Our Atlanta divorce attorneys are dedicated to getting you the best possible outcome. Our goal is to help you navigate the rugged terrain that is divorce.
Mr. Ledbetter specializes in civil litigation in metropolitan Atlanta, Georgia, and possesses vast experience in wrongful death lawsuits. Mr. Ledbetter was recognized as a SuperLawyers Rising Star in 2018 and 2019 in the area of Civil Litigation. Published on May 25, 2022.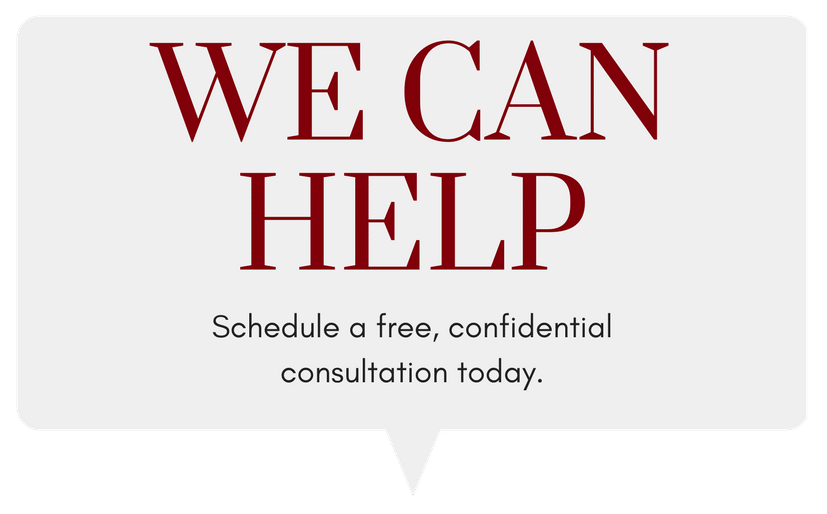 Speak with experienced divorce lawyer today, for free.
If you have any legal issues that involve your spouse, children, or other relatives, it is normal to be upset and nervous. This is especially true when you are thinking about something as life-changing as a divorce!
No one hopes for their relationship to end this way, but divorce is common. This difficult process can be made easier by hiring a divorce attorney or a family lawyer.
At Conoscienti & Ledbetter, we understand divorce can be overwhelming. You are likely filled with emotions, anxiety, and worries about the future, including child custody. Child support is another core consideration when handling a divorce case since every parent is obliged to the interests of their child.
Our Atlanta divorce attorneys offer a great communicative attorney-client relationship and combined experience to help you overcome the challenges and get the perfect solution.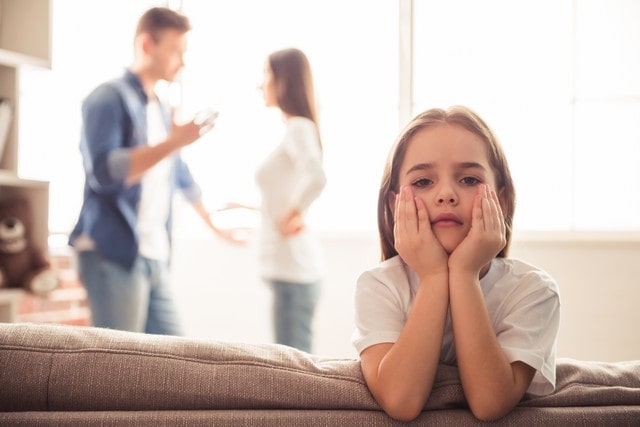 Basic Info on Atlanta Divorce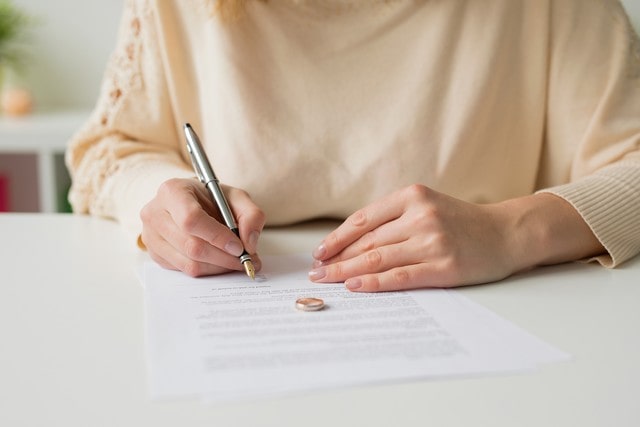 There are at least thirteen different reasons that can be given for filing for a divorce in Atlanta, Georgia. Twelve are fault grounds split into two, whereas the other is on no-fault grounds.
The first group focuses on when a couple is married, while the second group arises after the marriage date. Those that focus on the time a couple is married include:
If a husband finds out the spouse is pregnant by another man.

If you are closely related by blood, for instance, if you are cousins.

If one spouse has any mental issues.
The fault grounds that would occur or appear after you get married include:
If one spouse practiced infidelity.

If one spouse intentionally left you for a year or more.

If one spouse has an incurable mental illness.

If one spouse has been sentenced to jail for two years because of murder, rape, or embezzlement.

If either of the spouses submits another to cruelness.

If one spouse has an ongoing drug addiction.
As with anyone else in Georgia, Atlanta residents can file for a divorce even if there is no evidence that the other spouse did something wrong.
In this scenario, marriage is claimed to be irretrievably broken. That means that you and your spouse refuse to live together since there is no hope of getting back together.
With your lawyer's help, you are legally permitted to apply for a no-fault divorce even if your spouse is not in agreement that the marriage is irretrievably broken.
Speak with trusted Divorce Lawyer today, for free.
What Is the Divorce Rate in Georgia?
Georgia is among the states with the highest divorce rates. Divorce mainly occurs in the first four years.
Young adults who get married at an early age of 20-24 years appear to be the second-lowest when ranked in divorce statistics.
On the other hand, the number of divorced men and women over the age of 60 years has increased.
How to File for Divorce
The divorce process is not as simple as getting married in Georgia or any other state. Divorce needs the spouses to sit down and have a healthy conversation about child custody, marital property, and spousal support.
It is a psychologically tumultuous time for both spouses, especially in cases where minor children are involved. One way to ease this stress is to get a divorce lawyer to help you through the divorce proceedings.
Filing a divorce in Georgia depends if the situation is uncontested or contested. Uncontested means that the spouse has agreed on the issues of division of marital property, child custody, and spousal support.
If you and your former spouse agree with the conditions, the duration of the divorce can be as quick as approximately one month.
Although, you will have to wait for 31-days before the final order may be granted.
Whereas Contested means the spouse has not agreed on matters of the legal custody of the child and spousal support; thus, there is a need for the court orders.
According to family law, you can file for a divorce by completing a legal form, "divorce complaint." The document describes the current living conditions, a summary of shared debts, asset division, and problems that led to divorce litigation.
Spouses seeking legal separation are required to specify one of the thirteen grounds for divorce for the court to grant them a divorce.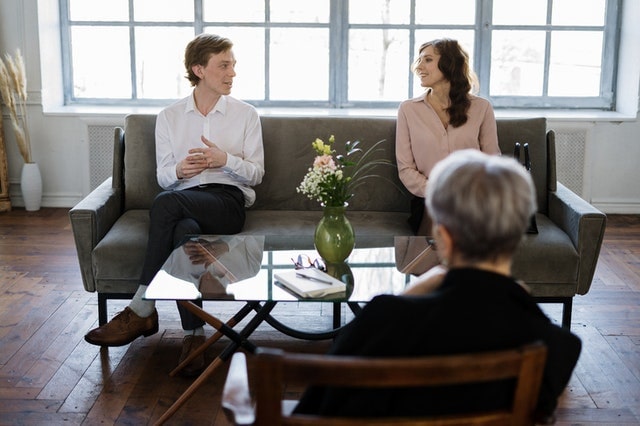 Working with Divorce Lawyers Atlanta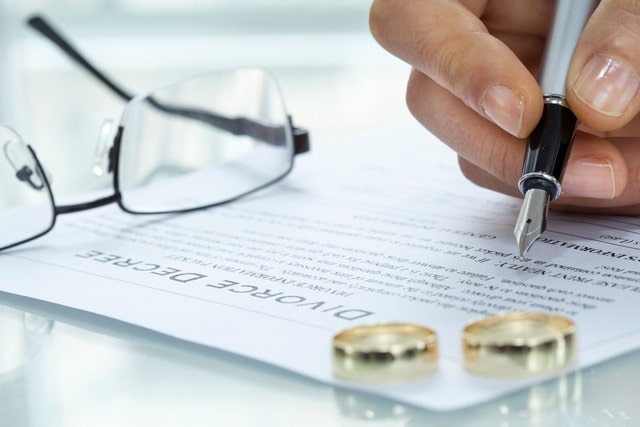 If you are facing divorce or any other family law issues, you may benefit from having legal representation to help with your case. At Conoscienti & Ledbetter, we have award-winning Atlanta lawyers who have your best interests at heart.
Our divorce lawyers are experienced and are qualified to help you out with your property division, parental rights, no fault divorces, or other family law cases such as prenuptial agreements.
In Georgia, property is typically divided using the 50-50 rule to mean that you will get an equal share of your property without being biased toward any party.
Division of debt is also another crucial thing that should be settled in divorce cases. In the future, you may wish to refinance your vehicles or your home. This is easier if there is a clear understanding of who owns what and whose name is on the deeds or titles.
Our Atlanta divorce lawyers will help you achieve settlements and divide your debt.
Don't delay. Schedule a risk-free Divorce Lawyer consultation today, for free.
Divorce Attorney Atlanta GA and Child Custody
The most challenging issue in a divorce proceeding is often the child custody agreement between you and your former spouse.
Every spouse focuses on the best interests of their children; however, your declining relationship with your former spouse may not always agree on what is best.
Our divorce attorneys in Atlanta, GA, are experienced in family law matters like parenting plans, child support, and child custody.
Any change in a family unit can be difficult. Our family law attorneys are ready to represent either the primary caregiver or the non-custodial parent and help achieve the best possible outcome for the children. We are here to help simplify the process.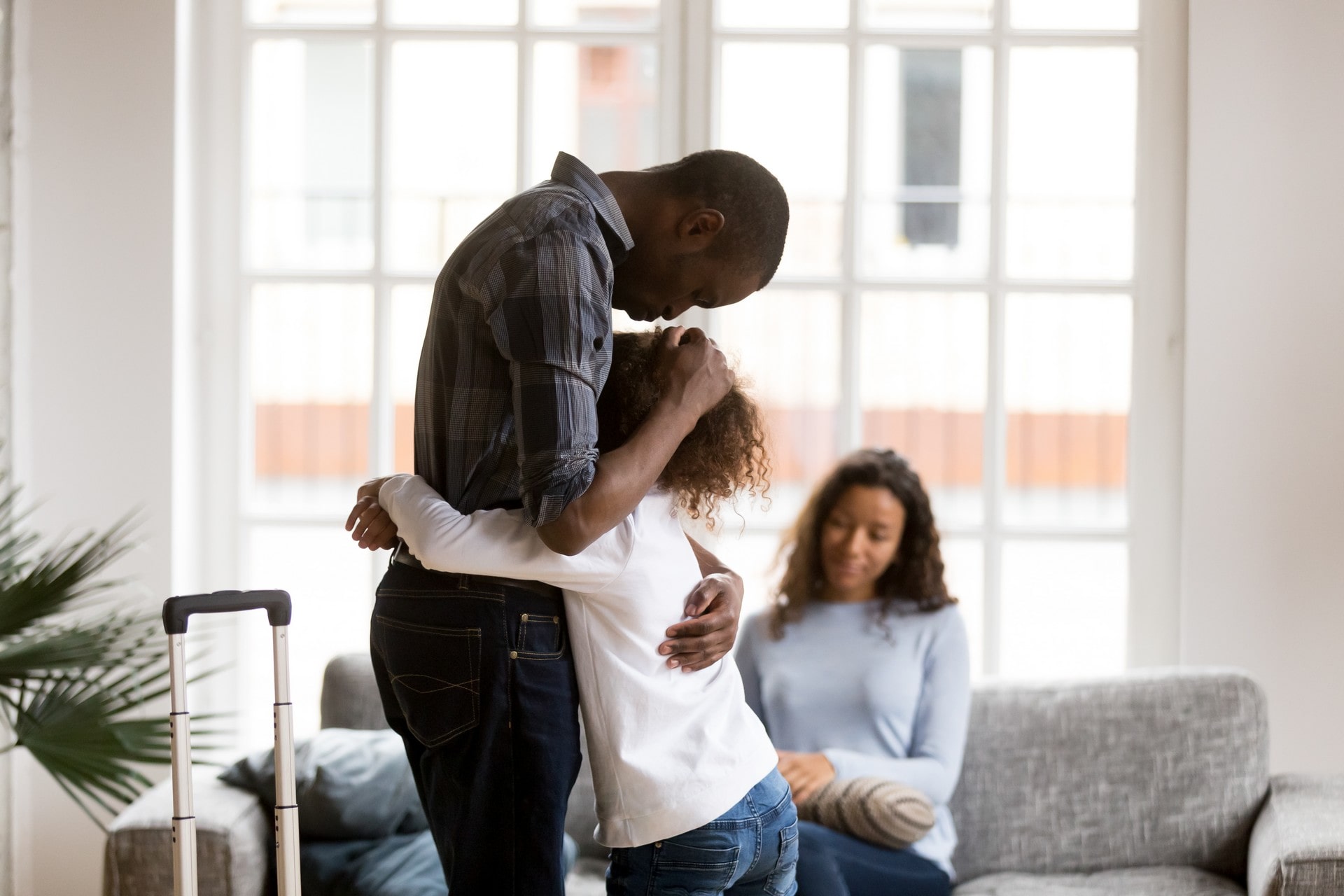 Frequently Asked Questions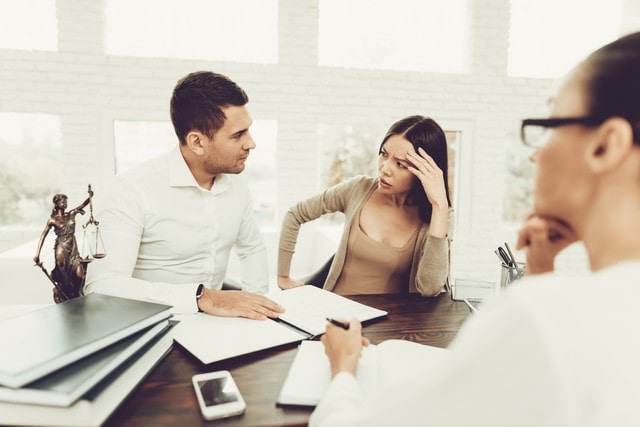 What is the Average Cost of Divorce in Georgia?
According to a recent study, the average cost of divorce is about $12,900. If the case goes to trial, the average cost increases to $23,300.
How Much Does a Divorce Cost Without a Lawyer in Georgia?
Georgia's filing fee for an uncontested divorce is approximately $200.
Who Pays for Divorce in Georgia?
Each spouse pays for their own attorneys' fees. In some cases, one spouse asks the court to order the other spouse to pay.
Decatur Office
(404) 328-7276
315 W Ponce de Leon Ave. Suite 400 Decatur, GA 30030