Adoption is complex and when you have questions and concerns, you want an Atlanta Georgia Adoption Lawyer. Conoscienti and Ledbetter can help. Call now!
Mr. Ledbetter specializes in civil litigation in metropolitan Atlanta, Georgia, and possesses vast experience in wrongful death lawsuits. Mr. Ledbetter was recognized as a SuperLawyers Rising Star in 2018 and 2019 in the area of Civil Litigation. Published on October 27, 2022.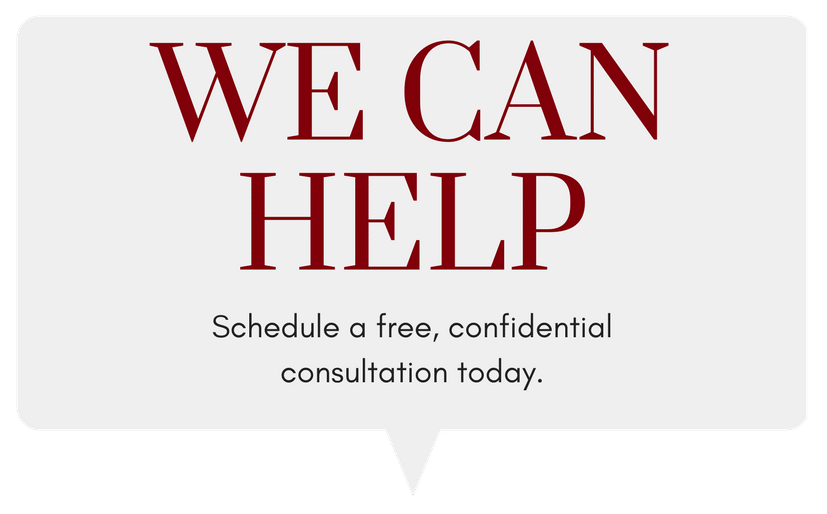 Speak with experienced Adoption Lawyer today, for free.
Child Adoption in Georgia
The biological parent-child bond and all associated duties and rights are severed in a legal adoption. Instead, a new parent-child bond is established between two people through legal adoption. Georgian authorities oversee and strictly regulate the adoption processes.
Atlanta adoption regulations seek to advance children's welfare by:
Protecting them from preventable separation from their biological parents
Assisting in adoptive placement for minors in need of support, love, care, and security
Protecting children from an unfit adoptive placement
Ensuring the adoption process runs smoothly to finality
These regulations also protect the biological and adoptive parents from any undue influence that may lead to illegal adoption.
Atlanta lawyers will ensure that you comply with all the statutory requirements and regulations for adoptive placement. They can tell you everything you need to know about adoption, your rights, and your responsibilities.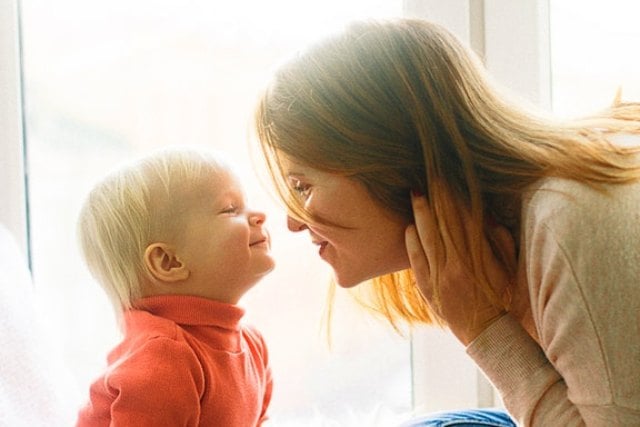 Adoption Lawyer in Atlanta, Georgia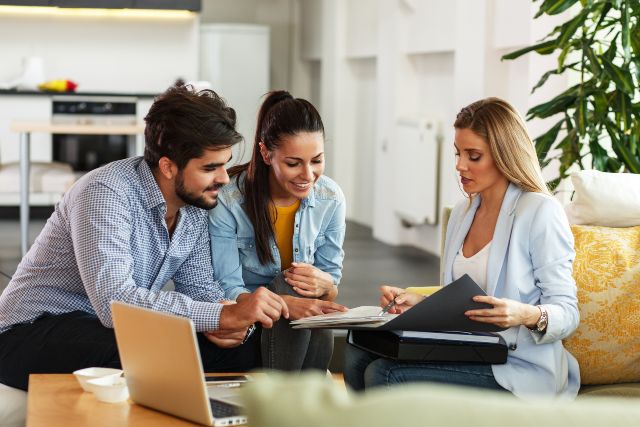 While self-representation is an option for most people in adoption matters, hiring an experienced adoption attorney in Atlanta will save you a lot of resources.
Many families find adopting a child to be a profoundly life-changing experience. However, adopting a child in Atlanta can be complicated if you don't know all the steps involved, the necessary paperwork, court proceedings, and other legal requirements.
Furthermore, navigating the troubled waters of Georgian adoption regulations without an experienced adoption attorney can be daunting. Our Atlanta, Georgia, adoption attorneys at Conoscienti and Ledbetter are knowledgeable and experienced in adoption law.
Speak with trusted Adoption Lawyer today, for free.
Requirements for Adoption in Georgia
Adoption laws in Georgia establish requirements for prospective adoptive parents and birth mothers considering placing their child for adoption. These laws also protect the biological parent's rights, the child's life, and the rights of the prospective adoptive parent.
It is most important to speak with Georgia family lawyers about your specific circumstances to determine if you meet the current legal requirements for adopting a newborn or older child.
The Eligibility Criteria for Adopting a Child in Atlanta, Georgia
Georgia has some strict eligibility requirements for adopting a child. The requirements vary depending on the adoption type (i.e., step-parent adoption or private domestic infant adoption.) Here are the standard requirements for prospective adoptive parents in Atlanta:
You must be at least 21 years old or married and living with your significant other.

You must be more than ten years older than the child you seek to adopt.

You must possess the resources, health, and maturity to provide a stable home for the child.

You must adopt jointly with your spouse if married.

You will also undergo standard background checks if you are not the birth parents or related to the child by blood or marriage.
Georgia state laws might also impose a residency requirement. For more information about adoption requirements in Georgia, speak to experienced Atlanta lawyers.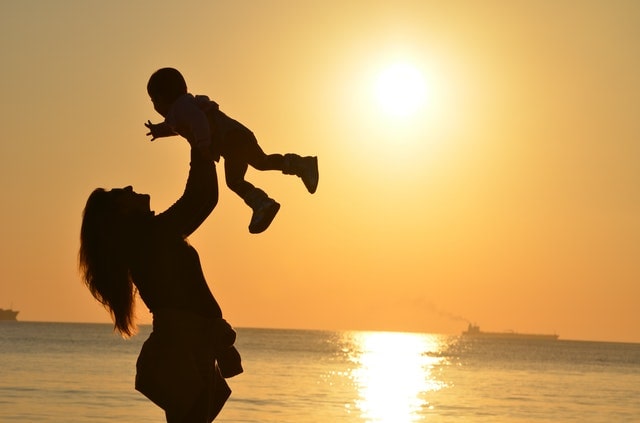 How to Prepare for an Adoption Case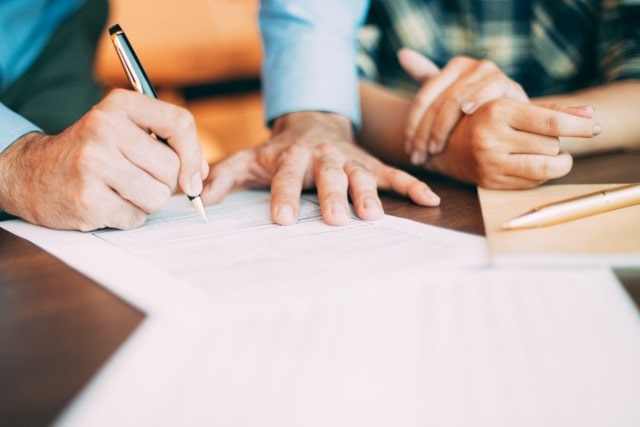 Adopting a child in Georgia can be complicated, with many moving parts. You might find the legal process intimidating. How do you know you're ready to take the plunge? How can you prepare for it?
The best way to settle into the idea of adoption is to contact seasoned adoption lawyers for more information. Their experience with this sensitive subject will enable them to guide you through all types of adoption and chart a course of action that meets your specific requirements.
Further, they are well versed in the laws governing adoption and family law in Georgia. Therefore, they will ensure that you meet all the requirements to ensure a successful adoption process.
Don't delay. Schedule a risk-free Adoption Lawyer consultation today, for free.
The Georgia Adoption Process
Adoption in Georgia is structured to match children with families who can provide them with a stable, loving home. The specifics of each case are unique, so the adoption procedure might take a few weeks or many months.
In Georgia, adoptive parents must undergo a seven-step procedure involving orientation, family assessment, and training before they may bring a child into their home.
After completing all adoption paperwork, a GA Superior Court judge from the appropriate county will decide the adoption case.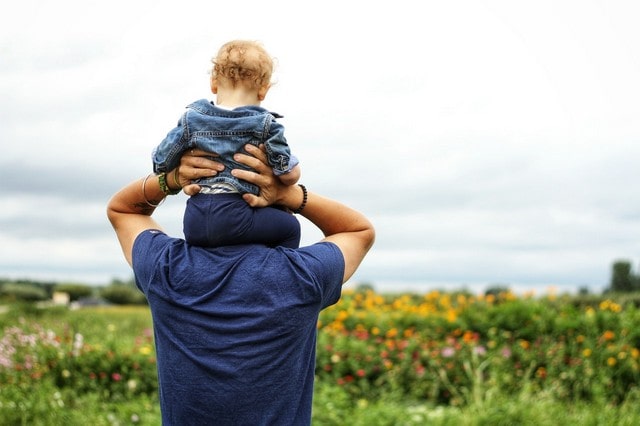 Surrender or Termination of Biological Parental Rights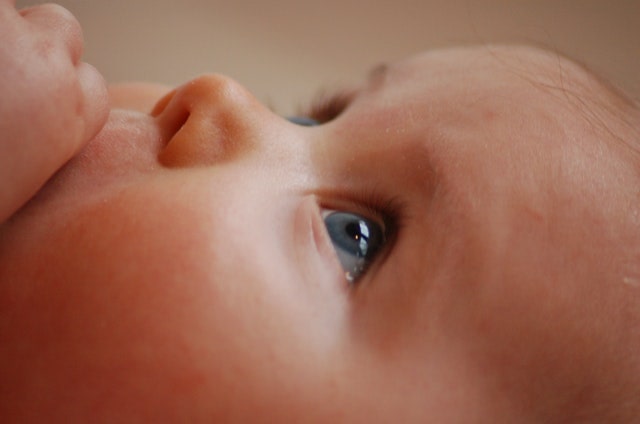 In Georgia, parental rights mean you have the right to make meaningful decisions and act on behalf of the child. If a court issues an order of involuntary termination of these rights, you will have all the rights to the child, including visitation, contact, and child custody. Without legal custody and parental rights, another person can adopt the child.
Terminating the Parental Rights of Biological Parents
Two courts can terminate a biological parent's parental rights in Georgia:
The Superior Court can terminate the birth parent's rights through adoption procedures. These procedures work for both private domestic adoptions and step-parent adoptions and allow biological parents to voluntarily terminate their legal rights to the child.

A petition may be filed in the Juvenile Court to terminate parental rights. It may be connected to adoption or not. In the case of a successful petition to terminate parental rights, the Juvenile Court will terminate the rights of the birth parents.
When a petition to surrender or terminate your parental rights is filed against you, you will be notified. You have a right to an Atlanta, Georgia, Adoption lawyer to represent you during the proceedings.
What Should Step-Parents Know Before Adoption?
A step-parent can legally adopt stepchildren in Georgia. However, there are some prerequisites:
You must be in a legal union of matrimony with the child's parent
You must have lived with the child for a predetermined time before adoption begins
Children above the age of 12 must consent to the adoption
You will possess equal parental rights over the child in the event of a divorce
In-Family or Private Adoptions
An in-family or private adoption involves adopting a child who isn't in state custody or the custody of a licensed agency and includes the adoption of relatives, stepchildren, and non-relatives.
In such arrangements, the state or the court appoints an agent to assess the in-family adoption petitions to ensure compliance with the Division of Family & Children Services (DFCS) and Georgia adoption law. The agent then makes recommendations about the appropriateness and feasibility of the adoption placement. It then falls on the court to make the final determination of adoption.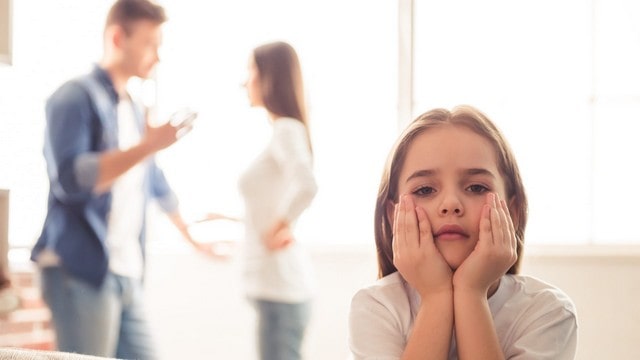 Count on Conoscienti and Ledbetter for all Your Adoption Needs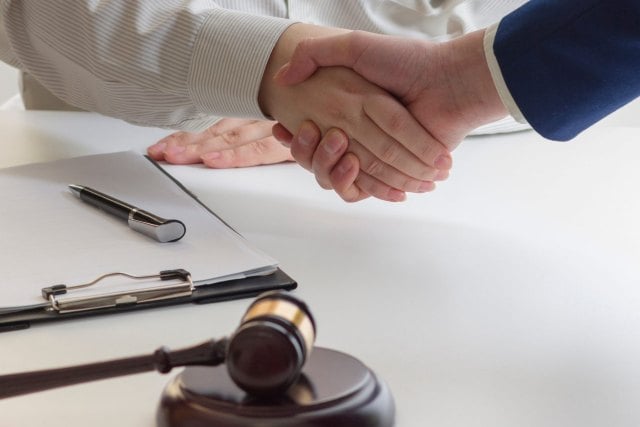 With several years of experience helping Atlanta families with adoptions, our family law attorneys at Conoscienti and Ledbetter can provide you with invaluable counsel. Parents seeking a painless adoption experience can contact us for representation and guidance.
Call us at (470) 768-9112 to schedule a free consultation with experienced family lawyers.
Decatur Office
(404) 328-7276
315 W Ponce de Leon Ave. Suite 400 Decatur, GA 30030