An outstanding Plaintiff's attorney
Avery Archer
J. Avery Archer was born and raised in Sandersville, Georgia. After graduating high school, Avery attended Berry College in Rome, Georgia, where he played football and graduated with a Bachelor of Arts in history. After graduating from Berry, Avery attended Atlanta's John Marshall Law School and graduated valedictorian in 2020. During his time at Atlanta's John Marshall Law School, Avery also obtained The Honorable Harold R. Banke Advocacy Award, became the inaugural member of AJMLS's Order of the Quill, published an article as a member of AJMLS 's Law Review and received 10 Cali Awards. Avery began his time at Conoscienti, Ledbetter & Archer, LLC as an intern in 2018. In 2020, Avery became a member of the Georgia Bar and joined the firm as an associate shortly thereafter in 2021. On January 1, 2022, Avery became a named partner at Conoscienti, Ledbetter & Archer, LLC. Currently, Avery lives in Kingston, Georgia. Avery runs Conoscienti, Ledbetter & Archer, LLC's Rome satellite office while also working cases in the Atlanta area. In his spare time, Avery enjoys spending time with his family and friends, relaxing at the beach and keeping up with Atlanta Falcons football.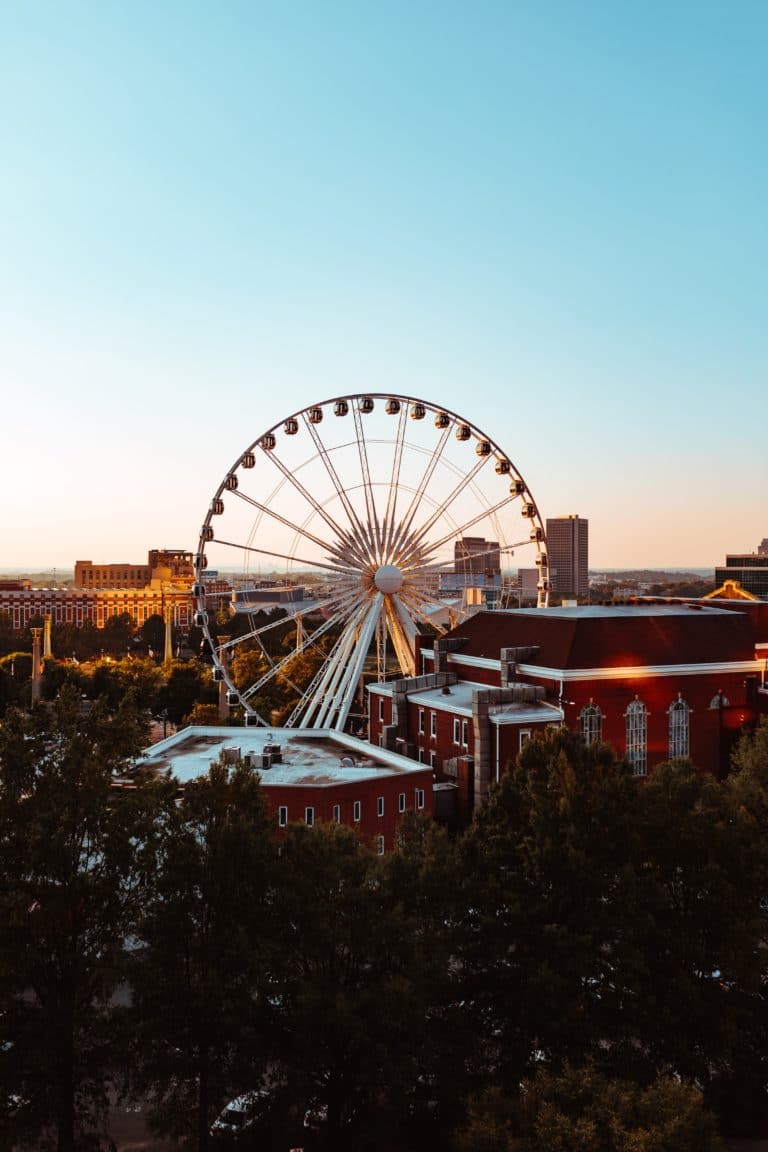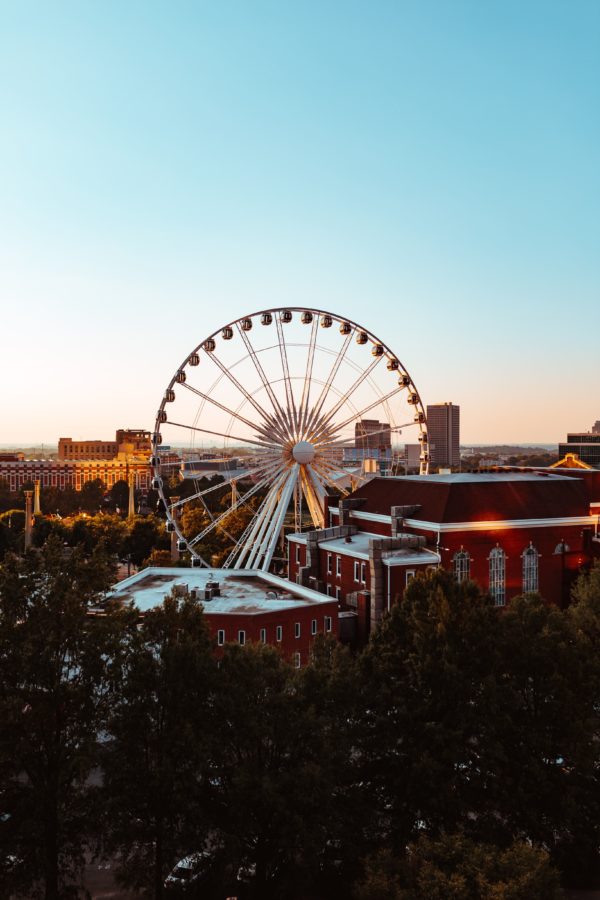 Honest, Expert Lawyers
The team at Conoscienti, Ledbetter & Archer possess over 43 years of combined legal experience in both criminal and civil matters in the State of Georgia. They rely on principles of honesty, integrity, efficiency and compassion in their pursuit of justice for you.
The Best of Both Worlds
Conoscienti, Ledbetter & Archer is a unique small firm, capable of provided excellent representation on both criminal and civil cases. With each attorney bringing a wealth of experience to their respective practice focus, you gain well-rounded legal representation.
Individually Tailored Representation
The experienced and passionate attorneys at Conoscienti, Ledbetter & Archer, LLC represent both individuals and businesses and. As a small firm, your case and every case is important to us. We are dedicated to achieving the best possible outcome for you by providing smart, individually-tailored legal strategies.
For more information about your specific type of criminal case in the state of Georgia, please select a page below:
Decatur Office
(404) 328-7276
315 W Ponce de Leon Ave. Suite 400 Decatur, GA 30030
Rome Office
324 Broad Street, Rome, Georgia 30161