Trusted child custody lawyer
Family law issues can be emotional and complex. When you need a Child Custody Lawyer in Rome, GA, contact Conoscienti, Ledbetter and Archer. Call us today!
Mr. Ledbetter specializes in civil litigation in metropolitan Atlanta, Georgia, and possesses vast experience in wrongful death lawsuits. Mr. Ledbetter was recognized as a SuperLawyers Rising Star in 2018 and 2019 in the area of Civil Litigation. Published on February 06, 2023.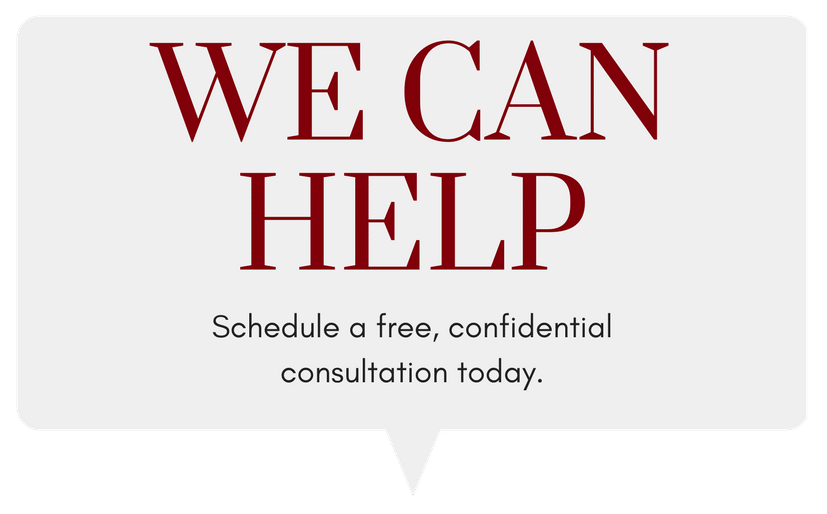 Speak with experienced child custody lawyer today, for free.
Child Custody Attorney Rome, GA
When parents decide to divorce, one of the most critical decisions they have to make is who will care for the child or children and how parenting time will be shared between them. In Georgia, this is often referred to as "child custody." Child custody encompasses both the legal and physical responsibility for the child, which will be granted to a parent or a guardian.
The child custody process is a difficult and confusing experience for any divorcing parent. While every case is unique, there are specific rules and considerations that parents should be aware of regarding child custody in Georgia.
Although the judge will ultimately rule in the child's best interests, knowledgeable child custody attorneys can help navigate these emotionally challenging cases.
How Does Child Custody Work in Rome, GA?
A petition for child custody can be filed in your county's superior court. This petition can also be included in your divorce papers. After filing, you must officially notify the other parent of your filings. In other words, you must serve or deliver custody forms to the other parent using a process server or sheriff's office.
In cases involving domestic violence, the judge may grant an emergency custody hearing. In other cases, parents can present their parenting plan to the judge before the judge reaches the final decision. If the parents cannot reach an agreement, they may be encouraged to go through mediation before they end up in trial.
Types of Custody Arrangements in Rome, GA
There are two main types of child custody arrangements in Georgia: legal and physical. Legal custody refers to who has the right to make decisions regarding the upbringing of the children, such as medical care, education, religious upbringing, etc. Physical custody refers to which parent the children will reside with most of the time.
In some cases, both parents may be awarded joint legal custody and joint physical custody. That means they will share responsibility for making decisions about their children's upbringing and have shared physical residence or visitation rights.
In Georgia, courts prefer to allow both parents to have some form of custodial rights if possible. Joint custody is often preferred because it allows both parents to remain involved with their children's lives. However, if the court determines that joint custody isn't in the children's best interests, it may award sole custody to one parent.
Do You Need a Parenting Plan, and What Should It Include?
When determining child custody arrangements, some courts may require divorcing couples or separating parents to create a parenting plan. The plan has to outline how they will share decision-making responsibilities regarding their children and establish a visitation schedule detailing when each parent can spend time with their children.
The parenting plan should provide clear guidelines on how disputes will be handled while considering each parent's rights and responsibilities regarding their children's care and upbringing.
Both parents need to come up with an agreement that works best for their family dynamic. However, if they cannot agree on one, the court will determine based on what it deems is in the best interests of the children involved.
Skilled child custody lawyers can ensure that any agreements are fair and reasonable while protecting your parental rights, regardless if you are the non-custodial or the custodial parent.
Speak with trusted child custody lawyer today, for free.
How Can a Family Law Attorney Help With Child Custody Matters?
Having someone on your side who can help with these issues and assist with other procedures and required paperwork can benefit your case. This is where an experienced child custody lawyer can be useful. They can advocate for you during mediation and help to show the court that you are the best choice to take care of the child. If the parents cannot agree and the case goes to trial, an attorney can represent you in court and fight for the best possible outcome.
Hiring a local Rome custody and visitation lawyer can be a good move because they will know the county's specific paperwork and procedures.
Need Help With Your Child Custody Case? Contact Us!
Navigating any family law matter, including child custody, can be overwhelming. However, understanding how these laws work can help make things easier for everyone involved during this difficult process.
If you still have questions about your specific situation involving these legal issues, you should always speak with an experienced lawyer who practices family law. They can provide you with personalized advice tailored specifically to your case.
Conoscienti, Ledbetter, and Archer have experience with various family law matters in Rome, GA. Reach out to our law firm today and schedule a free consultation so we can further discuss your case.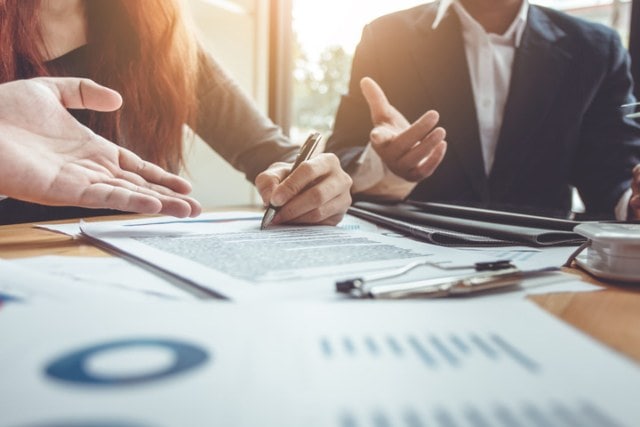 Frequently Asked Questions
How Likely Is 50-50 Custody in Georgia? 
Unless there are good reasons why it may not be the right option, Georgia courts are inclined to grant joint custody and 50-50 parenting time since they find that a child can benefit from having contact with both parents.
Your chances of getting 50-50 parenting time can significantly improve if you and your spouse agree on a parenting plan. Even though the judge will scrutinize the proposed arrangement, a well-prepared parenting plan can carry a lot of weight for the ultimate decision.
Help from an experienced attorney can be beneficial if you want to be awarded this type of parenting schedule.
How Much Does a Family Lawyer Cost in GA?
The cost of a family law attorney can depend on many factors, including how complicated your case is and how much work it will require. Typically, more complicated cases involving parents who cannot agree on child support and custody issues will cost more.
Although it is essential to consider your budget when choosing between GA lawyers, you should also consider the consequences of not hiring a lawyer or hiring one that doesn't possess the knowledge necessary to adequately help you with your case.
Who Pays Attorney's Fees in Child Custody Cases Georgia?
Attorney's fees and expenses of litigation, professionals, and other costs of the child custody proceedings are typically paid by both parties in proportions determined by the judge.
How Much Does It Cost to File for Child Support in Georgia?
Child custody filings and other court expenses will usually be around $300. (This is separate from attorney fees). Parents who cannot afford to pay the fees can file an affidavit and explain their financial situation.
Decatur Office
(404) 328-7276
315 W Ponce de Leon Ave. Suite 400 Decatur, GA 30030