Family law can be a complicated legal area to navigate with so many variables. Family lawyers in Rome, GA, can advise and represent you during tough times.
Mr. Ledbetter specializes in civil litigation in metropolitan Atlanta, Georgia, and possesses vast experience in wrongful death lawsuits. Mr. Ledbetter was recognized as a SuperLawyers Rising Star in 2018 and 2019 in the area of Civil Litigation. Published on March 01, 2022.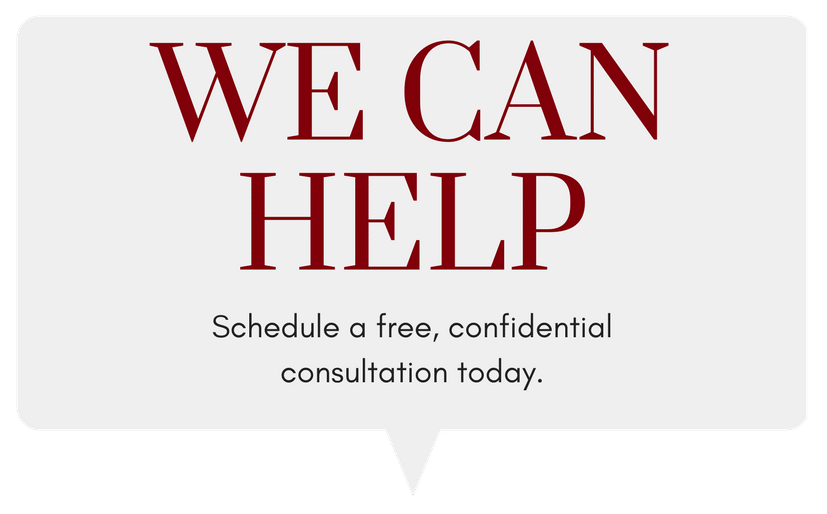 Speak with experienced Family Lawyers today, for free.
Hiring a Family Law Attorney vs. Self-Representation
People wanting to save money may hesitate to hire a family law attorney rather than depending on self-representation. Hiring a Rome Georgia family law lawyer can be more advantageous in the long run.
In child custody cases, a judge would require to consider different factors in order to determine what kind of custody arrangement would be in the child's best interest. However, a skilled attorney can help you protect your rights in your child custody case.
Also, while neutrality is the goal in child support cases as well, there may be some room for legal persuasion when it comes to enforcing child support orders. That is where help from an experienced lawyer can be beneficial.
The decision to hire a family attorney to represent you in court is not easy. There are many factors that you need to consider before making your decision. An experienced family attorney can help you weigh the pros and cons and advise you on what's suitable for your situation.
What Does a Family Law Attorney Do?
There are several things a family attorney does. Some of the primary roles of a family lawyer include advocacy in the following cases:
Child custody and support cases
Extended care and nursing home abuse
Parental rights
Paternity
Property division and spousal support
A family lawyer may also represent clients in cases where they are suing for divorce or when they are seeking to overturn a previous ruling. But, our experience is not limited only to dispute resolution. We can also offer legal guidance on a case involving adoption or a difficult process of divorce when domestic violence is involved.
Our lawyers can help you find a solution for your family law matter.
Qualities That Set Apart the Best Family Law Attorneys
The best family attorneys have specific qualities that set them apart from others. They are compassionate and understanding of their clients' needs, and they are always willing to go the extra mile for them. They also have extensive knowledge of the legal system, which helps them provide better service to their clients.
Why Choose Our Law Firm to Handle Your Family Law Case?
You may be wondering why you should choose our law firm to handle your family law case. Rome family lawyers help people with various family law matters, including divorce, child custody, and prenuptial agreements. We are passionate about what we do, and we have the experience to help you through your difficult time.
We know that family law cases are often stressful, but our lawyers will work with you to make sure that you understand the process and feel supported every step of the way.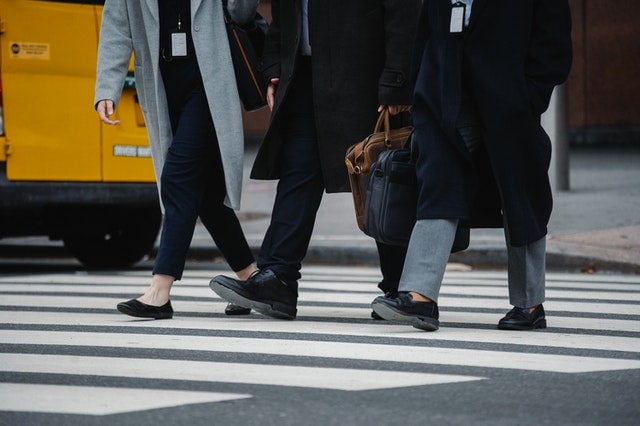 Decatur Office
(404) 328-7276
315 W Ponce de Leon Ave. Suite 400 Decatur, GA 30030
Rome Office
324 Broad Street, Rome, Georgia 30161