Juan Silva
Juan Manuel Silva is an attorney at Conoscienti & Ledbetter, LLC and has experience in both criminal & civil law.
An Outstanding Defense Attorney
Juan M. Silva
Juan Manuel Silva graduated summa cum laude from Georgia State University, with a Bachelors Degree in Political Science and a minor in Psychology in 2015. During his undergraduate career, Mr. Silva worked as a legal assistant in a workers' compensation law firm. Juan Manuel Silva earned his J.D. cum laude from the University of Georgia School of Law in 2019. While in law school, Mr. Silva participated in the Criminal Defense Clinic at the Western Circuit Public Defender's Office where he was able to handle a variety of criminal matters under the supervision of a licensed attorney pursuant to the Student Practice Rule. He was awarded the Outstanding Legal Defense Clinic Student Award for his work at the Clinic. Juan Manuel Silva is fluent in Spanish and is passionate about providing quality legal representation among the Hispanic community. Mr. Silva enjoys running, playing the guitar, and Georgia Bulldogs football.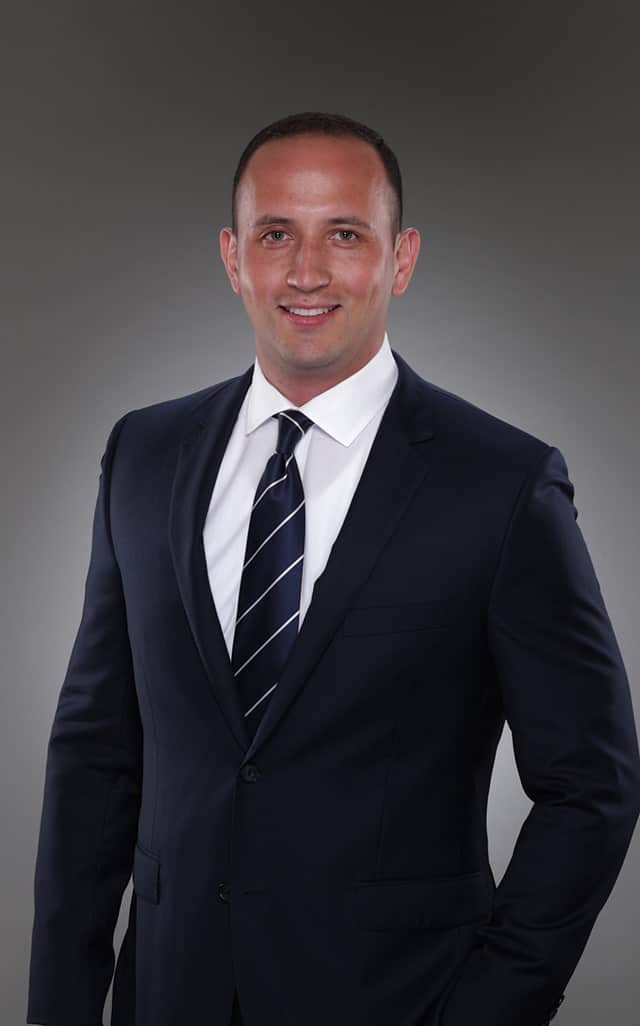 Criminal Law
Felonies, Misdemeanors, Assault & Battery, Drug Crimes, DUI, Traffic Violations
Civil Law
Business Transactions/Litigation, Tort Law, Wills, Trusts and Estates, Construction Law, Property Law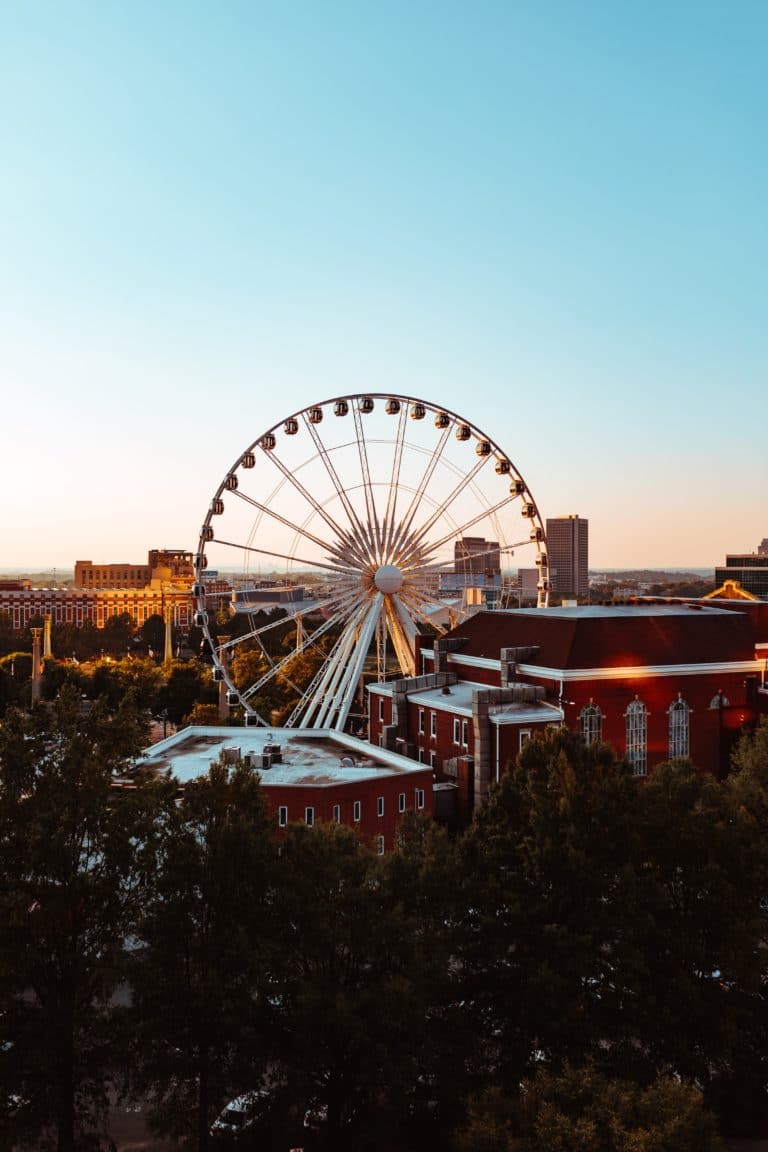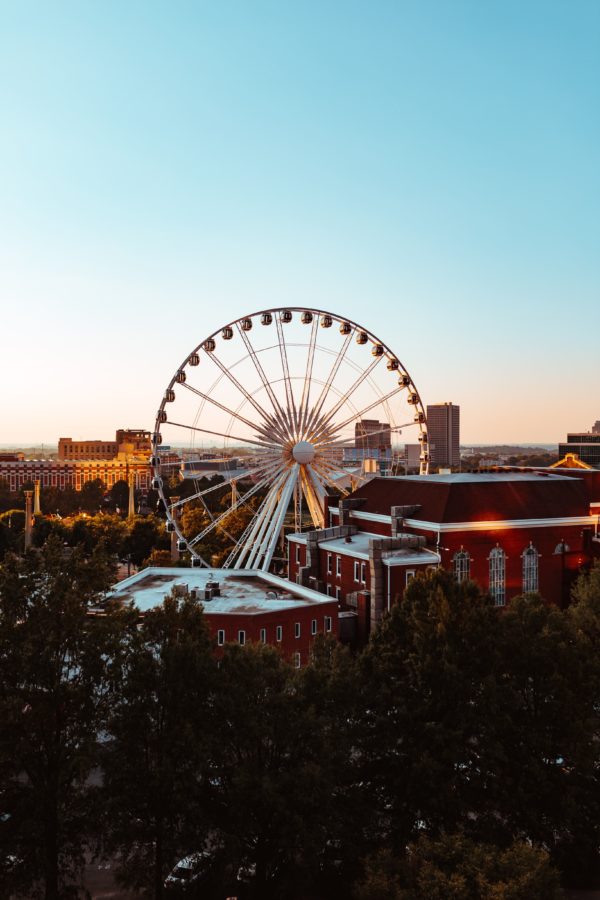 Honest, Expert Lawyers
The team at Conoscienti & Ledbetter possess over 43 years of combined legal experience in both criminal and civil matters in the State of Georgia. They rely on principles of honesty, integrity, efficiency and compassion in their pursuit of justice for you.
The Best of Both Worlds
Conoscienti & Ledbetter is a unique small firm, capable of provided excellent representation on both criminal and civil cases. With each attorney bringing a wealth of experience to their respective practice focus, you gain well-rounded legal representation.
Individually Tailored Representation
The experienced and passionate attorneys at Conoscienti & Ledbetter, LLC represent both individuals and businesses and. As a small firm, your case and every case is important to us. We are dedicated to achieving the best possible outcome for you by providing smart, individually-tailored legal strategies.
For more information about your specific type of criminal case in the state of Georgia, please select a page below: