The process of legally expanding your family can be difficult. When you need an adoption lawyer in Rome, GA, call the office of Conoscienti and Ledbetter.
Mr. Ledbetter specializes in civil litigation in metropolitan Atlanta, Georgia, and possesses vast experience in wrongful death lawsuits. Mr. Ledbetter was recognized as a SuperLawyers Rising Star in 2018 and 2019 in the area of Civil Litigation. Published on May 15, 2023.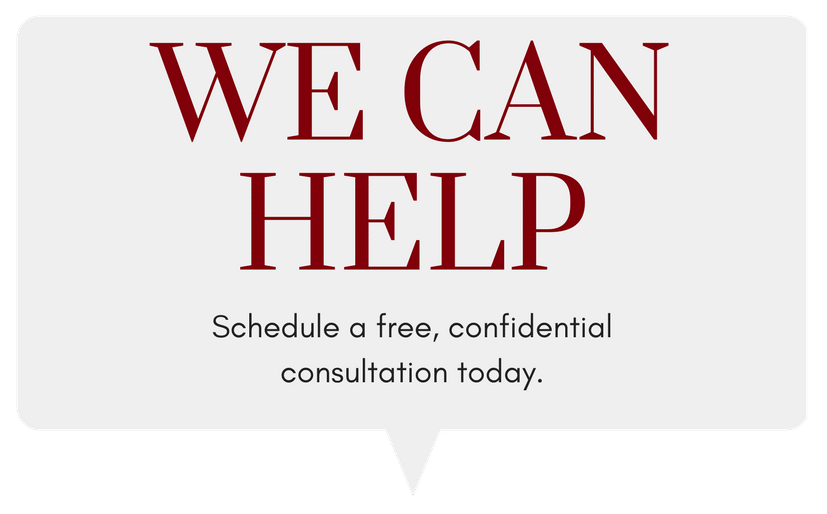 Speak with experienced Adoption Lawyer today, for free.
Adoption Attorney in Rome, GA
Adoption is a legal process that results in a court order which declares one individual, typically a minor, as a legal child of their adoptive parents or parent. Once the adoption procedure concludes, birth parents cease to have any legal rights to the child, and their parental rights are terminated. They also won't be responsible or have an obligation to support the child anymore. In other words, as far as the law is concerned, the child's birth parents become legal strangers to the child.
Adoption can be carried out through public or private agencies or independently with the help of an intermediary such as a lawyer.
Although adoption can be a beautiful and mature decision that allows parents to add to their family, adopting a child or a baby in Georgia takes time. It requires several steps that need to be completed. 
Whether you're adopting domestically or internationally, family lawyers, particularly adoption lawyers, can help make this process less stressful and more successful. With their experience and knowledge of adoption laws, they can work with you to oversee that your adoption process goes smoothly and that all the paperwork is handled properly.
If you are looking to adopt a child in Rome, Georgia, bear in mind that it can be a complex and lengthy process. Fortunately, experienced GA lawyers can help you navigate the legal intricacies of adoption.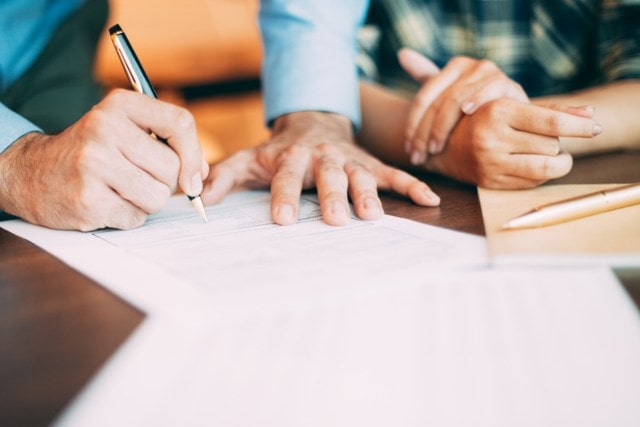 Eligibility Criteria to Become an Adoptive Parent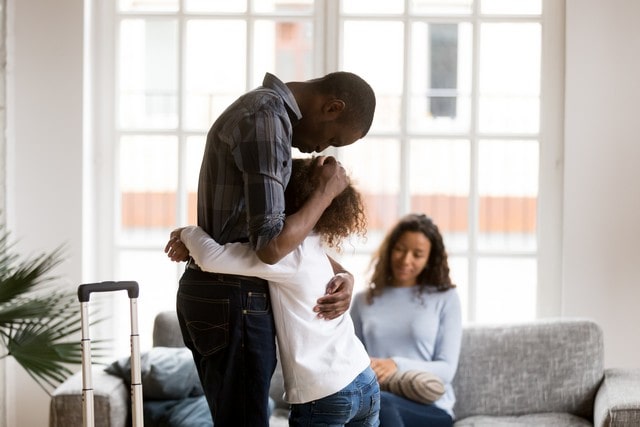 When parents want to adopt a child, Georgia family law mandates that specific requirements be met. Individuals wanting to adopt have to be:
At least 21 years old

Mentally, physically, and financially able to take care of the child

At least 10 years older than an adoptive child (except when an individual looking to adopt is a relative or a stepparent)
Other Requirements
Other requirements may also apply. For example, the potential adoptive parent should be a bona fide resident of Georgia when filing the petition.
Georgia code (§ 19-8-3) also states that if the individual wanting to adopt is married, the petition has to be filed jointly in the name of both spouses. But, if the child is a stepchild of the individual wanting to adopt, the stepparent alone can file the adoption petition.
Speak with trusted Adoption Lawyer today, for free.
Eligibility Criteria to Become an Adoptive Child
Just like there are requirements that individuals wanting to adopt need to meet, specific requirements also must be met before a child can be adopted. For example, if the child doesn't have living parents, they can be adopted in Georgia.
If the child has living parents or guardians, they have to surrender all rights to the child voluntarily and in writing to a licensed adoption agency or potential adoptive parents.
Parental rights can also be terminated involuntarily after a court proceeding. If that is the case, the court has to decide whether adoption is in the child's best interests.
What Is a Stepparent or Relative Adoption?
When a spouse of a child's biological mother or father wants to become a legal parent of the child, it is considered a stepparent adoption. Since this type of adoption terminates the rights of the child's other biological parent, a court typically won't grant it if that parent is involved in the child's life in a meaningful way.
If a blood relative wants to become a child's legal parent, that is a relative adoption. However, not every blood relationship can be considered eligible for this type of adoption, and it's essential to consult the Georgia statute and an adoption lawyer to make sure the relationship can be classified as such.
Why Should You Consider Hiring an Experienced Adoption Lawyer?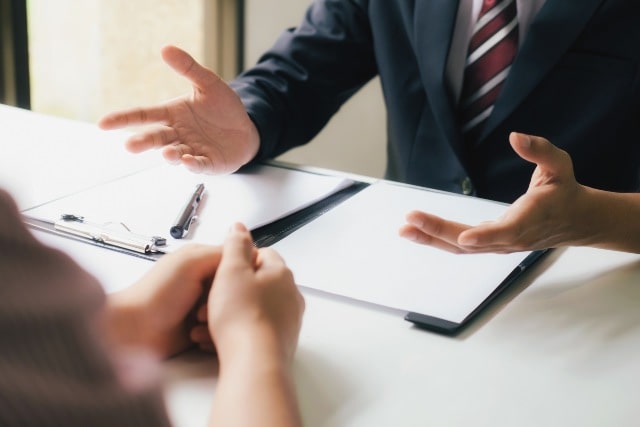 Since you are making one of the most important decisions of your life, ensuring that the adoption procedure is handled correctly is essential. If you're considering adoption in Rome, GA, finding a knowledgeable and experienced family law attorney, such as a Georgia attorney, who can guide you through the adoption process is crucial.
An adoption lawyer can provide the following:
Invaluable advice and assistance regarding the adoption process, child support, or child custody;
Stepparent adoptions;
Any other legal issues related to your adoption.
Still, Have Questions? Reach Out to Our Adoption Lawyers
Consider hiring an adoption lawyer if you're looking for skilled legal help with your adoption process. Not being familiar with legal requirements or certain specifics of adoption laws can potentially jeopardize the whole process.
Conoscienti & Ledbetter, LLC has served clients in Rome, Georgia, with their family law matters for years. Our adoption lawyers have extensive experience and knowledge in adoption law and can provide sound advice and guidance as you navigate this complex legal issue.
We understand the challenges of adopting a child and are here to answer your questions, explain the process, and ensure everything is done correctly.
If you are looking for a reliable adoption attorney in the Rome area to assist with your adoption, contact Conoscienti & Ledbetter, LLC today. We'll happily answer any questions and help you take the necessary steps toward creating a loving family. Call us to schedule a free consultation today!
Don't delay. Schedule a risk-free consultation today.
Frequently Asked Questions
What Is an International Adoption?
Adopting a child born in another country by working with an attorney or through a licensed adoption agency is called international adoption.
If the whole process is completed in the other country, it's recommended that families re-adopt a child when they are back in the United States. That way, the family can get a Georgia adoption and birth certificate from the Georgia Vital Records office (Certificate of Foreign Birth).
However, if the process is not finalized, the adoptive parents will have to meet more stringent requirements. Georgians can also adopt a child who is already in their home country but doesn't have permanent resident status.
How Long Can Adoption Take?
Although it depends on the specific circumstances of each case, in general, adoptions done in the U.S. through licensed agencies can take several months to a year. While international adoptions can take longer, stepparent adoptions can sometimes be completed in six months.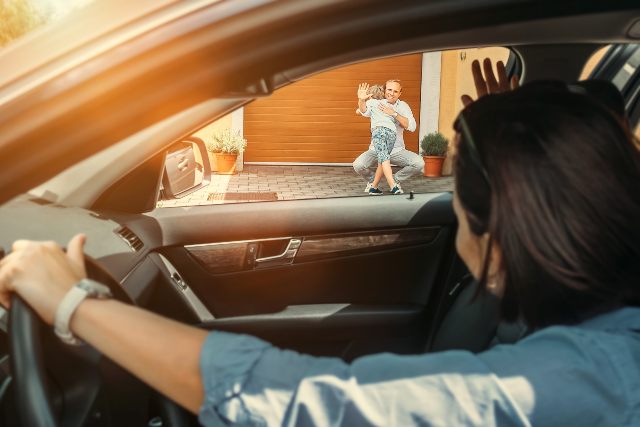 Decatur Office
(404) 328-7276
315 W Ponce de Leon Ave. Suite 400 Decatur, GA 30030