Trusted Corporate Governance Attorney
Effective corporate governance is key to establishing and maintaining an ethical, sustainable, quality business. Check how our attorneys can help.
Mr. Ledbetter specializes in civil litigation in metropolitan Atlanta, Georgia, and possesses vast experience in wrongful death lawsuits. Mr. Ledbetter was recognized as a SuperLawyers Rising Star in 2018 and 2019 in the area of Civil Litigation. Published on June 30, 2022.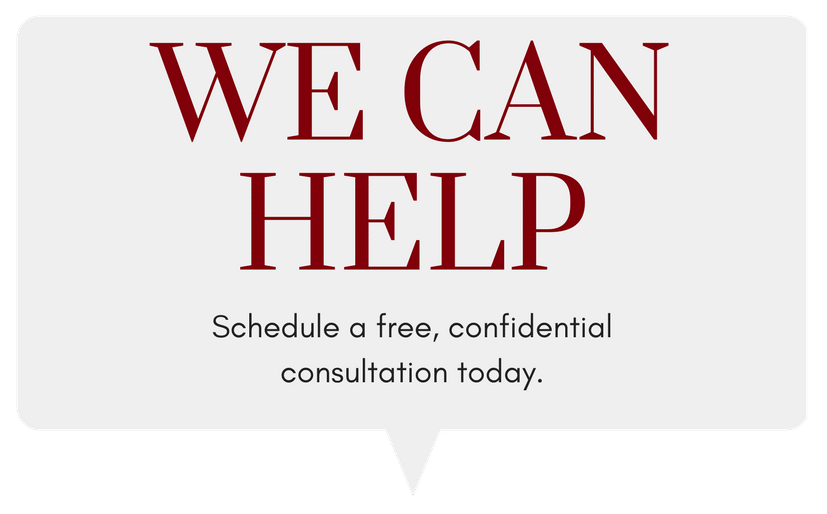 Speak with experienced Corporate Governance Attorney today, for free.
What Is Corporate Governance?
Corporate governance is important to anyone in Atlanta, Georgia who has a stake in a company. Corporate governance is the system of rules and practices that govern the operation of public and private companies. They are put in place to regulate a company and avoid any issues that arise from the way it is managed. These can be financial, legal, or ethical and can exist because of company-specific issues or simply because of a lack of management in general.
Corporate governance focuses on several factors, including how a company makes decisions and resolves issues, how responsibilities and rights are shared between the company's workers, management, and shareholders, as well as policies and procedures involved in decision-making on company affairs.
Those impacted by corporate governance matters include the company's board of directors and senior management, employees, creditors, suppliers, and customers, as well as society at large.
In other words, corporate governance is about how a company is run, who's in charge, and how they make decisions on behalf of the company. A veteran corporate attorney from Conoscienti and Ledbetter can provide additional information to public and private clients.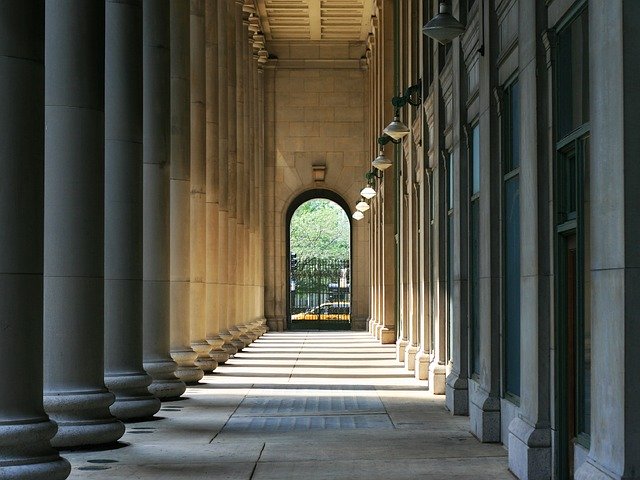 What Are Corporate Governance Problems in Atlanta Georgia?
Corporate governance problems are any issues that arise from the way a company is governed. These problems can be financial, legal, or ethical. They can also be caused by a lack of corporate governance in general.
A good example of a corporate governance problem is when there are conflicts of interest within the company's management. This can happen when executives have control over both the company and its suppliers, which may result in unethical behavior that benefits their own interests instead of those of the shareholders or other stakeholders.
Another example would be if the board members are not meeting regularly to discuss important issues such as the CEO's performance, risk management, or succession planning.
Speak with trusted Corporate Governance Attorney today, for free.
What Is Atlanta Corporate Governance Law?
The purpose of this article is to provide an overview of Atlanta corporate governance law.
Atlanta corporate governance law is a set of regulations that govern the operation, management, and control of corporations or other entities. These rules are usually set by the state in which the company is incorporated.
Corporate governance is the system of rules and practices that govern the operation of a corporation.
The three basic principles of corporate governance are:
1) The board should represent the shareholders
2) The board should exercise independent judgment
3) The board should be provided with adequate information.
The primary focus of Atlanta corporate governance law is to protect shareholders and their investments in a company. This includes protecting their rights to fair treatment, transparency, and accountability.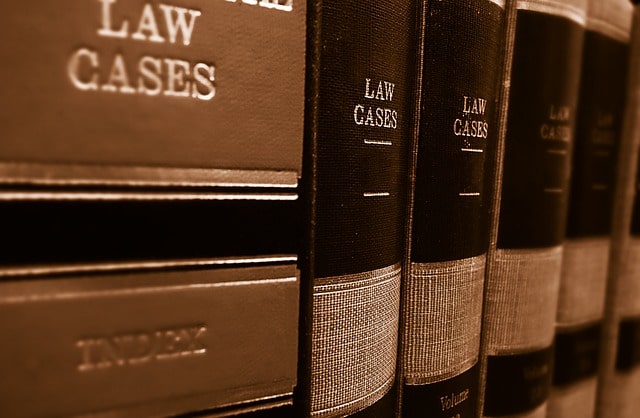 What Do Corporate Governance Attorneys Do?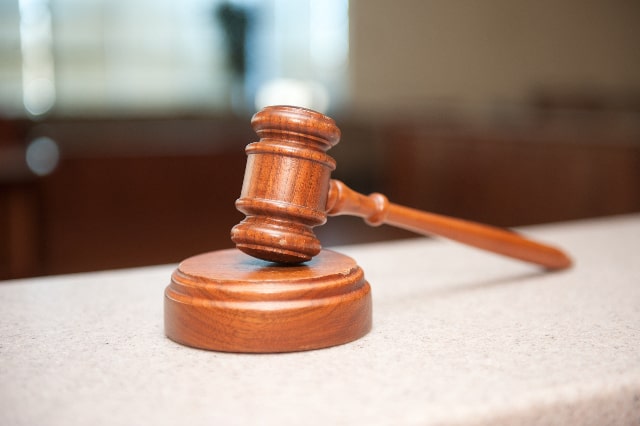 Corporate governance attorneys are responsible for ensuring that the company is following the laws and regulations of their industry. They are also responsible for ensuring that the company follows all of its internal rules and regulations.
In other words, corporate governance lawyers guide corporate leaders in decision-making processes and act like business consultants. However, they must have experience advising corporate leadership, possess strong business and legal knowledge, and know corporate law. In addition, they have to keep up and be aware of new laws since corporate law is constantly changing.
The corporate governance attorney will not only work with clients but also with management to ensure that they are using best practices in all areas. The corporate governance attorney will also work with shareholders to ensure that they understand what is going on with the company, and how it is being run.
Don't delay. Schedule a risk-free consultation today.
Why Should a Lawyer Protect Corporate Governance?
A lawyer should protect corporate governance because it is the responsibility of a company to ensure that they are not being accused of any wrongdoing. Corporate governance is about ensuring that the company is following the law and complying with regulations. This can save money and enable the company to continue undisrupted.
What Does Legal Counsel for Corporate Governance Include?
Having a business attorney available is helpful for private and public companies. The focused approach they provide is a vital component of a successful corporate strategy. They can help mitigate a broad range of risks inherent to doing business. Fiduciary duties they oversee can include:
Company valuation
Corporate compliance
Contentious disputes
Corporate organization
Corporate reorganization transactions
Joint ventures
Litigation.
IPO processes
Dealing with financial institutions
Disclosure statements
Mergers and acquisitions
Private equity law
Public securities offerings
Securities regulatory matters
Tax planning
Estate planning
Real estate law
A corporate attorney can perform internal investigations. Experienced with corporate finance transactions, they are skilled in helping clients appropriately assess the efficiency of business leaders and executive management teams.
They can provide legal services that help your company avoid problems with federal securities laws and prepare a business interruption claim if there is a disruption to the normal flow of business.
Should You Hire a Corporate Governance Lawyer in Atlanta?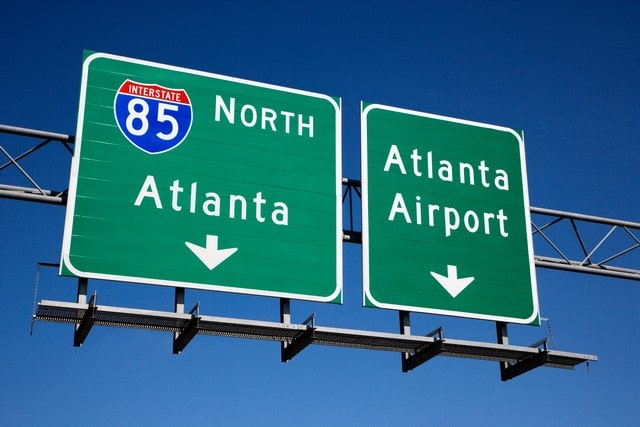 Corporate governance lawyers focus on the legal aspects of company management and the structure of corporations. There are many reasons why it may be necessary to hire a corporate governance lawyer with substantial experience.
If you are an individual or business that is considering investing in capital markets or a company that has recently filed for bankruptcy and you want more information. You want to know about their prospects for recovery before making your venture capital investment decision. This is an example of when hiring a corporate governance lawyer might be necessary.
If you have purchased shares of stock in a corporation through an initial public offering (IPO), then it is important that you understand the rights and responsibilities associated with your ownership stake. This can help you avoid potential conflicts with other shareholders.
Contact Reputable Lawyers With Extensive Experience
A law firm, such as Conoscienti and Ledbetter, that has particular experience in corporate matters has a deep understanding of the complex issues surrounding governance and compliance issues. Contact them for a free consultation to discuss your legal needs, attorney fees, and any other questions you have.
Corporate Governance Law Firm Atlanta FAQs
There are many corporate governance law firms in Atlanta. Some of them have been in the business for decades while others have only been established recently. Before hiring a corporate governance lawyer, you may want some additional answers to frequently asked questions.
How Much Does a Corporate Governance Lawyer Cost?
Corporate governance lawyers are hired to ensure that the organizations comply with certain rules and regulations. The cost of corporate governance lawyers depends on their experience, skill, and location where they are practicing law. Contact Conoscienti and Ledbetter for a free consultation.
How Do You Find the Right Corporate Governance Law Firm?
The most important thing to remember when you are looking for a corporate law firm is that you should find one that has experience in your type of business. For example, if your company is a tech startup, then you will want to find a law firm with a history of working with tech startups.
A good way to find the right corporate governance law firm is to ask your colleagues who they use and if they would recommend them. You can also do some research on Google or check out sites like The American Bar Association.
What Can a Corporate Governance Lawyer Do for You?
It is important to have a corporate governance lawyer on your side in order to ensure that you are compliant with the law. The lawyer will help you with corporate governance, compliance, and other legal issues.
Contact Conoscienti and Ledbetter to discuss your options.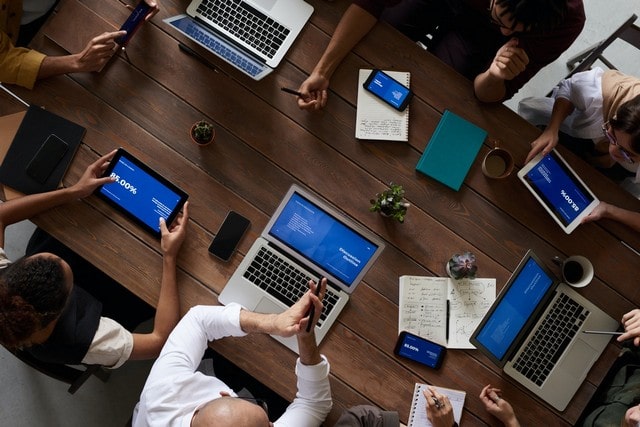 Decatur Office
(404) 328-7276
315 W Ponce de Leon Ave. Suite 400 Decatur, GA 30030