Trusted Criminal Defense Lawyers
Atlanta DUI lawyers offer their expertise to defend those arrested for driving under the influence or driving while impaired. Since the consequences are potentially severe, you want the best representation. Learn more here.
Mr. Ledbetter specializes in civil litigation in metropolitan Atlanta, Georgia, and possesses vast experience in wrongful death lawsuits. Mr. Ledbetter was recognized as a SuperLawyers Rising Star in 2018 and 2019 in the area of Civil Litigation. Published on May 14, 2021.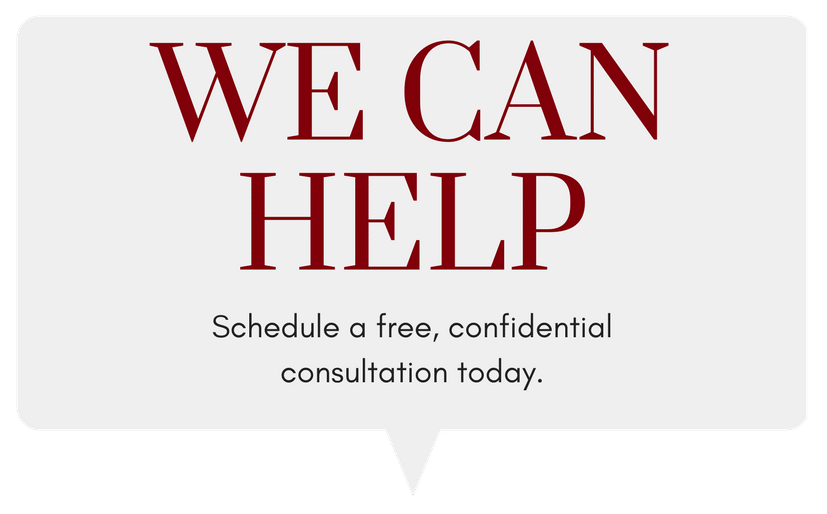 Speak with experienced DUI lawyers today, for free.
Atlanta DUI lawyers will protect your interests if you have been arrested for DUI charges. Many people do not realize that you could be charged with driving under the influence when taking over-the-counter or prescription medications if their judgment or responses are impaired. If that happens, you will likely require legal representation. 
This is a crime that has potentially severe penalties. Regardless of whether you are a state resident or are merely visiting if you are accused of driving while impaired, it is a criminal offense.
Anyone driving a motorized vehicle can get a DWI or a DUI, including boats, golf carts, lawnmowers, or motorized scooters. Although people who are riding a skateboard while drunk may be charged with public intoxication, they won't be charged with a DUI.
Since the laws may seem complicated and can result in a license suspension of one year or more along with other consequences, the legal team of Atlanta DUI lawyers at Conoscienti & Ledbetter Attorneys at Law can help with defending DUI cases. Your Metro Atlanta DUI attorney might be able to reinstate your driving privilege if you suffered from the revocation of your driver's license.
Best DUI Lawyers in Atlanta for Drunk Driving Charges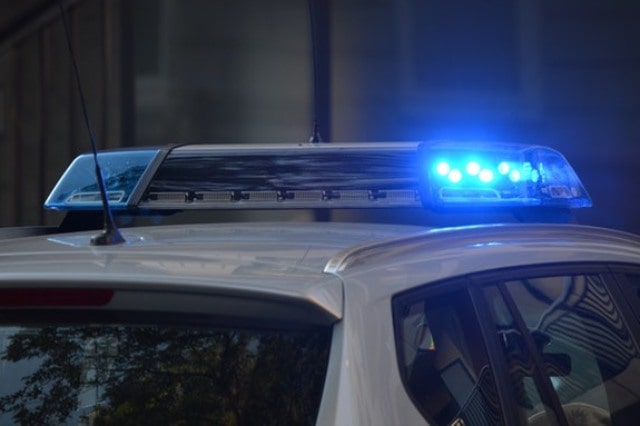 Even if it is your first DWI offense, you should retain the best DUI lawyers in Atlanta. According to state law, a DUI arrest in Atlanta, GA, has stiff penalties and the legal defense for a DUI case is potentially complex with long-term ramifications.
A skilled attorney in the area can inform you about the laws surrounding the facts of your case and the state in which the offense occurred. A DUI arrest in Fulton County usually begins with a stop by a law enforcement officer. However, a police officer can't initiate a traffic stop for an arbitrary reason. Unless it is a mandatory checkpoint, there should be a reasonable and explainable reason that something is amiss.
How an Atlanta DUI Lawyer Determines Reasonable Suspicion
Reasonable suspicion in Atlanta, GA is established when the officer claims to have observed an offense like the following:
Aggressive Driving
Child Endangerment
Failure to Maintain Your Lane
Following Too Closely
Reckless Driving
Speeding
Violation to Observe a Stop Sign
Weaving
Other cases begin with an at-fault vehicular accident. Causing a wreck is reason enough to begin a DUI investigation.
If a police officer believes you are impaired, they require no warrants to conduct a search. If they feel compelled to make a stop, they can administer a field sobriety test or a breathalyzer test to confirm whether you are impaired or intoxicated.
Atlanta Lawyers Require Proof of Probable Cause
Having a reasonable probable cause is necessary to warrant arresting a person, which means it should be likely and verifiable that there was significant evidence that a crime was committed. Although it is sufficient evidence to accuse a suspect, a skilled DUI lawyer will be able to argue the case.
Some of the actions that may contribute to an arrest include:
Admission of Guilt
Alcoholic Odor
Bloodshot, Glassy, Red, or Watery Eyes
Difficulty Answering Questions
Difficulty Leaving the Vehicle or Leaning Against It for Support
Difficulty Locating License and Registration
Facial Flush
Poor Control Over the Vehicle
Problems With Field Examination
Slurred Speech
Swaying, Trembling, or Unsteadiness
These regulations were designed by the National Highway Safety Traffic Administration (NHTSA) to help law enforcement officers to determine whether there is probable cause to arrest accused drivers suspected of operating under the influence.
What Happens Next in a Case Atlanta DUI Lawyers Try
If a first offense driver is convicted of driving with an alcohol level of .08 or greater, he or she faces a fine of up to $1,000 or one year in jail according to GA law. If there was a minor in the vehicle when the offense was committed, then the driver faces up to two years of prison time. Other things that contribute to charges:
Aggressive Driving
Drivers Visiting Georgia
Endangerment of a Minor
Vehicular Homicide
A reputable attorney will be able to provide the answers you require.
Choose the Best DUI Attorney When You Are Arrested 
If your blood alcohol content (BAC) is over 0.08 in the state of Georgia, you will be considered impaired in court. However, your attorney may question the results of the BAC chemical test. 
Speak with trusted DUI Lawyers today, for free.
Why You Need DUI Lawyers Atlanta Georgia
You will require DUI lawyers in Atlanta, Georgia, if you have been involved in a vehicular homicide or an accident that caused a serious injury due to driving while intoxicated. You will want the best DUI lawyer if you are planning to launch a drunk driving defense for alcohol or prescription drug DUI cases.
These may cause the arresting officer to initiate a breathalyzer or other tests. Charges might further be exacerbated by incidents of reckless driving or if you are later accused of failing standardized field sobriety tests. If you plead guilty rather than seek legal counsel, you could face a DUI charge.
Possible Consequences for DUI
When you are in court charged with being drunk while driving, the DUI prosecutor has a charge to bring the case to court. Several things may influence the result of the hearing. Some of the consequences after getting a DUI in metro Atlanta include:
Community Service
DUI School
Ignition Interlock Device
License Suspensions
A GA DUI lawyer will represent a driver charged with an offense of a DUI of alcohol. Drivers with previous convictions of drunk driving offenses face a fine of $2,000 and up to two years in prison.
If there is a minor in the vehicle, the driver may see additional penalties of a $3,000 fine and up to three or four years in prison.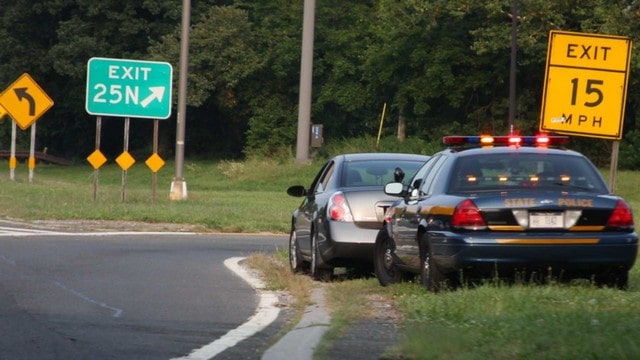 Top DUI Lawyers in Atlanta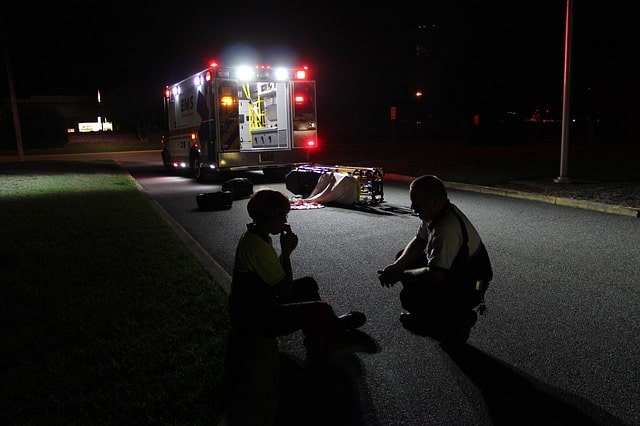 Top DUI lawyers in Atlanta represent you in Fulton County State Court of Dekalb County Traffic Court and provide the best DUI defense for criminal law cases. They can reduce the repercussions of charges, especially if you are accused with little cause.
DUI Attorney Atlanta GA for Exemplary Representation
Your DUI attorney in Atlanta, GA, will offer superior advice and advocacy in municipal court. To avoid a DUI conviction, you need an Atlanta DUI lawyer from the best criminal defense law firm.
Choosing a DUI Law Firm
DUI law firms are well-versed in the Georgia statute of limitations. The right Atlanta DUI attorneys will provide skilled legal information and representation when you are fighting a felony DUI in GA. To avoid losing your driver's license, reach out to a DeKalb County DUI lawyer with a history of having a good attorney-client relationship
As you may face severe penalties if you are accused of driving under the influence of alcohol, over the counter, or prescription drugs, you should hire a knowledgeable attorney with experience in DUI cases to create a strong defense strategy.
Contact a Trusted Atlanta DUI Attorney
Contact us for a free consultation and experienced legal advice to maintain your drivers license after your Atlanta DUI.
Decatur Office
(404) 328-7276
315 W Ponce de Leon Ave. Suite 400 Decatur, GA 30030