Contact Us
We pride ourselves on providing responsive communication to our clients, please don't hesitate to reach out and schedule a free consultation or send us a question.
Conoscienti & Ledbetter, LLC
Attorneys at Law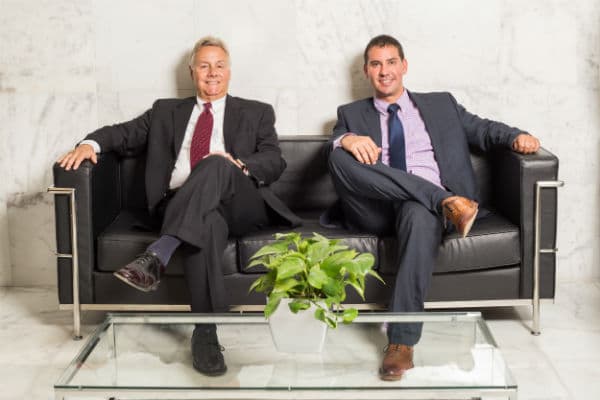 Park in Guest Parking
Please Park in the Guest parking deck and bring your parking ticket up. We validate!
Located in the heart of Downtown Decatur within walking distance of the Decatur Square, DeKalb County Courthouse, and the downtown Decatur MARTA station.
Conoscienti & Ledbetter, LLC