Trusted Drug Lawyers in Atlanta
A drug lawyer in Atlanta from Conoscienti & Ledbetter can help if you've been arrested on suspicion of a drug-related crime.
Mr. Ledbetter specializes in civil litigation in metropolitan Atlanta, Georgia, and possesses vast experience in wrongful death lawsuits. Mr. Ledbetter was recognized as a SuperLawyers Rising Star in 2018 and 2019 in the area of Civil Litigation. Published on October 05, 2020, last updated on October 20, 2020.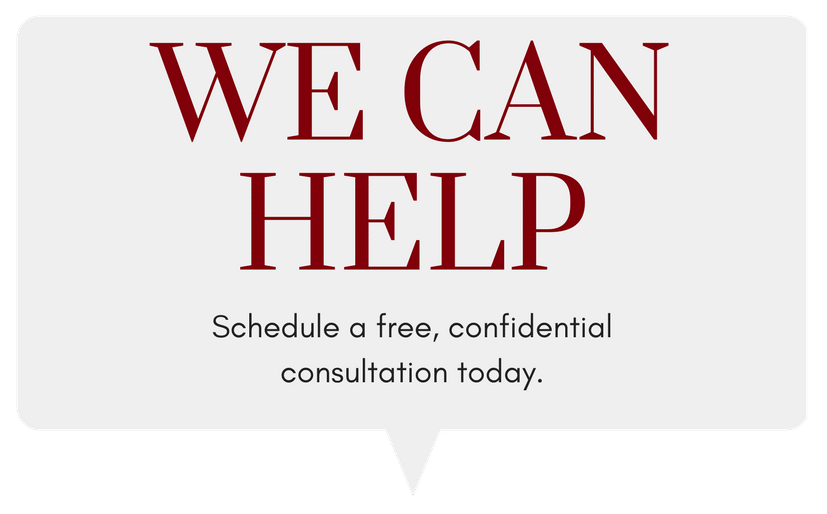 Speak with experienced drug lawyers today, for free.
Why You Might Need a Drug Lawyer Atlanta
Georgia takes its controlled substance laws seriously, and if you were accused of possession, manufacturing, or distribution, you will need a drug lawyer in Atlanta to provide advice and representation.
The Georgia Drugs & Narcotics Agency restricts people from possessing drugs like heroin, methamphetamines, and other controlled substances. Drug ownership, manufacture, and distribution are not the only drug charges you might face. It is prohibited to have drug accessories or paraphernalia, and the allegations can be considerable, especially if you are charged at the same time for another offense like sales or trafficking.
Although the rate of criminal activity in the U.S. is on the decrease, a stunning number of people have been imprisoned due to criminal drug convictions. Anyone who is found having a controlled substance without a prescription will face criminal charges that may trigger costly fines and prison time. 
The fight to offer a strong criminal defense requires a well-informed and knowledgeable drug lawyer in Atlanta like those in the firm of Conoscienti & Ledbetter who will relentlessly protect your rights.
Atlanta Drug Lawyer for Your Case
orAn Atlanta drug lawyer will explain that under Georgia law, an individual can be criminally accused of drug possession if she or he intentionally has a controlled substance. First-time offenders face different repercussions depending upon the type and amount of the drug.
According to the drug laws in Georgia, many drug ownership charges are categorized by class.
Schedule I drugs have the highest potential for abuse, such as heroin and LSD.
Schedule II drugs are used for medical purposes and have a high potential for abuse like morphine.
Schedule III drugs have a lower potential for abuse and are used for medical purposes, such as Vicodin.
Schedule IV and V drugs have the lowest potential for abuse like Ambien and Xanax.
The resultant sentence upon conviction depends on the type of drug, the amount, and whether you have prior convictions. Atlanta lawyers will offer advice and advocacy.
Hire an Atlanta Drug Crime Lawyer for Complex Cases
Retaining the services of an Atlanta drug crime lawyer can help reduce your sentence and even result in having your charges dropped. This will limit or even eliminate the possible repercussions a conviction may have on your life.
Drug charges from possession to sales or trafficking are intricate and can lead to a range of consequences. A reliable Georgia drug attorney, such as Joseph A. Conoscienti or J. Blake Ledbetter at Conoscienti & Ledbetter can help.
Our drug lawyers in Atlanta understand how difficult it can be to deal with a drug charge and what kind of long-term effects such a charge can have on your life. We're here to help you find the best possible outcome.
Speak with trusted drug lawyers today, for free.
Facts Regarding Drugs in Atlanta
When considering drugs in Atlanta, you should be aware that Georgia has embraced the DEA schedule system just like many other states in the nation. Those schedules are developed by the Drug Enforcement Agency with 5 unique classifications of drugs. Schedule 1 includes the most major, the most harmful drugs. Schedule 5 represents those with the least capacity for abuse.
Sentencing for Drugs in Atlanta
There are two primary approaches to how sentencing for drug cases in Atlanta are handled: either by negotiating a plea bargain or through direct sentencing after conviction. A plea bargain occurs when your representative and the prosecuting attorney discuss the case and develop terms that they want to propose to the judge. This only works if you, the accused, agree to those terms.
The defending attorney apprises you of what the possible sentences will be if you agree to a plea deal versus if the case goes to trial, and what the most likely results of each will be. The attorney should advise you on how to behave in front of the judge, as well as what to say and what not to say.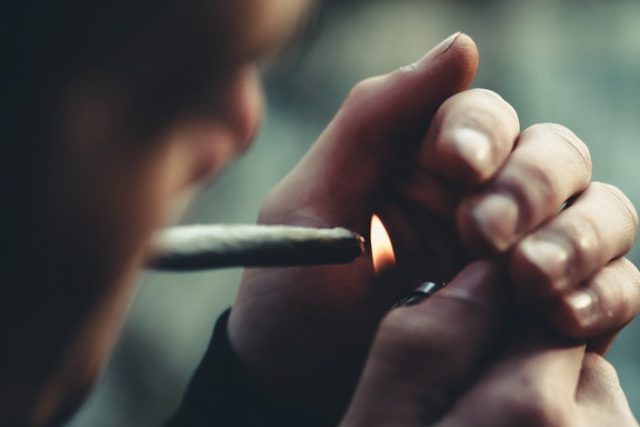 A Drug Defense Lawyer Will Help You Prepare Your Case
The easiest way to prepare for a severe drug crime case is by finding a knowledgeable and experienced drug defense lawyer to assist you. Atlanta is working hard to curb felony drug offenses and drug trafficking. An individual will most likely face severe criminal charges in the state of Georgia if he or she is found guilty of having, purchasing, or selling narcotics. 
If you have been accused of a drug crime, you must hire a reputable Georgia attorney for advice and representation.
Drug Charge Attorneys Will Navigate the Varying Georgia Drug Laws
Say an individual is apprehended with heroin in Dekalb or Fulton County or the city of Atlanta GA. If they do not have a severe criminal history, skilled drug charge attorneys might be able to get the charges dismissed in exchange for a drug treatment program and possible participation in AA or NA. In Gwinnett County, however, that is not a choice.
You need to have drug lawyers in Atlanta who can prepare your case for trial and who understand what the best possible options are between a plea deal and trial when determining how to navigate your case. Your counselor will collect mitigating proof about your character, past, and current situation, such as:
Absence of a criminal history
Completed rehabilitation or treatment programs
Work history
Plus, he or she will assess whether you are financially supporting children or other relatives who would be negatively impacted if you were to receive a severe sentence.
Don't delay. Schedule a risk-free drug lawyers consultation today, for free.
Atlanta Criminal Defense Attorney Drugs
Before you receive a guilty conviction, reach out to an Atlanta criminal defense attorney with drugs experience so you can get your life back on track as quickly as possible.
Being implicated in a criminal drug activity can have long term effects that follow you for years. Although you likely want to focus on your profession, your finances, and your family, a conviction could limit your options and ruin your life. Therefore, you should not attempt to tackle the case without a drug lawyer from Atlanta.
Atlanta Drug Defense Lawyer
Your Atlanta drug defense lawyer knows that you might feel discouraged or helpless when you have been accused of possessing or otherwise dealing with a controlled substance. You need a professional defense attorney to combat the drug charges and protect your rights.
Lawyers in Atlanta like Conoscienti & Ledbetter are driven by results. Their focus is on the attorney-client relationship and providing knowledgeable counsel. Establish a relationship with an Atlanta drug defense attorney who puts your future first and they will reveal to you why they are among the leading law practices in Atlanta. To begin the process of clearing your name of the drug crimes of which you have been accused, contact us for a free consultation today.
Decatur Office
(404) 328-7276
315 W Ponce de Leon Ave. Suite 400 Decatur, GA 30030