Commercial Property Transactions can be difficult and time-consuming, and you need help. Contact an attorney from Conoscienti and Ledbetter today!
Mr. Ledbetter specializes in civil litigation in metropolitan Atlanta, Georgia, and possesses vast experience in wrongful death lawsuits. Mr. Ledbetter was recognized as a SuperLawyers Rising Star in 2018 and 2019 in the area of Civil Litigation. Published on October 05, 2022.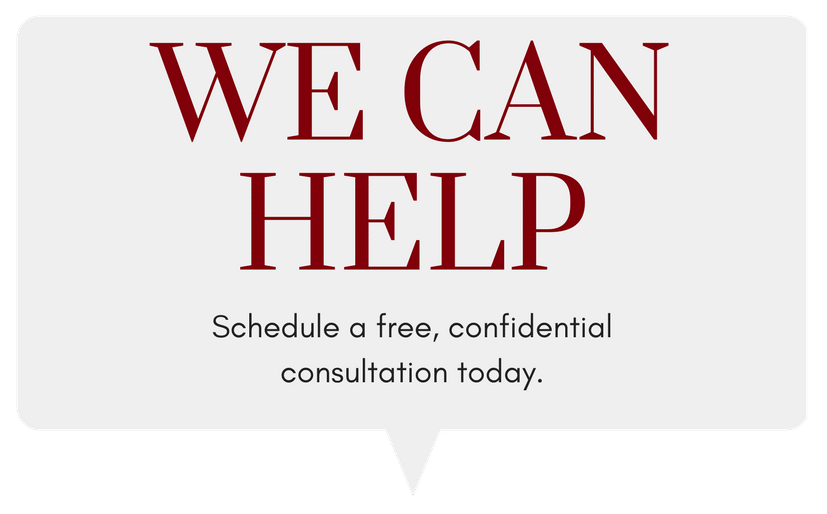 Speak with experienced Business Lawyers today, for free.
What Is a Commercial Property Transaction?
Commercial real estate transactions may seem overwhelming or overly complicated. However, since there are fewer protections for retail real estate property buyers, you can make a profitable investment by partnering with the Business lawyers in Atlanta who are knowledgeable in commercial real estate law.
A commercial property transaction is the same as a residential property transaction. Both types involve purchase agreements that outline the purchase process.
However, the main difference between both agreements is that commercial real estate transaction requires property used for commercial purposes. Experienced lawyers can guide and protect you throughout the property transaction process.
Commercial vs. Residential Real Estate Transactions
Typically, there are two main parties, along with a few individuals, who are involved in a residential real estate transaction. These include the seller, buyer, and real estate representatives. But in the case of commercial real estate transactions, there are usually entire teams representing each side. These transactions do require independent due diligence to be done, with no regulated guarantees.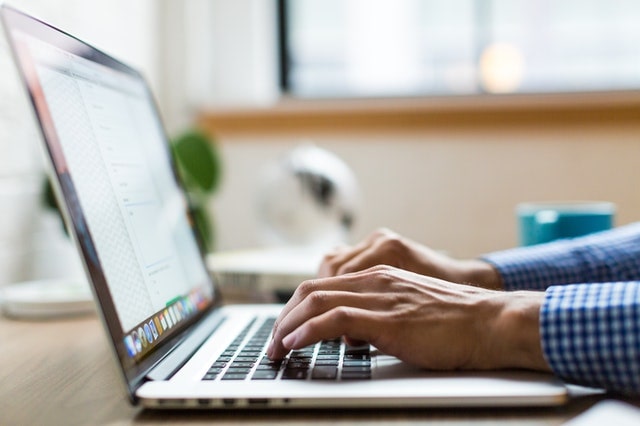 Types of Commercial Property Transactions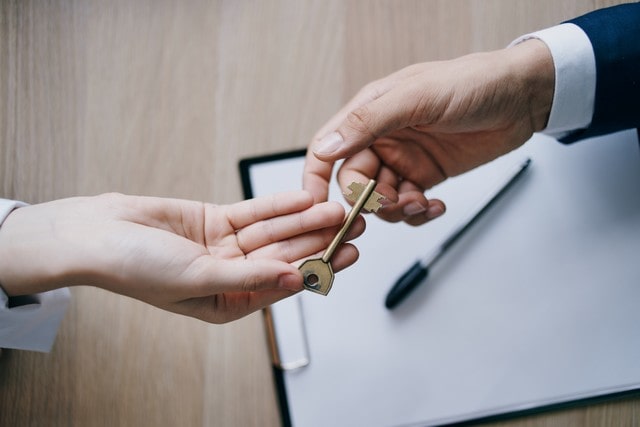 Some common types of commercial property transactions include:
Building new office buildings

Leasing office space

Selling company-owned land
What Is an Example of a Commercial Property?
Real estate investors purchase commercial properties to set up commercial spaces for generating income. Buyers usually prefer owning their commercial properties or leasing from other owners. 
Some examples of commercial properties include:
Restaurants

Malls

Resorts and hotels

Industrial buildings (warehouses, manufacturing)
Speak with trusted Business Lawyers today, for free.
What Is an Example of a Residential Property?
Residential property provides living space for individuals or households, such as in multi-unit apartment buildings and standalone single-family units.
However, residential property does not have to contain a residence, and investors can zone an empty plot as residential. That means nobody can use it for non-residential purposes.
The Commercial Property Transaction Process
Commercial property transactions are more intricate than residential transactions. However, fewer regulations exist, and both parties can strike a deal differently.
What is Transaction Management in Commercial Real Estate?
Up to closing, a real estate transaction manager oversees the entire real estate transaction process. Organizing transactions, getting in touch with the people involved, filing the necessary paperwork, and addressing any problems are all part of the job.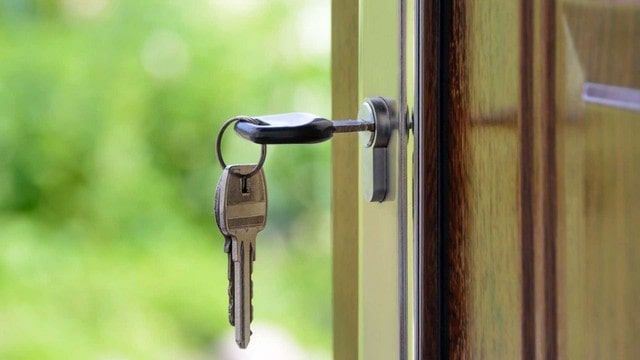 Steps in a Property Transaction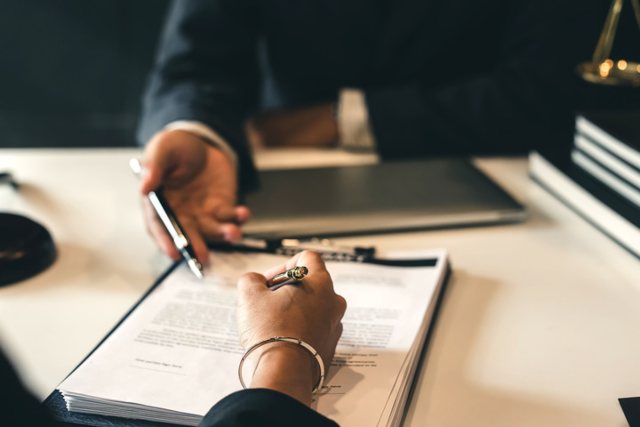 1. Letter of Intent to Purchase
A Letter of Intent communicates the parties' intention to continue their negotiations in good faith and to lay out the deal's main points. However, it does not enforce any legal liabilities on either party.
2. Assessment of the Commercial Property
Commercial values frequently depend on uncontrolled factors like the current market rent price, the absence of comparable properties, and general upkeep expenditures (which vary from industry to industry). In addition, there is also an issue of how much a buyer wants to pay for the property.
3. Inspections
A commercial building inspector examines a building's overall condition, from the foundation to the roof. A thorough commercial building inspection reveals a facility's actual state and the associated repair expenses.
4. Environmental Site Assessment Report
The ESA procedure entails a site examination, a review of the property's previous records, and a search of records by government organizations. This process determines a real estate asset's environmental liability.
5. Property Descriptions and Title Searches
The textual section of a real estate listing that specifies a house for sale or rent is called a property description. It can include information like amenities, the number of rooms, images, etc.
A title search means a thorough check for any issues with the property's title. You should conduct a title search for many reasons besides using it to prepare for the title insurance company.
6. Tenant Lease Payment History for the Property
Leasing organizations and landlords call previous landlords to investigate the prospective tenant. In some cases, landlords even require a prospective tenant to submit canceled rent payment checks.
7. Property Tax payment
For most owners of commercial real estate, commercial property taxes are among their most significant expenses. The commercial real estate tax is perpetually owed, which means you can never pay it entirely.
Every year, the government determines a value and collects money from owners of commercial properties unless they file an appeal. In essence, the commercial property tax is a wealth tax.
8. Municipal Zoning and Regulations for the Property
Zoning laws, also called ordinances, specify the maximum size or number of occupants permitted on a piece of land or property.
9. Arrange Funding for The Commercial Property Transactions
You will need some financing instrument to pay for your commercial property acquisition unless you have the cash on hand. When looking for funding, there are various possibilities. Secured loans, commercial finance, and bridging mortgages are among the most popular approaches.
Don't delay. Schedule a consultation today, for free.
What Is Due Diligence in a Commercial Property Transaction?
The Due diligence process permits a buyer to analyze a commercial real estate transaction from a business viewpoint. Due diligence offers the buyer an overall view of the real property and the commercial operating agreements.
It includes the history of the property's current owner, prior property owners, and how it may be suitable for its future intended use by the new owner. In addition, due diligence focuses on examining financial operating statements, old liens, and compliance obligations.
What Is Included in the Commercial Property Contract?
Generally, commercial real estate contracts include the following clauses:
Business or office building signs

Rental income

Exclusivity clause

Improvements or repairs to the property

Length of tenant leases

Property Description

Rent changes or increases

Buyer's good faith deposit

Subletting

Use clause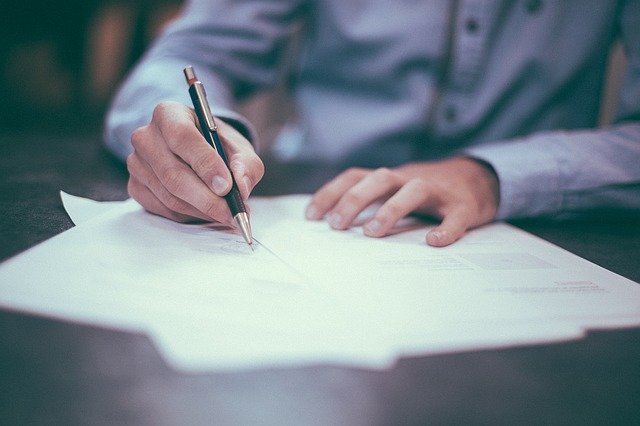 Commercial Property Closing Process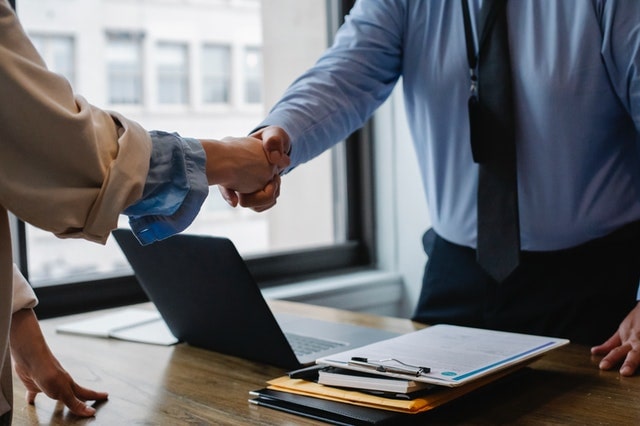 There are four significant steps involved in closing commercial property transactions. Typically, every transaction goes through an escrow account, a due diligence process, signing authority verification by legal counsel, and signing and processing of the purchase and sale agreement, the property title, loan documents, and closing documents.
Do Commercial Real Estate Transactions Require Escrow?
Although the law does not govern escrow services, they are highly recommended. Bringing in an escrow company helps buyers feel less anxious. The company that handles escrow instructions manages many crucial steps in the transaction process.
How Can a Business Law Firm Help You?
You may have already discussed the commercial property you plan to purchase with a real estate agent familiar with the local commercial real estate market.
However,  you can benefit from working with a Business Lawyer in Rome, GA, with experience in commercial property transactions.
There are a lot of moving parts in a commercial real estate transaction that require your attention. It's essential to review the documents to check for any inaccurate wording.
Benefits of Hiring a Business Lawyer in Atlanta
Business lawyers in Atlanta can help you negotiate a foolproof contract that includes everything from contingencies to the asking price. A significant benefit of hiring lawyers for your commercial property transactions is that you will have someone to support you throughout the process.
Conoscienti & Ledbetter, LLC is a dynamic law firm in downtown Decatur, Georgia. When it comes to closing lucrative commercial property transactions, our lawyers in Atlanta can help you strike a deal. Call us at (470) 822-8928 today to discuss your commercial property transactions.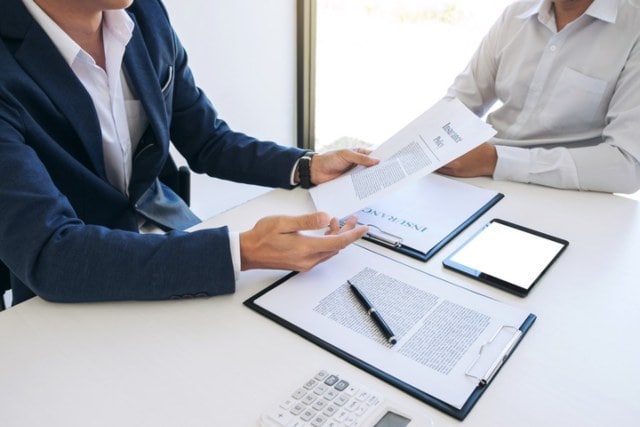 Decatur Office
(404) 328-7276
315 W Ponce de Leon Ave. Suite 400 Decatur, GA 30030