Trusted Personal Injury Attorneys
Conoscienti and Ledbetter attorneys discuss why traffic congestion in Atlanta causes car accidents. Contact our attorneys for more information and legal help.
Mr. Ledbetter specializes in civil litigation in metropolitan Atlanta, Georgia, and possesses vast experience in wrongful death lawsuits. Mr. Ledbetter was recognized as a SuperLawyers Rising Star in 2018 and 2019 in the area of Civil Litigation. Published on September 14, 2023.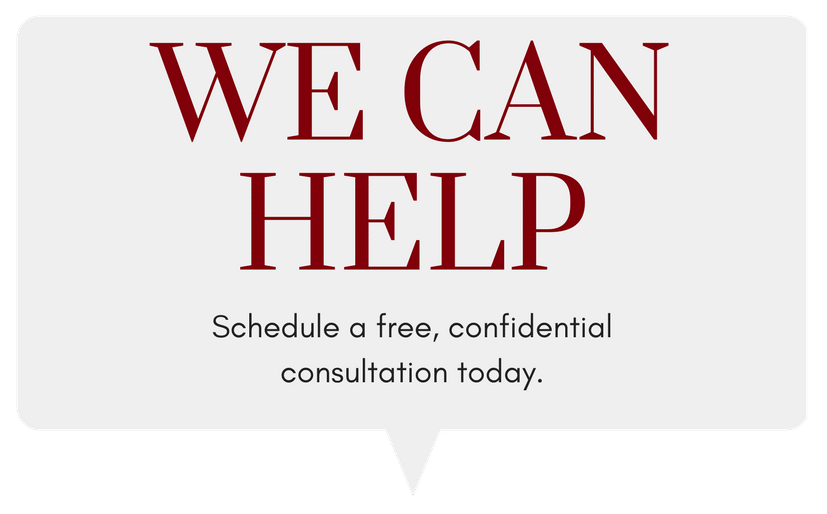 Speak with experienced Personal Injury Attorneys today, for free.
The Danger of Atlanta Traffic Congestion
If you regularly commute or drive, avoiding busy and dangerous roads can keep you safe. A high volume of car accidents occur on Atlanta highways. This is due to more vehicles, fatigue, high speed, and aggressive drivers. According to the INRIX Global traffic scorecard, Atlanta ranks as the tenth most congested area in the United States.
Traffic congestion creates an avenue for collisions. It makes the average Atlanta driver become frustrated and anxious. When driving at varying speeds, they may make mistakes that lead to accidents. Car accidents cause serious injuries to passengers and result in a Georgia speeding ticket.
Were you injured in a car accident due to negligence from a highway driver? Our personal injury attorneys can help you prove your case and recover compensation.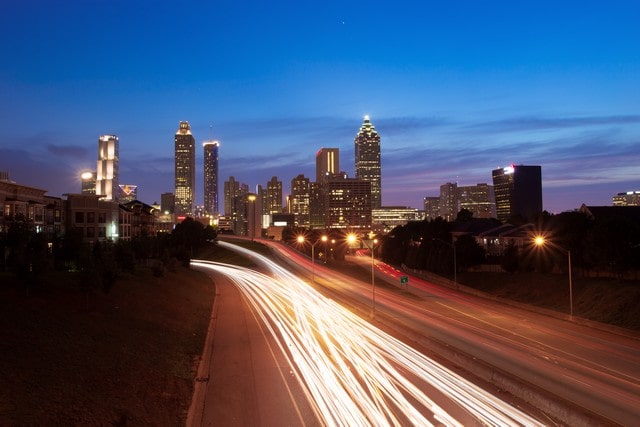 Causes of Traffic Congestion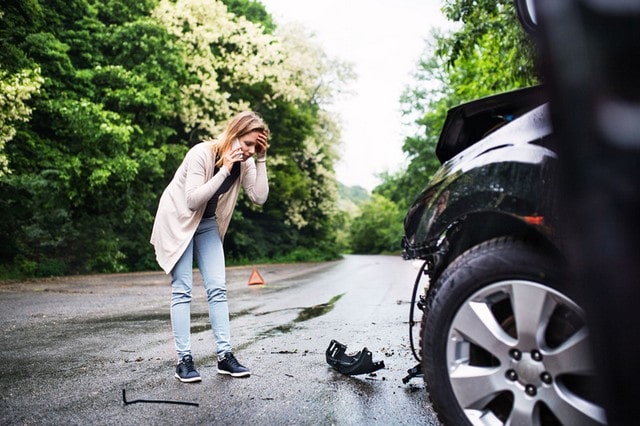 Many factors, including the following, cause traffic congestion:
Population: During rush hour, Atlanta commuters are going to work or returning home. This may result in serious traffic problems on major roads or highways.

Residents driving habits: Using cell phones or texting can affect your driving. These distractions can lead to traffic jams and, eventually, car accidents.

Construction zones: Highway construction and maintenance activities can lead to slow traffic.

Car accidents: Car accidents may lead to traffic jams or full stops on the road.

Poor weather conditions: Floods, heavy rains, and snow can lead to traffic congestion. Drivers may find it difficult to control their vehicles in harsh weather conditions.

Infrastructure quality: Bad roads may affect drivers' vehicles, causing them to lose control. This may result in car accidents that lead to traffic congestion.
Speak with trusted Personal Injury Attorneys today, for free.
How Does Traffic Congestion Contribute to Car Accidents?
Heavy traffic increases the number of car crashes on Atlanta highways and roadways. An increased number of vehicles on the road results in negligent driving. It creates opportunities for collisions and crashes. Long commutes on congested highways lead to driver fatigue and inattention. It results in drowsy driving, which increases the likelihood of car accidents.
A higher traffic volume also leads to congestion and stop-and-go traffic. This causes drivers to be frustrated and angry. They may engage in dangerous behaviors to get ahead of the traffic, which may result in accidents.
Another common cause of car accidents is speeding. Some drivers attempt to make up for lost time by driving at higher speeds. Excessive speeding may result in collisions, especially when there are harsh weather conditions. Drivers may quickly lose control of their vehicles, causing accidents and injuries to other drivers.
Sometimes, drivers use their phones during traffic jams. They may become distracted and fail to see approaching vehicles or traffic lights. Distractions may cause them to hit another vehicle proceeding through a green light.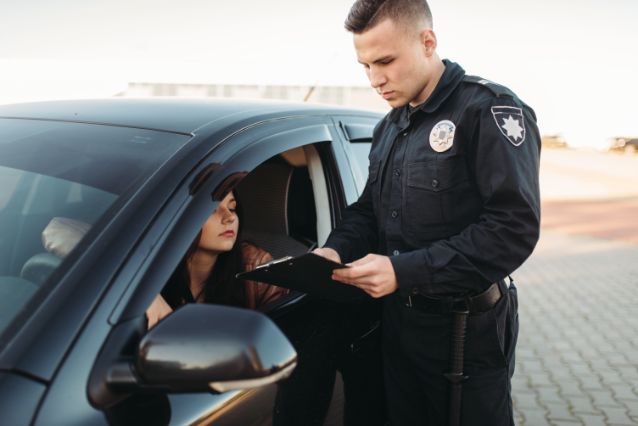 What Types of Accidents Occur During Traffic Jams?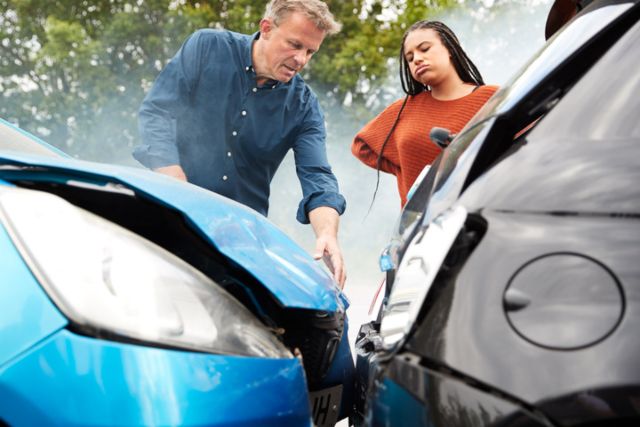 A traffic jam can lead to serious car accidents on Atlanta roads and highways. Some common forms of car accidents are discussed below.
Head-on Collisions
Head-on collisions are serious accidents that occur on dual-lane highways. During traffic jams, a driver may attempt to overtake another vehicle. In the process, they may hit the front end of a vehicle in the opposing lane.
Rear-end Accidents
Traffic congestion causes drivers to tailgate or become distracted. Stop-and-go driving causes vehicles ahead to stop suddenly. This may result in the driver hitting the back of another vehicle.
Sideswipe Accidents
This occurs when a driver attempts to overtake another vehicle in terrible traffic. The side of their vehicle scrapes the other vehicle in the process.
T-bone accidents
In a bid to get ahead, drivers may fail to yield the right of way. While speeding, they may run a red light and crash into another vehicle.
If you suffered injuries in an accident during a traffic jam, you can file a personal injury claim. Our Atlanta lawyers can assist you with the claims filing process. We can negotiate with the at-fault driver's insurance company and help you receive fair compensation.
Don't delay. Schedule a risk-free consultation today.
Compensation for Car Accident Injuries
Various types of damages may be available to you depending on your case. Georgia courts look at the severity of your injuries and the cost of medical care. You can recover higher monetary damages for very serious injuries.
The types of damages you can recover include:
Costs for long-term care

Loss of earning capacity

Loss of life enjoyment

Lost wages (past and future)

Medical expenses

Out-of-pocket costs related to injuries

Pain and suffering

Permanent disability or disfigurement

Physical therapy

Property damage
The process of proving a personal injury case is complicated. You must convince the jury that your version of events is true. Without the help of a skilled attorney, you may lose out on the compensation you deserve. An attorney can use the at-fault party's guilty plea in Traffic Court as evidence in your case.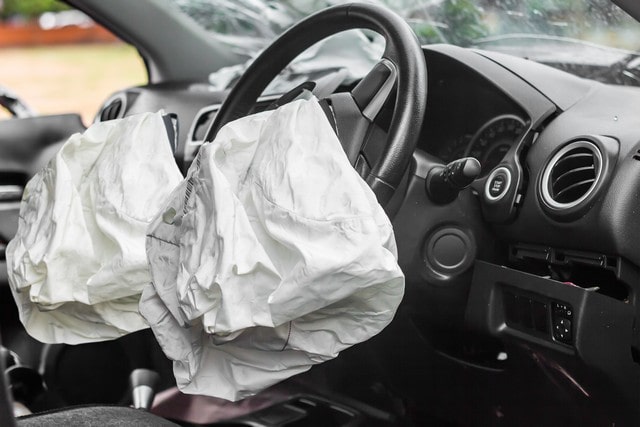 Get in Touch With Skilled Personal Injury Attorneys Today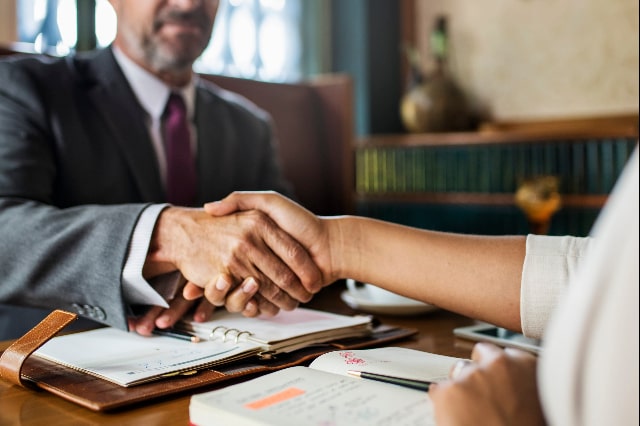 If you were involved in a car accident in Atlanta, contacting an accident attorney is important. Due to heavy traffic volume, Atlanta's highways are prone to car accidents. Traffic jams increase the tendency of multiple collisions and crashes on the highway. This may leave you uncertain about who should bear responsibility for your injuries.
At Conoscienti and Ledbetter, we understand how accidents can impact your future life. Our lawyers have experience dealing with complex issues that arise from these accidents. We can help you maximize the total compensation you receive in your case.
We will investigate the accident scene and examine surrounding surveillance footage. By interviewing witnesses and experts, we can gather enough evidence to prove fault.
Our lawyers are skilled in negotiation tactics. We can contact the at-fault party's insurance company on your behalf. If we cannot reach a suitable settlement, we will proceed with litigation. We can make convincing arguments at trial that help maximize your monetary damages.
Are you seeking compensation for your injuries, contact our law office today. Personal injury claims have limitation periods. Therefore, you should begin filing your claim immediately.
Decatur Office
(404) 328-7276
315 W Ponce de Leon Ave. Suite 400 Decatur, GA 30030