Trusted Wrongful Death Lawyers
If a loved one has been killed, it's crucial to find legal guidance. You can get an outcome with a wrongful death lawyer who understands your needs.
Mr. Ledbetter specializes in civil litigation in metropolitan Atlanta, Georgia, and possesses vast experience in wrongful death lawsuits. Mr. Ledbetter was recognized as a SuperLawyers Rising Star in 2018 and 2019 in the area of Civil Litigation. Published on April 25, 2022.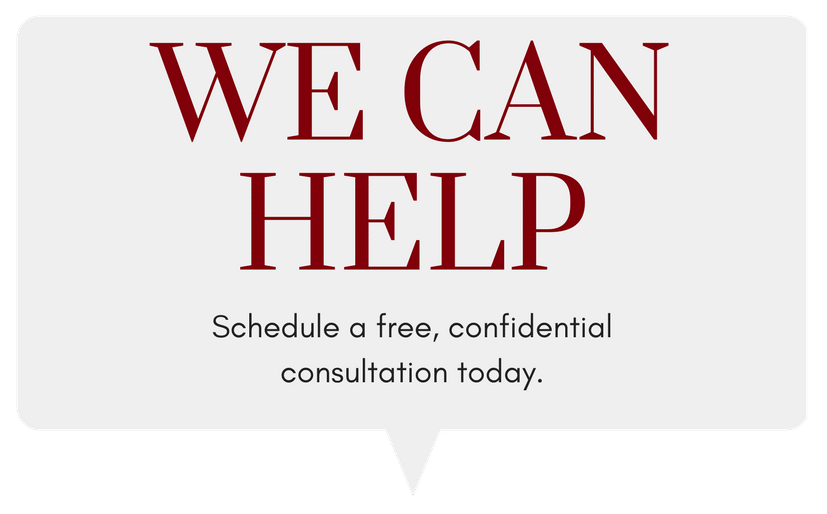 Speak with experienced wrongful death attorney today, for free.
Why Should You Hire a Wrongful Death Lawyer?
Coming to terms with the death of a family member or friend is painful and hard. That, followed by a long legal process for a wrongful death suit, will drain your energy. Additionally, it will deny you the chance to mourn properly after the loved one's death.
Losing such a case is devastating, especially if they lost wages and left behind medical bills. 
Working with an experienced Decatur wrongful death attorney will give you a fighting chance. A wrongful death lawsuit may take time; you need a passionate lawyer who is ready to hold your hand to the end.
No amount of compensation will undo the untimely death of your loved one. However, it will ensure that the surviving spouse or children will be well taken care of and helps to compensate for the emotional distress brought on by the wrongful death of a loved one.
Are you facing medical costs and funeral expenses that your insurance company cannot cover? A wrongful death lawyer can help you by ensuring that you or your loved ones do not suffer due to the negligent actions of the responsible parties.
What Is a Wrongful Death?
We keep saying that a wrongful death attorney can help you get a favorable outcome for wrongful death suits: but what constitutes a wrongful death?
If your loved one dies during a crime, accident, or due to someone else's carelessness, you can file a wrongful death charge. 
Additionally, if a person dies due to medical malpractice, you can file a wrongful death case against the doctor or hospital.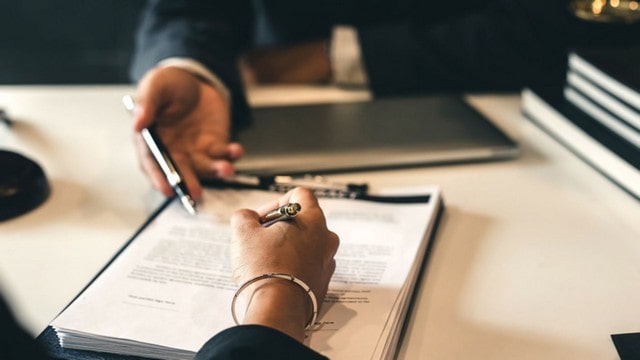 Who Can Bring a Wrongful Death Claim?
There are two parties involved in wrongful death cases. The first party is the plaintiff; this is the party suing an individual or company for the wrongful death of a loved one.
Mostly the surviving family members of the deceased sue other parties seeking justice and compensation for the unexpected death of their family members.
The other involved parties are the defendants. These are the parties brought to court facing charges for a wrongful death incident.
What Are the Elements of a Wrongful Death Claim?
There are four elements that must be present for the responsible party to be held accountable for your loved one's death:
1. Negligent Party
Your attorney must prove that there was negligence from the party you are suing. Additionally, that negligence must have led to wrongful death damages to you and your loved one. A good example is the negligence of motor vehicle drivers leading to an accident or medical staff leading to the death of a loved one.
2. Duty of Care
Your attorney should prove in court that the defendants owed a duty of care to the deceased party beyond any reasonable doubt. A medical professional owes the patient duty of care, and drivers are supposed to obey traffic rules to prevent motor vehicle accidents.
3. Breach of Duty
If the defendant breached their duty of care and the friend or family member died, you have grounds to sue them.
4. Causation
Yes, the defendant broke the law by breaching their duty of care but did their actions lead to damages and death? Once your attorney proves this to be the case, the defendants owe the deceased person's estate compensation.
Speak with trusted wrongful death attorney today, for free.
What Compensation Can Be Obtained from a Wrongful Death Claim?
The amount of compensation you can claim depends on how the defendant's negligence and breach of duty affected the deceased. You can sue for lost income, mounting debt related to the accident, or intentional actions on the part of the defendants.
You may not understand some things, like how much does uber pay for accidents in Atlanta?
Don't worry if you don't know the specifics. Your attorney will fight that you get a fair settlement.
What Happens If Your Loved One Died in a Car Crash?
Do you know how to sue uber for a car crash? If not, Decatur accidental death lawyers can guide you on how to sue for wrongful death claims. Apart from legal advice and representation, the lawyer will help you present your case in a way that can increase your chances of winning. 
What is the Statute of Limitations for a Wrongful Death Case?
.Wrongful death attorneys are knowledgeable about Georgia time limits for car accident claims. Therefore they will advise you to seek and recover compensation before the two year statute of limitations expires on your wrongful death claim.
So why should you work with Decatur wrongful death lawyers? Because they are accessible and thus you can create a good attorney-client relationship which is important because that way, you can open up to them. Additionally, they have experience at the local courts, and thus they know what will work in your favor and what will work against you.
We believe in fighting to ensure you and your departed loved one get justice at our law firm. Therefore when you give us your case, we give it 100% attention from the beginning to the end. Our wrongful death attorneys are experienced in the field, and thus you will get the legal representation you will need for the battle ahead of you.
Contact us today, and our experienced attorneys will give you legal representation. We will fight for you and ensure you get an outcome you will be satisfied with.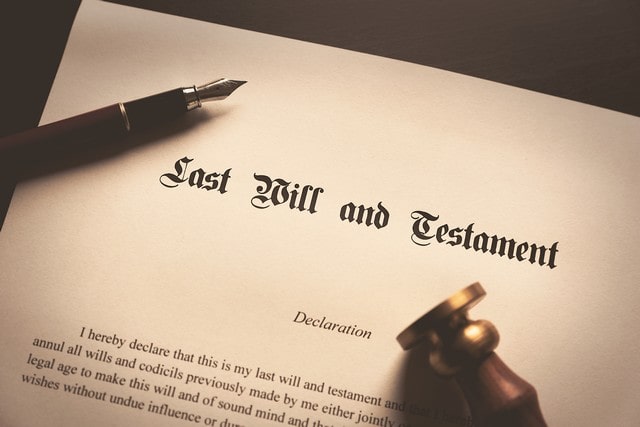 Frequently Asked Questions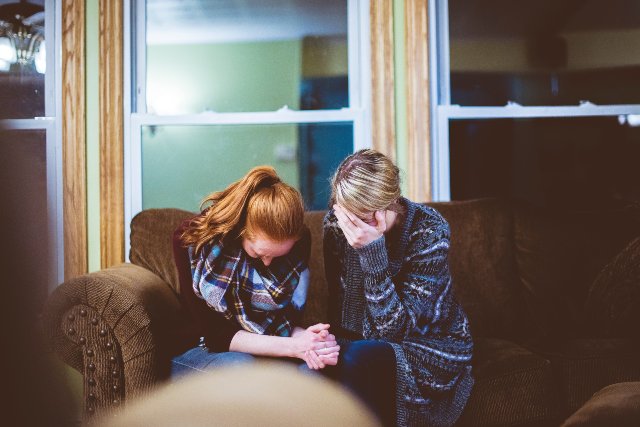 What is a Wrongful Death Claim?
A wrongful death claim is made when a person dies because of another person's legal fault, such as negligence and breach of care. Therefore if a loved one died under unclear circumstances and someone else was at fault, you can sue them to seek compensation.
Is a Wrongful Death Lawyer the Same as a Personal Injury Lawyer?
No, they are two different types of lawyers. However, both represent plaintiffs who were injured due to the negligence and carelessness of another party. However, a personal injury sues for the damages caused by the injury, while the wrongful death lawyer represents the family after the deceased succumbs due to the injuries.
What Constitutes a Wrongful Death?
You could sue for wrongful death if your loved one died due to another person's negligence and breach of duty. If the surviving family members are minor children, the personal representative of the descendants' estate can also sue.
Decatur Office
(404) 373-5800
315 W Ponce de Leon Ave. Suite 400 Decatur, GA 30030
Rome Office
324 Broad Street, Rome, Georgia 30161