Are you a victim of intellectual property theft? Contact intellectual property theft lawyers in Atlanta, Conoscienti & Ledbetter, for quality legal representation.
Mr. Ledbetter specializes in civil litigation in metropolitan Atlanta, Georgia, and possesses vast experience in wrongful death lawsuits. Mr. Ledbetter was recognized as a SuperLawyers Rising Star in 2018 and 2019 in the area of Civil Litigation. Published on July 11, 2023.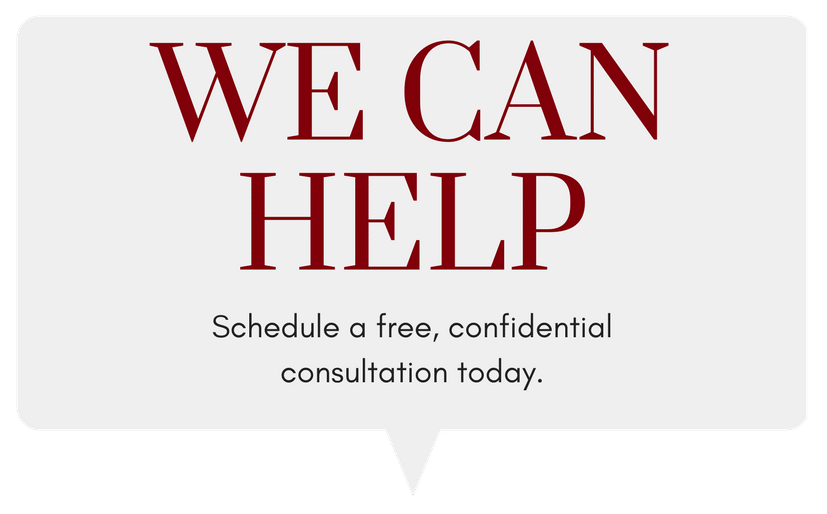 Speak with experienced property lawyer today, for free.
Intellectual Property Theft Attorneys in Atlanta
Intellectual property (I.P.) law protects your copyrights, trademarks, trade secrets, and industrial designs. It grants you a range of ownership rights that allow you to reap the rewards of your creativity.
Regardless of the protection the law offers, your I.P. remains at risk of theft. This is because there is always someone out there who wants what you have and is willing to get it by any means necessary. Hence you must take proactive steps to secure this valuable asset.
If your company's intellectual property has already been stolen or is being misused, it could be devastating. It could adversely affect your business or finances. Thankfully there are legal remedies to help you manage the situation and recover your loss. 
Our experienced I.P. theft lawyers at Conoscienti & Ledbetter understand the elements of the applicable I.P. laws in Atlanta, Georgia. With their skill and knowledge, they can help you pursue appropriate legal solutions, stop theft and recover damages from those responsible.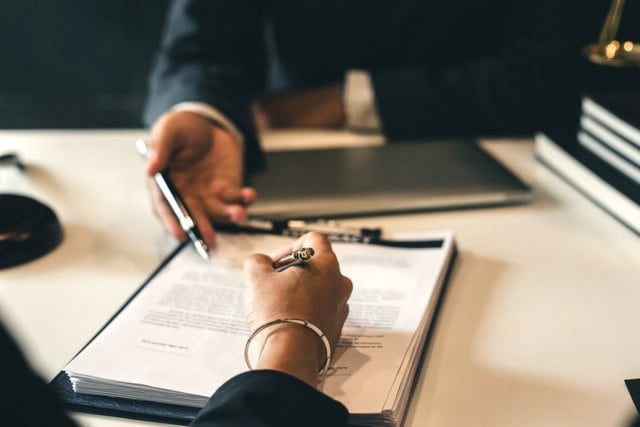 Conduct That Amounts to I.P. Theft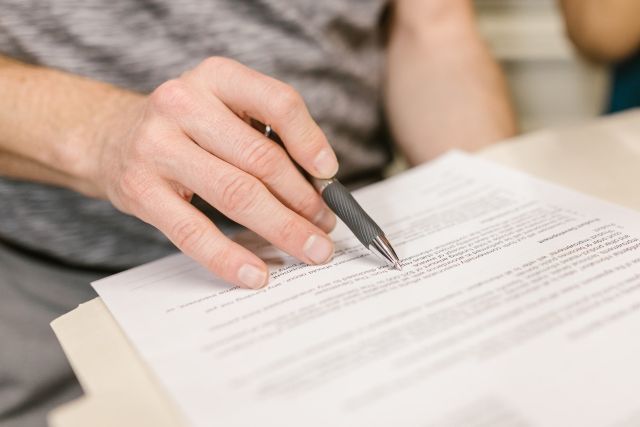 Any action or conduct that interferes with or infringes on an I.P. owner's rights without their permission may amount to I.P. theft under the current intellectual property laws. Below we identify some specific actions that may qualify as I.P. theft for the four types of I.P.
Copyright Theft
Copyright protects original creative works such as books, paintings, movies, photographs, and songs. Anyone who wishes to use a copyrighted work must obtain permission from the owner; otherwise, they could be liable for copyright infringement or theft. Acts that could amount to copyright theft include:
Using a person's songs in a video or movie without permission

Distributing pirated copies of a copyrighted work such as a book or movie

Illegal media streaming.
Trademark Theft
According to the United States Patent and Trademark Office (USPTO), trademark infringement or theft occurs when anyone knowingly uses or counterfeits your trademark (such as your business symbols) without your permission.
Your trademark is likely being infringed upon if any of the following is happening:
Someone is using your brand name, logo, or a very close symbol to market products or services related to yours without your permission.

Someone registers a domain name identical or similar to your trademark, which could redirect traffic from your website or lead people to think you run the website (This is known as cybersquatting).
If your case falls within the above categories or you suspect that your trademark is being infringed in any other way, you can rely on us to handle the issue and help you pursue all available legal remedies.
Trade Secrets Theft
Trade secrets are valuable and confidential business information known only to a select group. Conduct that amounts to the theft of trade secrets includes the unlawful or unauthorized acquisition, use, or disclosure of such confidential information. 
If your trade secret has been leaked or stolen by your employees or competitors, you need to take action immediately to find the source of the leak and prosecute everyone involved in the theft. Our lawyers can show you how.
Industrial Design Theft
Industrial designs in the U.S. are protected as design patents or any other category of I.P. protection they qualify for.
Like the other I.P. types, the unauthorized use, reproduction, and distribution of an industrial design could amount to industrial design theft. In such cases, you can rely on our skilled attorneys to handle the issue and take the necessary legal steps to stop further misuse of your design.
Speak with trusted property lawyer today, for free.
I.P. theft is a crime under Georgia state law and federal laws. Offenders may be prosecuted in federal or state courts, depending on the circumstances.
You also have the right to file a civil lawsuit against anyone who uses your I.P. without your permission. If your case succeeds, you are entitled to certain legal reliefs, including the following:
Liquidated or actual damages to make up for your financial losses

Injunctions to prevent further theft or infringement 

Profits derived from the unlawful use of your I.P.

Award of your attorneys' fees.
These reliefs are not granted just because you asked. You'll need to prove your case with solid evidence and provide sound legal arguments to help the judge decide in your favor. Our intellectual property litigation attorneys can help you build your case and fight for you in court to ensure you reclaim all you've lost and more.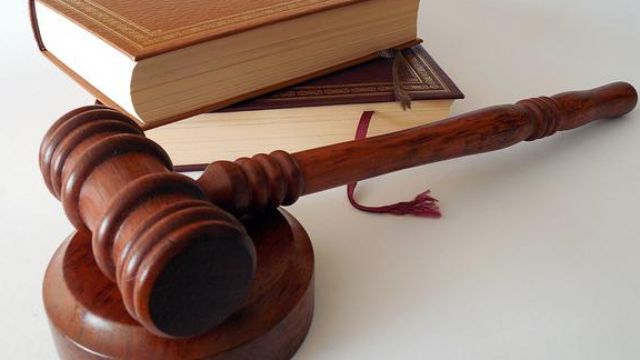 Where To File Your I.P. Lawsuit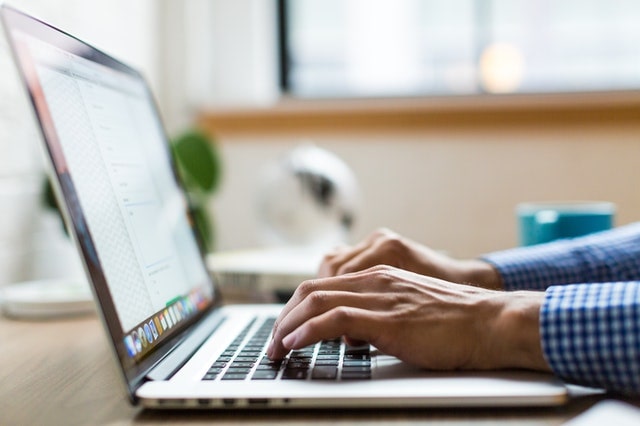 You can file your I.P. lawsuit in a federal or state court, depending on the nature of the I.P. and other surrounding circumstances. For instance, the federal government has exclusive jurisdiction over issues related to patents and copyrights. If your patent or copyright is stolen, you'll need to begin your case at a federal district court.
In contrast, trade secrets are protected under state law. Cases of theft are usually filed in state courts unless the stolen trade secret is related to a good or service used in interstate or foreign commerce. In such cases, the lawsuit would commence in a federal court.
Sometimes the issue of jurisdiction is complex, and it becomes difficult to identify the proper court to file your lawsuit. This detail is important because although filing in the wrong court may not harm your case substantially, it could cause significant delays. A skilled intellectual property litigation attorney can help you avoid such delays and ensure that your case proceeds smoothly.
Don't delay. Schedule a risk-free consultation today.
How Our Atlanta Intellectual Property Theft Lawyers Can Help
The I.P. theft litigation process could be technical and difficult to navigate. With our extensive litigation experience, we can help your case in several ways, including the following:
Litigation could be long and tedious for clients. While we are always ready to go to court, we understand you might want to avoid going through that process. We are willing to explore alternative dispute resolution methods to stop your I.P. theft.
If our alternative methods fail, we are prepared to go all the way to pursue the maximum civil remedies on your behalf in the appropriate court.
If your business secrets have been stolen internally, we can help conduct a quiet investigation and secure the evidence before turning the case over to the police.
Our lawyers are also experienced in the practice of criminal law. We can work with federal or state prosecutors to ensure that those who have stolen your property do not go unpunished.
I.P. theft litigation requires great skill and attention to detail because of its complexities. You can trust the award-winning lawyers at Conoscienti & Ledbetter to handle your case diligently and with the utmost care because we consider your success ours.
Get Help From Top-Tier Atlanta I.P. Theft Lawyers at Conoscienti & Ledbetter
It is difficult to watch someone else illegally enjoy the rewards of your labor, creativity, and investment. Intellectual property laws in the state offer several ways to act against those who would deprive you of your earnings.
Our lawyers know and understand these laws, and we can put them to work for your benefit. Contact us immediately if you believe your I.P. has been stolen or there's an existing threat. Let us take positive steps to secure your assets together.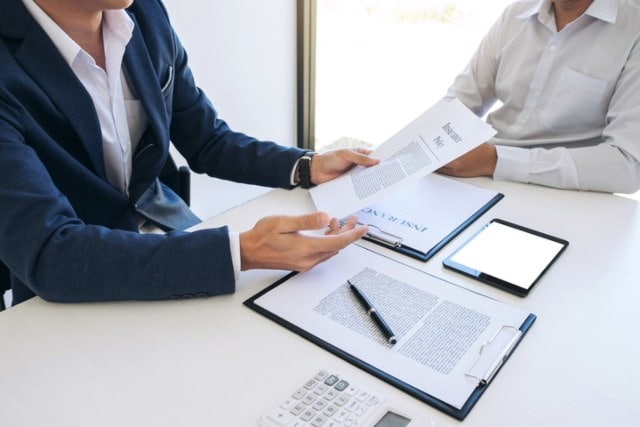 Decatur Office
(404) 328-7276
315 W Ponce de Leon Ave. Suite 400 Decatur, GA 30030