Trusted criminal defense lawyer
Get expert legal representation for bail bond hearings in Georgia with Conoscienti and Ledbetter. Trust our experienced attorneys for a favorable outcome. Call now!
Mr. Ledbetter specializes in civil litigation in metropolitan Atlanta, Georgia, and possesses vast experience in wrongful death lawsuits. Mr. Ledbetter was recognized as a SuperLawyers Rising Star in 2018 and 2019 in the area of Civil Litigation. Published on October 10, 2023.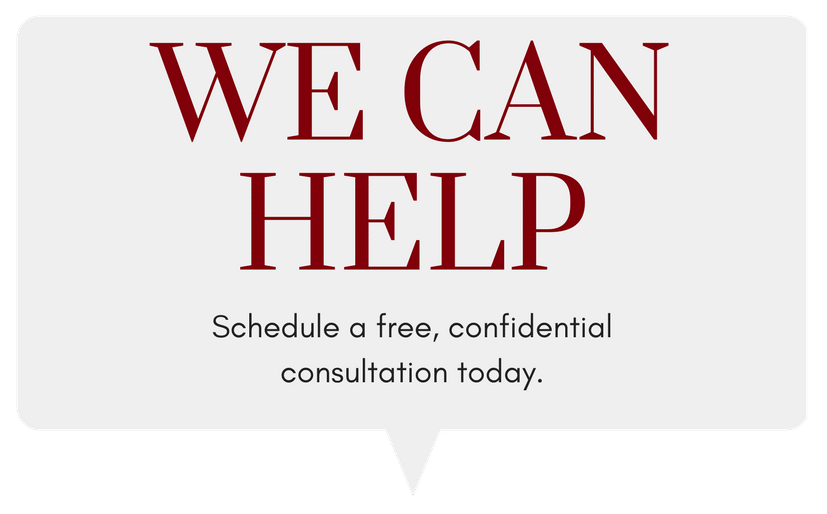 Speak with experienced criminal defense lawyer today, for free.
If you were arrested and charged with a crime, you may be able to avoid jail while your case is pending. A bail bond provides you with a way to get out of jail until your next court date.
In Georgia, individuals arrested for crimes have the right to a bail bond hearing (also known as a first appearance hearing). Bail bond hearings usually take place within hours of an arrest. They are held to determine if you should be released from custody pending your trial.
Depending on the offense, a judge may deny you bond if they believe you are a flight risk. If the judge denies the bond, you will have to remain in police custody until your trial. If they approve the bond, you will be released from custody. You will not need to appear in court until your next scheduled date.
If you are facing criminal charges in Georgia, it is advisable to seek help from Atlanta lawyers immediately to discuss your bail options. Our attorneys at Conoscienti and Ledbetter are here to help guide you through the legal process and advocate for your rights.
Understanding Types of Bonds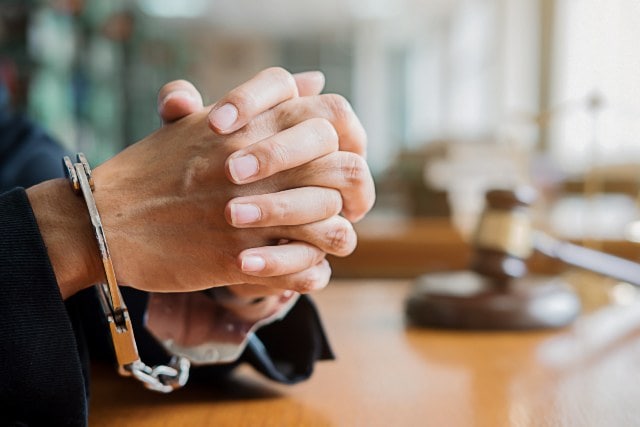 There are several forms of bonds the judge may issue after your bail hearing, including:
Cash bond:

 This is money paid to the court to secure bail. It is held as a guarantee that you will follow the conditions of your bail and return to court when necessary. When you appear in court as scheduled, the court will return the cash back to you. However, if you fail to appear, the court may keep the cash.

Property bond:

 Your promise to appear in court is secured by your property. The court will seize your property if you fail to appear in court or violate the terms of the bond.

Own recognizance (OR) bond

: The court may release you based on a written promise that you will return at a later date. You do not have to make a cash or security deposit. This type of bond is also commonly called

personal recognizance.

Surety bond:

 This involves several parties (you, a bail bondsman, and a surety company). The surety company lends money to a bail bondsman who posts bail on your behalf. The bondsman is responsible for ensuring you appear at your scheduled court dates.
Speak with trusted criminal defense lawyer today, for free.
Is There a Difference Between Bail and Bond?
Bail and bond are often used interchangeably. Although they are both used to secure your release from custody, they do not have the same meaning. Bail is the amount in cash set by a judge that you must pay to secure your release until the trial of your case. A bond, on the other hand, is a financial guarantee provided by a bail bondsman or bonding agency on behalf of the defendant. It ensures the defendant's appearance in court and covers the full bail amount if the defendant fails to appear.
In summary, bail is the actual amount of money set by the court, while a bond is a financial arrangement made through a bondsman to secure the defendant's release by covering the bail amount. The key distinction is that when you pay bail, you get the money back if you meet all court requirements, whereas with a bond, the fee paid to the bondsman is non-refundable.
Understanding the Bail Bond Process in Georgia
After your arrest for committing an offense, you will be taken into police custody. You have the right to post a bond or appear before a judge to determine the bail amount. If you are denied this right, your case may be subject to dismissal. Sometimes, the jail will have a schedule of bonds available, which you can pay to secure your release. If there is no bond schedule for your particular crime, you will have to appear before a judge.
The magistrate or judge usually sets bonds in criminal cases. However, certain crimes require the superior court judge to set the bond amount. These are more serious crimes like murder, drug crimes, aggravated sexual offenses, and gang crimes. If you are facing murder charges, our murder defense attorneys can file a motion with the superior court on your behalf.
Bond hearings usually happen within 48 to 72 hours after an arrest. At your bond hearing, the judge will read you your charges and set the bond amount. They will also set the conditions of the bond. If the judge denies the bond, you may request another bond hearing at your preliminary hearing. You may also request a bond hearing at a superior court.
Don't delay. Schedule a risk-free consultation today.
What Factors Are Considered in Determining Bail in Georgia?
When deciding whether to grant bail, the court will consider several factors to determine the risk you pose to the public and the administration of justice. Some factors they may consider include:
If you are a flight risk

If you are a danger to the community

If you have ties to the community

If you are likely to harass witnesses

The circumstances surrounding your offense

The likelihood of you committing another offense

The nature of your offense

The source of funding for bail

The weight of evidence against you

Your criminal record

Your mental history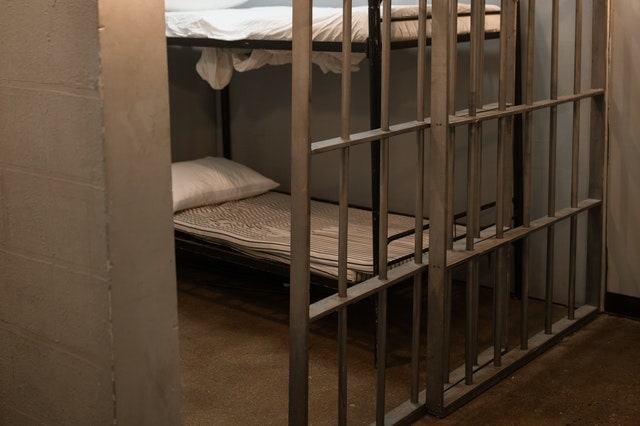 If you violate your bond conditions, the prosecution can file a motion to revoke your bond. A hearing will be held where the prosecution will present evidence of the violation. Your attorney will be allowed to provide evidence or argue against the revocation.
The judge has the discretion when deciding whether or not you should remain free. A revocation means that you will be taken back into custody until your case is resolved.
Get in Touch With a Criminal Defense Attorney
Getting arrested for a crime is devastating, especially when you are innocent. No matter what the situation is, you may find yourself placed in jail pending the trial of your case.
Rather than risk being in custody until trial, it is crucial to hire an attorney to help secure your release. At Conoscienti and Ledbetter, we have extensive experience in securing bail for our clients. We can examine your circumstances and advise you on how to proceed.
It is our goal to help you secure your freedom by presenting persuasive evidence to the judge on why you should be released. Having freedom from custody enables you to continue working and spending time with family. Even if your bond is revoked, we can challenge it to secure your release.
Please contact us today if you would like to know more about the process of getting a bond. We would love to help.
Decatur Office
(404) 328-7276
315 W Ponce de Leon Ave. Suite 400 Decatur, GA 30030