Trusted business lawyer in Atlanta
A guide to "Lease Agreements & Lease Disputes" can be beneficial to tenants and landlords. For more info, call the firm of Conoscienti and Ledbetter.
Mr. Ledbetter specializes in civil litigation in metropolitan Atlanta, Georgia, and possesses vast experience in wrongful death lawsuits. Mr. Ledbetter was recognized as a SuperLawyers Rising Star in 2018 and 2019 in the area of Civil Litigation. Published on December 14, 2022.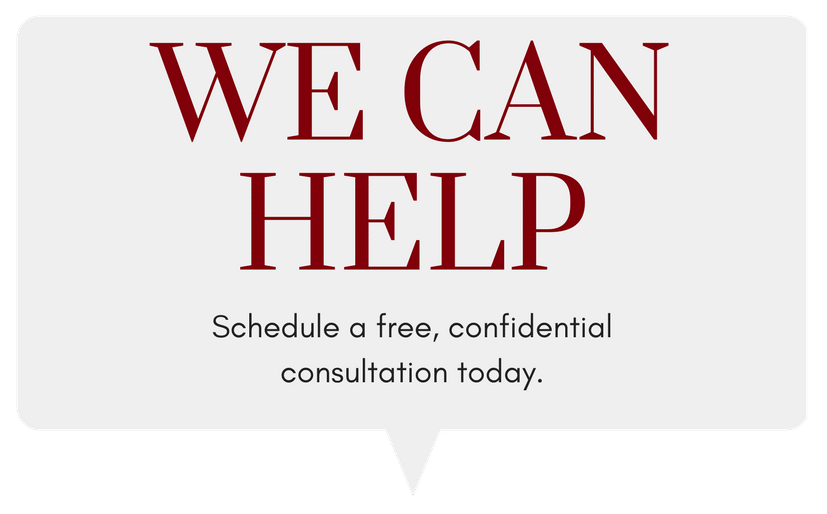 Speak with experienced business lawyer in Atlanta today, for free.
In life and business, individuals often require the use of an asset or equipment they cannot afford or do not want to purchase due to maintenance costs or other reasons.
In such cases, such individuals seek out those who own such properties and offer them some form of payment in exchange for permission to use the said property for a set time. Such transactions are commonly referred to as leases.
A lease is a binding contract between the parties, with specific terms and obligations, wherein the property owner allows someone else to take possession of and use their property subject to the details of their agreement.
However, as with other business contracts & agreements, lease agreements often turn sour due to disputes between the parties. Resolving such disputes could prove costly and result in losses, especially for business owners, if not handled appropriately.
Nevertheless, such disputes can be minimized as long as the terms of the agreement are clearly stated, there's a straightforward procedure for dispute resolution, and the agreement is prepared in accordance with the relevant commercial laws.
Please keep reading to learn more about lease agreements, lease disputes, and how to resolve them with the help of a business lawyer in Atlanta.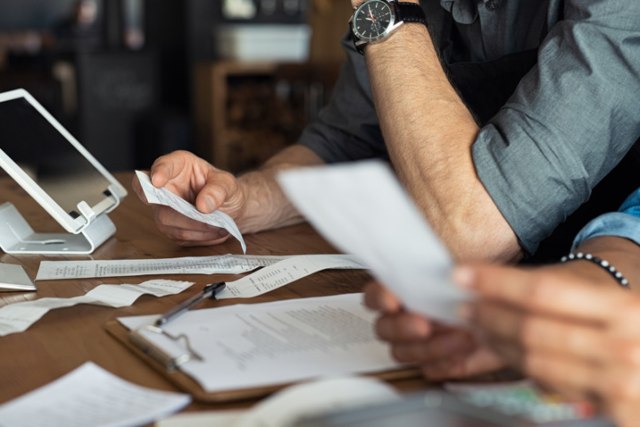 Lease Agreements in Georgia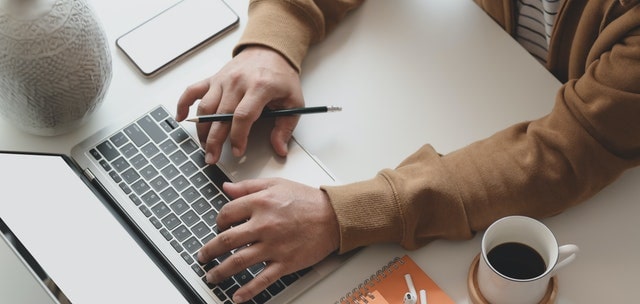 Under the Georgia Code, both real and personal property can be the subject of a (commercial) lease agreement.
A lease of real estate, such as with commercial rental property, involves the grant of a right over the property for a term of years by a property owner to another. In such cases, the reversionary interest remains with the owner, and upon the termination or expiration of the lease, all the rights granted under the lease agreement return to the property owner.
The law further states that the rights granted under such a lease may be restricted to a specific interest in the land. An example of such a situation may be found in a residential property lease, which only grants the lessee the right to live in the property. In such circumstances, other interests, such as the right to do business on the premises or to sublet the property, may be excluded from the lease agreement.
On the other hand, a lease of personal property or goods in Georgia involves the transfer of possession and usage rights to another for a specified term, often in exchange for monetary consideration. In defining such leases, the law specifically excludes sales and other transactions that create a security interest over a property from the definition of a lease. As such, a lease should not be confused with a sale, a mortgage, or a lien, as they are all different transactions.
Regardless of the subject matter, Georgia law requires that all lease agreements be in writing. Oral lease agreements are generally unenforceable in court, so the parties may have no legal remedy if the contract is breached in such circumstances.
However, there are some exceptions to this rule, including the following; 
The contract is for the lease of goods and the total consideration to be paid under the agreement is less than $1000. The amount in question does not include payments concerning the exercise of any option to renew or buy under the lease agreement.

There is writing in any form that the defendant signs in a lease dispute acknowledging the lease agreement and describing the leased goods and the agreed terms.
However, these exceptions only apply to the lease of goods. Real property lease agreements must be in writing in every case.
Contents of Lease Agreements
Written lease contracts generally contain the following:
Name and contact information for the lessor and lessee(known as landlord and tenant, respectively, in real property leases)

A clear description of the property

A statement of the nature of interest granted and the purpose of the grant

The duration of the lease with precise dates

Payment details such as the security deposit, the amount, when it should be paid, and late penalty fees

Rights and obligations of the parties and the effects of a breach of the agreement terms

A termination clause and a dispute resolution clause.
While every lease agreement must be in writing, every type of lease agreement is different. Lease agreements should be specific to the property being rented. For that reason, consider getting an attorney to draft the lease agreement if you intend to rent out your property.
Speak with trusted business lawyer in Atlanta today, for free.
Lease disputes refer to disagreements between a lessee and lessor during lease transactions. Such disagreements could occur at any time, including during the negotiation of terms, after the agreement has been signed, or even after the agreement has been terminated.
However, most common commercial lease disputes stem from a breach of the terms of the lease contract, such as a refusal to pay rent. In such cases, the aggrieved party may need to seek redress in court.
However, it could be challenging to deal with lease disputes, especially for businesses. The stress, inconvenience, and costs of commercial lease disputes could negatively affect your business activities, so it is essential that you avoid such disputes in the first place by making sure that the terms of the agreement are clear to all parties.
This can be achieved by ensuring that your lease transactions and contracts are handled by legal personnel who are knowledgeable and experienced. Regardless of when the dispute occurs, they can help you resolve it and get back to your business as soon as possible.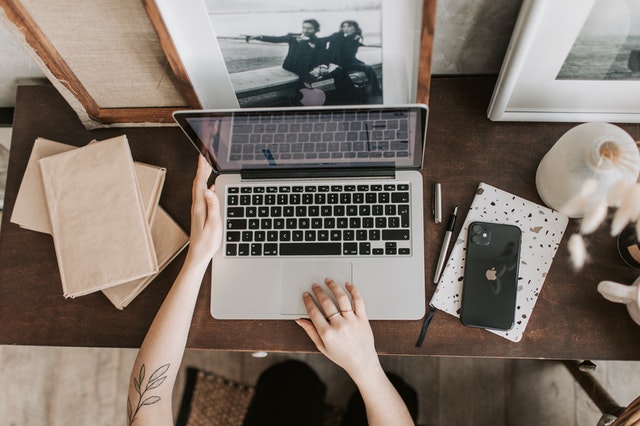 How an Attorney Can Help You Resolve Your Lease Dispute
Your attorney can help you resolve your lease disputes in several ways, including the following:
Lease Drafting
In order to ensure that the terms of the lease contract are precise and represent both parties' true intentions, your attorney can aid you in preparing the contract according to the requirements of the law.
Review of Residential or Commercial Leases
A professional review of a lease agreement, especially if it was drafted by the other party, is a good idea before signing it. In addition to identifying any ambiguities in the contract's language, a professional review can ensure that the contract covers all issues relevant to the property and transaction at hand.
 An experienced attorney can help you identify and resolve issues even before a dispute arises with a lease review conducted by a skilled attorney.
Amicable Settlement
During settlement negotiations or lease renegotiations, they can represent you in order to facilitate an amicable settlement without going to court, especially if you are trying to maintain a long-term relationship with the other party.
Lease Dispute Litigation
Disputes over commercial leases can sometimes be impossible to resolve amicably due to the parties' unwillingness to compromise or other serious issues. As a result, the aggrieved party may file a lawsuit in court. Your attorney will represent you in court and present your case to the judge or jury in a highly persuasive manner.
Working with an attorney on your lease transaction or lease dispute is beneficial, regardless of the extra cost you might incur in attorney fees. Consider speaking with one immediately for legal advice on your lease.
If you have further questions about lease agreements and disputes or require legal representation in such areas, the skilled lawyers at Conoscienti & Ledbetter can help. We are a full-service law firm and offer legal services in several niches, including business/commercial law, property law, and torts. We also have a thriving family law practice and can help you if you need an Atlanta child custody lawyer.
Contact us today for high-quality legal representation in the Atlanta Metro Area. We'd be glad to help you.
Decatur Office
(404) 328-7276
315 W Ponce de Leon Ave. Suite 400 Decatur, GA 30030