Trusted Child Custody Lawyers
Are you fighting for child custody? The Atlanta child custody attorneys at Conoscienti & Ledbetter, LLC can help. Schedule a consultation now!
Mr. Ledbetter specializes in civil litigation in metropolitan Atlanta, Georgia, and possesses vast experience in wrongful death lawsuits. Mr. Ledbetter was recognized as a SuperLawyers Rising Star in 2018 and 2019 in the area of Civil Litigation. Published on June 30, 2022.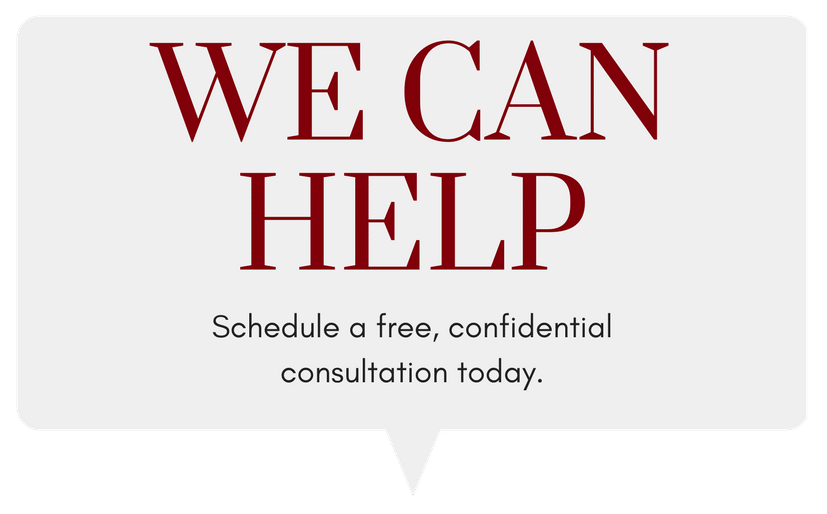 Speak with experienced Child Custody Lawyer today, for free.
Top Child Custody Attorneys in Atlanta
Child custody is a difficult and sensitive issue. It can be a big source of stress and anxiety for children, parents, and grandparents. If you are going through a divorce or separation, you may wonder if it's time to get a trustworthy child custody lawyer.
Child custody is a legal term that refers to the parent or guardian's legal and physical responsibility for a child—a parent or guardian's legal right to care for their children. The child's custodian is the person who must care for that child. In awarding custody, judges consider the child's best interests. Such cases cause contention among the parents and are complicated to resolve because there are often allegations of maltreatment and neglect. Consequently, they require the assistance of knowledgeable child custody lawyers. Either the custodial or noncustodial parent can hire them to help them navigate a child custody agreement.
Our experience with a wide variety of family law cases in the State of Georgia, Conoscienti, and Ledbetter, can help you with your child custody matters in Atlanta, GA.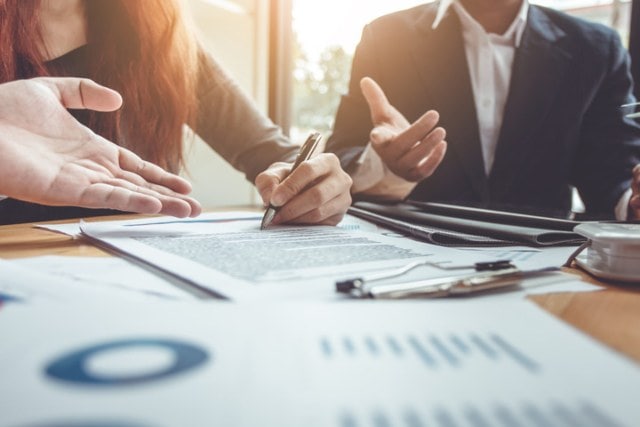 Role of a Child Custody Lawyer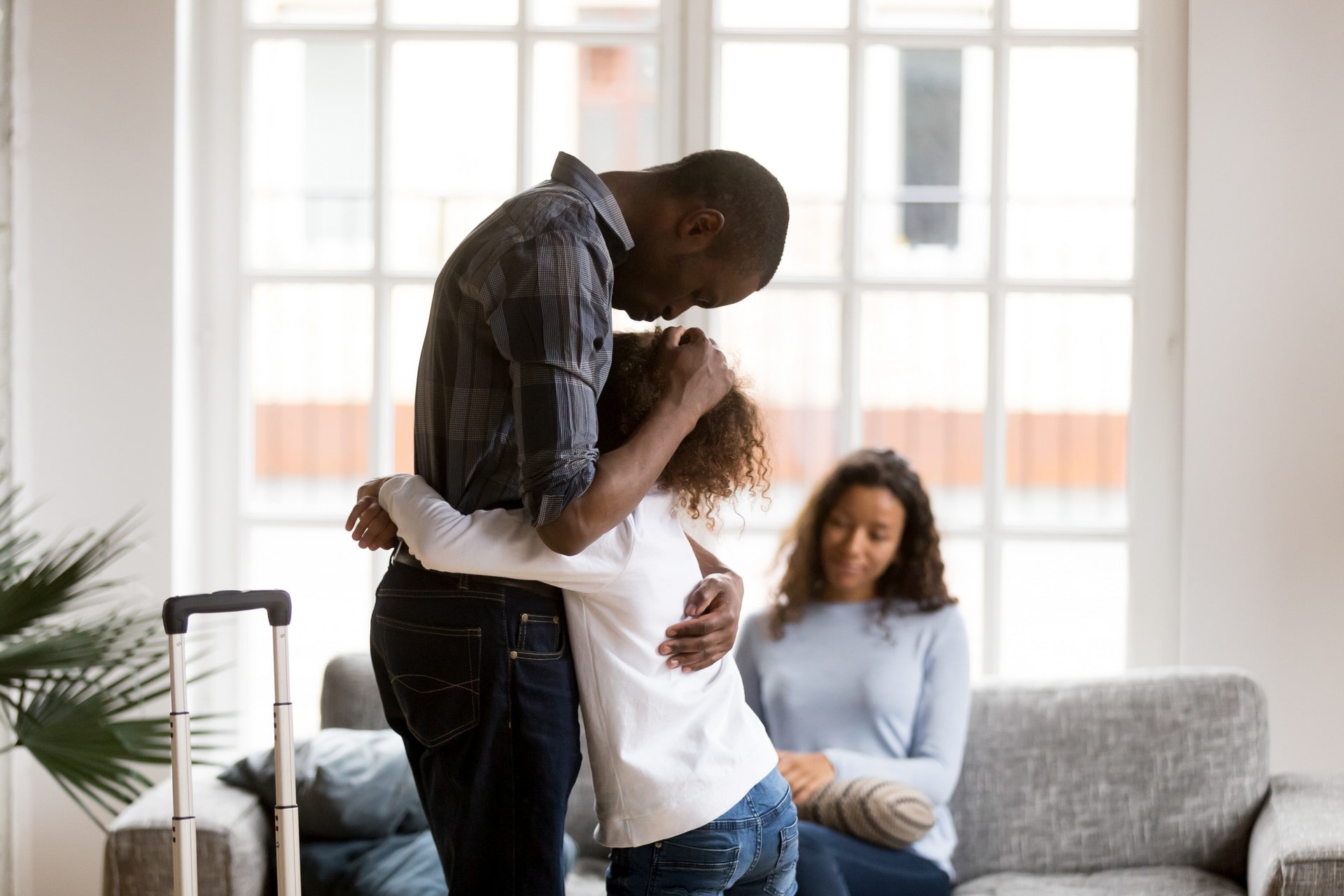 Child custody lawyers help families resolve primary custody matters. They aim to advocate for you in mediation and convince a court that their client is the best person to care for a child. They can help you with the following:
Become the primary caregiver or have sole custody after separating or divorcing
Assist you with paperwork and procedures of child custody issues
Defend you in court if necessary
Establish a child support agreement
Atlanta child custody attorneys provide legal services in divorce proceedings and custody disputes and can be instrumental additions to your team when dealing with a child custody case.
Speak with trusted Child Custody Lawyer today, for free.
Advantages of Hiring a Child Custody Attorney
Atlanta child custody lawyers can significantly help parents in custody cases because they know the laws governing child custody. We can help you with the following:
Draft favorable agreements that protect your children's interests and preserve the parent-child relationship

Provide advice regarding what is legally required in child custody arrangements

Represent you in court if the need arises and highlight why you are best suited to care for your child
We understand the emotional aspect of cases involving children and aim to protect your child's interests. If you are a custodial parent, consult with an attorney to navigate the child custody dispute.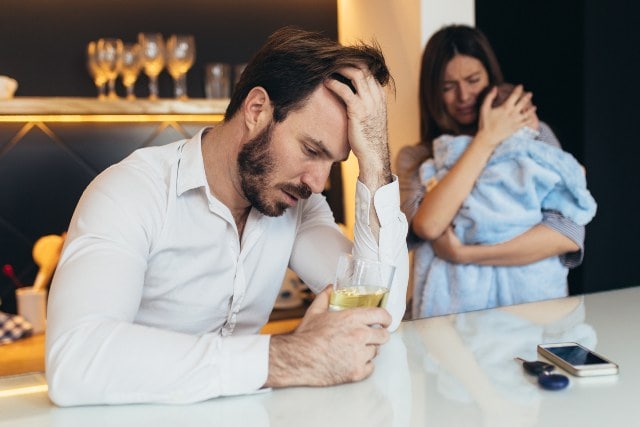 What to Look for in a Child Custody Lawyer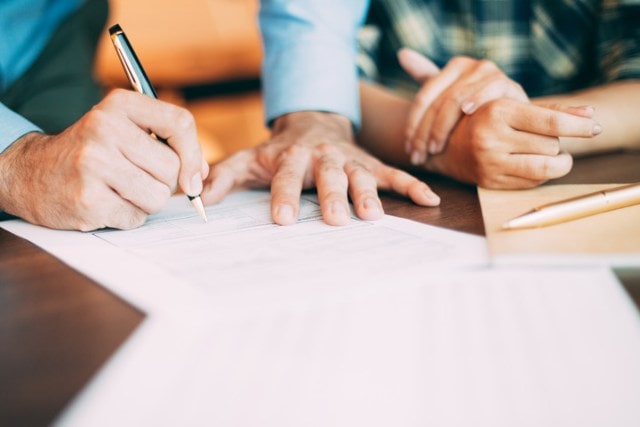 To find a reliable lawyer, look for those with experience in family law and custody cases. Make sure they have some experience in issues related to supervised visitation, joint physical custody, custody arrangement, and parenting plan. Also, inquire about their fees, whether they offer free consultations, and their availability when you contact them.
Conoscienti and Ledbetter law firm may be able to provide the custody and visitation assistance you need. Contact us today to start building a strong attorney-client relationship.
What Judges Look for in Child Custody Cases
A knowledgeable attorney knows that child custody cases in Georgia courts are judged based on various factors. These include, but are not limited to, the following:
Child's wishes

Parents' wishes

The parent who is most likely to act in the best interest of their child

The parent who is most likely to provide the other parent with access to the child

The parent with the closest relationship with the child
Child custody can be a particularly complex aspect of divorce. Without adequate advice and representation, some custody disputes can become quite contentious. A Georgia child custody attorney can smooth the process.
Don't delay. Schedule a risk-free consultation today.
Who Gets Legal Custody of a Child in Georgia?
In Georgia, the answer to this question of who gets legal custody of a child is more nuanced than you might expect. If you want your children to have a good relationship with both parents post-divorce or separation, then it might be good if the parents have joint legal and physical custody. Shared custody arrangements seem to be the best solution for the better development of kids. However, it sometimes doesn't work for parents as they find it hard to communicate and come to a shared point.
There are three types of custody: physical, legal, and joint. Generally, the courts prefer to grant joint custody unless there are substantial reasons why it might not be the right option for a particular situation.
Cost of Hiring a Child Custody Lawyer in GA
The cost of a child custody lawyer in GA will vary depending on what type of dispute they are handling and how much work they will be doing. More complicated cases with no child custody agreement will cost more.
In most cases, it is in everyone's interest to hire a divorce lawyer to oversee the technical aspects of the case. 
Find out how much your child custody case will cost by contacting Conoscienti and Ledbetter. Call us to schedule a free initial consultation now.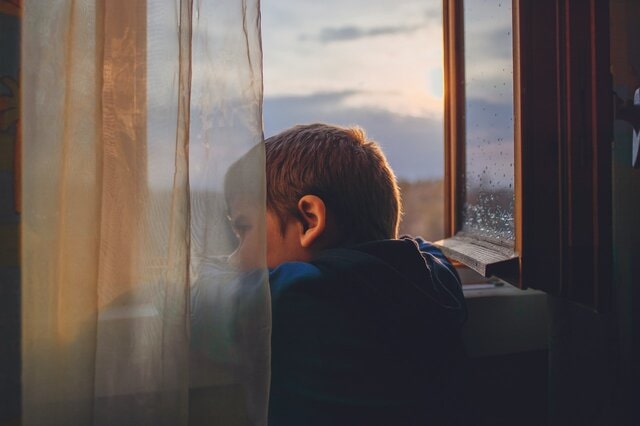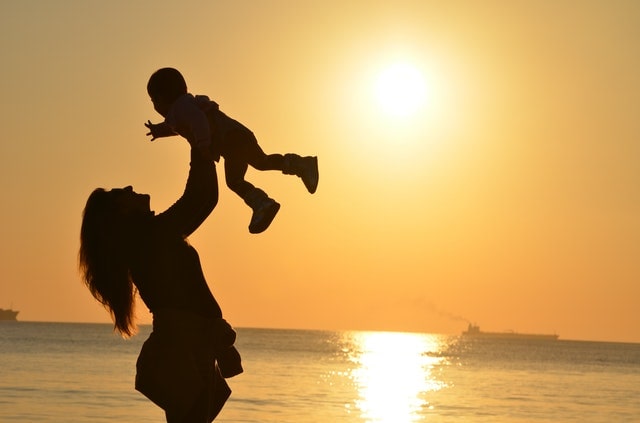 Family courts can either grant legal, physical, or joint custody to parents or guardians. In Georgia, the law often requires that parents share joint legal custody. 
Physical Custody
Physical custody is a legal term that refers to where a child lives most of the time. The parent with physical custody will typically be the one who makes decisions about the child's education and medical care and may have more authority in daily parenting activities.
Legal Custody
Legal custody refers to the right of a parent to make decisions on behalf of their child. This typically includes day-to-day decisions about the child's welfare, such as where they will live and go to school, who they will see for medical care, and their religious upbringing.
Often, parents will share legal custody even if one retains primary physical custody of their child.
Joint Custody
With joint custody, the parents share both physical and legal custody of the children. Joint custody is usually granted when both parents are equally fit to care for the children. This is because it is usually considered in the children's best interests to spend time with both parents.
Sometimes, the judge will grant sole physical custody because one parent is deemed unfit or dangerous.
Who Can Be Awarded Child Custody in Northern Georgia?
Custody can be awarded to one or both parents as well as other people, including:
Foster parents

Grandparents

Other relatives

Unrelated third party
When to Hire an Attorney for Child Custody
The decision to hire an attorney for child custody is sometimes a difficult one. This is because it is not just about the financial cost of hiring an experienced family lawyer but also the emotional cost of going through what many see as a difficult process.
Regardless, it is usually better to have the professional assistance and advocacy of a reputable law office with adequate experience.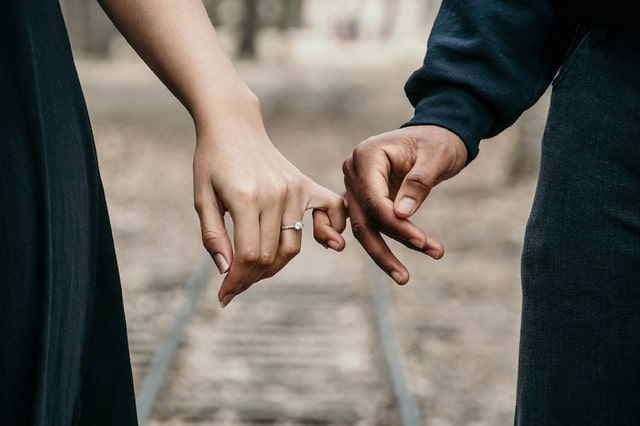 Decatur Office
(404) 328-7276
315 W Ponce de Leon Ave. Suite 400 Decatur, GA 30030