Trusted business lawyer in Atlanta
Our mergers and acquisitions lawyers provide a broad range of services, including deal advisory, due diligence, and post-closing integration.
Mr. Ledbetter specializes in civil litigation in metropolitan Atlanta, Georgia, and possesses vast experience in wrongful death lawsuits. Mr. Ledbetter was recognized as a SuperLawyers Rising Star in 2018 and 2019 in the area of Civil Litigation. Published on August 01, 2022.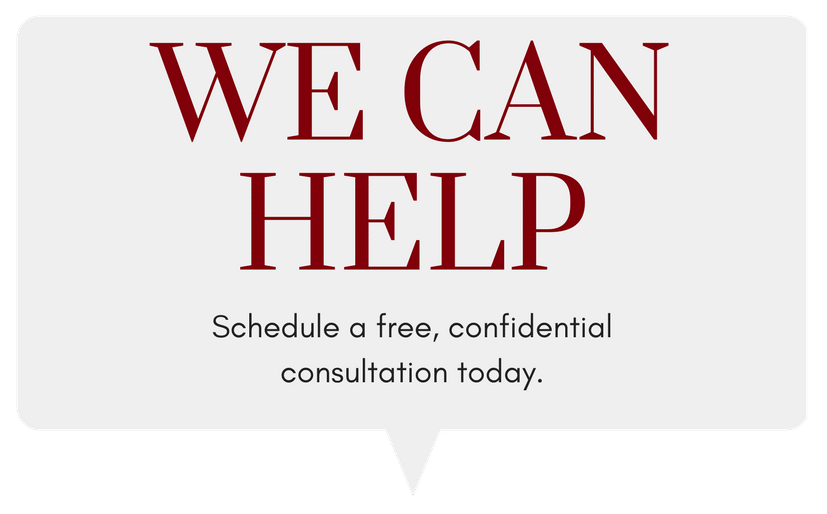 Speak with experienced business lawyer in Atlanta today, for free.
What Is Meant by Mergers and Acquisitions?
Mergers and acquisitions are the most common ways in which companies grow. These joint ventures occur when two or more companies combine their assets, capabilities, and resources to form a new company.
The process of acquisitions and mergers begins with an agreement between the two private equity investors, followed by a due diligence process where each party assesses the other's organization and finances. A merger or acquisition can be friendly or hostile. The end result is that one company has taken over another company's operations.
Regarding legal issues of this nature, hire a reputable law firm for strategic advice. Lawyers with vast experience in this field can provide valuable transactional advice.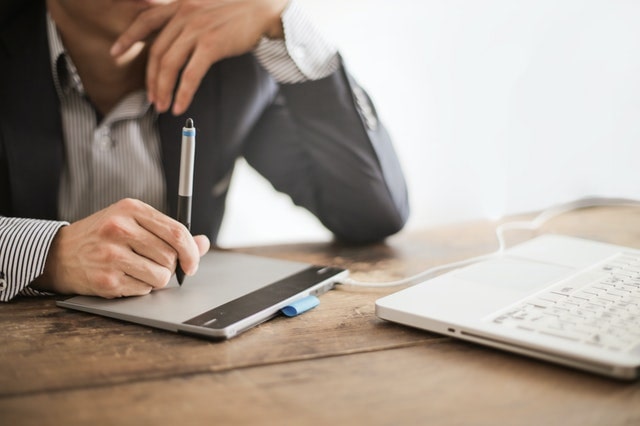 What Is Mergers and Acquisitions Law?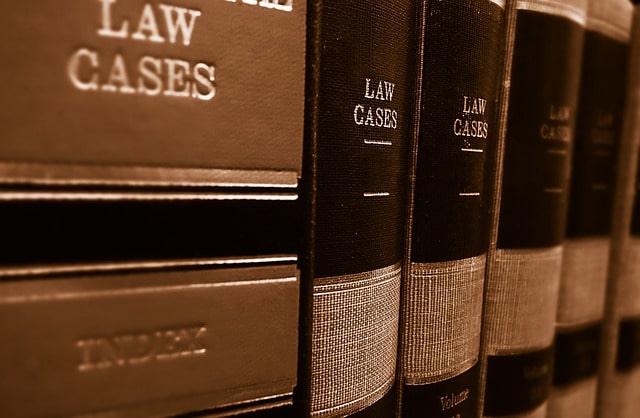 A merger or acquisition is a joint venture between companies to combine their business operations. A merger or acquisition is friendly if both companies agree to it. However, a hostile merger or acquisition involves one company forcing the other company to do so.
Mergers and acquisitions law is the legal field that deals with joint ventures of private equity firms. It includes the laws that regulate the acquisition, merger, and sale of a corporation, private equity firm, or other business entity.
The mergers and acquisitions law is an essential component of corporate finance. It ensures that shareholders and clients are treated fairly in transactions.
To better understand merger or acquisition law, consult a business lawyer in Atlanta with experience providing creative solutions in this practice area.
Speak with trusted business lawyer in Atlanta today, for free.
Why Companies Conduct Corporate Law Mergers and Acquisitions
Mergers and acquisitions are often made for a variety of reasons. They are the most common way for a public company to grow. Some companies do M&As because they want to expand their business. Others do it to increase their product portfolio of publicly traded transactions.
A merger can also help a company save money by reducing redundant positions and increasing efficiency. Sometimes mergers and acquisitions are made to increase competition in an industry with too much market power among a few players.
A reputable law firm can offer innovative solutions in emerging markets. They also may be able to offer advice regarding the auction process of the merger agreement.
What a Mergers and Acquisition Lawyer Does
Mergers and acquisitions lawyers focus on the legal aspects of mergers, acquisitions, and other corporate transactions. They help companies decide whether to merge with a parent company or acquire a wholly owned subsidiary of another company.
M&A lawyers also help strategic buyers choose the right holding company for their needs. They provide advice on how to structure the transaction and negotiate contracts between a majority stake and minority stake of the two companies.
Aside from their understanding of various legal principles, M&A lawyers are often knowledgable and qualified in various areas of business, including:
Finance
Accounting
Economics
Business administration
International relations
Consequently, mergers and acquisitions attorneys with extensive experience can assist your company in dealing with a wide variety of issues, potentially preventing business interruption claims. Call Conoscienti & Ledbetter for a free consultation to learn more about our business law solutions.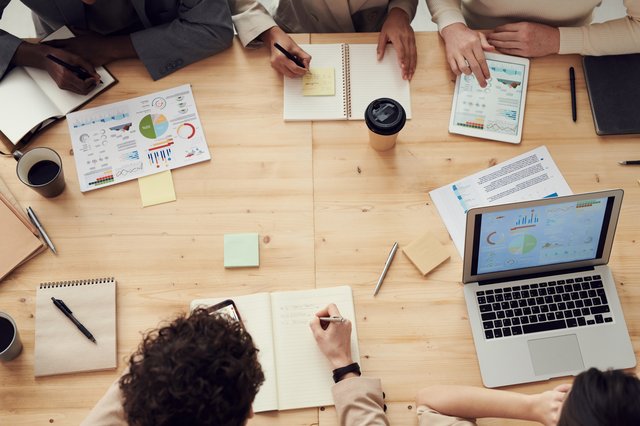 Would You Benefit From a Mergers and Acquisitions Attorney?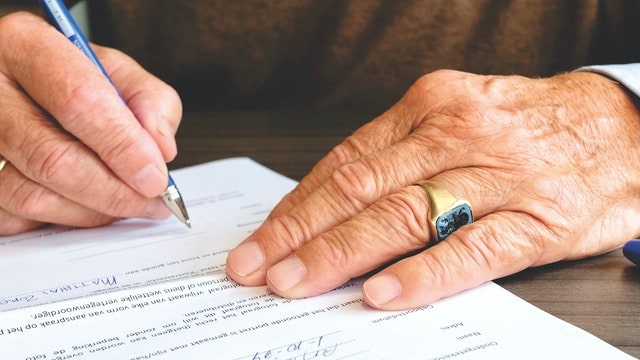 Mergers and acquisitions attorneys are typically involved in mergers and acquisitions. They have to be proactive and make strategic decisions about whether or not a merger/acquisition is worth pursuing. These attorneys typically look for companies that are undervalued on the market but have growth potential. Moreover, they can help the buyer purchase a company at the best price possible, and they can assist the seller in closing the deal.
We provide complete M&A support. The entire M&A process is handled by our experienced mergers and acquisitions team, from initiating a deal to executing a transaction after closing and implementing post-closing integration strategies. We provide comprehensive support to our clients in several areas, including:
Acquiring financial sponsors from investment banks
Complex transactions
Cross border transactions
Employee benefits
Intellectual property matters
Raising venture capital
To ensure that there are no loopholes in your business contracts, our attorneys can ensure all contracts are meticulously drafted. This is important to prevent future issues or conflicts that could cause problems in future negotiations when selling and purchasing companies.
Don't delay. Schedule a consultation today, for free.
Cost of Mergers and Acquisitions Lawyers
The cost of hiring mergers and acquisitions lawyers depends on several factors, including whether the companies are public or private, the law firm's size, and the case's complexity.
To learn more about the cost of your specific case, schedule a free consultation with our attorneys and get a cost estimate.
Conoscienti & Ledbetter: Your Mergers and Acquisitions Attorneys
Companies merge and acquire each other to broaden their service offerings, reduce expenses, and take on a wider range of risks. However, mergers and acquisitions are complicated and require a particular set of skills to be successfully completed.
Consequently, mergers and acquisitions attorneys with extensive experience are well-equipped to handle the intricacies of this field of law. For comprehensive M&A support and solutions, contact Conoscienti & Ledbetter today.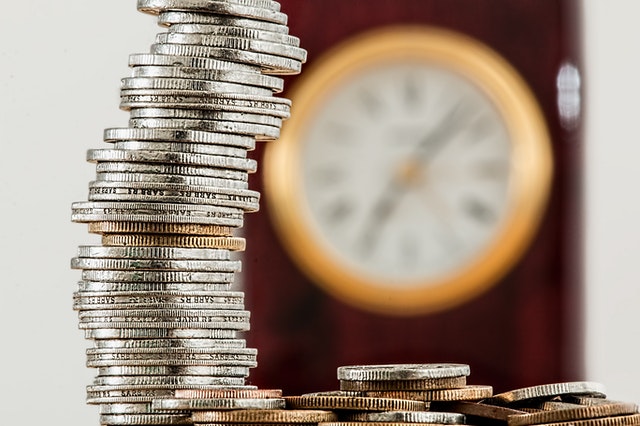 Decatur Office
(404) 328-7276
315 W Ponce de Leon Ave. Suite 400 Decatur, GA 30030