Trusted criminal defense lawyer
White-collar crime is a nonviolent crime of deception or concealment to make money or gain a personal or business advantage. Contact white-collar criminal defense lawyers Conoscienti and Ledbetter in Atlanta today.
Mr. Ledbetter specializes in civil litigation in metropolitan Atlanta, Georgia, and possesses vast experience in wrongful death lawsuits. Mr. Ledbetter was recognized as a SuperLawyers Rising Star in 2018 and 2019 in the area of Civil Litigation. Published on May 25, 2023.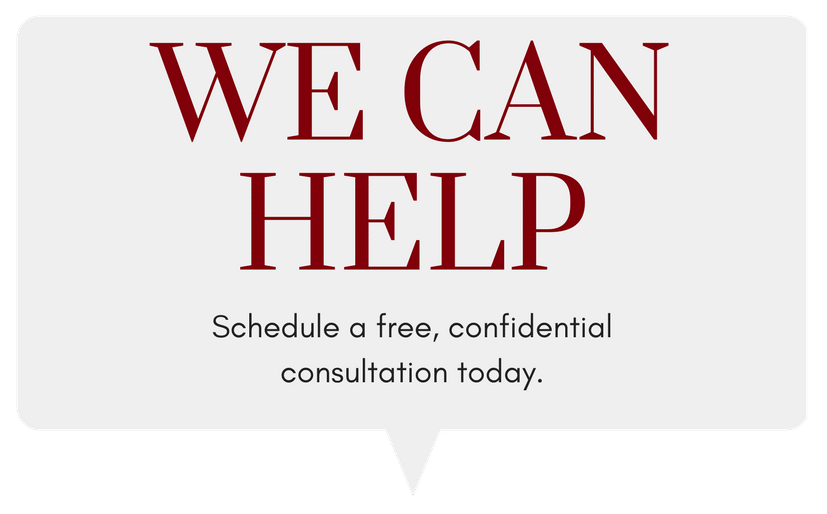 Speak with experienced Criminal defense lawyers today, for free.
White Collar Criminal Defense Attorney in Atlanta, Georgia
If you have been accused of a white-collar crime and are in the midst of a criminal investigation in Atlanta, Georgia, consider contacting a lawyer. White-collar crimes are felonies that result from cunningly using your company's position for financial gain. These crimes can lead you to costly fines or jail terms if convicted. 
You may not be able to fight white-collar criminal charges alone. Federal agencies, federal prosecutors, and attorneys rigorously investigate and prosecute white-collar crime cases. You will need an Atlanta white-collar attorney to fight for your rights throughout the process. The white-collar criminal defense attorney can defend you against the serious consequences of the charges.
When the police suspect a white-collar crime, they immediately launch an investigation to obtain as much evidence as possible. An arrest may only occur after their initial investigation.
If you or a loved one has been accused of a white-collar crime, contact a lawyer as soon as possible. Our legal team of award-winning lawyers at Conoscienti and Ledbetter can investigate your case, outline your legal options, and build a strong defense for you.
White Collar Crimes in Atlanta, Georgia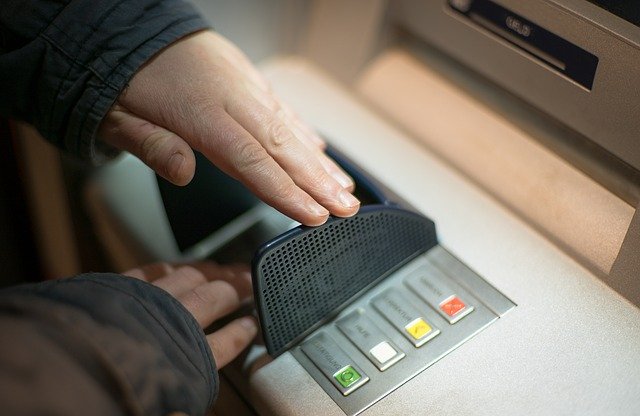 White-collar crimes are non-violent offenses usually committed by public officials and employees or managers of companies and financial institutions.
Here are the most common white-collar crimes:
Bank Fraud
Bank fraud is when someone impersonates another person to withdraw money from the bank account of the valid owner, which can also help with identity theft.
Copyright infringement
Copyright infringement is an emerging white-collar crime that can be sued in civil and criminal courts. While most white-collar crimes target tangible assets such as money, copyright infringement is an offense against intellectual property. A simple example of copyright infringement is unlawfully downloading copyrighted music.
Ponzi schemes
Ponzi schemes are financial frauds that deceive investors by guaranteeing huge returns with minimal risk. 
Money Laundering
Money laundering is the process of hiding or legitimizing the source of illegally obtained money. To prevent law enforcement from tracing the source of the money, criminals move it through a network of banks or companies.
Money laundering violates federal law and is almost always tried at the federal level. A conviction for money laundering carries a maximum 20-year jail sentence.
Credit Card Fraud
Credit card fraud involves the use of someone else's credit card number to buy goods or make purchases, as well as the deducting of money from an account without authorization.
Tax Evasion
Many people are unaware that they are committing a white-collar crime when they fail to submit their taxes or make an effort to avoid paying them. Failing to disclose one's income or abusing deductions is enough to constitute this offense.
Securities Fraud
Late-day trading to influence the stock or commodities market rates and pyramid schemes that defraud investors are examples of securities fraud.
Speak with trusted Criminal defense lawyers today, for free.
What Are the Potential Penalties of White Collar Crimes in Atlanta, Georgia?
White-collar crimes range from mild offenses to full-on federal crimes. A conviction for a white-collar federal crime may lead to exceptionally severe sentences and punishments, especially those involving public corruption or foreigners.
Bank fraud is a felony with a maximum penalty of up to $100,000 in fines and up to 10 years in prison.

The penalty for credit card fraud is a $5,000 maximum fine and one to three years in prison.

A felony conviction for identity fraud carries a sentence of one to ten years in prison, a fine of up to $100,000, or both.

Tax evasion or tax fraud may be a felony punishable by up to a year in jail, depending on the situation.

Money laundering carries a maximum 20-year prison sentence that may ruin your future.

If found guilty of creating, promoting, or running a Ponzi scheme, the punishment is increased to a felony. A one- to five-year prison sentence will be a part of it.

Copyright infringement is a white-collar crime classified as theft or fraud and punishable by fines of $750 to $30,000 per infringed work. Yet, if the infringement was willfully done, the court can impose huge fines of up to $150,000.
Having a knowledgeable white-collar attorney on your side is crucial to ensure you get a favorable outcome for your white-collar case.
How Can A White Collar Criminal Lawyer Help You?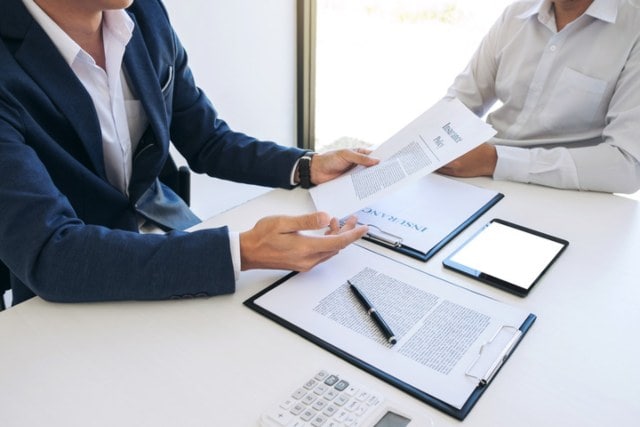 There are substantial repercussions if you are guilty of white-collar crimes. An experienced Atlanta white-collar lawyer is critical for your case.
A criminal defense lawyer will help you fight the white-collar charge by offering you legal representation and guiding you through the judicial process. The attorney will also help you investigate the case and gather the evidence needed to prove to dismiss or reduce the charges.
Contact Conoscienti and Ledbetter, LLC for Your White Collar Case
Law enforcement and prosecutors take white-collar crimes very seriously. Involving an experienced defense lawyer from the start can significantly change the odds in your favor.
Contact our criminal defense lawyer at the Conoscienti and Ledbetter, LLC in Atlanta for an individually tailored representation. Our practice areas include bank fraud, wire fraud, insider trading, health care fraud, money laundering, and other white-collar crimes.
We may help you gather evidence and find ways to challenge the criminal charges against you along the route. Contact us today to schedule a free consultation.
Don't delay. Schedule a consultation today, for free.
Frequently Asked Questions
What Are White Collar Crimes
White-collar crimes are felonies perpetrated by those in positions of authority, typically in business, governmental, or corporate settings. Most white-collar criminal cases involve companies, C.E.O.s, high-level corporate and government executives, and politicians.
What Is a White-Collar Lawyer?
White-collar attorneys represent their clients in federal and state courts and defend them against fraud, bribery, money laundering, and other white-collar charges. A knowledgeable white-collar defense lawyer can assist in navigating criminal responsibility and potential defenses.
How Serious Is a White Collar Crime?
White-collar crimes can range from misdemeanors to federal felonies, leading to years in confinement and hefty fines. However, they are still serious crimes if prosecuted as misdemeanors. That's because they also seriously affect businesses, societies, and the environment.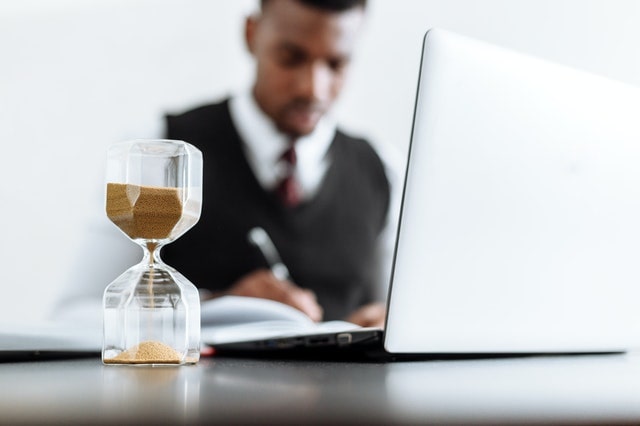 Decatur Office
(404) 328-7276
315 W Ponce de Leon Ave. Suite 400 Decatur, GA 30030