For detailed information about prenups, contact an Atlanta Prenuptial Agreements Lawyer from Conoscienti and Ledbetter. For additional help, call now!
Mr. Ledbetter specializes in civil litigation in metropolitan Atlanta, Georgia, and possesses vast experience in wrongful death lawsuits. Mr. Ledbetter was recognized as a SuperLawyers Rising Star in 2018 and 2019 in the area of Civil Litigation. Published on October 05, 2022.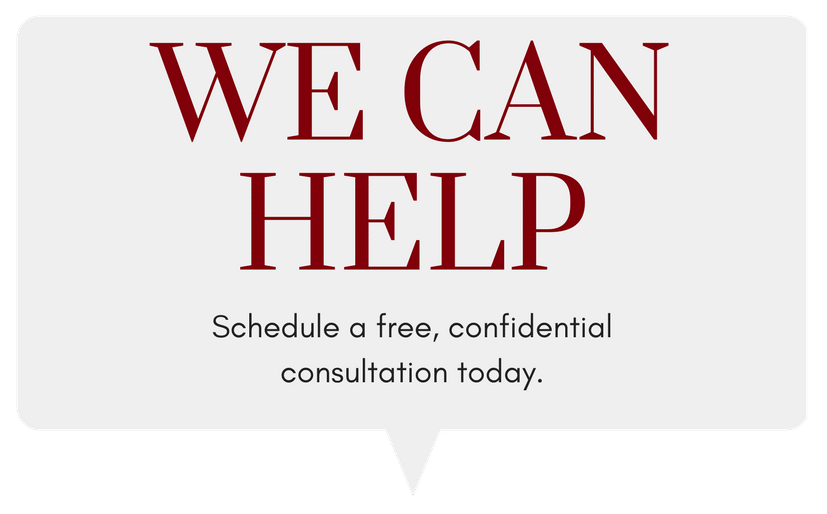 Speak with experienced Family Lawyers today, for free.
What Is a Prenuptial Agreement?
A prenuptial agreement is a legally binding contract entered into by a couple contemplating marriage or before an upcoming marriage.
This contract outlines how each future spouse will handle specific family law issues in the event the marriage ends in separation, divorce, the death of a spouse, or any other event. It can also outline how the couple will address earnings, future inheritances, and property during the marriage.
The Purpose of a Prenuptial Agreement
Prenuptial agreements are not just a tool for the wealthy and famous. They allow couples to enter a new marriage knowing their individual assets are protected.
Before getting married, it would be a good idea to ask experienced Atlanta prenuptial agreement lawyers for advice in drafting a Georgia prenuptial agreement. Doing so can give you a solid foundation to start your lives together with more comfort, security, and trust.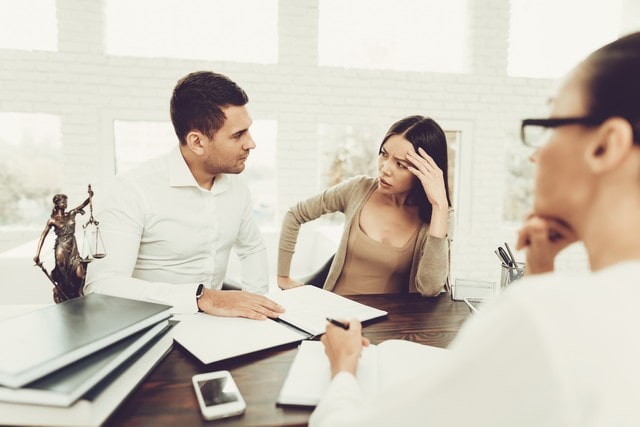 Why Get a Prenuptial Agreement?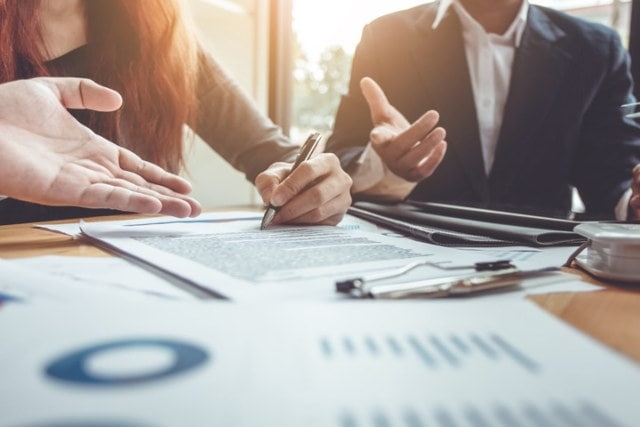 Most people think that premarital agreements are only for wealthy celebrities or business titans to protect them from another party's financial situation eroding their assets. However, a premarital agreement benefits everyone, regardless of their financial status.
A premarital agreement is essential if:
You are a business owner

You are a mid-life or older person who possesses significant assets you want to protect in the event of a divorce. A premarital agreement gains importance if you have substantial assets.

After your divorce, you want to avoid a nasty and expensive battle over marital property and alimony.

One spouse demonstrates carelessness with money or has significant debts.

You want to leave your estate to children from a prior marriage or partnership.
Speak with trusted Family Lawyers today, for free.
Benefits of Premarital Agreements
Many people resist premarital agreements. Often they don't want to attach any negative element to their marriage. However, every individual case is different, and a prenup can raise a marriage's chances of success.
Typically, a prenuptial or postnuptial agreement can be favorable for modern marriages. A prenup before the wedding facilitates a conversation about money, property, and personal expectations, which builds trust.
When a couple engages an Atlanta prenuptial agreement lawyer to prepare a well-crafted prenup, it will save them considerable time and money. The agreement will also preserve your assets and shield you from debt in case of an ugly divorce.
Prenuptial agreements that are not solidly drawn up could result in problems with enforceability. Conoscienti & Ledbetter family lawyers have extensive experience drawing up prenuptial agreements, defending them, and challenging other's prenuptial agreements in Georgia courts.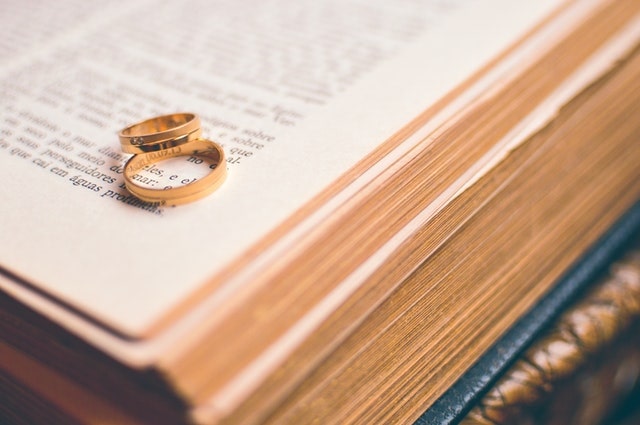 What Happens if You Don't Have a Prenuptial Agreement?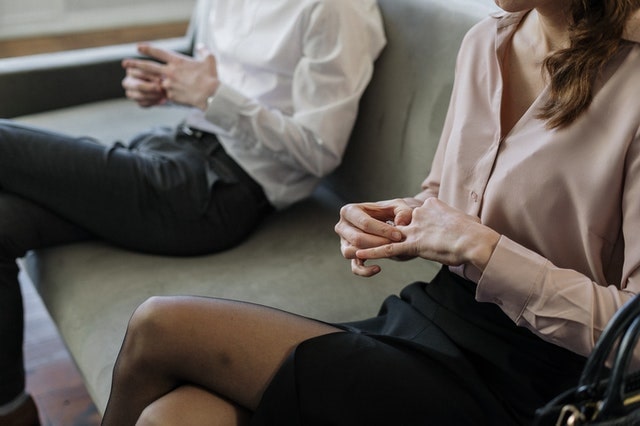 In the event of divorce, a prenup specifies how a couple will divide their assets, handle their debts, pay alimony, and manage other financial matters.
A prenuptial agreement might also determine how a couple wants to address specific issues during the marriage. Georgia state law will decide these matters without a prenup.
Prenuptial Agreement Enforceability
A prenuptial agreement might not be enforceable in Georgia unless it is written by an experienced attorney, signed by both parties, and witnessed by at least two or more individuals.
Within three months of the signing date, either party or their attorney must file the prenuptial agreement at the county superior court clerk's office where either spouse resides, such as the Fulton County superior court clerk's office in Atlanta.
Eligibility to Sign Prenuptial Agreements
Prenuptial agreements are contracts, so according to Georgia law, both couples signing must be eligible to enter contracts.
Here are the eligibility criteria:
At the time of marriage, neither spouse is married to another person

Both spouses are mentally stable

They are old enough to get married

Both spouses are not related to one another
In Atlanta, both partners must have the time and opportunity to consult with an Atlanta prenuptial agreements lawyer before signing the prenup. In addition, each spouse must honestly disclose all their assets in the contract.
Prenuptial agreements written just days before a wedding have been upheld by courts in Atlanta, GA. Conversely, if a couple signs just before exchanging vows, a court in Atlanta, GA, could invalidate it.
Don't delay. Schedule a risk-free consultation today.
Benefits of Hiring an Atlanta Prenuptial Agreement Attorney
Most people lack the financial or emotional resources necessary to hire a divorce lawyer to negotiate and execute their divorce. However, in most divorces, couples require experienced family law attorneys to resolve other divorce-related matters, such as child custody, child support, and asset division. A well-written prenuptial agreement may make it less expensive to utilize the services of family lawyers.
Negotiating and signing a prenuptial agreement drawn up by Atlanta prenuptial agreement attorneys provides many benefits, such as:
Less Tension
Prenuptial agreements calm the stress over finances in a marriage. The agreement is significant if you or your spouse had a previous marriage or if you have a lot of wealth.
You can come to an understanding before the wedding regarding the essential matters likely to arise in divorces, such as financial support, debt, and asset division.
Less Expense
An adequately structured agreement reduces the expense of a divorce because the couple has already agreed on significant terms before the marriage ends. A reduction in negotiation with other lawyers saves money on legal counsel, court costs, and financial advisors.
A prenup covers most problems related to divorce, including:
Asset division

Child custody

Debt distribution

Division of business interests

Inheritances

Legal fees

Retirement accounts

Spousal support

Confidential protection of any potentially embarrassing information and asset disclosure
Saves Time
Typically, it is possible to dissolve a marriage faster when there is a valid prenuptial agreement instead of an expensive and messy public court battle. Less time in court enables both parties to move on more quickly and find closure.
Nobody wants an ugly divorce. However, divorce occurs in 50% of marriages. By adding a prenuptial agreement to your wedding planning in the Atlanta area, you can be confident that you will enter marriage with an open dialogue about each other's expectations.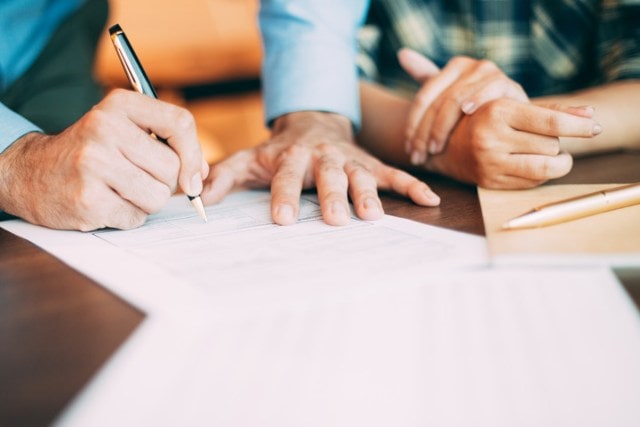 How Can an Atlanta Prenuptial Agreement Attorney Help You?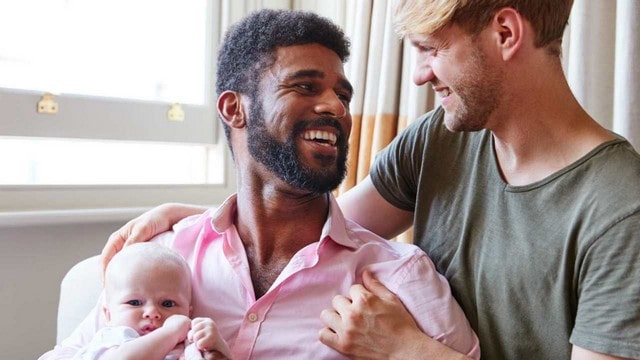 If you need help enforcing or challenging a prenuptial agreement in Georgia, Conoscienti & Ledbetter, LLC is the family law legal team to call on. For more than 35 years, clients have trusted us for honest, competent, and experienced representation.
In addition to providing legal advice, we will also ensure that your prenup is in your best interest by ensuring it is fair and legally sound. The prenuptial agreement would comply with Georgia law because:
It was drawn up by an Atlanta prenup lawyer under an attorney-client relationship without the use of coercion or force

It was prepared and notarized by a notary public in a detailed and precise manner

Both spouses voluntarily entered it

The attorney drew it up with financial disclosure between the two parties

The parties signed it in the presence of two witnesses

It was not unconscionable
Call our firm at (470) 397-5187 or contact us online today to schedule a consultation about how to protect your valuable assets before marriage.
Decatur Office
(404) 328-7276
315 W Ponce de Leon Ave. Suite 400 Decatur, GA 30030