Property owners have a legal responsibility to those who visit. When you need a Decatur Premises Liability Attorney, contact Conoscienti, Ledbetter and Archer.
Mr. Ledbetter specializes in civil litigation in metropolitan Atlanta, Georgia, and possesses vast experience in wrongful death lawsuits. Mr. Ledbetter was recognized as a SuperLawyers Rising Star in 2018 and 2019 in the area of Civil Litigation. Published on May 15, 2023.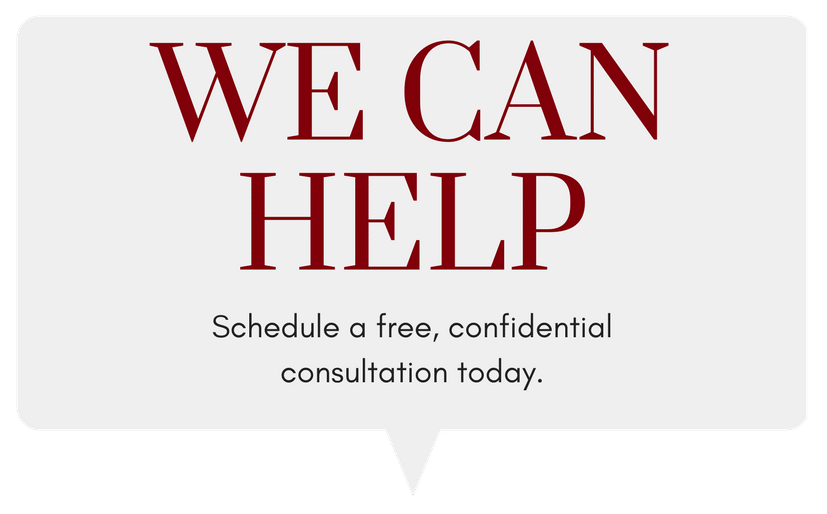 Speak with experienced Liability Lawyer today, for free.
Decatur Premises Liability Lawyer
If you or your family member has suffered a personal injury while on a person's property, you may be considering filing a premises liability lawsuit. Understanding the different elements of a premises liability claim and knowing when to seek legal help is essential.
Our qualified Decatur premises liability lawyer can help you understand the law and your rights and provide experienced legal representation throughout the process. Read on to learn more.
What Is Premises Liability?
Premises liability is a legal term referring to an area of law that holds property owners responsible for injuries and harm that occur on their property. This includes negligence in the property's maintenance, ownership, or operation.
Property owners are responsible for keeping their property safe and secure so that visitors, customers, and guests do not suffer harm while on the premises. This responsibility includes maintaining the property safely, warning visitors of potential risks or dangers, and exercising reasonable care to prevent injury.
If someone is injured on a property due to the owner's negligence, they may be able to bring a premises liability claim. To succeed with such a claim, you must generally show that the property owner had a duty of care towards you and that they breached such duty of care, which led to you being harmed.
For instance, if a store owner fails to clean up a spill in their aisle and you slip and fall, you may be able to bring a premises liability claim against them for your injuries.
It's important to remember that not all premises liability accidents on someone's property will lead to liability for the property owner. If an accident was caused by something unexpected and beyond the property owner's control, they might not be liable. Contact a premises liability lawyer to understand what defenses are available to property owners in such cases.
Premises Liability Law in Decatur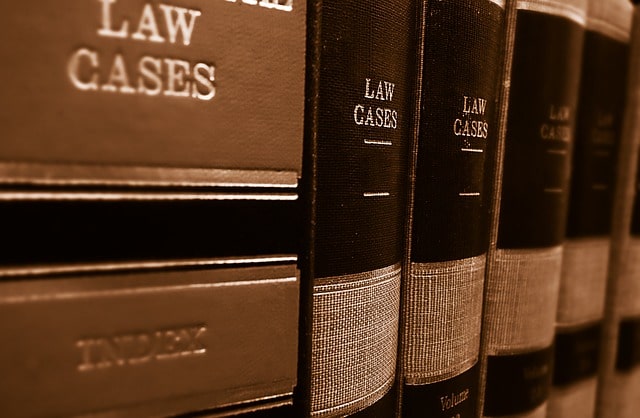 When someone is injured on another's property, the Decatur premises liability law can help them recover damages. Georgia Premises liability law (Georgia Code Section 51-3-1) holds property owners and occupiers responsible for any injuries sustained on their property due to a dangerous condition or hazard. The property owner must have known or should have known of the hazardous condition and failed to act on it. This can be difficult to prove, as many cases involve circumstantial evidence.
A person injured on another's property may receive compensation for lost wages, medical expenses, and pain and suffering.
Finally, the statute of limitations for filing a premises liability case in Decatur is two years from the date of the injury. This means anyone injured on someone else's property should seek legal advice quickly to avoid missing out on a potential claim.
Parties Involved in a Premises Liability Suit
Identifying the parties involved is the first step in determining who is liable for an injury. Generally, this includes the injured person (the plaintiff) and the owner or occupier of the property (the defendant).
The defendant may be either an individual or a business entity. In some cases, a third party may be responsible for an injury. For example, if an independent contractor is hired to perform work on a property, they may be liable if their negligence caused an injury.
Speak with trusted Liability Lawyer today, for free.
Elements of a Successful Premises Liability Lawsuit
The plaintiff is required to show that the property owner had a duty to protect them, breached that duty, and caused injury or harm due to that breach to prove negligence in a premises liability case.
The Duty
The first step is determining if the defendant had a duty of care toward the plaintiff. This means that the defendant must have had a reasonable idea that their actions or failure to act would create an unsafe condition on their property.
Property owners are generally responsible for keeping their property safe, which includes regular maintenance, repairs, and ensuring visitors are not exposed to any hazards that may cause injury. 
If the defendant did not have a duty of care, they cannot be held liable for an injury. 
The Breach
The second step is to determine if the defendant breached their duty of care by failing to take reasonable steps to protect against potential hazards on their property. If it can be shown that the defendant breached their duty of care, then the plaintiff may have a valid premises liability claim. 
The Injury
Finally, it must be established that the defendant's breach of their duty of care directly caused the plaintiff's injuries. The plaintiff must prove that the breach directly caused their injury.
If these elements are present, the plaintiff can demonstrate that they are entitled to damages due to the injury they sustained while on someone else's property.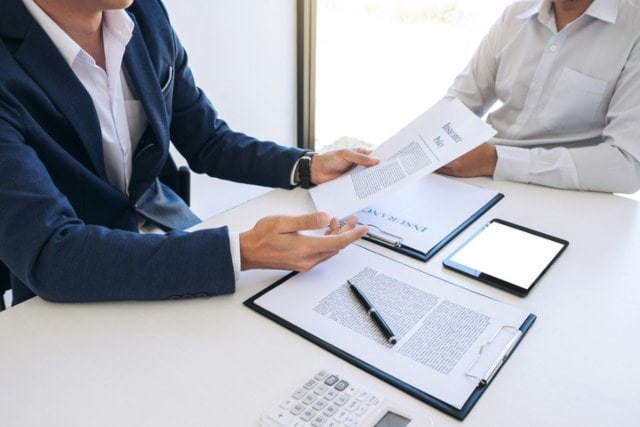 What Are the Types of Premises Liability Cases?
When someone is injured on someone else's property, it can be due to various reasons. Premises liability law in Decatur and elsewhere considers a wide range of accidents and injuries that could result from negligence or dangerous conditions on the property.
Slip and fall accidents are some of the most commonly reported premises liability cases.
These can happen when a property owner fails to maintain their property correctly, leaving slippery floors, damaged walkways, or loose carpeting that could cause someone to slip and fall. This can also include icy steps or sidewalks in winter weather. Other types of premises liability cases include: 
Inadequate lighting

Falling objects

Animal attacks 

Swimming pool accidents 

Inadequate security resulting in criminal activity
No matter what kind of injury you've sustained, if it was due to negligence or unsafe conditions on someone else's property, it's vital to seek legal help from premises liability lawyers.
A Decatur premises liability attorney can evaluate your case and help you determine an action plan to seek compensation for your losses.
Don't delay. Schedule a risk-free consultation today.
You may be entitled to compensation if you've been injured in a premises liability case in Decatur. However, navigating the claims process can be difficult and time-consuming. The good news is that our experienced Decatur premises liability attorneys can help you understand your rights and seek justice.
We review the facts of your case and advise you on the course of action you can take. As your premises liability attorney, we may also conduct an independent investigation into the incident, build a strong legal argument, and represent you in settlement negotiations or court proceedings. If you decide to take legal action, we work diligently to help you receive a favorable outcome.
Need Help? Contact Our Decatur Premises Liability Lawyers Today!
It's important to remember that premises liability claims are subject to strict deadlines, so contacting an attorney at the earliest is a good idea. Our experienced premises liability attorney can guide you through the entire process, from filing a claim to receiving any potential compensation. Contact us to schedule a free consultation today!
Decatur Office
(404) 328-7276
315 W Ponce de Leon Ave. Suite 400 Decatur, GA 30030