Trusted attorney for corporate settlement
Many people assume that a power of attorney is one document that will allow someone else to act on your behalf. While that is partially true, many types of powers of attorney exist. In Georgia, there are two primary types of power of attorney: medical care or health care power pf attorney and financial power of attorney. 
Mr. Ledbetter specializes in civil litigation in metropolitan Atlanta, Georgia, and possesses vast experience in wrongful death lawsuits. Mr. Ledbetter was recognized as a SuperLawyers Rising Star in 2018 and 2019 in the area of Civil Litigation. Published on August 31, 2022.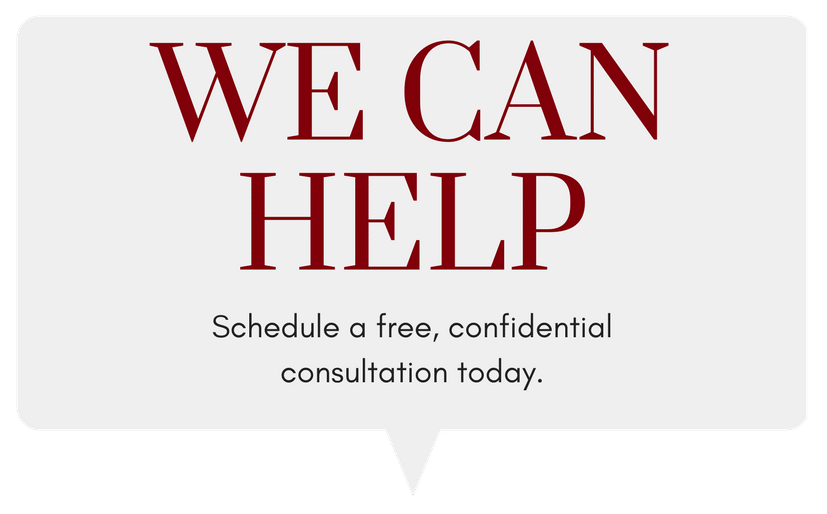 Speak with experienced attorney for corporate settlement today, for free.
What Is a Financial Power of Attorney?
A document, known as a financial power of attorney (POA), allows someone, such as a loved one or a business lawyer, to act on another person's behalf in financial matters. When a person creates a power of attorney, they are considered the "principal." The individual they give this permission to is called their "agent" or "attorney-in-fact."
When Financial POA is Used
Both individuals and businesses can grant powers of attorney.
Power of Attorney for Individuals
A power of attorney is essential for people who are unable to or may become incapable of managing their financial affairs. Examples of financial powers people give to their agents are:
Paying bills or collecting payments
Acquiring, leasing, or selling real property
Depositing to or withdrawing from bank accounts
Monetary Gifts
Filing taxes
Borrowing or lending money
Signing contracts
Running a business
Handling insurance claims
Making legal decisions
Accessing a safe deposit box
Power of Attorney for Businesses
In business, financial powers of attorney are common. Usually, businesses grant their attorneys power of attorney to handle their business affairs and make financial decisions on behalf of the corporation. This enables a Corporate Governance Attorney acting in their capacity as POA to:
Enter a client, contractor, and employee deal or contract
Obtain loans or enter securities transactions to raise funding
File or pay taxes
Open, close, and manage bank accounts
Hire and pay for services
Make payments or Collect Monies Owed
Acquire, lease, and sell property
Manage tangible and intangible assets
Negotiate debts and financial settlements
In addition, if a company or corporation runs into trouble with a client, employee, contractor, or a Georgia state or federal department, a limited power of attorney with specific power to negotiate a financial settlement with other parties may be granted to an attorney for corporate settlement.
Does Georgia Law Require a Power of Attorney?
While not explicitly required by law, there is no way for someone you designate to fulfill signing requirements at financial institutions and handle your affairs if you are not of sound mind due to illness, injury, or aging without Power of Attorney. All agent's powers and decisions regarding your financial matters would pass to the court.
Speak with trusted attorney for corporate settlement today, for free.
Categories of Financial Power of Attorney Authority
Three types of authorizations of financial power of attorney can be granted. There are three types of powers of attorney: general, limited, and durable. Specifying the authorization type when filling out a financial power of attorney form is essential. 
General Power of Attorney (GPOA)
A GPOA allows a person to give an agent broad authority or specified powers over financial decisions and matters. It is non-durable, which means that if the principal is no longer mentally competent, the agent's GPOA designation terminates immediately.
Limited Power of Attorney (LPOA)
An LPOA grants the agent specific powers limited to specific information and powers in a particular area, such as conducting real estate transactions.
Durable Power of Attorney (DPOA)
A DPOA allows a person to act on someone else's behalf. It includes a durable clause that maintains the power of attorney after the principal becomes incapacitated. 
Steps to Follow When Appointing a Financial Power of Attorney in Georgia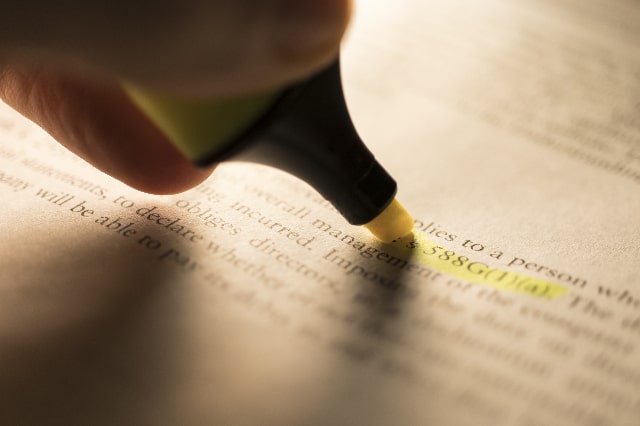 The following tips may be helpful for you to take when appointing a financial power of attorney:
Take inventory of your financial assets and list them. 
Decide what financial duties you want to give an agent power of attorney to perform. 
Choose your agent. This person should be well-trusted, coherent, and very reliable. Your financial POA agent must be someone who can make the correct decision about money and who has the same ability to prevent the loss of your money. Depending on the powers you give, this person can cause significant damage if they misuse those powers. 
As a precaution, it's also possible to list two agents on your power of attorney. Georgia law permits them to work alone unless the POA tells them it's necessary to work together. The added benefit to having two agents is that if one dies or is unavailable, the other agent can act on your behalf. 
Specify when the financial power of attorney will begin and end. Usually, Power of Attorney starts as soon as you sign the document, but you can also specify a future date or triggering event for when your agent can act for you if you wish.
Don't delay. Schedule a risk-free consultation today.
Filling Out a Financial Power of Attorney
After determining what authorizations you would like to give and the agent you wish to appoint, you can fill out the general power of attorney form. The financial power of attorney must be written, dated, and clearly state what powers are granted. Additionally, the following must take place in terms of Georgia law:
The agent and principal must sign the document in person in the presence of a notary. 

Two people must witness the FPOA. The witnesses can't be family or related and must sign in the presence of a notary public.

The notary public must sign the FPOA.

Copies of the FPOA must be given to the appointed agent and those who need to be informed. 

The original copy of the FPOA must be kept safely and securely.
An experienced lawyer at Conoscienti & Ledbetter can assist you in drawing up a financial power of attorney for your business or personal needs. We are capable and dependable attorneys who have combined experience of over 40 years in Georgia. Schedule a consultation today!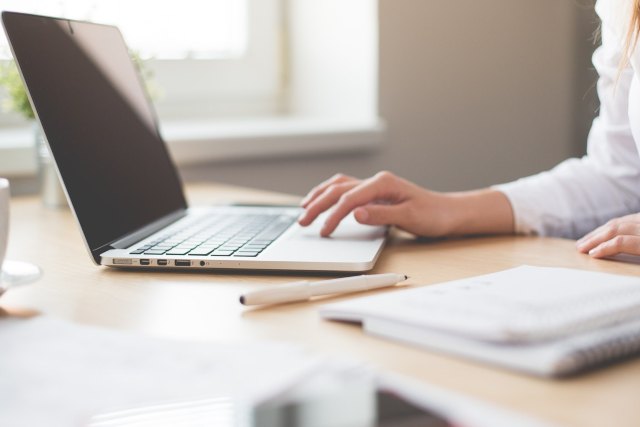 Frequently Asked Questions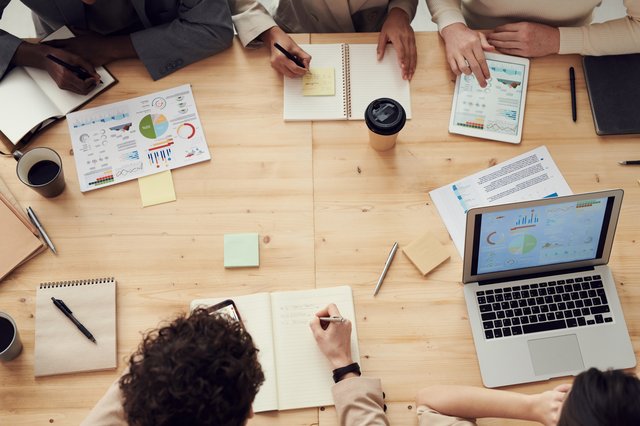 Does the Power of Attorney Need to Be Recorded in Georgia?
In Georgia, so long as a power of attorney meets the basic legal requirements, including being signed by the principal, witnesses, and a notary public, it is a legal document. There is no need to record the POA in public records. 
When Does the Power of Attorney End?
A competent person can remove a power of attorney at any time with a written, signed document. If a power of attorney is not removed, it ends with a person's death. 
Decatur Office
(404) 328-7276
315 W Ponce de Leon Ave. Suite 400 Decatur, GA 30030