Trusted criminal defense lawyer
If you have questions about Georgia home invasion, professionals from Conoscienti and Ledbetter can offer information and answers. Schedule a free consultation call with us today.
Mr. Ledbetter specializes in civil litigation in metropolitan Atlanta, Georgia, and possesses vast experience in wrongful death lawsuits. Mr. Ledbetter was recognized as a SuperLawyers Rising Star in 2018 and 2019 in the area of Civil Litigation. Published on September 08, 2023.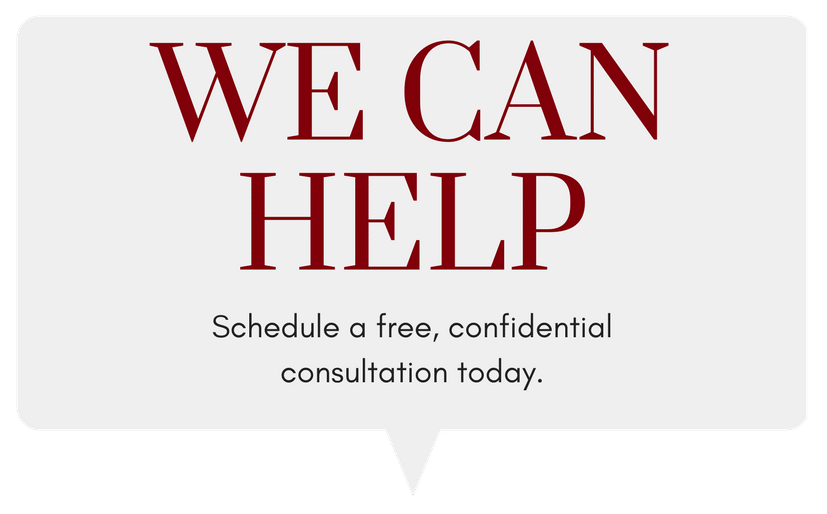 Speak with experienced criminal defense lawyer today, for free.
Dealing With a Home Invasion
People have the right to feel safe in their homes without fearing danger. The offense of home invasion violates that right and is treated seriously in Georgia. Home invasion involves entering a person's property with the intention to commit a felony.
A home invasion charge can be applied regardless of the relationship between the homeowner and the invader. For example, during a divorce, the court may issue a protective order to stay away from your home. If you violate this order, your spouse may bring home violation charges against you.
Read on to learn more about home invasions and how we can help.
What Are Some Impacts of a Home Invasion?
A home invasion may have several effects on the victim's life. The victim may become anxious and afraid that it will happen again. They may become scared of noises, dark places, and being alone in their home. They may also suffer financial hardships for stolen electronics, jewelry, or vehicles.
Where an invasion takes place with people in the house, there may be violence. The violence may lead to bodily injury or sometimes death. These may cause the victim serious distress and emotional pain. Even if no injuries were sustained, an invasion may have a lasting psychological impact.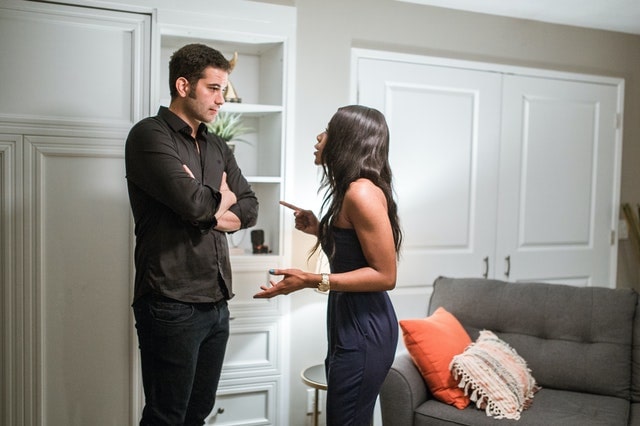 There are different degrees of home invasion charges under Georgia law (GA Code 16-7-5). These degrees are discussed below.
First Degree Home Invasion
A person commits the offense of home invasion in the first degree when:
They enter someone's dwelling without authority in possession of a deadly weapon

They enter such dwelling house with the intent to commit a forcible felony

The weapon, when used offensively against a person, can result in serious bodily injury

A person occupied the house with the authority to be present
Second Degree Home Invasion
Second-degree home invasion is committed when:
You enter someone's house without authority and in possession of a deadly weapon

You enter with the intent to commit a forcible misdemeanor

The weapon, when used offensively against a person, can cause serious bodily injury

A person occupied the house with the authority to be present
Speak with trusted criminal defense lawyer today, for free.
Penalties for a Home Invasion in Georgia
First-degree home invasion in Georgia is a felony. A conviction is punishable by life imprisonment or between ten and twenty years in prison. It may also include fines of up to $100,000. A person convicted of second-degree home invasion is also guilty of a felony. Upon conviction, they shall be punished by imprisonment between five and twenty years. It may also include a fine of not more than $100,000.
The court may order probation as an alternative sentence at their discretion. Any sentence imposed for the commission of an offense related to home invasion may be treated separately. A felony conviction in Georgia carries life-changing consequences, including a criminal record.
If the victim brings a personal injury claim against you, a civil lawyer in Atlanta can help defend against the charges.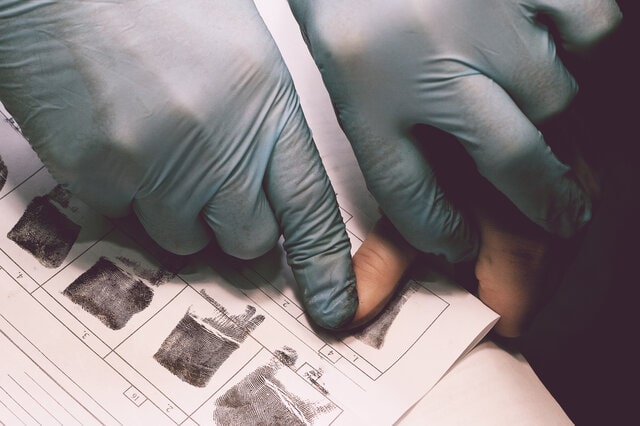 Defenses Against Home Invasion Charges in Georgia
There are several defenses that you may be used in home invasion cases, including:
Intent: Lack of intent is a possible defense in home invasion cases. Intent to commit a felony or misdemeanor is an element of a home invasion. There may be no conviction if you can prove there was no intent. An Atlanta premises liability lawyer can help provide circumstantial evidence to prove your lack of intent.

Consent: Another applicable defense is that the owner gave you consent to enter their premises. Consent may be written or oral. Sometimes having a privileged relationship with the victim may qualify as permission.

Innocence: Proving you did not commit the act or acts establishing the home invasion is a good defense. The prosecution must prove beyond reasonable doubt that you are guilty of the offense. If you can present an alibi, the court may dismiss the charges.

There was no weapon: A weapon is necessary for a home invasion conviction. If the prosecution cannot prove you had a weapon, they cannot convict you.

Lack of Sufficient Evidence: One of the arguments you can make is that the prosecutor does not have enough evidence to convict you of the crime.
Don't delay. Schedule a risk-free consultation today.
What Should You Do If You Suspect a Home Invasion?
If a home invasion occurs in your home, you should take the following steps:
Be quiet and confirm the burglar's presence
Hide in a safe place and call the police
Alert others who are present in your home
Decide if an escape is possible and practice your escape plan
Memorize details and make notes to present to law enforcement officers
Speak With a Criminal Defense Lawyer
Are you facing a home invasion charge in Georgia? Consulting experienced Georgia Atlanta lawyers is recommended. A home invasion charge is serious and could result in lifelong consequences. Having a criminal record can affect your daily life and affect your relationships. You may lose opportunities for employment, housing, and education.
When your defense is placed in the wrong hands, it can significantly affect the outcome of your case. At Conoscienti and Ledbetter, we can defend your rights and advocate on your behalf. We will work together with you to have your charges reduced or dismissed. As experienced trial lawyers, we can represent you at your trial and formulate a strong defense for your situation.
We can provide sound legal counsel and help you understand your options. If you have questions about home invasion charges, contact us today.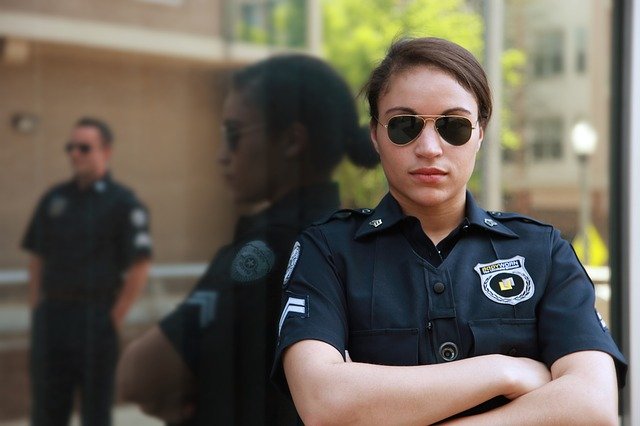 Frequently Asked Questions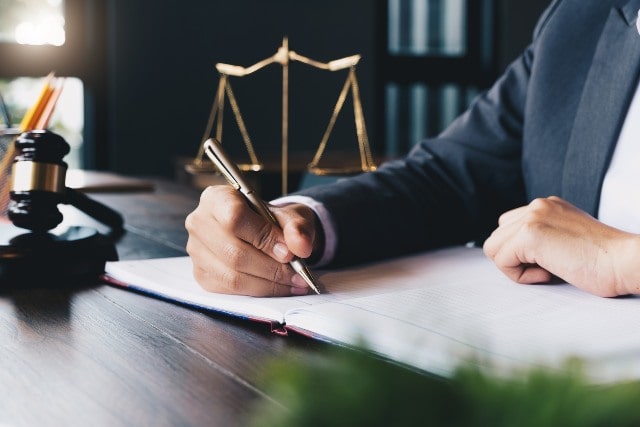 Can You Use Self-Defense During a Home Invasion?
Georgia law allows victims to use force when threatened with violence during a home invasion. However, the force must be reasonable and in compliance with the law.
Is There a Difference Between Home Invasion and Burglary?
Home invasion is a more severe felony than burglary. Home invasion is the act of unlawfully entering someone's home with the intent to commit a crime while the occupants are present, often involving violence or threats. Burglary, on the other hand, involves unlawfully entering a building, including homes, businesses, or structures, with the intent to commit theft or another felony, without necessarily confronting the occupants. The primary distinction lies in the presence of people during the crime and the perpetrator's intent.
Decatur Office
(404) 328-7276
315 W Ponce de Leon Ave. Suite 400 Decatur, GA 30030