Trusted rideshare accident Lawyers
Introduced in 2018, Uber's driver hour limits were designed to reduce drowsy driving, but accidents continue to happen. Here's what you need to know about Uber safety and the ride-hailing company's hour limits. 
Mr. Ledbetter specializes in civil litigation in metropolitan Atlanta, Georgia, and possesses vast experience in wrongful death lawsuits. Mr. Ledbetter was recognized as a SuperLawyers Rising Star in 2018 and 2019 in the area of Civil Litigation. Published on December 06, 2021, last updated on December 25, 2021.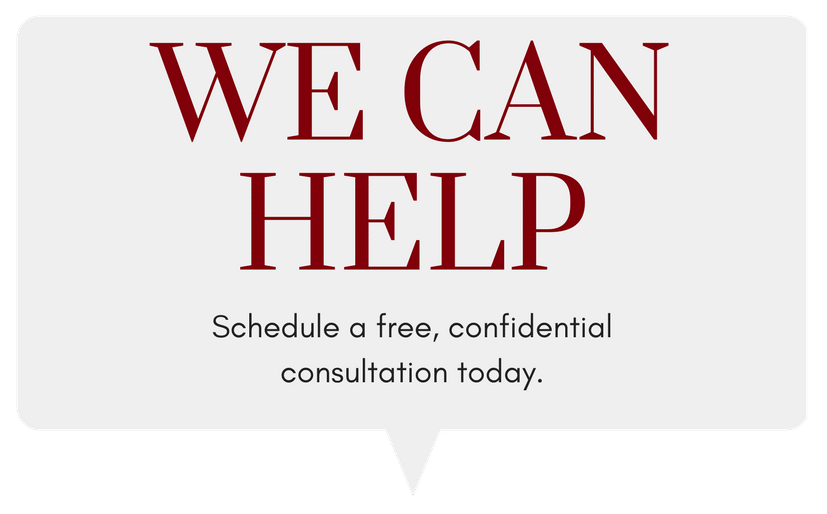 Speak with experienced rideshare accident lawyer today, for free.
What Are the Uber Driver Hour Limits?
After driving for 12 hours straight, Uber's most active drivers are forced to log off of the app for a six-hour rest. This is due to the rideshare company's 12-hour driving limit. After this limit was introduced in 2018, the driver version of the Uber app was upgraded to kick users out of the application after 12 hours of driving in a row. 
Waiting times of more than five minutes are not counted as part of the 12-hour limit by the app. The entire point of a 12-hour limit with a six-hour break is to ensure safety.
These limits, intended to avoid accidents caused by sleepy driving, were already in place in several U.S. cities under municipal rules. Uber has extended the regulation to all U.S. drivers who use its app. Furthermore, Uber Eats drivers are subjected to the same 12-hour limit.
How Many Hours Do Uber Drivers Work?
Before the 12-hour limit was introduced, Uber drivers often worked up to 100 hours per week, or 14 hours and 15 minutes each day on average. That's two hours longer than yellow cabbies are permitted to drive in many cities.
These long shifts were fueled by the company's cutback on rates, ultimately endangering customers and other drivers sharing the roads. Additionally, because there are so many more of them on the streets every year, Uber drivers have felt the need to work such long hours because they make considerably less money than they used to.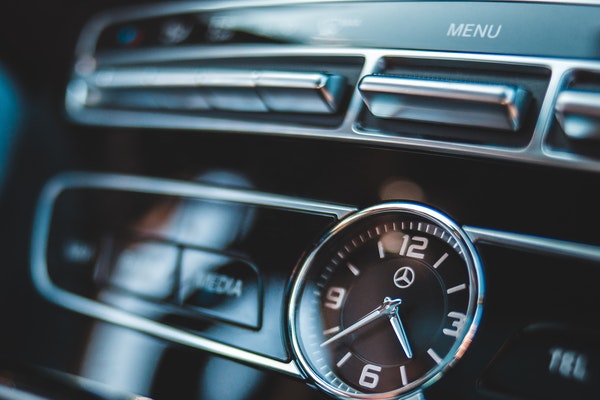 How Long Can Uber Drivers Drive?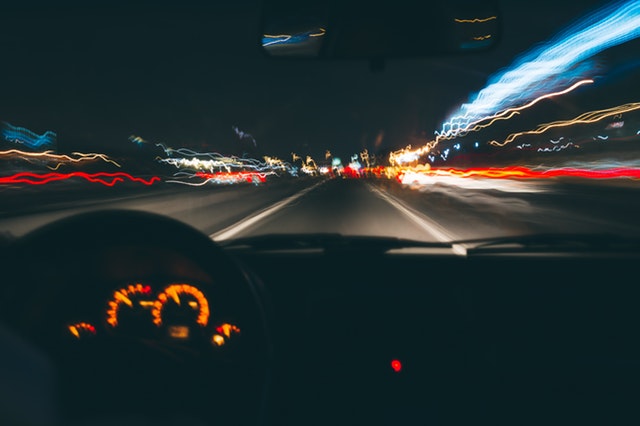 "While Uber does not limit the distance you may go on a ride, trips may automatically cease after 4 hours," states the company's website. With that said, if you haven't arrived at your goal after four hours, you may always start a new voyage. And, because Uber matches drivers and riders based on proximity, chances are your same Uber driver will be able to receive and accept the request (if they choose to do so).
Even if you're not doing anything outlandish like taking an Uber across the nation, lengthier Uber journeys might be costly. Distance isn't the only consideration Uber considers when calculating rates, but it is an important one.
Even short-distance travels between cities might cost hundreds of dollars. Of course, like with all Uber services, you can obtain a fair estimate before you take the journey. Just keep in mind that the real fee may differ, particularly if you select a route that involves tolls. It's also a good idea to plan the route on Google Maps ahead of time since this will give you an idea of whether the trip will take more than four hours. 
How to Check Uber Driving Time
Any time spent driving with Uber counts toward the 12-hour driving restriction. All driving time will be counted, even if you are briefly stopped at a traffic signal. If you're online but come to a halt, such as when waiting for a passenger in an airport parking lot, that time is not tallied. Unfortunately, this means that drivers can technically be behind the wheel for more than 12 hours, increasing the odds of an accident.
The app will notify you if you are approaching your hour-driving limit. It will inform you two hours, one hour, and thirty minutes before you approach the 12-hour driving restriction, allowing you to decide when to go offline.
With prolonged hours of work or not, anyone can be subjected to a car accident. Call an Uber accident lawyer if you've been harmed in a ridesharing accident. Before dealing with Uber support or an insurance adjuster, it is in your best interest to talk with a rideshare accident lawyer about your case. With professional legal advice, you will have greater negotiating power with Uber and will receive the amount you deserve rather than being underpaid.
Contact the Conoscienti & Ledbetter law firm at (404) 373-5800 today and receive a free consultation on your case from our super lawyers!
How Much Does an Hour-Long Uber Cost?
With its ride-hailing company in chaos due to the COVID-19 outbreak, Uber has launched a new rule geared at passengers who want lengthier journeys with various destinations.
Riders will be charged $50 per hour for this new hourly function, and they will be prompted to decide the length of the journey before confirming the ride. Even if the journey takes less time, the passenger will be charged for the time they choose. 
They can enter up to three destinations, and costs will be calculated without tolls or fees. There are several limitations. Customers cannot utilize the service for airport transfers or rides. Mileage limitations vary by city; for example, the limit is 40 miles in certain cities. 
Customers will be charged per minute for travels that exceed the time restriction or per mile for excursions that exceed the mileage limit. The charges are prorated depending on a $50 deposit.
This new feature could, hopefully, reduce the number of total hours drivers are on the road and improve safety for all.
Speak with trusted rideshare accident lawyer today, for free.
More Information on Uber's Driving Time Limits
Uber currently caps the length of any single trip at eight hours. If there is no traffic on the highway, your Uber driver might quickly drive you 400 miles before the time limit kicks in.
On the other hand, if you're attempting to get from one region of the U.S. to another, 8 hours might not be enough. However, while Uber journeys are restricted to 8 hours, you may always request another ride after your current one has ended.
If you're taking a lengthy Uber ride, be sure to call your driver as soon as you connect to verify they're comfortable with the long journey. Uber drivers must pay for their own gas and maintenance, and if they cannot locate a customer for their return journey, your long ride may not be beneficial for the driver.
What Time Do Uber Drivers Stop Driving?
You should be able to obtain an Uber ride at any time of the day, but you might have to wait a bit longer than usual if it's a quiet hour like 3 a.m. or if there aren't any drivers available to take your request. 
Transportation at night might be a little more uncomfortable for some, while others feel safer since traffic isn't high. However, safety cannot be guaranteed as car accidents may happen at any given moment. In fact, drivers may be more likely to get into an accident at night due to drowsiness or an elevated likelihood of intoxicated drivers being on the road.
If you have been involved in such a traumatic event, contact a rideshare accident lawyer at the Conoscienti & Ledbetter law firm to represent your case! When you call us at (404) 373-5800, our lawyers can evaluate your case for free and inform you if you have a solid case. Contact us today, and let us fight for your rights and the proper compensation that you deserve!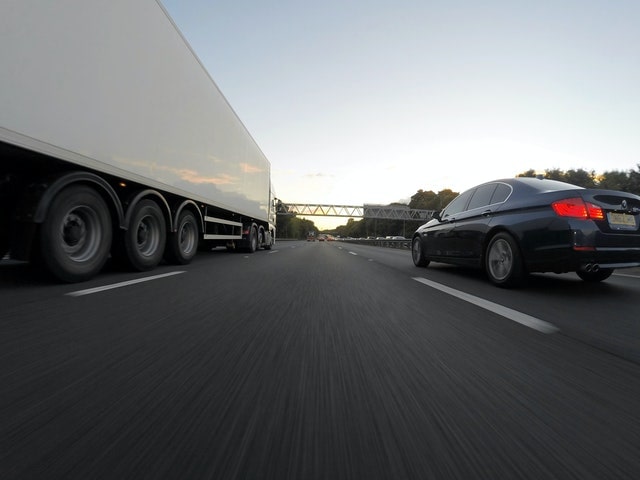 Decatur Office
(404) 328-7276
315 W Ponce de Leon Ave. Suite 400 Decatur, GA 30030