Trusted personal injury lawyer
Unsure of what to do after a minor car accident? Conoscienti and Ledbetter have you covered. Learn the crucial actions to take. Call us today for assistance.
Mr. Ledbetter specializes in civil litigation in metropolitan Atlanta, Georgia, and possesses vast experience in wrongful death lawsuits. Mr. Ledbetter was recognized as a SuperLawyers Rising Star in 2018 and 2019 in the area of Civil Litigation. Published on November 09, 2023.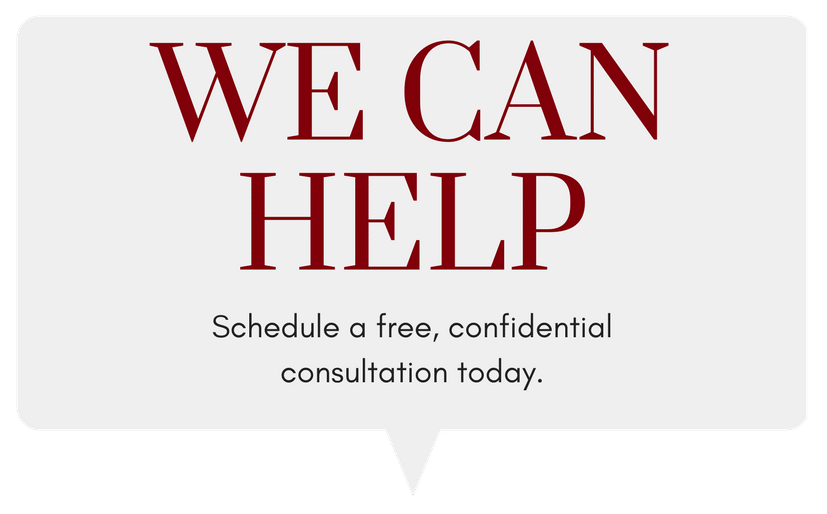 Speak with experienced personal injury lawyer today, for free.
What Should You Do if You Are Involved in a Minor Car Crash?
If you get into a fender bender with another driver, you may be tempted to ignore it. After all, it's a minor car accident that the police or your insurance company need not know about. Although it may seem minor, with no one hurt, it may still affect your health and wallet. You should not assume that all is well just because you feel fine. You may have sustained injuries and damages to your vehicle that may not be immediately evident. That is why it is important to take all car crashes seriously, regardless of their severity.
If you need to file a personal injury claim, you may need the skills of an experienced car accident attorney. At Conoscienti and Ledbetter, our team of knowledgeable car accident attorneys has a proven track record of success. We understand the intricacies of personal injury cases and are here to guide you through the process.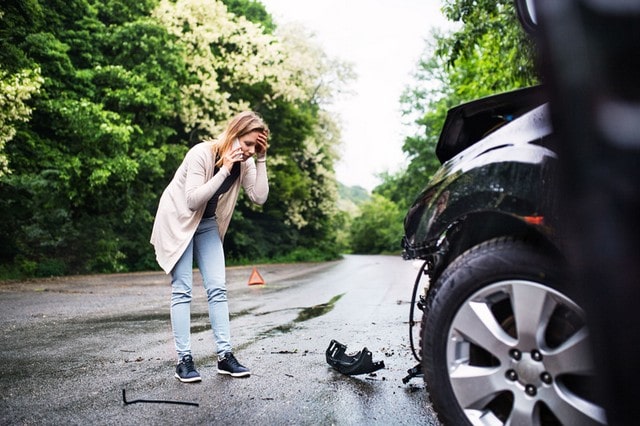 Actions You Should Take After a Minor Car Accident
If you were involved in a minor car crash, you should take the following actions after the incident to protect your rights.
Remain Calm and Pull Over
When it is possible and safe to do so, you should pull over to the side of the road to avoid obstructing traffic. If it is not safe, you and any passengers in your vehicle should exit the vehicle and move to the side of the road. This gives you the opportunity to examine the accident scene and the extent of damages.
Check for Injuries
Assess yourself and any passengers involved for injuries. If you notice any injuries, you should call emergency services to get first responders at the scene immediately. Even if you feel fine, you should not rule out the possibility of being hurt. Neither should you inform your auto insurer that you were not hurt. Some injuries may not be visible to the eyes and will require a thorough examination from a medical professional. You should schedule a doctor's appointment as soon as possible.
Document the Incident
Evidence is vital when trying to prove a claim with your insurance company or for monetary damages. You should take pictures and videos of the accident scene, including any injuries. If there are any damages to your car or the other driver's car, you should take pictures of them as well as their license plates. Showing pictures with different angles of the accident may help your insurance claim.
Call the Police
You should contact law enforcement so they can make a report of the accident scene. This should be done even if the other driver offers you money or asks you not to call the police. A minor accident could be more serious than you think, and having a record of the incident is important. The accident report can protect your rights and serve as evidence to the insurance company. Most auto insurers will not cover damages without an accident report filed.
You should also write down the names of the police officers and their badge numbers. Avoid engaging in small talk with the police officer, which may end up implicating you. You should never take the blame for a car crash, even if you think you are the at-fault driver.
Collect Information
Even in minor car accidents, you still need to exchange information with other drivers involved. You should calmly and professionally get their full names, addresses, phone numbers, and license plate numbers. It is also advisable to collect their insurance policy information, including the name of the company, their phone number, and policy number. If there are other passengers or witnesses at the scene, you should get their contact information because they may need to provide a statement at a later date.
Remain at the Car Crash Scene
Under the Georgia Code 40-6-270, no matter how minor you think a car crash is, you are required to remain at the scene until a police officer arrives. Leaving the scene may be considered a hit-and-run. You may face criminal charges for leaving, including a jail sentence. You should remain with your vehicle at the scene unless you have injuries that require hospital treatment. In such cases, the police officer will contact you at the hospital.
Contact Your Insurance Company
After taking the initial actions, you should notify your auto insurer of the accident. This can help you protect yourself against any claims that may be made by other parties involved in the accident. Georgia practices comparative negligence, which involves awarding compensation by the level of fault of each party. After informing your auto insurer, they can work with the other driver's insurance company during the claims process.
Consult a Reliable Car Accident Lawyer
Auto accidents can quickly develop into a personal injury case. Maybe there were other passengers in the vehicle who suffered internal injuries, or you downplayed the level of vehicle damage. Even if the other driver tells you to forget about the incident, they may later change their mind and file a claim against you. They may also lie to their insurance company, and this may affect your auto insurance rates.
That is why you need to get legal counsel from an experienced car accident lawyer in Georgia. They have handled several car accidents and can advise you on the potential consequences of a minor collision. Insurance companies are for-profit businesses. They may undervalue your claim to avoid paying money for any damages. Therefore, it is advisable to speak with an experienced car accident lawyer before contacting your auto insurer. This can make a huge difference to your insurance claims.
Speak with trusted personal injury lawyer today, for free.
Unsure of What to Do After a Minor Car Accident? We Can Help
Navigating even a minor car accident can be stressful and time-consuming. If you were involved in a minor car accident, Attorneys at Conoscienti and Ledbetter can help. We can analyze your case and advise you on the available options.
Our accident lawyers have represented various clients in car accident cases in Georgia. We know how the claims process works and how auto insurers think. We can help you file an accident claim with your insurance company to get you the compensation you deserve.
If you suffered minor injuries, our attorneys can bring a bodily injury claim against the other driver's auto insurer. Contact us today to begin your steps towards getting fair compensation.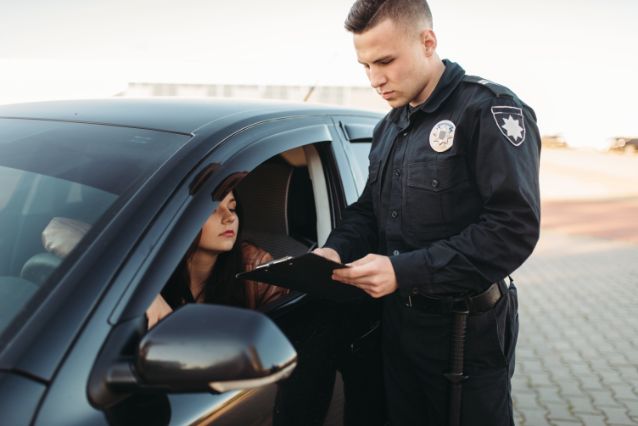 Decatur Office
(404) 328-7276
315 W Ponce de Leon Ave. Suite 400 Decatur, GA 30030