Trusted Personal injury Lawyers
Car accidents, wrongful death, and other civil cases in Georgia have a two-year statute of limitations, which expires if you don't file a claim. Contact Conoscienti and Ledbetter in Atlanta today for assistance!
Mr. Ledbetter specializes in civil litigation in metropolitan Atlanta, Georgia, and possesses vast experience in wrongful death lawsuits. Mr. Ledbetter was recognized as a SuperLawyers Rising Star in 2018 and 2019 in the area of Civil Litigation. Published on May 25, 2023.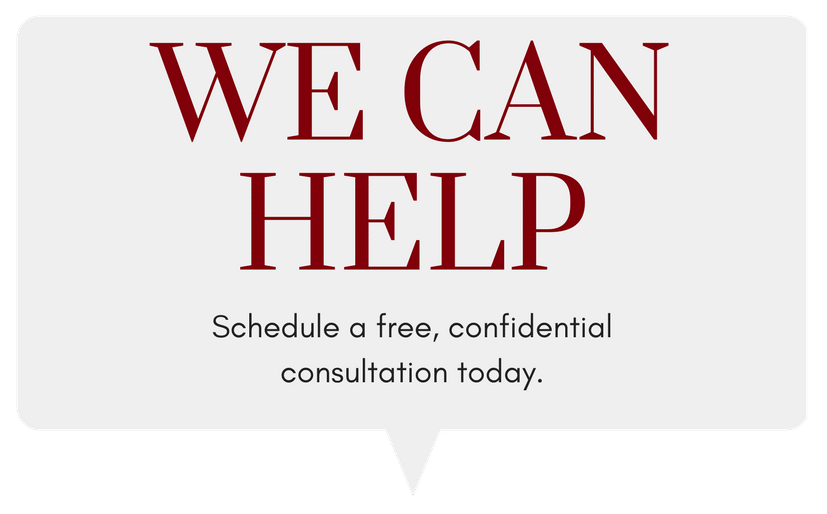 Speak with experienced Personal injury Lawyers today, for free.
What Is the Time Limit for Filing a Personal Injury Claim in Decatur, Georgia?
Have you or a loved one sustained injuries from an auto accident a while back and are wondering, "how long after a car accident can you claim injury?" Georgia's statute of limitations allows you to file a personal injury lawsuit within two years of the accident.
In Georgia, personal injury claims can rise not only after car accidents but also assault, dog bites, wrongful death, medical negligence claims, and other incidents. Filing a legal claim can help you recover your medical bills, lost wages, and emotional damage.
If you are an accident victim, you have a two-year deadline to file a compensation claim. Your personal injury lawyer can help you open a personal injury case by the statute of limitations deadline to avoid losing your right to compensation.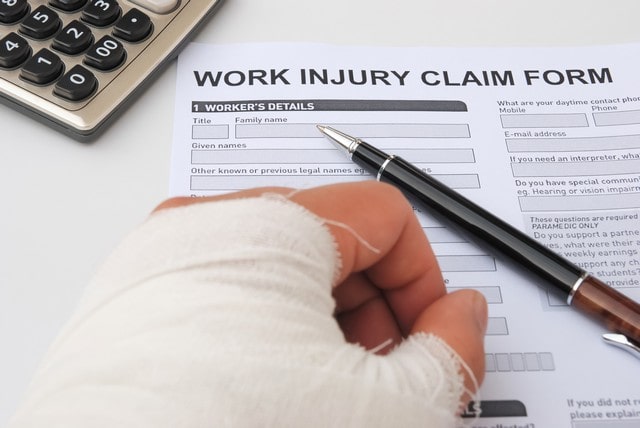 What Are the Common Personal Injury Claims in Decatur, GA?
Any injury resulting from another person's negligence could lead to a claim for compensation from the at-fault party in Decatur, Georgia. Some of the accidents that you can recover compensation from include the following:
Motor vehicle accidents
Slip and fall
Medical malpractice
Product liability
Dog bites
Assault
Workplace accidents
Pedestrian and bicycle accidents
Our dog bite injury lawyer is at your service if you want to file a personal injury claim for these accidents.
How Does Georgia Personal Injury Statute of Limitations Work?
The GA Code O.C.G.A. § 9-3-33 provides a two-year statute of limitation for personal injury claims from the accident date. However, victims should file reputation injuries within one year after an action occurs. In addition, filing any injury claims involving the loss of consortium should be within four years after the incident date.
Speak with trusted Personal injury Lawyers today, for free.
What Happens if You Miss the Georgia Statute of Limitations Deadline?
Victims risk the dismissal of their injury cases if they miss the time limits for car accident claims. They will also risk losing their right to seek compensation for their injuries. Staying within Georgia's statute of limitations when filing personal injury claims is also crucial for successful negotiations with the defendant or their insurance company.
However, victims may benefit from exceptions to this two-year deadline when filing personal injury lawsuits.
What Are The Exceptions To Georgia's Personal Injury Statute of Limitations?
Georgia law identifies different situations that might delay filing a personal injury claim. The law can either extend or waive the two-year statute of limitations if your attorney can show liable evidence of your circumstances.
Here are some exceptions to Georgia's statute of limitations that can help personal injury victims claim after the two-year filing deadline:
Minors or other persons struggling with disabilities to file a personal injury claim within a year after the removal of the disability
Some medical malpractice cases have up to a four-year deadline
The two-year limitation period cannot begin when victims suffer severe injuries and cannot file for compensation as a result
Situations where the victim is under 18 or has a mental illness before or after the accident. Under code section O.C.G.A. § 9-3-90, the two-year time limit will only start when the victim reaches 18 years or the mental disability is no longer a limitation.
If the victim is unable to determine the nature or severity of the injury
Where the defendant leaves Georgia after the accident and before the victim files the lawsuit. The victim can only file the claim after the defendant returns to reside in Georgia. The law does not count the time of absence as part of the two-year statute of limitation.
How Does a Georgia Personal Injury Lawsuit Work?
The process of a personal injury claim typically goes as follows:
Filing the complaint: You or your attorney should file a lawsuit and notify the negligent party of the legal action
The defendant's response: The defendant has 30 days to respond after receiving the complaint
Discovery request: The victim's lawyer serves a discovery request together with the complaint. The defendants will have 45 days after receiving a discovery request to respond
Depositions: After the discovery response, both attorneys take an affidavit from the victim and defendant
Mediation: Depending on the severity of the case, the court requires every personal injury case to attempt mediation before they proceed to trial
The trial: After witnesses testify and the defendant's attorney cross-examines them, the jury deliberates on a verdict. The trial process can take 2-3 days, but the entire personal injury lawsuit can take months to five years.
Possible Compensation for a Personal Injury Lawsuit
Anyone pursuing a personal injury lawsuit may recover compensation for damages if the court finds the at-fault party liable. When you file a personal injury claim within the state's statute of limitations deadline, you are likely to recover compensation for the following:
Lost wages
Medical expenses
Therapy and rehabilitation
Temporary transportation after a car accident
Wrongful-death compensation to the surviving family members
How Can Conoscienti and Ledbetter Help You With Your Personal Injury Claims?
Personal injury attorneys represent individuals who sustain injuries in an accident due to another's negligence. An attorney assists victims in pursuing compensation for their injuries, damages, and financial losses.
The experienced Georgia personal injury lawyers at our firm understand the nuances of Georgia law and can assist you in assessing your case from a legal standpoint.
Our team can help you obtain compensation in the following ways:
Advising you on your rights 

Assisting in handling investigation and discovery in the case

Overseeing negotiations with insurance companies

Helping victims evaluate settlement offers

Representing you in the legal proceedings
Contact Conoscienti and Ledbetter LLC for Your Personal Injury Needs
If you are the victim of an injurious car accident or other accidents, you have two years to file a personal injury claim. Contact our personal injury attorney at Conoscienti and Ledbetter LLC to follow up on your case.
Our attorneys can analyze your case, devise a strategy to protect your rights, and make sure you receive the compensation you deserve. We can file a personal injury lawsuit and work to hold the negligent party accountable. Contact us today to schedule a consultation.
Decatur Office
(404) 328-7276
315 W Ponce de Leon Ave. Suite 400 Decatur, GA 30030