Trusted Car Accident Lawyers
What is the average settlement for car accident neck and back injury? Find out here from Conoscienti & Ledbetter, LLC.
Mr. Ledbetter specializes in civil litigation in metropolitan Atlanta, Georgia, and possesses vast experience in wrongful death lawsuits. Mr. Ledbetter was recognized as a SuperLawyers Rising Star in 2018 and 2019 in the area of Civil Litigation. Published on July 28, 2021, last updated on August 26, 2021.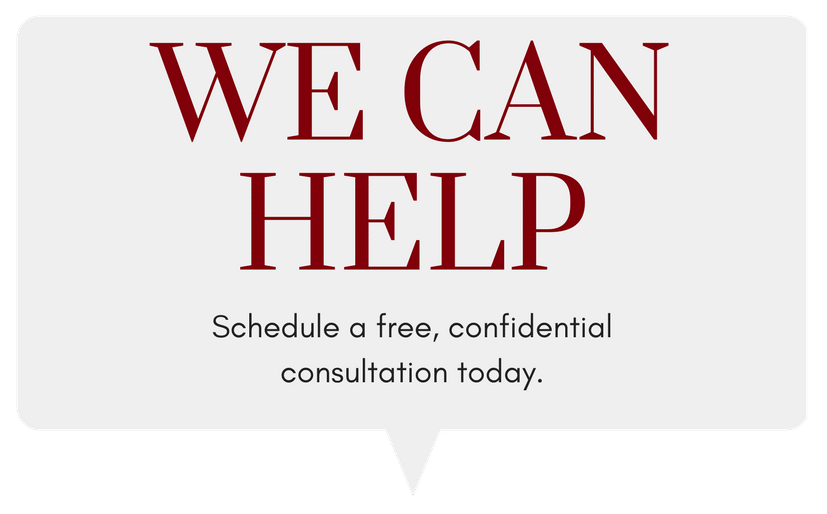 Speak with experienced Personal Injury Attorney today, for free.
The Average Settlement For Car Accident Back And Neck Injury
Car accidents commonly lead to intense impacts and physical injuries that may result in a long recuperation time affecting your everyday life. Suppose you have suffered a neck and back injury as a result of a car or truck accident. In that case, you might be overwhelmed considering your financial recovery or making a personal injury claim.
If you get involved in a car crash, your priority should be getting medical treatment for your injuries. Once a medical professional has examined you, you may want to consult an experienced car accident lawyer for advice. If you face any injuries, both your medical team and your lawyer will play a significant role when you begin filing a claim with an insurance company and acquiring an injury settlement.
The average settlement amount for your injuries depends on many factors. For instance, more severe injuries like a spinal cord injury tend to require a high settlement offer from the at-fault person's insurance company.
This article outlines the average settlement values and how to claim damages for a neck or back injury from the insurance company.
Average Settlement For Car Accident Back Injury or Neck Injuries: What to Expect
Trying to determine what you could recover for your injuries based on the average car accident settlement is quite impractical. For a car accident settlement, there are a lot of aspects that should be put into consideration. Each settlement differs for the individual making a claim.
The most reliable way to determine the settlement amount you can expect is to speak with a trusted personal injury lawyer experienced in assisting victims of motor vehicle accidents. When you meet with your personal injury attorney about your neck or back injury claim, they will thoroughly evaluate your situation and help you begin moving forward.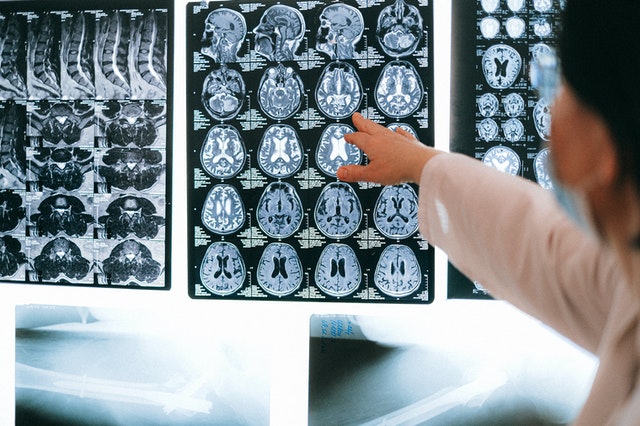 How Insurance Adjusters Determine the Typical Car Accident Settlement Amounts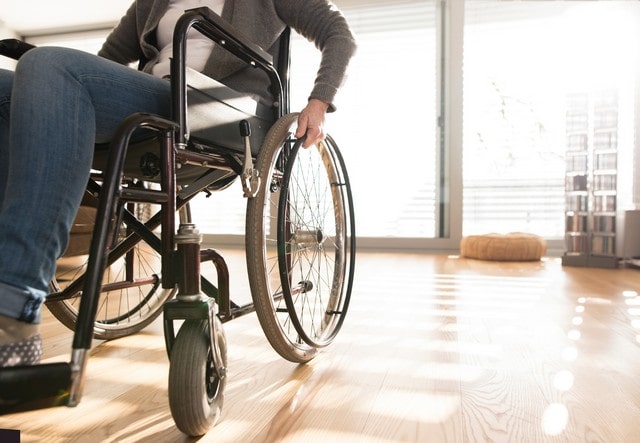 From personal injury to property damage, the work of an insurance adjuster is to verify insurance claims and determine a fair amount for settlement.
Getting an estimate of your compensable damages might sound easy. However, the work of an insurance adjuster is necessary to come up with an official calculation of any damages.
So, how does an insurance adjuster determine the average settlement of your injury?
Requests For Documentation of the Claim
This means you will have to put all your claim-related documents together. Your medical records, medical bills, and the lost wages documents will give the adjuster closer proximity to the expenses you paid or have been asked to pay on the damages.
Investigates the Claimant
A good insurance adjuster will typically comb through databases to locate any personal injury claims filed before. They might also dig for information about the claimant's records to confirm any adverse history.
Establishes the Value of Pain and Suffering Damages Claim
For back and neck injuries and spinal cord injuries, the work of an insurance adjuster is to calculate the claimant's actual damages. It includes multiplying the damages that are medical costs and lost income by a certain number depending on the seriousness of the injury.
Speak with trusted accident lawyer today, for free.
Factors That May Impact Your Automobile Accident Back and Neck Injury Settlement Amount
For every automobile accident victim, injuries and recovery processes tend to vary in one way or another. This depends on the severity of the common injury sustained and the likelihood and degree of potential recovery as well. All these are essential aspects that you must consider before determining the settlement value.
When accidents occur due to the other driver's negligence, every injury is worth a guaranteed amount of money. Therefore, it's crucial to consider working with a personal injury lawyer as they will help you evaluate the significant contributing factors in your claims.
The several aspects that may affect your overall settlement value include;
Your Type Of Neck Or Back Injury
The common injuries to the neck and back include spinal cord injuries, herniated disc, sprains and strains, and whiplash injury. During a motor vehicle accident, forces such as acceleration may cause your tissues to stretch and rip, resulting in soft tissue injuries. However, not all car accident claims involve a soft tissue injury; neck and back injuries can sometimes involve broken bones such as a cervical fracture.
If you have life-changing back or neck injuries resulting in chronic pain and/or a permanent disability, you will probably receive a higher back injury settlement.
Need For Ongoing Medical Care
For most victims, physical therapy or other specialist treatments might be beneficial to aid with the recovery process. Therefore, insurance companies should consider all medical care expenses when determining a fair settlement for a back or neck injury.
The Lawyer You Work With
Although hiring a lawyer is not required when filing a claim for neck and back injuries, it's often the wisest decision you can make. You don't want to have to worry about negotiating with the insurance company and filing endless amounts of paperwork when already dealing with the stressful aftermath of a automobile accident.
Even if you feel you have the time and energy to handle the claim on your own, your limited legal experience likely won't benefit you in pursuing adequate compensation for your personal injury case.
When meeting with injury attorneys, look for someone who understands the nuance of car accident cases involving back and neck injuries. The experience and ability of your legal representative could make all the difference in the final back injury settlement you receive.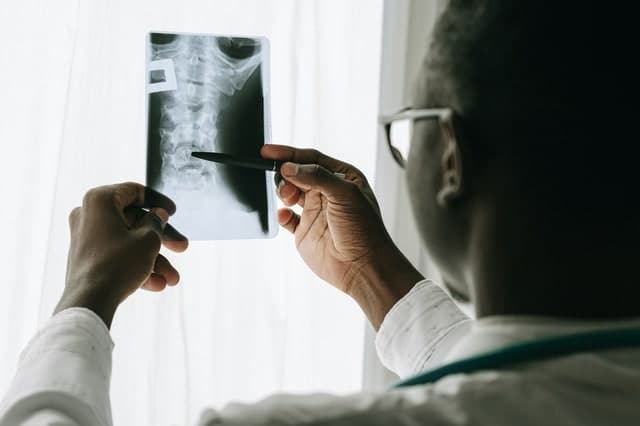 Factors Considered in Auto Accident Neck Injury Settlements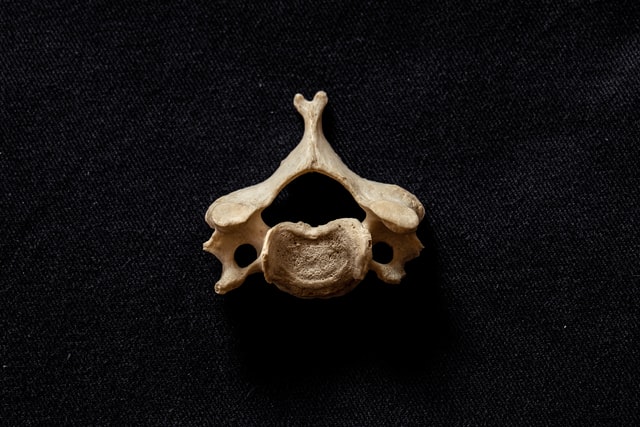 Claiming for compensation after an accident caused by another driver's negligence is critical. If you are suffering from a neck injury, you are probably wondering about the worth of your case.
Below is an overview of some considerations that will assist you when formulating a neck injury claim cost:
The cost of surgery to correct the back or neck injury
The cost of other medical expenses, such as physical therapy and mobility aids
Time spent in the rehabilitation process
Lost wages resulting from time off work to recover
The impact of the injury on your quality of life
These considerations should give more context when coming up with your neck injury settlement's value. An experienced personal injury attorney can provide further assistance.
How Is the Average Settlement Amount Calculated After Neck and Back Injury?
Bear in mind that how an average back injury settlement is calculated typicality depends on the type of injury sustained. Assuming adequate insurance is in place, spinal cord injuries usually carry the highest average settlement amount that can be assessed in millions of dollars. Next, herniated disc injury cases that require back surgery usually get a higher average settlement value than ruptured or bulging discs.
At the bottom end of the scale for the amount you can expect in back injury claims are typically soft tissue back injuries such as whiplash injuries. These injuries can occur because of a sudden neck sprain after a car collision. They can include stiffness, headaches, dizziness, pain in nearby body areas, trouble sleeping, vision problems, or poor concentration.
However, the most challenging cases involve preexisting injuries, which an individual suffered from before neck and back injuries sustained in a car collision.
In general, the average neck or back settlement after car crashes in Georgia can range from hundreds of dollars after minor accident cases to millions of dollars in cases where the plaintiff suffered catastrophic injuries or suffered such an injury that resulted in death.
If you were involved in an automobile accident and suffered physical injuries, the sooner a neck and back injury attorney reviews your case, the sooner they can decide upon the best course of action for you. Family members may pressure you to accept the insurance company's initial offer. But that is not always the best move.
Keep in mind that injury lawyers understand state laws, know how to negotiate with the insurance company of the at-fault driver, and how to handle your personal injury lawsuit. Let our injury lawyers explain your legal options and fight for the highest settlement offer possible.
Don't delay. Schedule a consultation today, for free.
What Is the Average Settlement For Car Accident Neck And Back Injury?
As stated earlier, there is no actual standard amount accident victims receive in back and neck injuries, as payouts can range from a few thousand dollars to millions. However, most personal injury attorneys and insurance adjusters use several techniques to determine the worth of a particular injury.
The only sure way to get the precise amount to expect from a settlement verdict is to consult with a personal injury attorney from a reputable law firm who has experience negotiating with insurance companies after car accidents. They will help you discuss the various factors that will influence the value of your back or neck injury claim.
It may include considering the question of legal liability, the severity of the injuries, and the potential of full recovery.
Contact a Personal Injury Attorney to Determine the Worth of Your Back and Neck Injuries
Car accidents usually lead to intense impacts and injuries that may lead to complicated recoveries and life-long consequences. If you sustain a serious injury from a car crash, you need to be aware of certain things. To rightfully claim your settlement, it's vital to get assistance from a car accident lawyer to aid you accordingly on filing claims. Contact us today for a free consultation.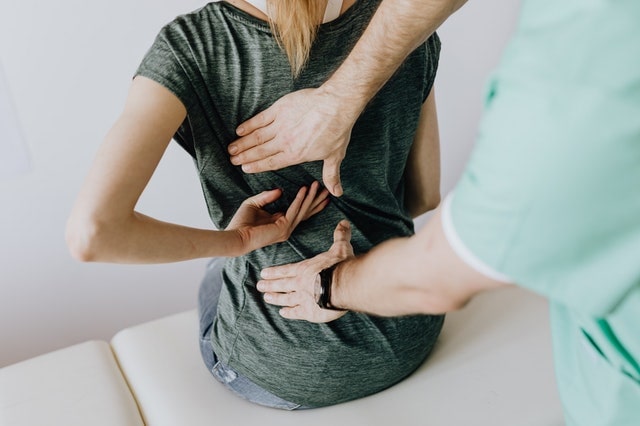 Decatur Office
(404) 328-7276
315 W Ponce de Leon Ave. Suite 400 Decatur, GA 30030