Client Testimonials
There is no higher honor than a satisfied client who has taken the time to share their experience with us. We are grateful to our clients who shared their experiences with our firm.
For the suit that I brought to Blake and Joe, they pursued the cased not only fairly as far as money was concerned but, also pursued the case aggressively and kept me up to date on the happenings without me having to pester them. I never felt lost or as if I did not understand what was going on with my situation. they were always available and returned my calls promptly. They appear knowledgeable and confident in their field and I would absolutely refer them to a friend seeking legal advice or representation.
If you are in need of legal representation, look no further!! Conoscienti & Ledbetter is a highly experienced firm that care about their clients and that treat their clients with the upmost respect. Also, the staff is extremely knowledgeable and attentive to questions and concerns – they are always willing to go the extra mile. I have recommend several friends and family members to this firm and they have all been satisfied with the service provided.
Blake & Joe were a big help after my accident. I didn't have a very large case financially, and my treatment was a bit complicated. Regardless, they guided me along a process that took 1.5 years to conclude and made me feel valued throughout. I would definitely use them again and recommend their services to anyone in need.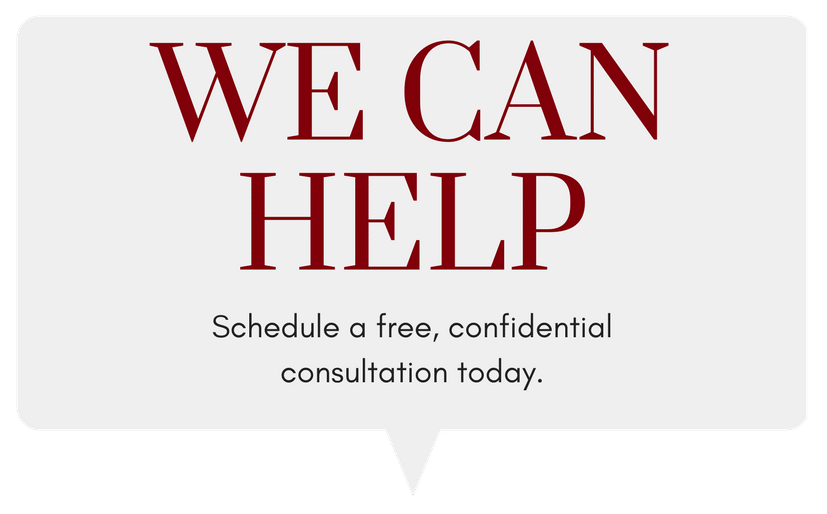 I was thoroughly impressed with their professionalism and attention to detail. Honest attorneys that have a passion for law with the best interest of the client in mind.
Blake and Joe were extremely professional . They are the best!
Extremely professional and affordable.I highly recommend them.
Thanks for everything 🙂
Great Experience overall, Very Professional and Responsive Group. Couldn't have been happier with my experience overall from beginning to end.
Decatur Office
(404) 328-7276
315 W Ponce de Leon Ave. Suite 400 Decatur, GA 30030