Trusted Personal injury Lawyers
You may benefit from the help of an attorney from Conoscienti and Ledbetter if you have been injured in a bicycle accident in Decatur. For assistance with a personal injury suit, call us!
Mr. Ledbetter specializes in civil litigation in metropolitan Atlanta, Georgia, and possesses vast experience in wrongful death lawsuits. Mr. Ledbetter was recognized as a SuperLawyers Rising Star in 2018 and 2019 in the area of Civil Litigation. Published on April 18, 2023.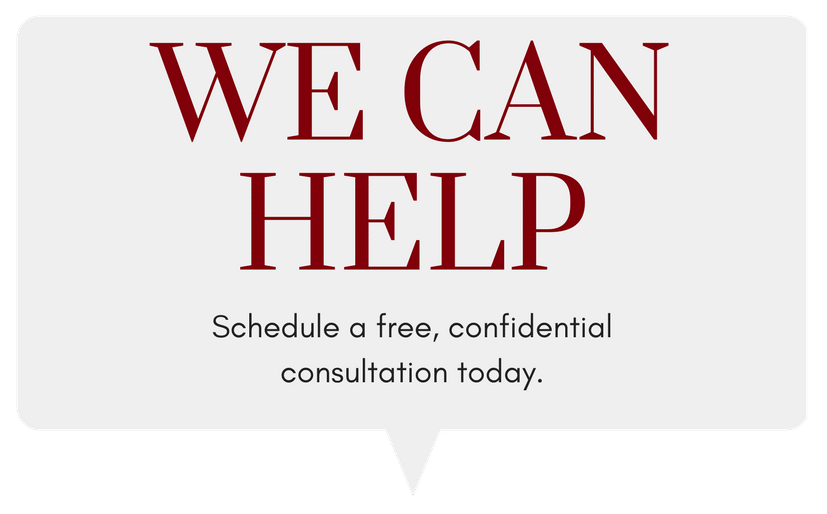 Speak with experienced Personal injury Lawyers today, for free.
Decatur's Bicycle Injury Rate
As the popularity of bicycling continues to soar in Metropolitan Atlanta, so does the number of bike crashes on the city's roads. Despite Georgia's efforts to become a more bicycle-friendly state, many drivers still fail to prioritize the safety of bicyclists on the road. 
Bikers are acutely aware of the dangers of Atlanta's roads, where distracted drivers and lack of awareness can lead to bicycle crashes with devastating consequences. If you're a bicyclist in Atlanta, it's essential to understand your rights in a bike crash and know where to turn for help.
When you have been injured in a bicycle accident, you can contact Conoscienti and Ledbetter for assistance from seasoned bicycle accident attorneys.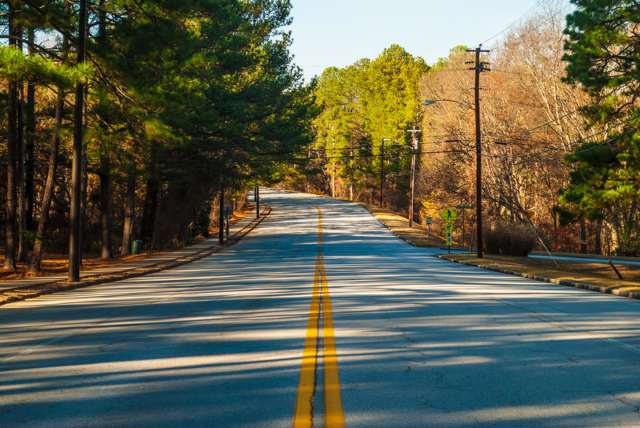 Types of Bicycle Crash Injuries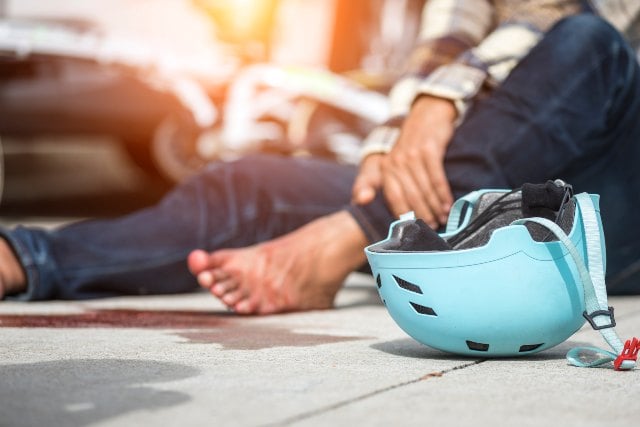 When bicycle riders are involved in bike accidents or crashes with motor vehicle drivers, they can sustain a wide range of injuries.
Bicycle accidents can cause several injuries; these include the following:
Concussions

Skull fractures

Spinal cord injuries

Broken bones

Cuts and bruises

Road rash
These injuries could be especially severe if the rider was not wearing a helmet during the crash. In some cases, bike riders may also experience psychological trauma, such as post-traumatic stress disorder (PTSD), following the crash.
It can be challenging for bicycle accident victims to recover and obtain compensation for these injuries, especially from insurance companies. Seasoned Georgia personal injury lawyers can help you navigate the process and ensure that you receive fair compensation for your injuries and other losses. 
Our law firm has experience handling bicycle crash cases. We can explain the rights of bicycle riders and help them file a lawsuit against the motor vehicle and negligent driver. We can also negotiate with insurance companies, ensuring you receive the compensation you deserve. Contact us for a free consultation.
Speak with trusted Personal injury Lawyers today, for free.
Can I Claim If I Get Knocked off My Bike?
Bike riders who have been knocked off their bikes may be able to claim compensation for their injuries. Bicyclists who suffer injuries due to the negligence of other drivers are entitled to compensation. Families of bicyclists killed by negligent drivers can file wrongful death lawsuits.
However, several factors affect whether you can receive compensation, including who is liable for the accident.
In order to recover compensation, you must establish that another party's negligence caused your injuries. This could have been another driver, a cyclist, or a pedestrian. You must also prove that you suffered a personal injury and incurred medical costs as a result of the accident.
What Is the First Thing I Should Do If I'm Involved in a Bicycle Crash?
The following steps can help you protect yourself and the members of your family after a bicycle accident and ensure that you receive the right medical care and legal assistance.
Check yourself for injuries. Call 911 if you are injured, or ask someone else to do so. Don't move if you're seriously injured; wait for emergency personnel. It is essential to receive medical attention even if you don't feel any immediate pain or discomfort following the crash.

File a police report. When the police arrive, be honest and give only the facts of what happened. Avoid speculating or making assumptions about the cause of the accident. A police report will be helpful when you seek compensation for injuries, property damage, and other damages.

Collect evidence. Take photos and videos of the crash scene, if possible to support your claim.

Do not move your bike. If your bike is damaged in the crash, leave it in the same state after the crash. Do not try to move or repair it, as this could alter the evidence and affect your legal case.

Get the contact information for any witnesses to the accident. This can include the names and phone numbers of any individuals who saw what happened and may be able to provide testimony supporting your case.
If you have been involved in a bicycle accident, seek legal assistance as soon as possible. A lawyer can assist you in gathering evidence, interviewing witnesses, navigating the legal process, and negotiating with insurance companies after you have been injured.
Why Do I Need A Bike Accident Lawyer?
Even when following traffic laws and riding on designated bike paths, accidents with motor vehicles may still happen, and they could result in serious injuries. Traumatic brain injuries and other serious injuries may affect the ability of cyclists to work and earn a living after bicycle accidents. Plus, the injuries may require extensive medical intervention.
However, you do not have to struggle to make ends meet while you recover if you have a bike accident. A bike accident lawyer can help you seek financial recovery for these losses.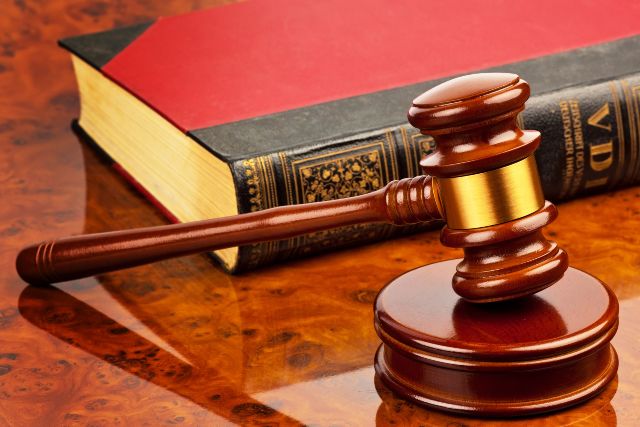 Get in Touch With an Experienced Decatur Bicycle Accident Lawyer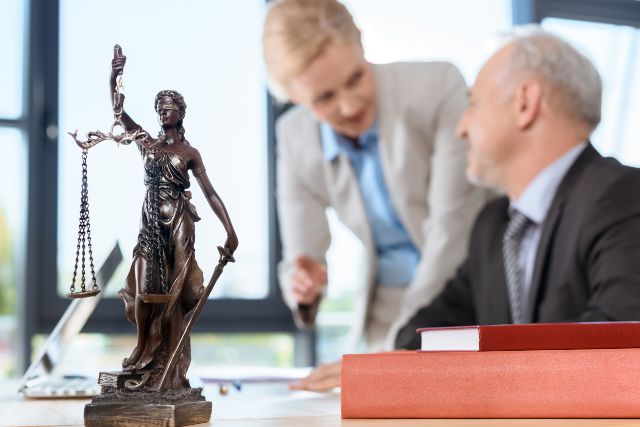 The experienced personal injury attorneys at Conoscienti & Ledbetter, LLC can help you seek fair compensation for your losses following a bike accident. Our goal is to help our clients seek justice and the fair settlement they deserve after suffering injuries in a bike accident. In addition to helping them seek justice, we are committed to helping them recover the financial and emotional benefits they deserve. 
In addition to our knowledge of local laws and regulations, our Decatur bicycle accident lawyers have a proven track record of success in seeking compensation for our clients. 
We will work tirelessly to identify liable parties, gather evidence, and negotiate with insurance companies to ensure that you receive the compensation you deserve for your medical costs, lost wages, property damage, and more.
Above all, we offer free legal consultation to help you understand your rights and options. Contact us today to schedule an appointment with a personal injury attorney and take your first step toward seeking the compensation and justice you deserve.
Decatur Office
(404) 328-7276
315 W Ponce de Leon Ave. Suite 400 Decatur, GA 30030