Trusted Construction Accident Lawyer
Are you looking for a Decatur construction accident lawyer? Conoscienti and Ledbetter can be of service to you. Book an appointment with us today.
Mr. Ledbetter specializes in civil litigation in metropolitan Atlanta, Georgia, and possesses vast experience in wrongful death lawsuits. Mr. Ledbetter was recognized as a SuperLawyers Rising Star in 2018 and 2019 in the area of Civil Litigation. Published on June 28, 2023.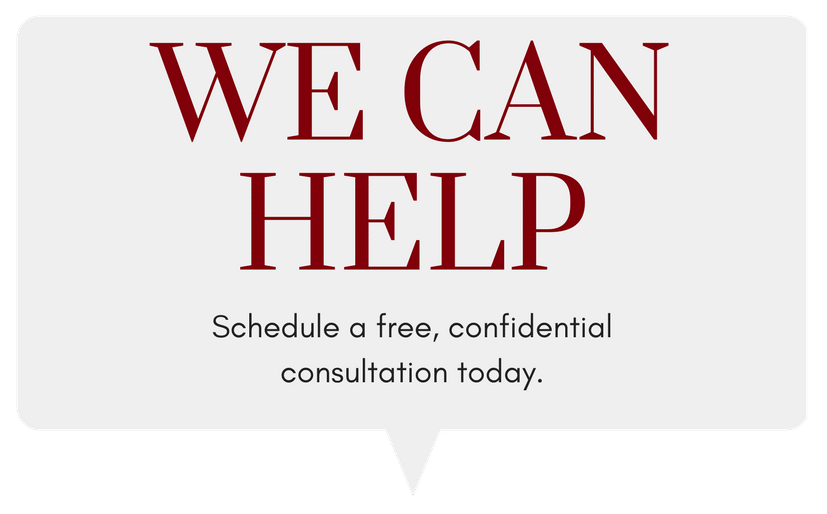 Speak with experienced Construction Accident Lawyer today, for free.
Skilled Decatur Construction Accident Attorney
Working in the construction industry involves using huge machinery and dangerous equipment. Workers often work at heights and, if they fall, are often caught between objects and machinery. These conditions make construction sites one of the most dangerous places to work.
Although construction accidents may happen due to the nature of the job, many are preventable. Construction companies often give less attention to safety obligations. This may include a failure to provide proper safety equipment training or take measures to prevent accidents.
Improperly secured construction sites may pose a danger to pedestrians. They may suffer life-threatening injuries and may be unable to return to work. Liability for construction accidents may be complex due to the involvement of several parties. So, hiring an experienced construction accident attorney is important.
At Conoscienti and Ledbetter, we have extensive experience handling lawsuits and insurance claims for Atlanta construction site accidents. Our Decatur construction accident lawyers can represent you and ensure you receive the compensation you deserve.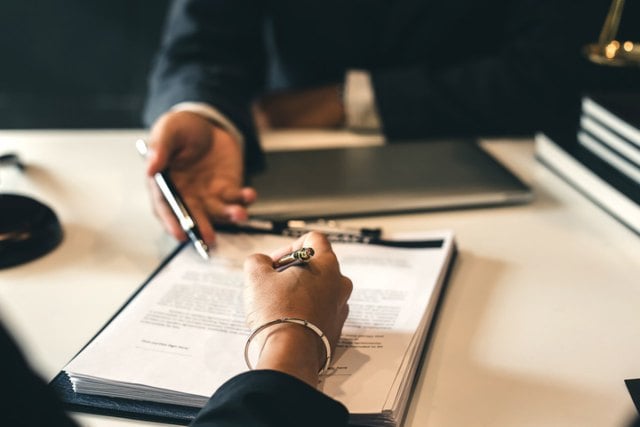 What Are the Causes of Construction Site Accidents?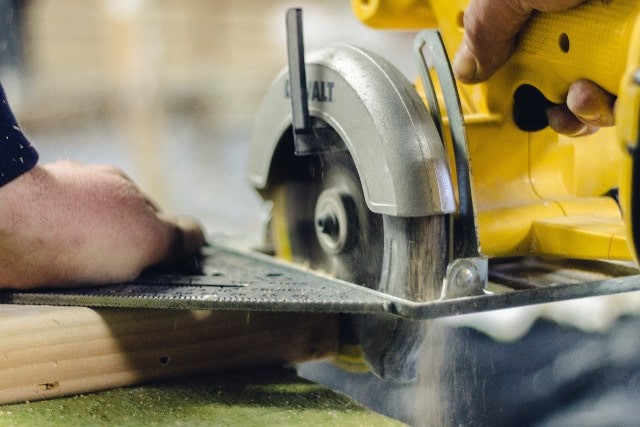 Construction companies are required to follow specific laws and regulations at the workplace. The Occupational Safety and Health Administration (OSHA) implements these regulations. If a company violates OSHA regulations, they jeopardize the welfare of their workers. Therefore, they can be held liable for the fatalities resulting from their negligence.
Some causes of construction site accidents include:
Crane accidents

Defective products

Explosions

Exposure to toxic chemicals

Excavation accidents

Falling debris

Failure to implement safety protocols

Failure to use appropriate protective gear

Forklift accidents

Ladder accidents

Repetitive motion injuries

Scaffolding accidents

Slips and falls

Welding accidents
Speak with trusted Construction Accident Lawyer today, for free.
What Are Some Examples of Construction Site Injuries?
Some common examples of construction site injuries include:
Back injuries

Brain injuries

Broken bones

Burn injuries

Fractures

Neck injuries

Paralysis

Spinal cord injuries

Wrongful death
Who Is Liable in a Construction Accident?
A construction accident may involve negligence or wrongdoing by several parties. This includes the construction company, a coworker, a contractor, an engineer, or the construction equipment manufacturer. However, the burden of proof lies on you to show the following:
That the other party owed you a duty of care

That the negligent party violated their duty of care

That the breach resulted in your injuries

That you incurred damages because of the other party's conduct
In Georgia, personal injury claims cannot be filed against an employer. Individuals will have to file a workers' compensation claim to recover compensation.
Most construction workers have workers' compensation insurance. This insurance allows employees to recover from work-related injuries or illnesses.
It covers medical bills, lost wages, disability, and death benefits. Still, workers' compensation claims may be denied or insufficient to cover your losses.
If you do not receive worker's compensation benefits after filing the claim, you can request a hearing before the State Board of Workers' Compensation. A judge will decide based on the law and the facts of your case. If your employer willfully fails to provide workers' compensation insurance, they will be guilty of a misdemeanor.
If you lose a family member in an accident at a construction site, you can bring a wrongful death action. A wrongful death lawsuit can provide compensation for end-of-life costs and other financial losses. In some cases, the judge will award punitive damages to enforce the need for safety measures in the workplace.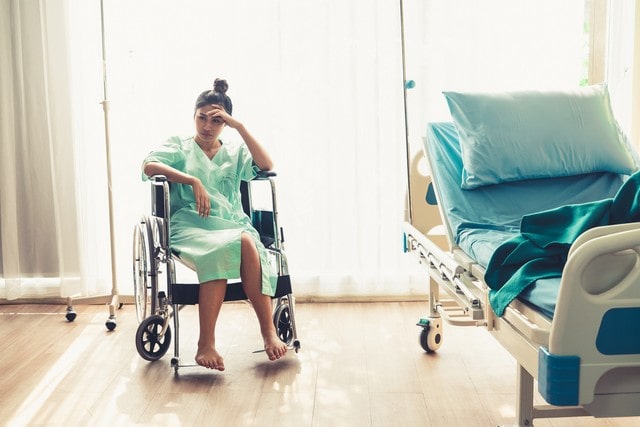 What Compensation Can I Receive From Construction Site Accidents?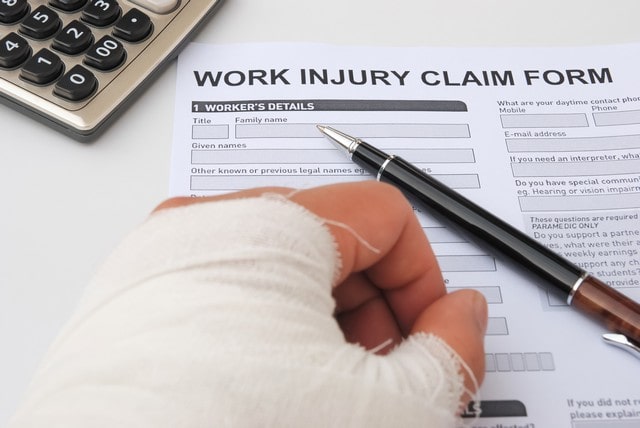 If you've been injured in a construction site accident, the type and amount of compensation you may receive can vary based on several factors. Typically, the compensation can cover the following:
Medical Bills: This includes compensation for the costs of immediate medical care following the accident, as well as any ongoing or future medical expenses related to your injuries, such as surgeries, rehabilitation, physical therapy, medications, and medical equipment.

Lost Wages: If your injury prevents you from working, you may be compensated for your lost income during your recovery period. If your injury impacts your future earning potential, you may also receive compensation for lost earnings.

Pain and Suffering: This refers to the physical pain and emotional distress caused by your injuries. This can also include compensation for any reduction in your quality of life or loss of enjoyment due to your injuries.

Disability and Disfigurement: If the accident resulted in permanent disability or disfigurement, you may receive additional compensation.

Punitive Damages: In some cases where the negligent party's actions were particularly egregious or reckless, punitive damages may be awarded to punish the wrongdoer and deter similar behavior in the future.

Wrongful Death: If a construction accident leads to a worker's death, their family or estate may be eligible for wrongful death benefits, including funeral expenses, loss of companionship, and lost future income.
At Conoscienti and Ledbetter, our experienced Decatur construction accident lawyers can help you file a claim and seek fair compensation for your losses. We offer free consultations to discuss the details of your case, so contact us today to get started.
Are There Time Limits for Filing a Construction Accident Claim?
The statute of limitation for claiming compensation after an injury in Georgia is two years. The limitation period will begin on the date of the accident. A failure to bring a claim within the time frame may result in a denial of the claim.
If you intend to bring a claim under the workers' compensation program, you should notify your employer or supervisor about the accident within thirty days. Doing so after the thirty days may result in losing your benefits.
It is essential to consult a construction accident lawyer immediately after the accident. We will evaluate your injury and ensure you receive compensation for your recovery. We understand the challenges of filing a claim and will fight for your rights. Contact us today for a free consultation.
Don't delay. Schedule a risk-free consultation today.
How Can a Construction Accident Lawyer Help Your Case?
At Conoscienti and Ledbetter, we provide legal representation for victims of construction accidents. We can help you in the following ways:
Assist you in reporting your injury
Assist you in filing the construction accident claim
Gather evidence of the accident, and injuries sustained
Interview witnesses and get their statements
Collect information from your employer that may be useful to your claim
Help you understand your rights and benefits
Determine how much compensation you deserve
Represent you at all your hearings and court cases
Can appeal the judge's decision if your claim is denied
We understand the complexities of a construction accident case and can help you navigate the process. We will aggressively ensure you receive full compensation for your incurred damages. Contact us today to get started.
Why Do You Need to Speak to a Construction Accident Lawyer?
Since working as a construction worker requires intense manual labor, an injury can limit your ability to earn an income. Most construction workers are aware of the dangers of working on construction sites. They take the necessary precautions to prevent the likelihood of a construction accident. But they may fall victim to accidents due to factors beyond their control.
We know how important compensation is to you after a severe injury. We are also aware of the financial and emotional consequences that the accident may cause you and your family. Our experienced personal injury attorneys can help you file your workers' compensation benefits. We can ensure that you get maximum compensation for your injuries.
Sometimes, you may fear getting fired or being blocklisted for reporting the accident. Still, you should not fail to report the accident because a delay could result in losing your rights to workers' compensation. In such cases, our civil lawyer can help you bring a claim against your employer.
We can investigate your workplace and speak to witnesses at the construction site. We may also hold your employer accountable for failing to comply with safety rules and regulations. If the accident involved a motor vehicle at the construction site, our car accident lawyer will inform you of your legal options.
Contact our Atlanta construction accident lawyers today if you have been seriously hurt at a construction site.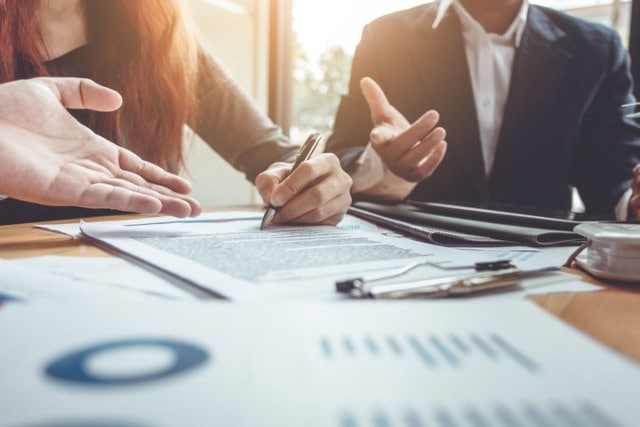 Decatur Office
(404) 328-7276
315 W Ponce de Leon Ave. Suite 400 Decatur, GA 30030