Trusted personal injury attorney
By working with Decatur defective products lawyers, you can get compensation if you have been negatively affected defective products. Contact Conoscienti and Ledbetter for help.
Mr. Ledbetter specializes in civil litigation in metropolitan Atlanta, Georgia, and possesses vast experience in wrongful death lawsuits. Mr. Ledbetter was recognized as a SuperLawyers Rising Star in 2018 and 2019 in the area of Civil Litigation. Published on September 14, 2023.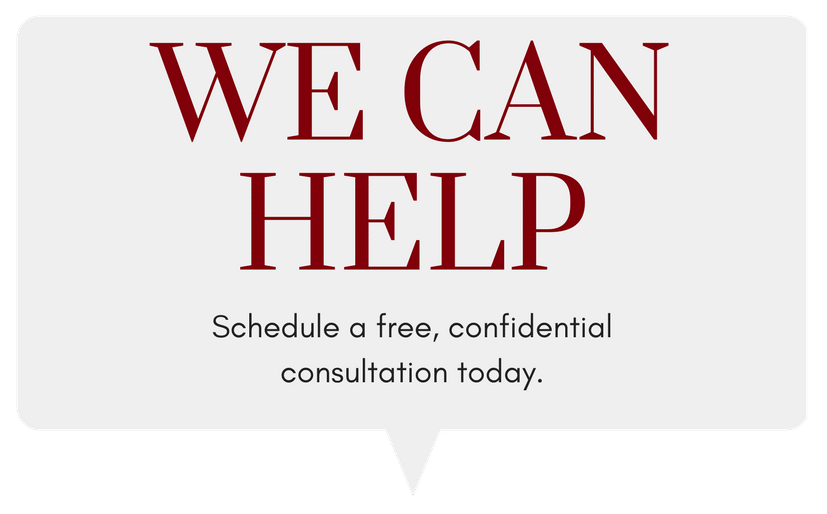 Speak with experienced personal injury attorney today, for free.
Why You Need Decatur Defective Products Attorneys
Were you injured by a defective product in Atlanta? Our product liability attorney can hold those involved in the supply of the defective product liable.
It is wrong for companies to release products with manufacturing defects to consumers. Distributing faulty products that cause serious harm may result in product liability claims. At Conoscienti and Ledbetter, we can defend your rights and help you recover the losses incurred from the injury.
How Do Defective Products Result in Product Liability?
As a consumer, you have the right to use products that are safe and suitable for their intended purpose. Therefore, businesses are obligated to manufacture and supply safe products. They must include any necessary warnings that inform you about the use of a product. If they fail to do so, it can put you at risk of serious personal injury.
If you are hurt by the use of a faulty product, you have the right to secure financial compensation. Legal liability may fall on distributors, designers, manufacturers, or retailers. Our Decatur defective products lawyers understand the legal process involving claims. We can help you seek justice and represent you in a Georgia court.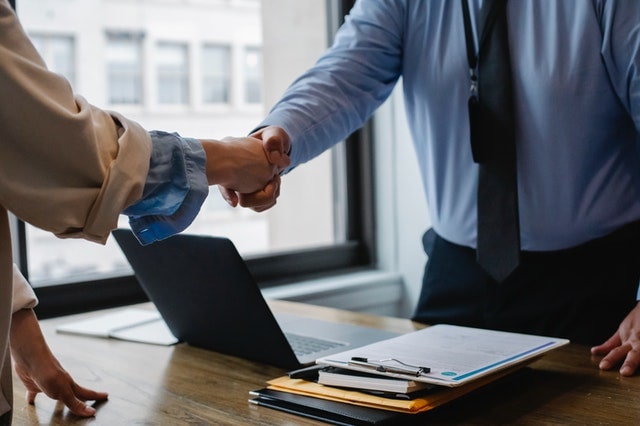 What Are Some Types of Defective Product Liability Cases?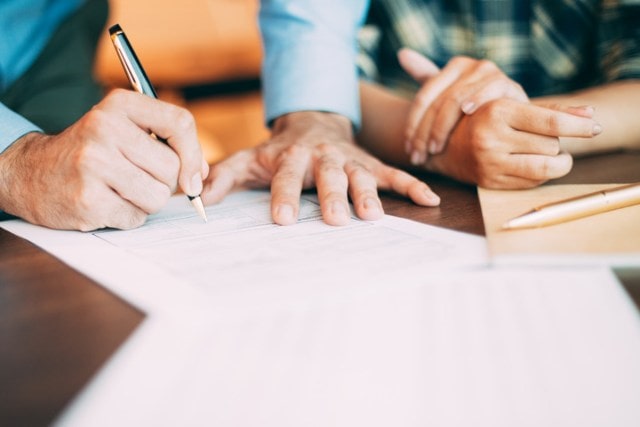 Product liability cases generally fall under the following categories:
Design defects: These are serious flaws in the way a product was designed or created. Design defects affect all products in a line of products and not just a single product. The designer or creator of the product can be held liable.

Manufacturing defects: Products may develop defects during their manufacturing process. For example, using harmful materials when manufacturing children's toys.

Marketing defects: This involves failing to provide sufficient safety warnings or product labeling. Sometimes, manufacturers may negligently misrepresent a product's use or safety. This may result in product malfunctions that cause permanent injuries.
Speak with trusted personal injury attorney today, for free.
How Do You Prove Product Liability?
At Conoscienti and Ledbetter, we are experienced in handling your product liability claim. In Georgia, we can prove product liability through the following:
Negligence: We can attempt to prove that the manufacturer was reckless in creating the product. We can show that they knew or ought to have known that the product was unsafe. The court evaluates the defendant's actions to determine if they used reasonable care.
Strict Liability: Our personal injury attorney can argue for compensation using this doctrine. We can establish strict liability by showing that the manufacturer knew the product was defective. We can also show that the defective product resulted in your injuries.
Breach of warranty: We can demonstrate that the manufacturer had a breach of warranty. Products usually have an express or implied warranty. Express warranties are written or verbal warranties about a product's safety and purpose. Implied warranties are usually unspoken promises about a product's use or ability. An example of a breach of warranty is when a newly purchased electronic device fails to function according to the promised specifications within the warranty period.
Is There a Timeframe for Bringing Product Liability Claims?
If you were injured while using a defective product, you can file a product liability claim. However, you must file the claim within two years from the incident date. If you file a claim after the statute of limitation expires, your case may be dismissed. Georgia's statute of repose also prohibits bringing a product liability claim ten years after the product's original sale.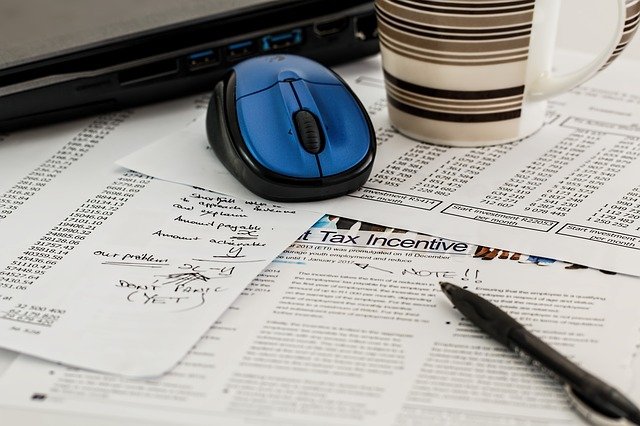 What Forms of Compensation Are Available in Product Liability Claims?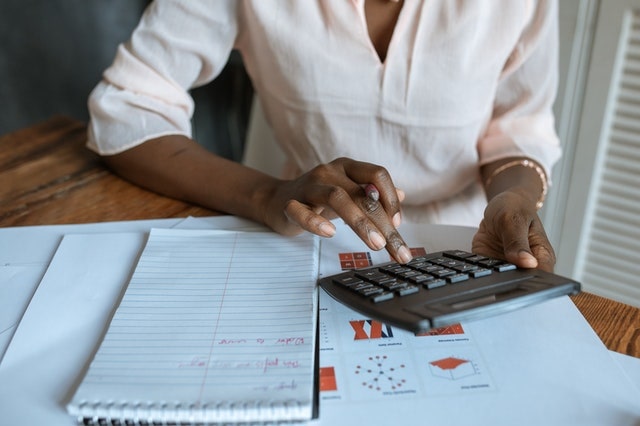 The type of compensation you can request depends on the circumstances surrounding your claim. Our lawyers can help you request compensation for the following:
Funeral cost (in the case of wrongful death)

Lost wages

Medical expenses

Compensation for pain and suffering

Physical and emotional damages

Other injury-related expenses
Georgia applies the modified comparative negligence rule in determining liability for personal injury. Therefore, the court will consider how much you are to blame for the accident. If the court finds you 30% at fault, your damages will be reduced by 30%. If you are more than 50% at fault, you may not be eligible for compensation.
Don't delay. Schedule a risk-free consultation today.
What Should You Look For in a Decatur Product Liability Lawyer?
When choosing a defective products lawyer, you should consider the following factors:
The lawyer's experience: Our lawyers have extensive courtroom experience. We have represented several clients in Georgia courts. We are also familiar with the court's procedures and processes.

The client-attorney relationship: Our attorneys will work with you on your case. We respond to our clients quickly and will work hard to defend your rights.

Their track record: We have helped negotiate settlements for several clients in Georgia. We can provide you with quality representation and help you achieve positive outcomes.

Access to resources: Our lawyers have the resources to pursue your case. We have established connections with medical and product liability experts. For example, our medical experts can testify in cases involving faulty medical devices.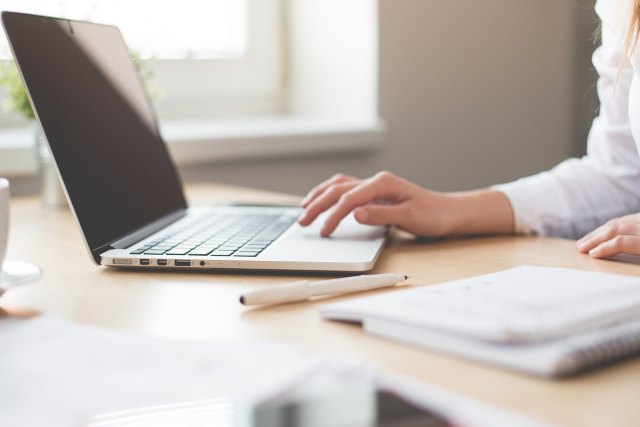 How Can a Decatur Defective Products Lawyer Help You?
If you have suffered injuries from using a defective product, you need the help of a skilled lawyer. At Conoscienti and Ledbetter, we can help you in the following ways:
We can negotiate a settlement and suitable compensation 

We can inform you of your rights throughout the claims process

We understand product liability laws and can guide you through their requirements

We are familiar with how Georgia courts operate and can handle all paperwork

Our lawyers regularly update their knowledge of new laws and regulations

We can provide expert witnesses to testify of the defects and validate your claims

We can provide you with aggressive legal representation in court

We can prevent you from signing any waivers that prevent full compensation
In Need of a Decatur Defective Products Lawyer? Contact Us Today
Product liability claims against manufacturers and retailers are tricky to handle. Large corporations usually have major insurance companies defending their interests. Their legal team often denies responsibility for manufacturing and distributing defective products. Therefore, any claims brought against them always end in legal action.
To increase your chances of success, it is advisable to seek the help of a product liability lawyer. Attorneys at Conoscienti and Ledbetter have experience dealing with huge corporations. We know the tricks their lawyers use to deny liability. We can use our knowledge to defend your rights and secure fair compensation. If we are unable to settle through negotiation, our lawyers are ready to fight for you in court.
Did a defective product harm you? Contact us today to schedule a free consultation.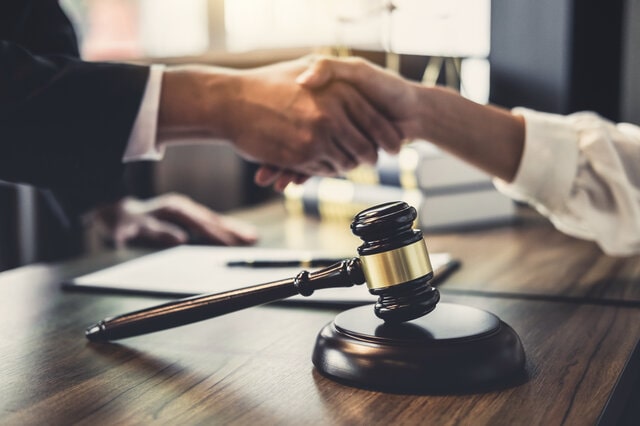 Decatur Office
(404) 328-7276
315 W Ponce de Leon Ave. Suite 400 Decatur, GA 30030