Trusted Personal Injury lawyer
Do you need help fighting for personal injury claims for minors? Get in touch with Conoscienti and Ledbetter, we can hold your hand through the process. Call us today.
Mr. Ledbetter specializes in civil litigation in metropolitan Atlanta, Georgia, and possesses vast experience in wrongful death lawsuits. Mr. Ledbetter was recognized as a SuperLawyers Rising Star in 2018 and 2019 in the area of Civil Litigation. Published on September 09, 2023.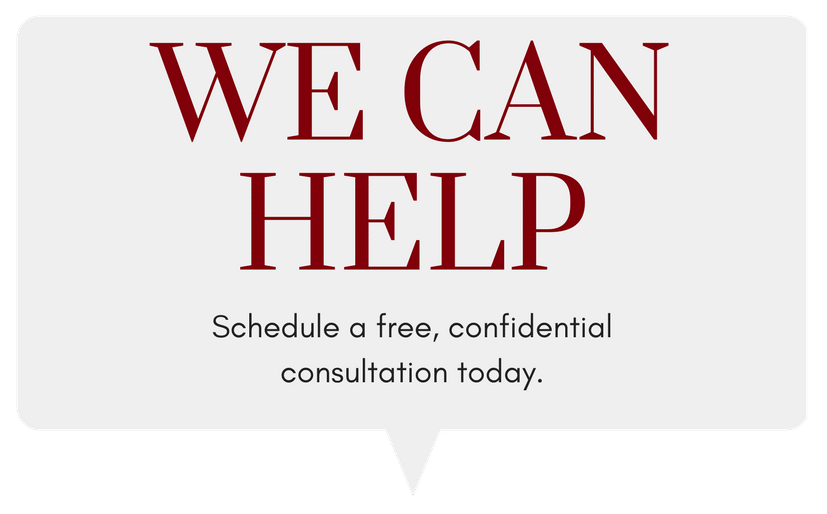 Speak with experienced Personal Injury lawyer today, for free.
What Is a Child Personal Injury Claim?
In Georgia, child injuries may occur due to the recklessness or negligence of another person. Child injury claims usually arise after an accident that involves children under eighteen. Children have the same rights as adults to recover compensation and damages for their injuries. However, Georgia courts handle these claims differently.
Injured children cannot bring claims themselves like in a personal injury case involving adults. Sometimes, a parent's concern for their injured child overshadows their need to file a lawsuit. However, the costs of treating their child's injuries can be overwhelming.
Georgia law makes provisions for parents or legal guardians to bring a personal injury claim on their child's behalf. The parent or legal guardian filing the claim is called the next friend.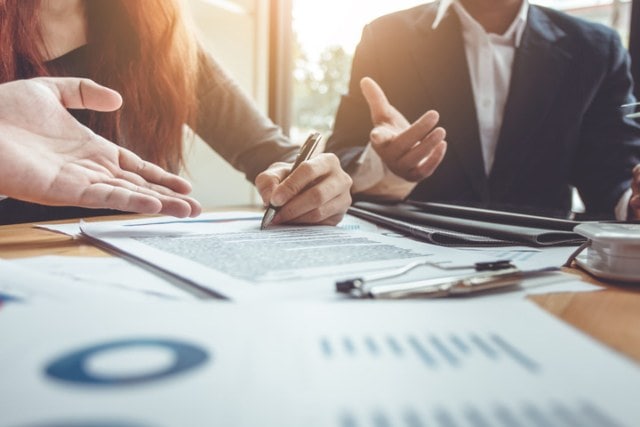 Types of Personal Injury Claims for Minors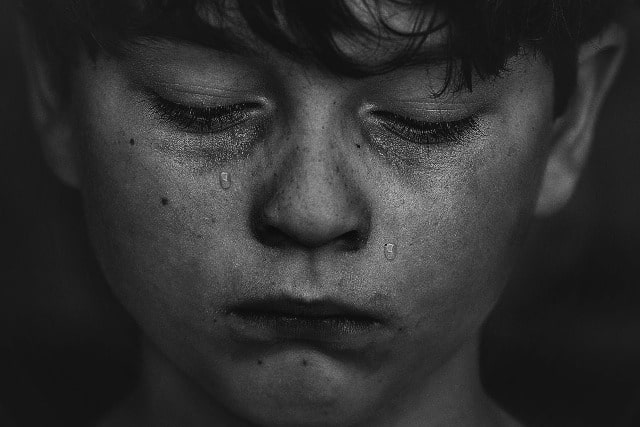 Child injuries can occur in several ways as a result of numerous factors. Many of these injuries may have been avoided if not for the negligent action or inaction of the other party. Some common causes of child injury claims in Georgia include:
Birth Injury Claims: These claims arise from the negligence of hospital management during pregnancy. The damage usually involves cerebral palsy, brain injury, or spinal cord injury.

Car accidents: Defective car seats and seatbelts can lead to car injuries. Reckless or drunk drivers may also cause car injuries that can result in death. An experienced car accident lawyer can begin working on your child's case immediately after the accident.

Drowning: Swimming pool and water-related incidents may happen due to negligent acts. Sometimes, it may result in wrongful death.

Playground Accidents: A failure to adhere to safety or maintenance requirements can result in child injury cases. For example, allowing children to use faulty play equipment.

School or Crèche Injuries: Children may suffer injuries due to neglect from a staff member at school. For example, feeding children contaminated food that results in food poisoning.

Slip and fall accidents: Children may trip or fall due to poorly maintained footpaths. Sometimes, slips happen due to wet floors in supermarkets or leaking roofs.

Use of dangerous toys or furniture: Defective toys and equipment may result in personal injury lawsuits. They may cause physical harm or choking that requires serious medical attention.
Sometimes, the injury may result from sexual offenses and the abuse of sex offender laws. Criminal offenses against minors carry serious penalties in Georgia.
Speak with trusted Personal Injury lawyer today, for free.
How Is a Minor Child's Personal Injury Claim Handled?
After you file a lawsuit, the court may assign a guardian if they decide you will not act in your child's best interest. This person is responsible for representing your child's rights and interests. They will also ensure there are no conflicts of interest when awarding compensation.
In personal injury cases involving minors, parents often file two separate claims. One of them is to compensate the parent, while the other is to compensate the child. Under the parent's claim, they may seek:
Any wages lost while caring for the child

Any other expenses for caring for the child's injury

Reimbursement of medical expenses
The claim for the child covers compensation for the injuries suffered. It may also cover future expenses and lost wages for their injuries. Georgia law (GA Code 29-3-3) has specific provisions that govern the negotiation of settlement funds. Parents or legal guardians may negotiate compensation of less than $15,000. But, any amount above $15,000 requires court approval.
The parent or guardian must become a legal conservator appointed by the Probate Court. The minor's attorney or insurance company must file a petition to get approval. If the court approves the settlement agreement, the parent or guardian may receive the funds. Without approval, the child can bring a claim against the at-fault party when they turn eighteen.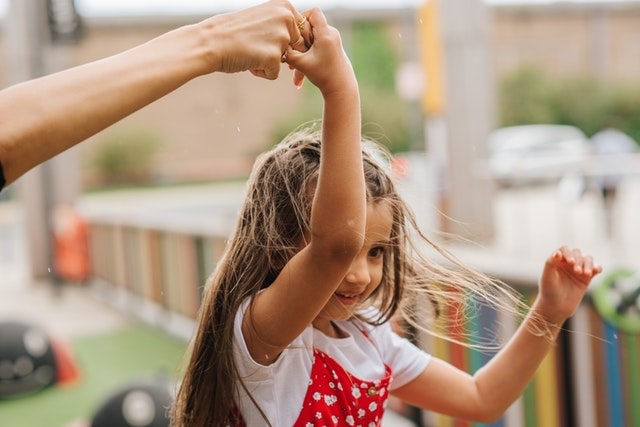 Types of Damages in a Child Injury Claim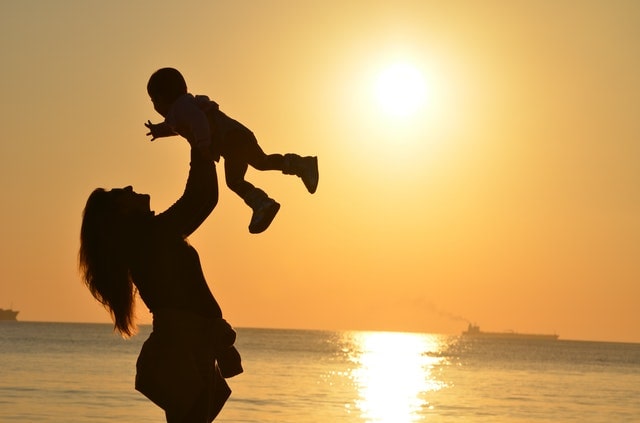 After a child injury, the parent or guardian may request the following:
Any out-of-pocket expenses
Compensation for pain and suffering
Cost for emotional counseling or therapy
Medical bills
Other expenses related to the injury
Lost wages for both child and parent (if applicable)
Physical and emotional damages
Time Limit for Bringing Personal Injury Claims on Behalf of Minors
In Georgia, the time frame for bringing personal injury claims is two years from the date of injury. However, children can only file a lawsuit once they turn eighteen. So, the statute of limitations will begin when they become adults.
Delaying the filing of your claim until they turn eighteen may not be the best option. They may not recover the total value of compensation if you wait. Additionally, there may be other exceptions to the statute of limitations under Georgia law.
Don't delay. Schedule a risk-free consultation today.
How Do You Prove Negligence for a Childhood Injury?
Although the person injured is a child, the same legal elements apply, including:
The negligent party owed your child a duty of care
There was a breach of that duty
The child sustained injuries as a direct result of the breach
Damages were suffered because of the breach
In determining negligence, Georgia courts apply the reasonable person standard. This standard may be adjusted if the child is partially to blame. Courts do not generally hold children to the same standards as adults. This is because they lack the maturity to understand the consequences of their actions.
What Happens to the Money Received from a Child Injury Claim?
How money received from a settlement agreement is used depends on who receives the money. The court may decide how the settlement funds should be spent. If they award the funds to a guardian, they will decide how to use them.
The guardian must use the funds to provide for the child's needs. This includes providing proper healthcare and paying medical bills.
Why You Should Speak to an Experienced Attorney at Conoscienti and Ledbetter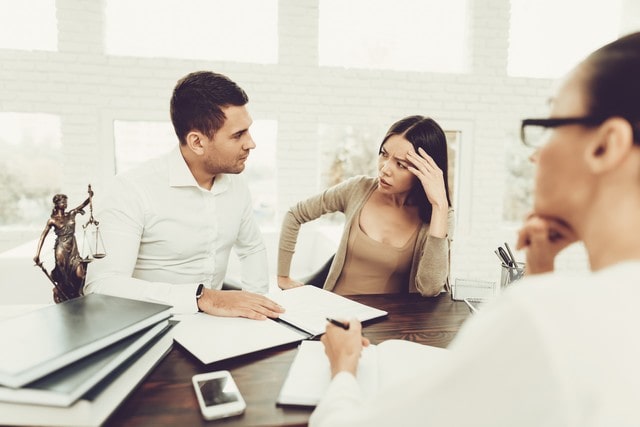 Did your child sustain injuries in an accident caused by someone's negligence? Hiring experienced Atlanta lawyers is recommended. At Conoscienti and Ledbetter, we know that child injury cases can be complicated. We understand you may not have time while caring for your child's injuries.
Our attorneys can handle the legal process so you can care for your child. We will investigate the cause of the injury and gather evidence proving negligence and fault. We will also analyze your case and help you determine compensation. Our attorneys have many years of experience handling personal injury cases. We can protect your rights and help you secure adequate compensation.
For more information about child injury claims, contact our law office today.
Decatur Office
(404) 328-7276
315 W Ponce de Leon Ave. Suite 400 Decatur, GA 30030