Trusted Settlement Lawyers
Your business can't afford legal problems. A Corporate Settlement Attorney assists with a wide range of legal matters related to business law.
Mr. Ledbetter specializes in civil litigation in metropolitan Atlanta, Georgia, and possesses vast experience in wrongful death lawsuits. Mr. Ledbetter was recognized as a SuperLawyers Rising Star in 2018 and 2019 in the area of Civil Litigation. Published on April 08, 2022.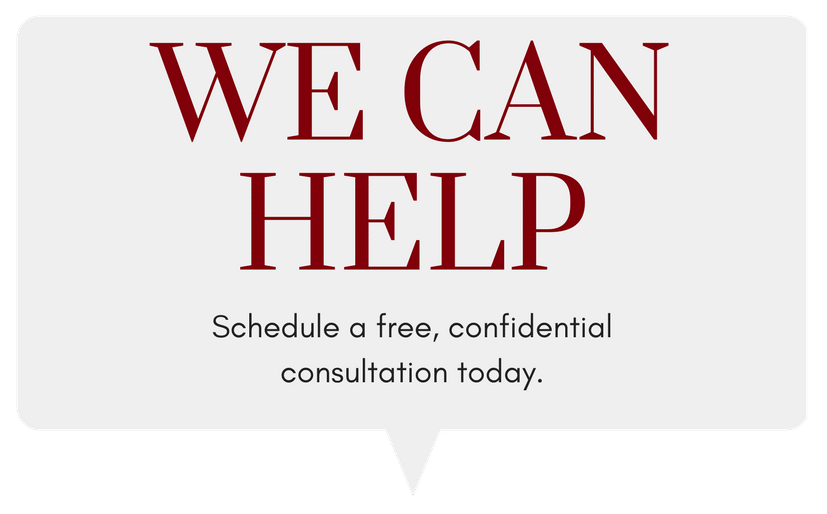 Speak with experienced Settlement Attorney today, for free.
What Does a Corporate Settlement Attorney in Atlanta Do?
An Atlanta corporate attorney is a professional who provides legal services to companies in various contexts, including corporate transactions, securities law compliance, and litigation.
Atlanta's corporate settlement attorneys will help you evaluate the right course of action for your company. They can help you resolve disputes with other companies, negotiate contracts, and provide advice on regulatory requirements.
Atlanta business litigation attorneys at Conoscienti and Ledbetter can handle most of your corporate needs. With enough information, your lawyers can advise you, plan a strategy, and represent you to serve your needs moving forward.
Who Can Negotiate Debt?
Although many parties can negotiate debt for you, most aren't professionals experienced with a corporate settlement. Debt negotiators can be laypersons, financial professionals, or even the IRS.
A qualified attorney, however, may be able to help with the following matters:
Breach of contract

High-profile cases

Commercial real estate

Social Security taxes

Wages and income dispute or lawsuit
An experienced Georgia legal team can help your corporation move closer to a debt-free status by negotiating with other lawyers to reach a fair settlement for your claims. Contact Conoscienti and Ledbetter for additional information.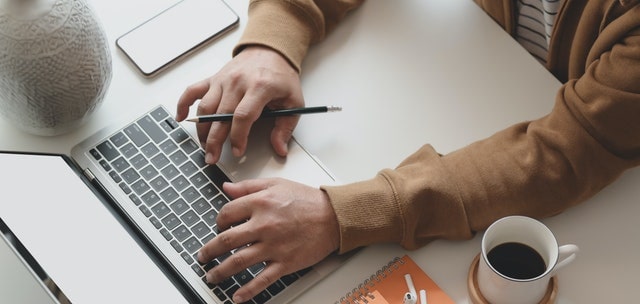 What Is Corporate Debt Settlement in Atlanta?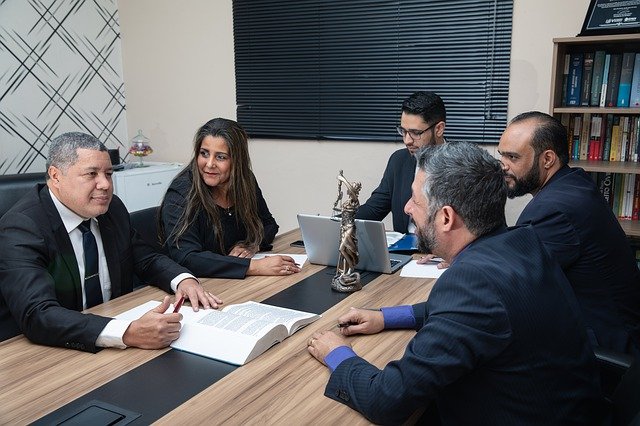 Debt settlement is a process in which the debtor agrees to repay the creditor a portion of their debt, and the creditor agrees to forgive the rest. The debtor then pays off the debt in installments, typically for three to five years. This is seen as an optimal resolution in many cases.
Debt settlement can be an attractive option for some clients who cannot pay off their debts because they have too many obligations or are dealing with financial problems. It is also attractive for creditors because it allows them to get paid back at least some of what they are owed, rather than getting nothing if someone declares bankruptcy.
Reputable law firms will provide information and advice on corporate debt settlement in Atlanta, Georgia, and how it can help individuals struggling with debt achieve the desired result. They can determine whether it is the right path for your situation.
Speak with trusted Settlement Attorney today, for free.
How Does a Law Firm for Corporate Debt Settlement Work?
Corporate debt settlement is when a company or individual settles their debts for less than the amount owed. This can be done through negotiation with creditors or by bankruptcy proceedings.
A law firm for corporate debt settlement is responsible for handling all the legal matters related to this process. The role of these firms includes:
Negotiating with creditors and opposing counsel

Assisting in filing for bankruptcy

Helping to create and execute a plan to repay debts

Handle Atlanta business litigation in a trial when necessary
At Conoscienti and Ledbetter, attorneys use a unique approach and work hard to offer creative solutions that are determined to be in your best interests.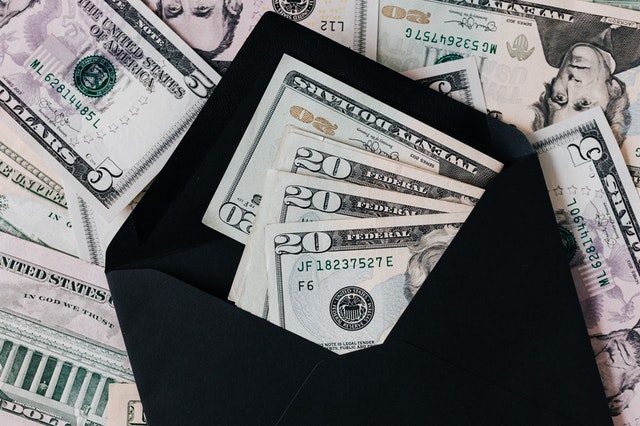 What Do You Need to Know About Business Debt Help?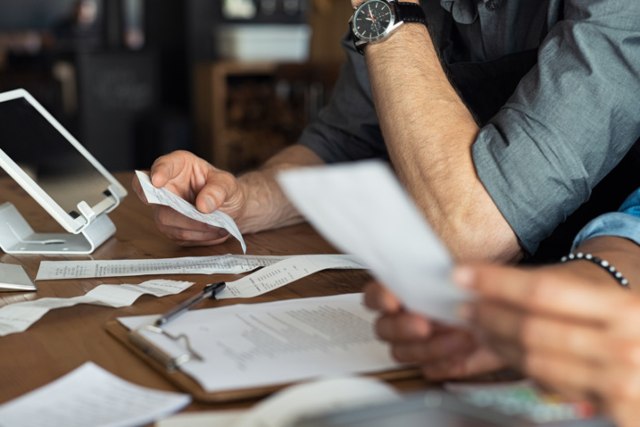 Atlanta lawyers can outline what you need to know about getting business debt help in Georgia. There are many different types of help that a person could take advantage of regarding business debts. The three main types include:
Bankruptcy
Chapter 11 bankruptcy usually involves reorganizing the business's assets, debts, and sometimes its structure and manner of conducting business.
This type of business debt help can be very beneficial for a business because it gives them time to get back on their feet and continue operating.
However, this type of business debt help should only be used as a last resort because it can have negative effects on the business's credit score and reputation.
Financial Advice
Sound financial advice can be obtained by consulting a professional financial advisor. They can help you devise a repayment plan that spreads payments over about 18-48 months, depending on the details of your situation.
Loan
A loan is one type of business debt remedy that a person could take advantage of when it comes to their debts. A loan is typically an amount someone borrows from another individual or entity with the agreement that they will pay back the amount.
How Long Does It Take to Settle a Corporate Debt?
Corporations have a significant amount of debt. However, the time it takes to settle corporate debt can depend on many factors. The variables that a repayment plan takes into account include the types of credit, who the creditors are, and the monthly payments.
Debt settlement is a great way to lower your monthly payments and save money on interest. The cost of debt settlement will vary depending on the amount of your debt, the type of loan, and the company you work with.
Don't delay. Schedule a risk-free Settlement Attorney consultation today, for free.
Why Do You Need Atlanta Business Litigation Attorneys?
An experienced debt settlement attorney in Atlanta is a person familiar with business law and can offer the best legal advice to their clients. The lawyers at Conoscienti and Ledbetter have a wealth of experience and are ready to help you achieve the best possible outcome for your business debt situation.
There are many benefits to hiring a lawyer to help you with your debt. They can negotiate with creditors on your behalf and also eliminate your debt through bankruptcy or less stigmatized methods.
Personal attention is something that sets us apart from other law firms. We understand that every business is different and therefore, we tailor our services to meet the specific needs of each client.
When you come to our office, you can expect to receive the personal attention you deserve. We will listen to your story and explain all of your options so that you can make an informed decision about your business debt.
Call us today to schedule a consultation and learn more about how we can help you resolve your business debt.
How Much Does a Corporate Settlement Lawyer Cost?
The cost for a corporate settlement lawyer depends largely on the complexity of the case and on the number of hours that will be required. However, the benefits of hiring a professional to help you with your debts can save you and your company considerable money over time.
Therefore, any risk you may anticipate experiencing by hiring an experienced law firm while trying to reduce your debt will be mitigated by the rewards gained by a fair and achievable settlement.
Contact Conscienti, Ledbetter, and Archer to schedule a free consultation. The legal professionals there work hard to develop a strong attorney-client relationship that could be mutually beneficial for years to come.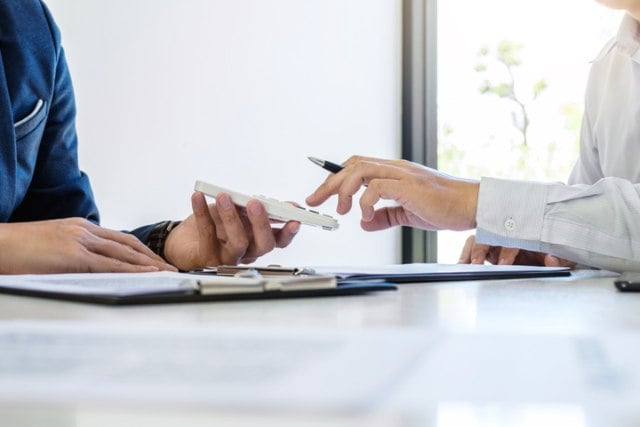 Decatur Office
(404) 328-7276
315 W Ponce de Leon Ave. Suite 400 Decatur, GA 30030