If you are starting a company or have questions about your company, a business lawyer in Rome, GA, can help you navigate the critical issues.
Mr. Ledbetter specializes in civil litigation in metropolitan Atlanta, Georgia, and possesses vast experience in wrongful death lawsuits. Mr. Ledbetter was recognized as a SuperLawyers Rising Star in 2018 and 2019 in the area of Civil Litigation. Published on August 25, 2022.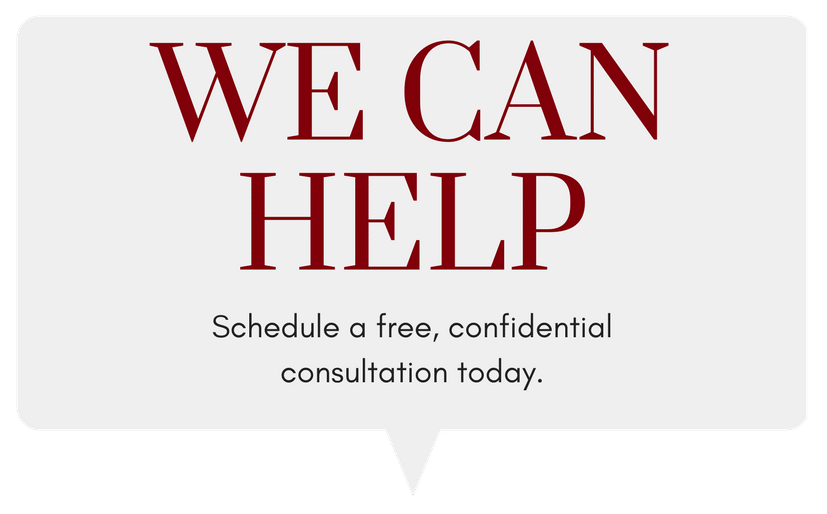 Speak with experienced Business Lawyers today, for free.
Business Law Attorney in Rome, GA
You should expect several qualities from an experienced business lawyer; You want them to have experience helping many businesses grow and prosper. They should be able to represent you in Federal Court Atlanta and help you avoid legal pitfalls, comply with the law, and protect your most valuable assets.
Business lawyers are committed to providing the highest quality legal services promptly. They offer a broad range of services that can be customized to meet their clients' needs.
Qualities That Set Apart the Best Business Lawyers
The best business lawyers have many qualities that set them apart. Here are some of the qualities that you should expect from an experienced business lawyer:
Extensive Experience and Knowledge in Business Law
The lawyer should have a thorough understanding of business law. They should be able to advise you on the best legal structure for your business, help you with business formation, and assist you with business transactions.
A Personalized Approach
The lawyer should take a personalized approach to your case. They should get to know you and your business. This way, they can provide the best possible legal advice.
Excellent Communication Skills
The lawyer should have excellent communication skills. They should be able to explain the law in plain English. They should also be able to answer your questions and update you on your case status.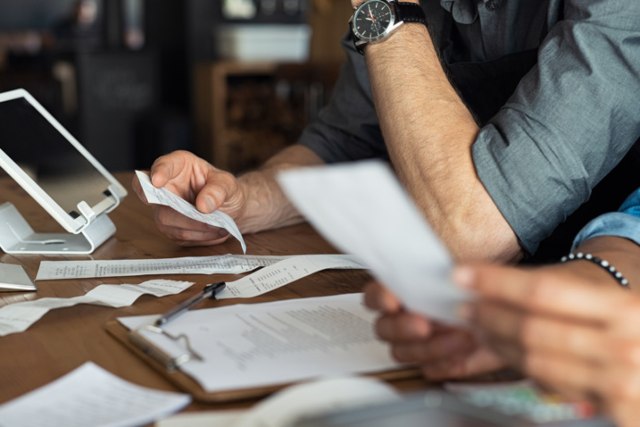 Why Choose Our Law Firm to Represent Your Business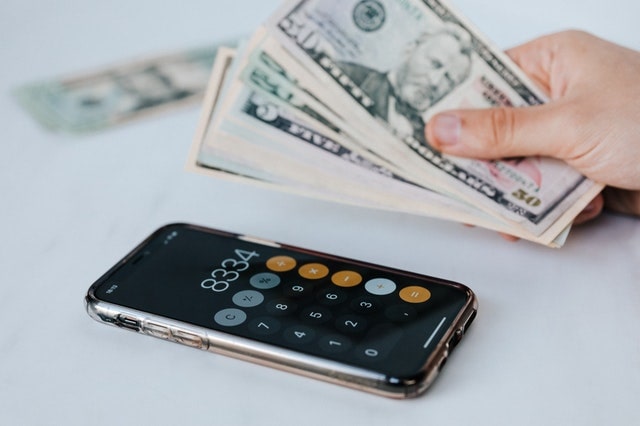 As a full-service law firm with more than 60 years of experience in commercial litigation, Conoscienti and Ledbetter have the skill and litigation experience to provide optimal legal representation.
Our Rome, Georgia attorneys are committed to providing top-notch service at an affordable price. They practice critical areas of business law such as:
Drafting contracts is also a practice area our lawyers are experienced with. Written business agreements help avoid litigation, and that is something every business litigation attorney would recommend.
When a company deals with business litigation problems, it's best to consult a business litigation lawyer. Taking these legal issues into their own hands can be time-consuming, risky, and costly. If a dispute arises, our Rome business litigation attorneys can help you navigate this process and reach an appropriate settlement.
Our attorneys are also experienced in other related practice areas besides contract drafting and negotiation, such as intellectual property protection, litigation support, employment law compliance, mergers and acquisitions, corporate governance issues, and regulatory compliance.
Speak with a trusted Business Attorney today, for free.
What Questions Will Your Business Lawyer Ask You?
There are many legal questions that a business lawyer will ask you. Some of these questions will be about the company, your personal information, and the type of business you want to start.
The right business lawyer will guide you through the process to help you establish, maintain, or transfer ownership of a successful business.
Contact Our Experienced Business Lawyers in Rome, GA Today
If you are looking for an experienced business lawyer in Rome, GA, contact Conoscienti and Ledbetter today.
Our attorneys have the experience and knowledge to help you with all of your business interests. From personal injury, to business formation, to criminal defense, we can help. Call us today to schedule a free consultation.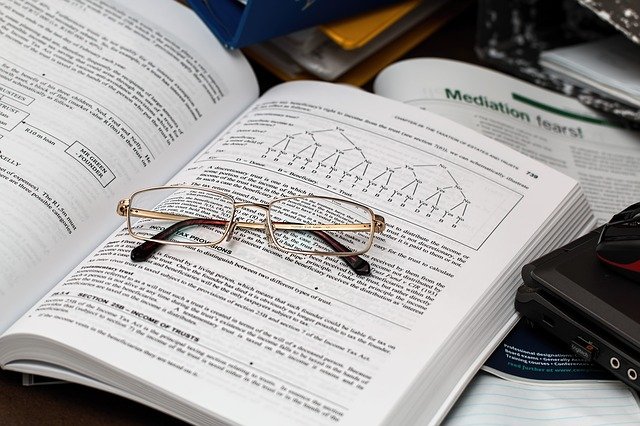 Decatur Office
(404) 328-7276
315 W Ponce de Leon Ave. Suite 400 Decatur, GA 30030
Rome Office
324 Broad Street, Rome, Georgia 30161