Trusted domestic violence lawyer
Do you need legal help defending yourself against domestic violence allegations? Contact Conoscienti and Ledbetter in Atlanta for assistance!
Mr. Ledbetter specializes in civil litigation in metropolitan Atlanta, Georgia, and possesses vast experience in wrongful death lawsuits. Mr. Ledbetter was recognized as a SuperLawyers Rising Star in 2018 and 2019 in the area of Civil Litigation. Published on May 25, 2023.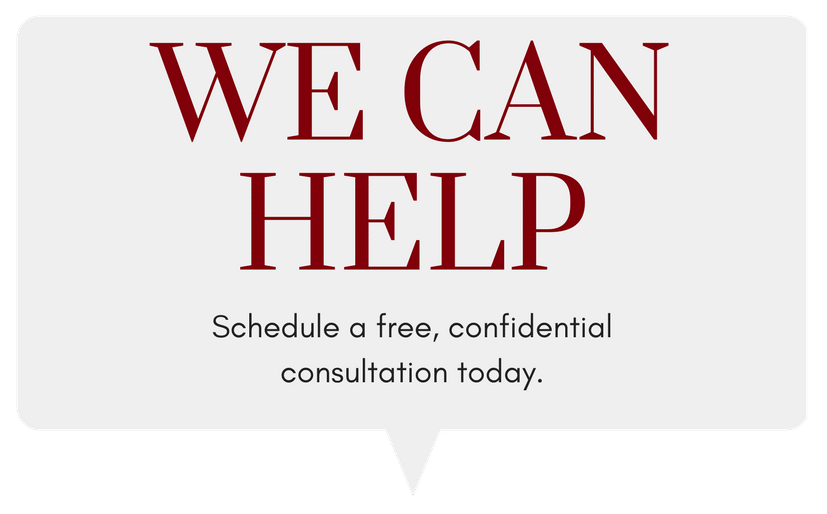 Speak with experienced domestic violence lawyer today, for free.
Your Domestic Violence Attorney in Decatur, GA
Most people misinterpret domestic violence as physical fights between spouses. However, domestic violence is any form of assault, battery, stalking, unlawful restraint, criminal damage to family property, criminal trespass, or any felony committed by one family member against another, according to Georgia's family violence laws.
Dealing with a domestic violence charge in Decatur, Georgia, can be difficult. To avoid or minimize the consequences of a domestic violence conviction, you may need an experienced domestic violence attorney by your side. Our criminal defense lawyers at Conoscienti and Ledbetter LLC can assist you in reducing the charges and outlining a suitable defense strategy for your case.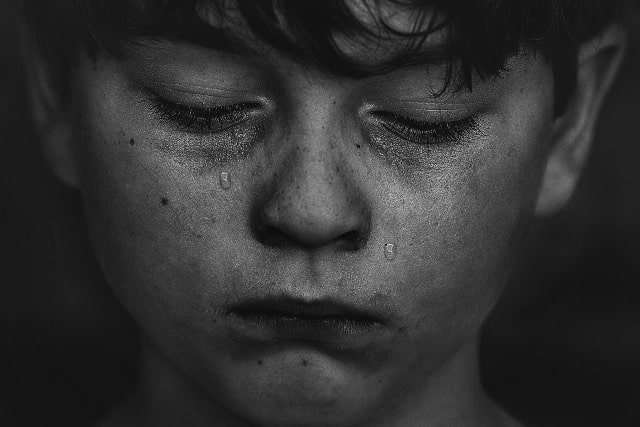 How Does Domestic Violence Law Work in Decatur, GA?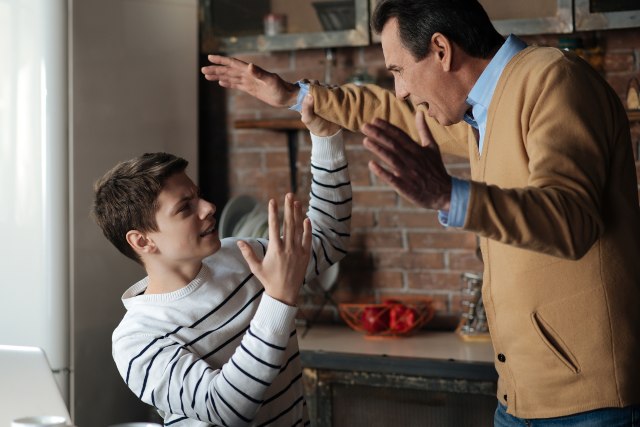 Georgia has strict family violence laws and takes domestic violence charges seriously. Individuals facing such charges might face civil restrictions before their conviction, including temporary restraining orders and removal from the family house to prevent any contact with the victims.
Depending on the nature of the alleged abusive act, the offender can face a misdemeanor or felony charge, the latter leading to severe penalties. Domestic violence may involve physical abuse, harassment, or damage to an individual's emotional health and financial security. 
Georgia domestic violence laws consider the following offenses as forms of domestic violence:
Criminal damage to personal property

Stalking, which includes surveilling, following, harassing, or contacting another person in a threatening or intimidating way

Unlawful restraint, such as kidnapping or physically restraining an individual from leaving their home

Illegal trespass by intentionally preventing an individual from using their property or possessions

Simple battery, such as touching another person in a provoking or insulting way or causing physical harm

Battery which is intentionally causing substantial physical harm to an individual

Simple assault, i.e., attempting to cause significant injury to an individual

Aggravated assault, i.e., an attempt to rob, murder, or rape another person while using a weapon such as a firearm, knife, or other objects
These offenses will be prosecuted as domestic violence if they involve:
Present or past spouses
Stepparents and stepchildren
parents and their children
Foster parents and foster children
People living in the same household
Parents of the same child
Speak with trusted domestic violence lawyer today, for free.
Decatur Domestic Violence Court Process
Domestic violence cases are often emotionally charged and may involve children. The court process takes that and the victims' safety into consideration.
The court process of domestic violence cases in Decatur, GA goes as follows:
Pre-trial Proceedings
Before the trial, the prosecution will assess the defendant's eligibility for a bond to be released from jail while waiting for trial. They will also determine the bond conditions which the defendant must not violate. Bond conditions can include a "no contact" rule and child support.
The prosecuting attorney may base their bond decision on the following case details:
Whether there is a history of abuse
The severity of the current offense
If there was the use of weapons
If the defendant was under substance abuse
If there are death threats
If the victim is afraid of the defendant
Other pre-trial proceedings may include temporary protective orders, bond revocations, and motions.
Preliminary Hearings
During the preliminary hearing, the prosecution will make their case in court and present their evidence. The domestic violence victims may also testify in this hearing if they wish.
Trial
When a domestic violence case goes to court, the prosecutor should inform the victims or their witnesses about the trial date and their responsibilities concerning the case. The following details and events may take place during the trial:
Victims testimony

Spousal immunity

Medical records

Child witnesses

Other witnesses

Cross-examination of defendant

Rebuttal

Jury charges
Sentencing
The sentence in domestic violence cases must consider the victims' best interest. That's why the State of Georgia encourages incorporating work programs and long-term counseling as part of the sentence when appropriate.
Possible Domestic Violence Penalties in Decatur, Georgia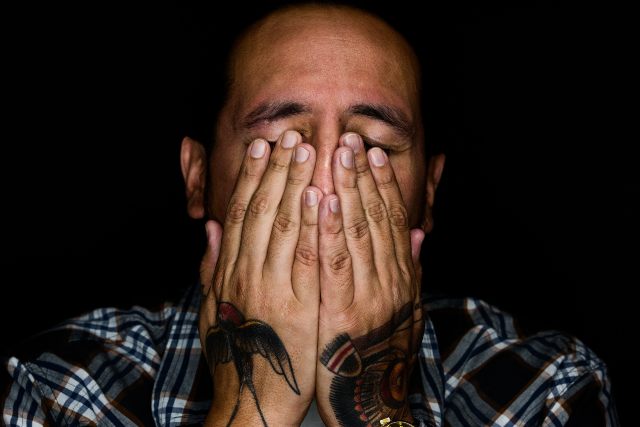 The potential penalties for a domestic violence conviction in Decatur, GA, can include the following:
Imprisonment of up to 12 months for a misdemeanor or up to five years for a felony charge
Fines up to $1,000 for misdemeanors or $5,000 for felonies
Restitution payment to the victim
Possible participation in diversion programs
Mandatory anger management classes
Loss of rights to firearms
Loss of parental rights
Possible restraining or protective order
Possible immigration consequences such as deportation
Permanent criminal record
Possible Defense for Domestic Violence Charges
An experienced attorney can fight domestic violence charges using the following arguments:
Insufficient evidence
Inconsistency in the victim's accusation
Uncooperative victim
If the victim convinces the prosecution to drop the charges
A settlement outside of court
Don't delay. Schedule a consultation today, for free.
What Is the Role of Decatur Domestic Violence Lawyers?
A domestic violence allegation can cause long-lasting and distressful consequences. A domestic violence conviction could lead to jail time and fines but may also cost you your parenting privileges, house, and career.
Criminal defense lawyers familiar with Georgia domestic violence laws can provide assistance to defendants facing domestic violence charges in Decatur.
Domestic violence cases arise because of spousal abuse allegations. Sometimes, however, they can be the result of false allegations to gain alimony, child custody, or property. Your divorce attorneys can disprove false domestic violence allegations by explaining the background and purpose of the conflict.
On the other side, victims of domestic violence can suffer from physical, mental, and financial problems. Domestic violence attorneys can make sure you get the justice you deserve.
In addition, your attorney can help you seek a protective order to restrain your abuser from contacting you. They can also advise on legal options and give insights into how domestic violence can affect other matters, such as child support and custody.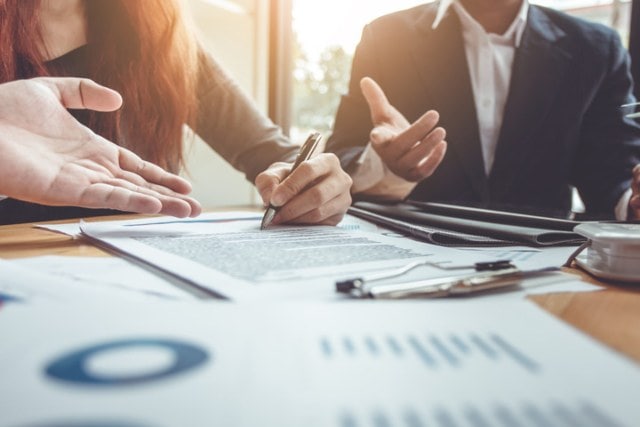 Contact Conoscienti and Ledbetter LLC Domestic Violence Attorneys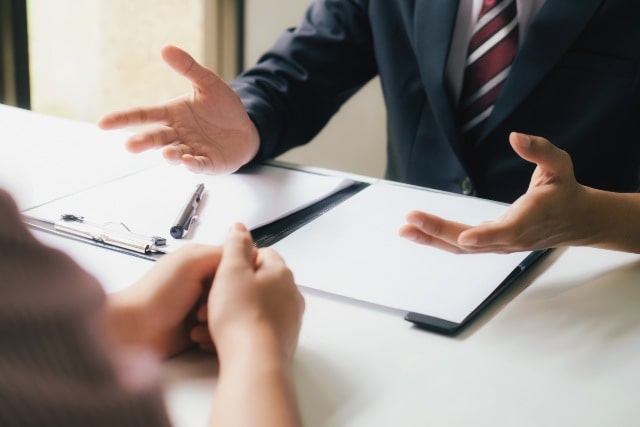 Domestic violence is a serious crime. If you are arrested or charged for domestic violence in Decatur, consider the services of our domestic violence lawyers at Conoscienti and Ledbetter, LLC.
Our domestic violence attorneys handle, review, and investigate domestic violence cases and provide those affected with the necessary legal counsel. Our criminal defense attorneys have experience in related practice areas such as divorce, criminal law, family law, and DUI defense. Contact Conoscienti and Ledbetter LLC today to schedule a free consultation.
Frequently Asked Questions
How Much Does a Domestic Violence Lawyer in Georgia Charge?
In most cases, attorneys charge an hourly rate, and their fees differ depending on the crime, the complexities involved, and the practice area. Schedule a free consultation with our family lawyers today to see how much our services will cost.
What Is the Statute of Limitations on Domestic Violence in Decatur, Georgia?
Georgia has a two-year statute of limitations on domestic violence for criminal cases and four years for civil cases.
Decatur Office
(404) 328-7276
315 W Ponce de Leon Ave. Suite 400 Decatur, GA 30030