Trusted Traffic Offense Lawyers
Driving without a license in GA? Know the consequences, penalties, and legal options. Get expert advice from attorneys experienced in traffic law.
Mr. Ledbetter specializes in civil litigation in metropolitan Atlanta, Georgia, and possesses vast experience in wrongful death lawsuits. Mr. Ledbetter was recognized as a SuperLawyers Rising Star in 2018 and 2019 in the area of Civil Litigation. Published on September 04, 2020, last updated on May 17, 2023.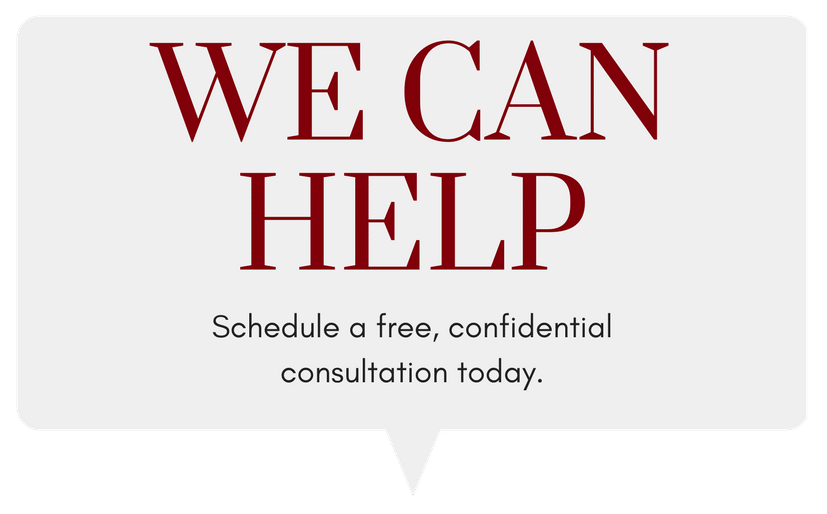 Speak with experienced Traffic Offense Lawyers today, for free.
Why Driving Without a Valid License in GA Is a Bad Idea
If caught driving without a license in Georgia, it can have serious consequences. Even though it is merely a misdemeanor offense, having any criminal action on your record can limit your job and housing opportunities, as well as result in substantial fines and maybe even jail time.
In Atlanta, you can not drive without a license. If a police officer catches an unlicensed driver, the police officer may issue them a ticket and/or arrest them. Additionally, if you are caught driving with a revoked license, the consequences can be more serious.
The fines for driving without a license in Georgia vary depending on where you are caught and your prior offenses, but they can range from a few hundred dollars up to several thousand.
The law firm of Conoscienti & Ledbetter can help if you have been cited for driving without a license. Our experienced lawyers can represent you in court to help minimize the fines imposed. Furthermore, depending on your circumstances, we may be able to get your license reinstated and/or have the charges dropped.
Sometimes, a driver may be considered liable in a personal injury claim if they do not have a valid Georgia driver's license. So, even though it may be tempting to drive without a license, the potential consequences can be severe and far-reaching.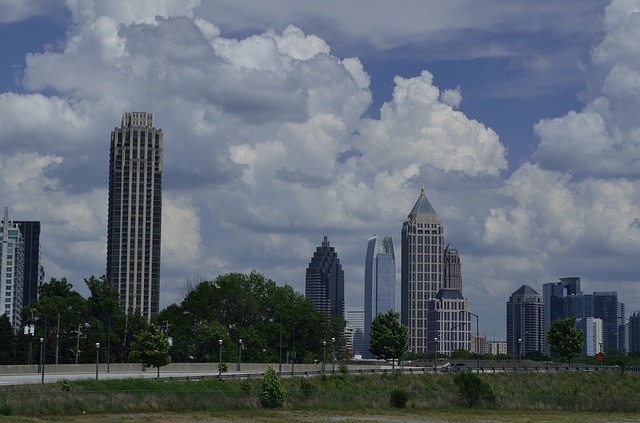 Driving Without a Valid Driver's License in Georgia Can Be a Problem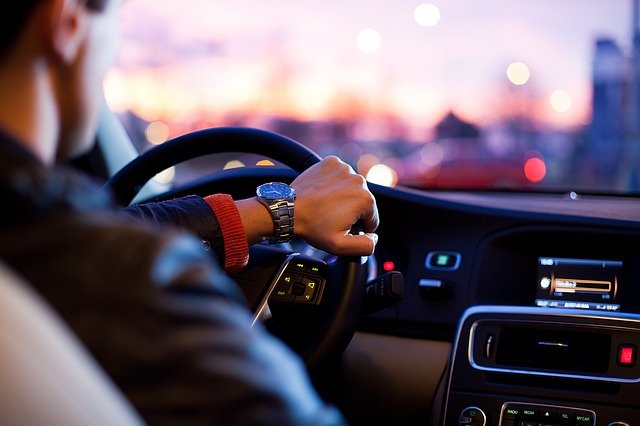 Driving without a license in Georgia is a more serious offense than in some other states. Georgia lawmakers take traffic violations very seriously.
Not only does everyone who drives a vehicle in Georgia need a license, but they must also bring it with them while operating the vehicle. Even if you have a legitimate license, you can still deal with misdemeanor charges if you are pulled over and asked to provide it by a law enforcement officer, but you left it at home.
If you bring your license to court, you can likely clear your charges with a 10-dollar fine, as long as you do not have other warrants or additional charges. Of course, if your license has been suspended, it is a different story.
There are numerous reasons a license might have been suspended in Georgia, including:
Conviction of specific traffic and drug offenses
Failure to pay Super Speeder fines
Fifteen or more points on your license
Lapse in insurance protection
Missed court date
While the particular results will differ, a traffic court attorney will understand the standard charges you might be dealing with if found guilty of driving without a license and will know the best strategy for dealing with them.
Speak with trusted Traffic Offense Lawyers today, for free.
What Is the Penalty for Driving Without a License in Georgia?
If you have been pulled over for driving a motor vehicle without a driver's license on person in Georgia or your license has been suspended, you should understand that you are looking at a genuine problem ahead.
Although this is categorized as a misdemeanor in Georgia, driving without a valid license can result in prison time, probation, and fines. This is especially true if you have had previous offenses or were driving under the influence or what is considered the "Super Speeder" range.
Regardless, a reputable Georgia lawyer can help save you from spending ten days in jail or more. The lawyers at Conoscienti & Ledbetter can review your case and help you build a defense so that you don't end up with more serious consequences than you would otherwise.
Be Aware Before Driving on a Suspended License GA
Although operating a motor vehicle without a driving license or your license in your immediate possession is problematic, you will receive far stiffer penalties if you are driving on a suspended license in GA. Unfortunately, people are often uninformed that the Department of Driver Services (DDS) has suspended or canceled their licenses.
The DDS sends out license suspension notifications in the mail. These notifications are often overlooked or ignored. In some cases, the person would have failed to update the address on their license upon moving. Contact the DDS at their website if you think your driver's license may have been suspended.
You do not want to initially discover that you have a suspended license while being detained throughout a regular traffic stop. If you are driving without a license in Georgia, you should retain the counsel of a respected Georgia attorney. This may be your only hope of avoiding the penalties and getting back on the road with a valid license.
At Conoscienti & Ledbetter, our knowledgeable attorneys have extensive experience handling traffic violation cases. We are here to provide the information and legal support you need and guide you through license reinstatement procedures. Reach out today for a free consultation.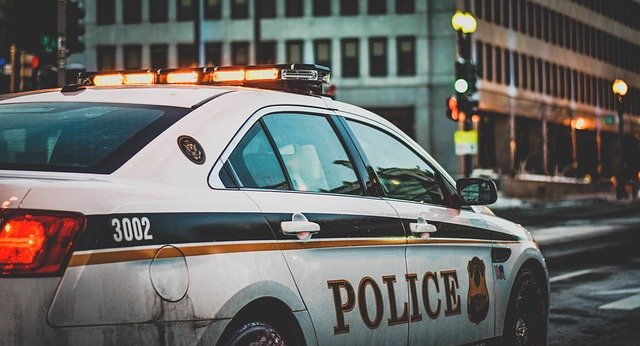 Driving With an Expired License in Georgia Isn't a Good Idea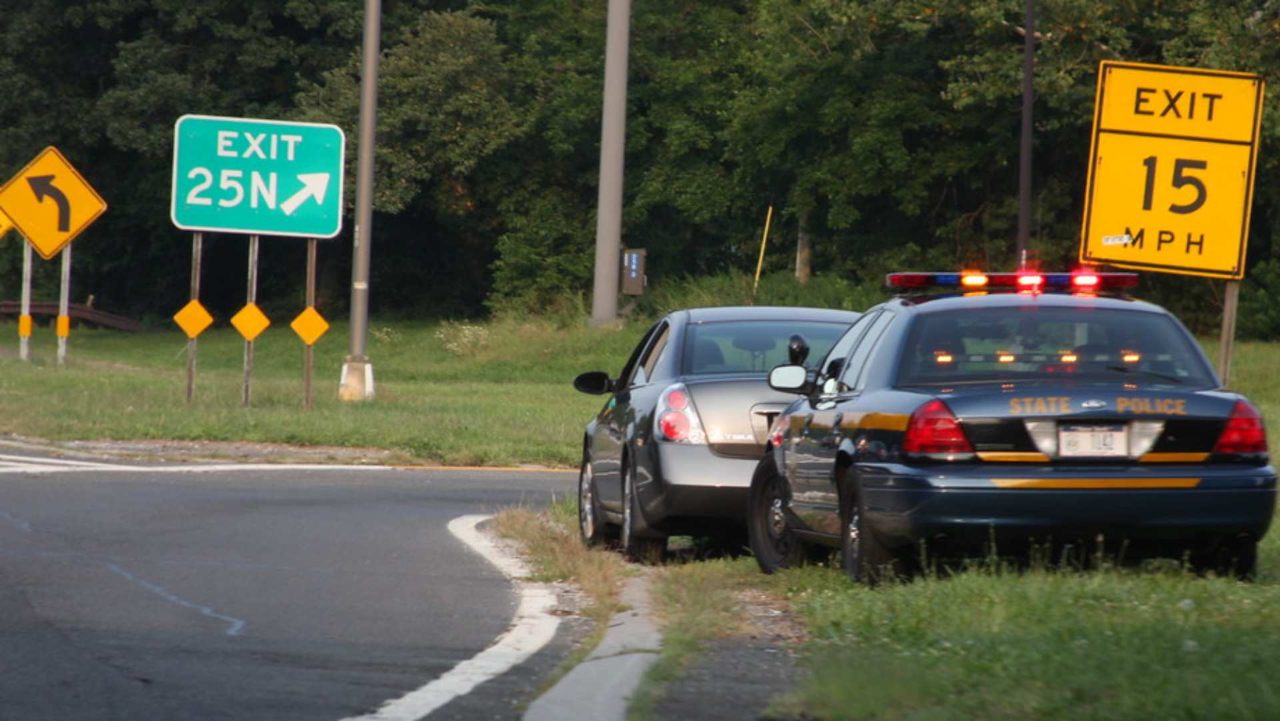 You might not realize, but even if you are driving with an expired license in Georgia, it can result in serious repercussions requiring a skilled lawyer, especially if, while you are driving, you commit vehicular homicide or some other criminal offense.
That is why it is essential to maintain a current driver's license if you are driving in Georgia. If you are apprehended and charged with driving without a license, you should seek the advice of an experienced counselor in GA.
They can provide you with advice, a detailed defense plan, and legal representation if needed. If you attempt to represent yourself or choose to pay the mandatory minimum fine without fighting it, it will remain on your permanent record. This might have serious long-term consequences.
Lost Driver's License in GA? You Should Not Drive
If you are pulled over and can not present your credentials, you are still liable even if you have lost your driver's license. Fortunately, with the legal representation of a skilled attorney, you may be able to avoid any ramifications traditionally associated with driving without a license in Georgia.
An attorney can also provide advice and counsel regarding any imminent charges related to an out-of-state license, expired license, suspended license, or lost license. Depending on your situation, they can also help ensure you receive the most favorable outcome possible.
If you must drive without a license, remember that the immediate consequences can be severe. The longer-term consequences could impact your ability to operate a motor vehicle in Georgia. You may even be added to the Georgia Crime Information Center (GCIC).
If you have been charged with driving without a license, contact a reputable Georgia attorney from Conoscienti & Ledbetter. They can help keep your record clean and protect you from further legal ramifications and fines.
Hiring a Georgia Legal Firm
When hiring a law firm in Georgia, it is important to weigh your options. Look for one who has spent time and effort constructing a comprehensive website with verified reviews.
Driving without a license is no simple situation, whether you forgot it or it was suspended. A skilled and knowledgeable attorney is your best option for having the charges dropped or minimized.
Georgia law enforcement is strict regarding people driving without a license in their immediate possession. You may be subject to a fine, jail time, or long-term license revocation. A lawyer can help you gain the best outcome for your case.
Contact us at the law firm of Conoscienti & Ledbetter for professional advice on how to handle a ticket after you have been pulled over when you have lost your driver's license (physically or through legal means) in Georgia. It might make the difference between your freedom and serving time.
Decatur Office
(404) 328-7276
315 W Ponce de Leon Ave. Suite 400 Decatur, GA 30030