Trusted Dekalb County Traffic Court Lawyers
Mr. Ledbetter specializes in civil litigation in metropolitan Atlanta, Georgia, and possesses vast experience in Traffic Court in Dekalb County. Mr. Ledbetter was recognized as a SuperLawyers Rising Star in 2018 and 2019 in the area of Civil Litigation. Published on February 25, 2019, last updated on June 13, 2019.
Many Atlanta drivers will end up in Traffic Court in Dekalb County sooner or later. Georgia traffic laws change often, and fighting traffic tickets can be difficult. Experienced Atlanta attorneys Conoscienti & Ledbetter share all the information you'll need to know to handle your Traffic Court case in Dekalb County.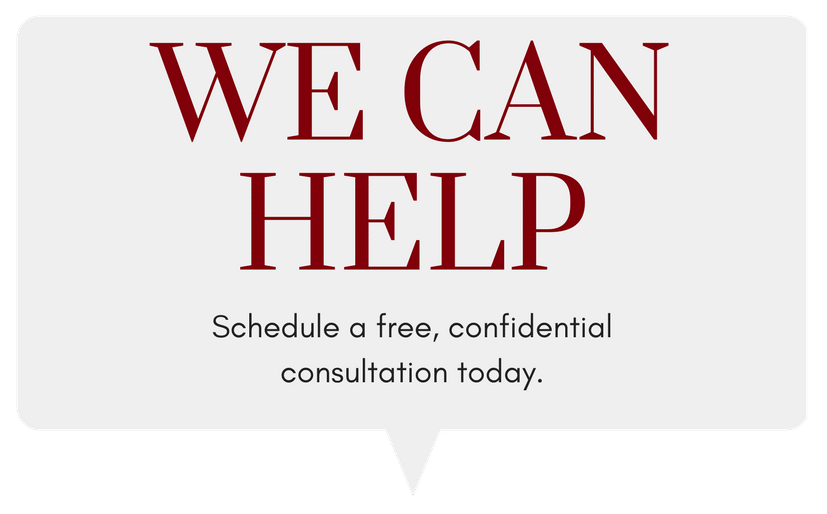 Speak with experienced Traffic Court attorney in Dekalb County today, for free.
Dekalb County Traffic Court
Traffic Court in Dekalb County is located in the Dekalb County Courthouse at 556 N. McDonough Street, Decatur, Georgia. All traffic citations that require a court appearance are handled at this location. Other traffic citations and tickets can be handled at the Camp Circle Courthouse Complex at 3630 Camp Circle, Decatur, GA.
Please note that the court does not accept bills larger than $20 when you pay your traffic tickets and fines in person. Direct all inquiries, such as how to make payments, reinstate your license, or reschedule your court appearance to the Warrant Division on the 2nd floor of the Bobby Burgess Building within the Camp Circle Courthouse Complex.
Offices are open from 8:30 A.M. to 5:00 P.M., Monday through Friday. Payments submitted after 4:00 P.M. will be dated and processed with the next day's business. The Traffic Division is closed for federal and state holidays, as well as for inclement weather and emergencies. Before going, it is best to confirm that the court is open by calling the Dekalb County Traffic Court at (404) 294-2099.
If you find yourself facing a Dekalb County court appearance due to a traffic violation, retaining qualified counsel is a must. Although receiving the assistance of a public defender may be an option, it primarily depends on your assets and family income. The Office of the Public Defender for DeKalb County offers a qualification application that you must fill out before they determine whether they will take your case.
For skillful Traffic Division representation by experienced Dekalb County attorneys, contact the law office of Conoscienti & Ledbetter to improve your chance of a successful result.
Georgia Super Speeder Facts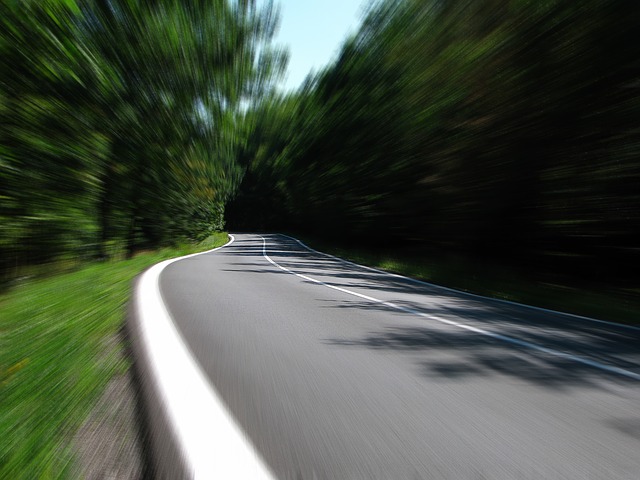 A Georgia "Super Speeder," according to state law, describes a driver who is found guilty of driving 85 mph or faster on any road or highway, or a speed of 75 mph or more on a two-lane road. The Department of Drivers Service (DDS) is immediately notified of these convictions, and will subsequently send notice of a $200 Super Speeder state fee required to be paid by the convicted driver.
The Super Speeder fee is entirely different from the fees payable to the Traffic Court. If the convicted driver fails to pay the fee within the specified time, his offender's license or driving privileges will be suspended. The suspended license or driving privileges will only be reinstated after the convicted driver has paid the original fine plus any additional fees for reinstatement.
Managing a Super Speeder Ticket in Dekalb County
Being convicted of a Super Speeder ticket in the court in Dekalb County is a very serious matter. Once the DDS has been notified that you received a ticket for speeding at least 75 mph on a two-lane road, or 85 mph or more on any highway or road, you will receive a notification via first-class mail that you owe a $200 Super Speeder fee. Upon receipt, you will have 120 days to remit the fee.
Failure to pay the fee to DDS within the allotted time will result in the suspension of your driving privileges in Georgia. If you allow your license or permit and driving privileges to be suspended due to failure to pay the Super Speeder fee, you must pay an additional $50 fee to reinstate them.
To minimize fines, it is best to seek qualified counsel and learn what your options are before going to court.
Speak with a trusted traffic lawyer in Dekalb County today, for free.
Dekalb County Traffic Violations Bureau
The Dekalb County Traffic Violations Bureau is an administrative agency that handles codes, rules, and regulations, as well as non-criminal traffic violations. According to the stipulations of O.C.G.C.A §40-13-50, this bureau is established to oversee the handling and distribution of specific traffic cases. This governing order applies to state traffic law violation cases that are brought before the State Court judges serving in the same capacity in the State Court Traffic Division of the Dekalb County State Court Traffic Division facility.
Regardless of what type of vehicular traffic violation you might be facing, a conviction is going to adversely affect your insurance rates. If you drive an Uber, Lyft, or another commercial-type vehicle, you may even lose your job. Therefore, before paying any traffic ticket, which is an admission of guilt, it is wise to consult an experienced attorney to learn your rights and options.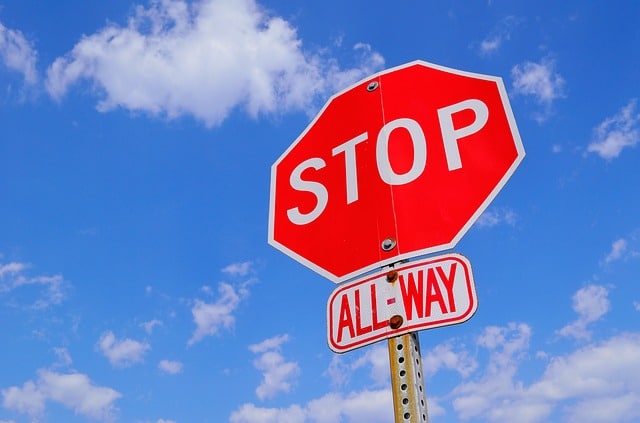 Dekalb County State Court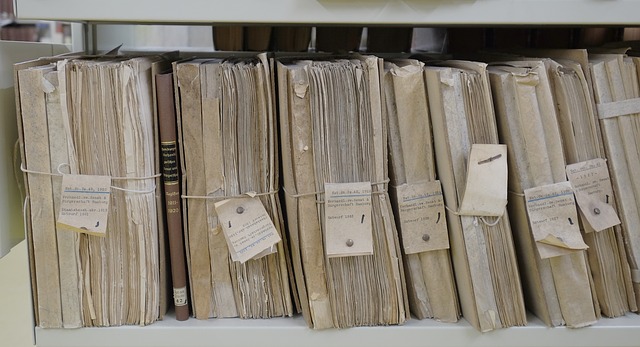 The Dekalb County State Court has held the majority of the archives since the Recorder's Court of DeKalb County was officially abolished on July 1, 2015. This necessitated the transfer of all traffic case records to the Clerk of the State Court of DeKalb County.
Legal records are often complex and difficult to decipher. A Dekalb County skilled attorney can be invaluable in explaining all of the legalese.
The Dekalb County Recorder's Court Dissolution
For years, Dekalb County Recorder's Court was operating illegally. Judges were regularly sentencing people to longer sentences than the maximum allowed for specific crimes. They were also imprisoning those who couldn't afford to pay their traffic fines.
After several lawsuits were filed against the division, it was dissolved. It has been replaced with the Traffic Court in Dekalb County, which sees around 8300 traffic cases each month. The lawyers of those who were unfairly treated have been systematically bringing state and federal cases to recover monies and expunge records.
What Does the Magistrate Court of Dekalb County Do?
The Magistrate Court of DeKalb County is located in Suite 1240 of the DeKalb County Courthouse and can be reached at 404-371-4766. It handles a variety of court-related matters, including the following:
Abandoned vehicle
Animal control
Bad checks
Felony and misdemeanor warrants
Garnishments
Misdemeanor mental health issues
Orders of protection
Preliminary hearings
Small claims
If you are facing any of the charges above, a qualified attorney from Atlanta can help you navigate the system.
Dekalb County Magistrate Court is open Monday through Friday (except holidays) from 8:30 a.m. until 5:00 p.m.
Don't delay. Schedule a risk-free consultation today with a Traffic Court Dekalb County attorney, for free.
Traffic Court Citation Number Lookup in Dekalb County
The Dekalb County Court Citation Number Lookup is a convenient feature that allows you access to information necessary for you and your attorney to resolve your case. Generally, citations take up to 14 days to show up in the system. So, it is best to check after this timeframe. If the citation cannot be found in the system, you are expected to appear in court at the court date as listed in your citation.
If you do miss your court date, however, there are a few different ways you can resolve your case. Your lawyer can advise you as to the best plan of action for your circumstances.
The first option is to call the Dekalb County court at 404-294-2099 and see if you can pay your citation via phone. The second option is to attend one of the sessions held four days a week specifically for people who missed their court date. If you choose the second option, go to the State Court Clerk's Office.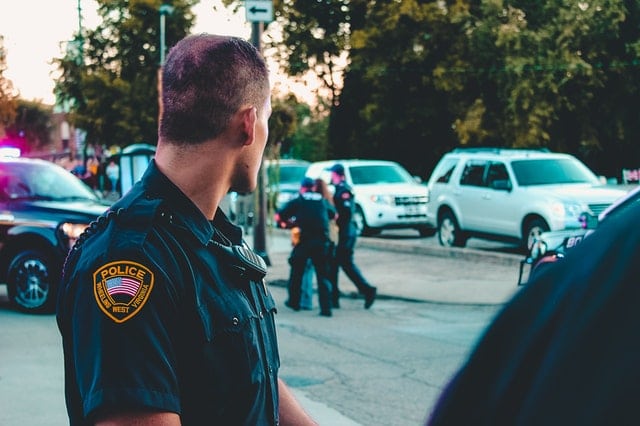 What Does the Average Georgia Speeding Ticket Cost?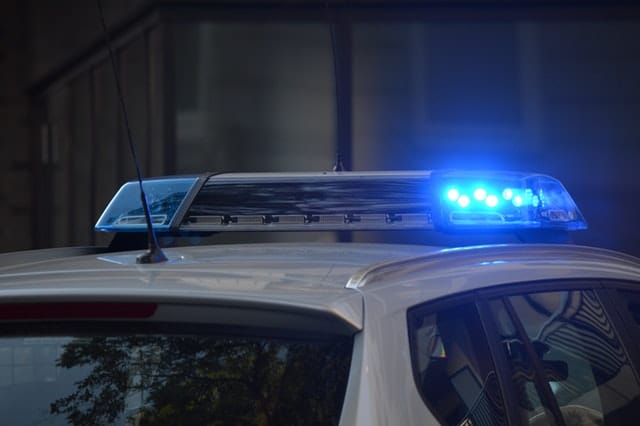 The base Georgia speeding ticket cost is set according to the discretion of the court. Apart from the base fine, there are other state surcharges as stipulated by acts of the Georgia Legislature. These must be added to the base fee. The law demands that the court assess and remit the extra surcharges approved by State Legislators, which adds to the initial amount.
Acceptable forms of payment include credit/debit card, cash, or money order. You may also pay by check at the court in person.
Generally, if you choose not to contest the traffic ticket, you can pay it prior to your court date and avoid to appear in court before the judge. You could also choose to be present in court on the court date noted on your citation. Many courts also have online payment options.
Georgia traffic attorneys typically advise against merely paying the traffic ticket, as there are often better ways to achieve a favorable outcome in the case.
There are two categories of traffic citations in Georgia that come with a mandatory court appearance.
The first category is for "serious traffic offenses" where a person could receive jail time or probation and have his or her right to drive suspended. These traffic offenses include such violations as the following:
Aggressive driving
Driving while intoxicated
Fleeing or attempting to elude an officer
Reckless driving
Serious injury by vehicle
The second category involves drivers under the age of 21. This is because almost any traffic ticket can potentially suspend a young driver's license.
Since the stakes are much higher, retaining an experienced attorney is particularly important when facing a serious traffic offense.
Being Able to Pay Ticket Online GA Is Not Always the Best Option
Many people choose to pay traffic tickets online in GA. It is much easier than scheduling time off to go to the court in Dekalb County, and it ensures that you won't receive a warrant for failure to appear in court. You merely pay from the comfort and convenience of your home computer.
Not all traffic citations are payable online. Your attorney could advise you as to whether an online payment is the best choice for your case. If you do pay your traffic ticket online, you will need information like your ticket number and the court date of the citation as well as payment information.
Keep in mind, by paying the fee, you are technically admitting to guilt. All traffic citations that are associated with points on your driving record will be reported to the Georgia Department of Driver Services.
Pay Traffic Ticket Online GA Is Sometimes Not an Option at All
The ability to pay a traffic ticket online in GA is not available to all people. In certain offenses, according to the Georgia Law or at the discretion of the Court, you will be required to show up in the court.
In such cases, you must be physically present in Traffic Court on the date and location listed on your citation. In addition to the fines, your failure to appear in court as stipulated may lead to the forfeiture of your bond, the issuance of an arrest warrant, and the suspension of your license.
Any time you are required to appear in the Dekalb County court, it is ideal to have an attorney on your side. This can provide the information, representation, and confidence you need to get a fair hearing and the best outcome.
Decatur Office
(404) 328-7276
315 W Ponce de Leon Ave. Suite 400 Decatur, GA 30030