Trusted criminal defense lawyer
Drug trafficking has jarring penalties. For representation in drug trafficking cases, contact drug trafficking lawyers in Atlanta from Conoscienti & Ledbetter.
Mr. Ledbetter specializes in civil litigation in metropolitan Atlanta, Georgia, and possesses vast experience in wrongful death lawsuits. Mr. Ledbetter was recognized as a SuperLawyers Rising Star in 2018 and 2019 in the area of Civil Litigation. Published on July 11, 2023.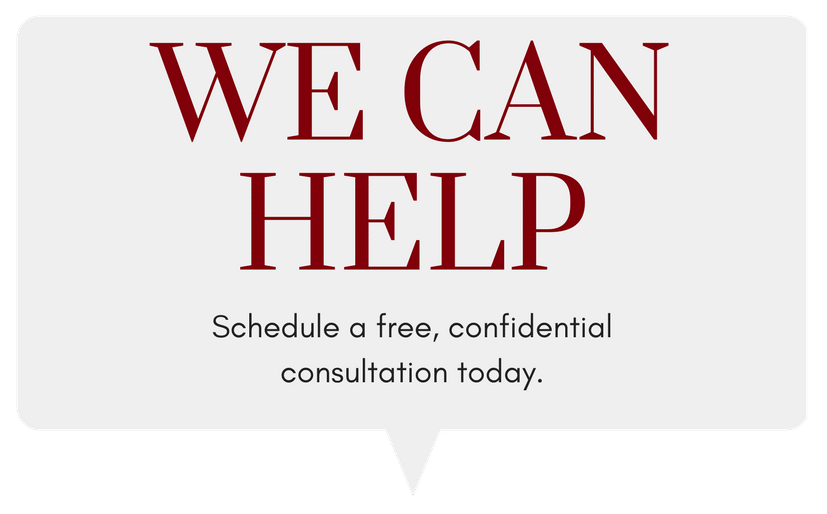 Speak with experienced criminal defense lawyer today, for free.
Drug Trafficking Attorneys in Atlanta
Georgia may be facing a drug crisis. Statistics from the State Department of Health show increased rates of drug-related overdoses and deaths in the State since 2019. 
As the State's capital and Georgia's largest city, there's a good chance that most incidents of illegal drug use and related casualties occur in Atlanta. As such, anyone suspected of selling or marketing large quantities of drugs in the city would likely be arrested and charged with drug trafficking.
Drug trafficking is a serious drug crime and a felony. It is subject to severe punishments, including lengthy prison sentences upon conviction. If you face such charges, this is not the time to lose hope. With seasoned drug trafficking attorneys like those from Conoscienti & Ledbetter representing you aggressively at your trial, you might be able to avoid a conviction and its adverse consequences.
Read on to learn more about drug trafficking cases under Georgia law and specific ways our outstanding attorneys can help with your defense.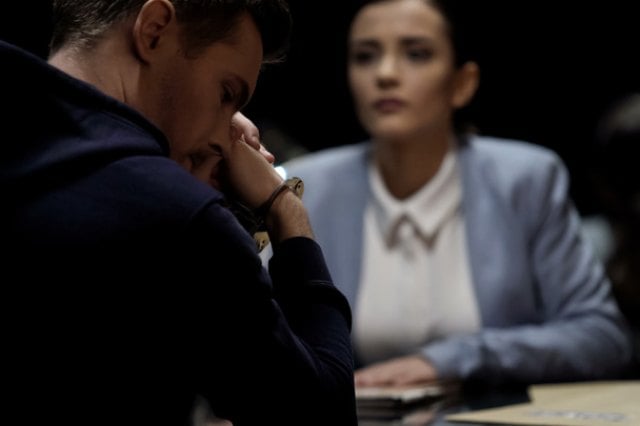 Elements of Drug Trafficking Under Georgia Criminal Law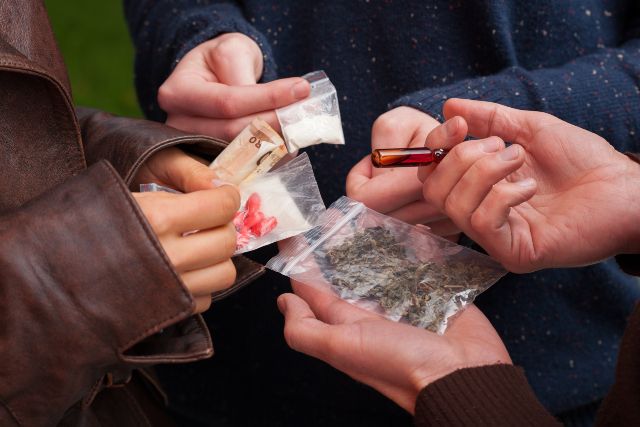 Drug trafficking involves the illegal sale, manufacture, possession, delivery, or transportation into the State of large quantities of controlled substances, such as
Cocaine

Marijuana

Methamphetamine

Morphine

Opium

Heroin

Ecstasy.
In defining whether trafficking has occurred, the law establishes minimum weight/quantity limits for each prohibited drug as follows:
A minimum of 28 grams for pure cocaine or a cocaine mixture with at least 10 percent purity

A minimum of ten pounds of marijuana 

A minimum of four grams of opium, morphine, or heroin

A minimum of 28 grams of methamphetamine or amphetamine.

A minimum of 28 grams of ecstasy 
If the amount of drugs involved in a drug trafficking charge does not meet these requirements, the offense may not qualify as drug trafficking. In such situations, it may be possible to get the drug trafficking charge reduced to a charge for lesser drug crimes.
Speak with trusted criminal defense lawyer today, for free.
Penalties for Drug Trafficking in Atlanta, GA
Below is a list of the minimum drug trafficking penalties under the Georgia Code to help you understand what you face upon conviction.
The minimum sentence for trafficking cocaine (28 grams) is ten years imprisonment and a fine of $200,000.

The minimum punishment for trafficking the smallest amount (four grams) of morphine, opium, or heroin is five years imprisonment and a fine of $50,000.

For trafficking ten pounds of marijuana, the minimum sentence you can get is five years in prison and a fine of $100,000.

Trafficking the smallest amount of methamphetamine leads to a minimum prison term of ten years and a $200,000 fine. 

Trafficking 28 grams of ecstasy leads to at least three years in prison and a $25000 fine if convicted. 
These penalties may increase significantly depending on the quantity of drugs found in your custody. Experienced drug trafficking attorneys can help you avoid these harsh penalties using their knowledge of Georgia Drug Laws.
Reducing Your Punishment 
Your drug defense lawyer will typically do all they can to get you acquitted. But sometimes, the evidence against you could be overwhelming, and they'd need to adopt a different strategy – reducing your sentence.
Thankfully the Georgia Code allows for a reduction of the minimum sentence for drug trafficking in certain circumstances, including the following:
The defendant was substantially instrumental in the identification, arrest, and conviction of other players in the drug trafficking scheme.

The defendant has shown that they were not the leader of those involved in the trafficking.

The defendant did not have a gun or other dangerous weapon while committing the crime.

No one was hurt by the defendant's conduct.

The defendant has no prior felony conviction.
A skilled drug trafficking attorney knows when and how these legal provisions can benefit you and will advise you accordingly if applying them will yield better results.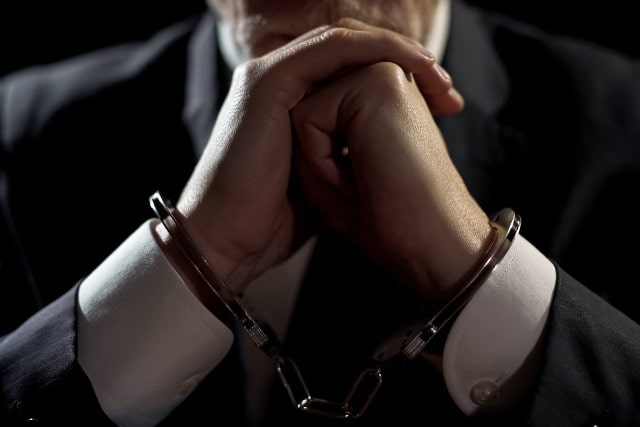 Is Drug Trafficking a Federal Crime?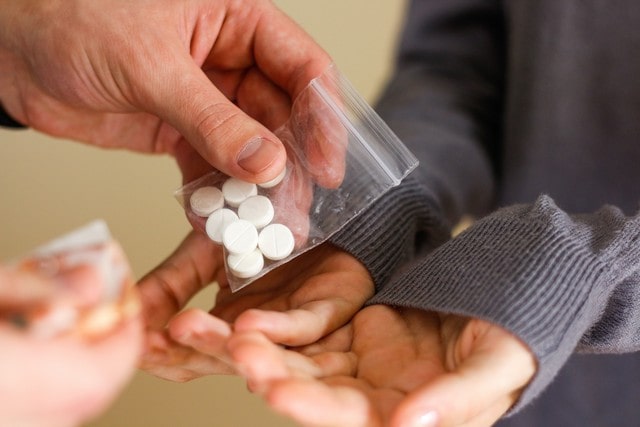 Drug trafficking is both a federal and state crime. Although it is primarily prosecuted by state authorities, it becomes a federal crime in certain circumstances, such as when the crime occurs across multiple state lines. In such cases, federal authorities would investigate and prosecute the crime in a federal court.
The penalties for Drug Trafficking Federal Offenses are more severe than those under state law. If you are facing such charges getting competent legal representation from an Atlanta Drug Lawyer is even more crucial.
How the Competent Drug Trafficking Attorneys at Our Law Office Can Help You
Because drugs are so dangerous, the government is understandably committed to securing drug trafficking convictions. This means the chances of getting off your charges once indicted are slim.
Still, facing drug crime charges doesn't mean that you're guilty. As drug crime lawyers, our primary goal is to secure your acquittal by establishing your innocence or, at the very least, get your charges or sentence reduced so you don't need to spend too much time behind bars.
As part of our defense strategy, we are prepared to evaluate your case thoroughly to identify any weaknesses in the prosecution's case. If there were any errors during the investigation process, rest assured that we can identify them and use them as a basis to discredit the evidence against you.
In cases where a plea deal guarantees a better outcome, we can represent you during negotiations with the prosecution and ensure you are not bullied into accepting less-than-favorable terms.
With our knowledge of the applicable drug trafficking laws, you can also rely on us for sound and honest legal advice about the status of your case throughout your trial. This way, you can make informed decisions about your defense whenever needed.
Don't delay. Schedule a risk-free consultation today.
Get Help With Your Drug Trafficking Charges at Conoscienti & Ledbetter
When you're fighting drug trafficking charges or other drug-related crimes in Atlanta, Georgia, you need a formidable ally. The seasoned drug trafficking attorneys at our law firm are available to defend you, protect your interests, and fight for the best possible outcome for your case.
Contact us immediately to get started.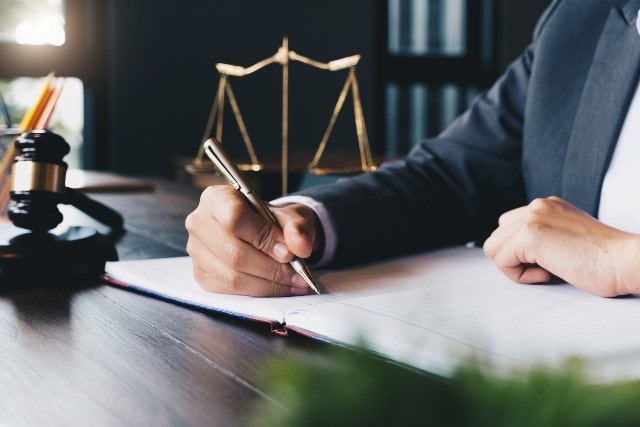 Decatur Office
(404) 328-7276
315 W Ponce de Leon Ave. Suite 400 Decatur, GA 30030