Trusted domestic violence attorney
Georgia battery offense charges can be devastating. Criminal battery attorneys from Conoscienti and Ledbetter can help with your case. Contact us today.
Mr. Ledbetter specializes in civil litigation in metropolitan Atlanta, Georgia, and possesses vast experience in wrongful death lawsuits. Mr. Ledbetter was recognized as a SuperLawyers Rising Star in 2018 and 2019 in the area of Civil Litigation. Published on September 13, 2023.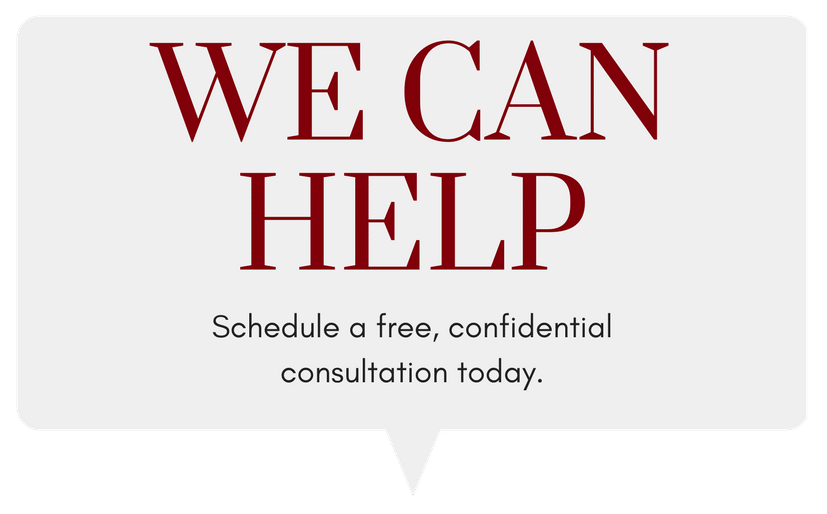 Speak with experienced domestic violence attorney today, for free.
If you are facing charges for battery in Georgia, you may be devastated. You may wonder how to get out of these charges and avoid a conviction. However, you should not feel alone. At Conoscienti and Ledbetter, we have helped several clients avoid a battery conviction.
Battery charges come with severe penalties. Depending on the severity of your offense, you may be looking at a lengthy jail sentence. A guilty sentence also means a criminal record, which can affect several opportunities. Our battery lawyers understand the criminal justice system. We can investigate your case and work hard to defend your rights.
What Is Battery in Georgia?
You commit battery when you knowingly cause physical or visible bodily harm to someone. Visible bodily harm is harm that can be seen by others. These include bruises on the victim's body, swollen lips, or black eyes. However, not all physical injuries are visible. Therefore, you may face battery charges for causing someone internal injuries.
In Georgia, simple battery is a misdemeanor with a sentence of up to a year in jail. A second or subsequent conviction carries a punishment between ten days and twelve months in jail. Your sentence may also include a fine of up to $1000.
Getting convicted for a third or subsequent offense is a felony. It is punishable by imprisonment between one and five years.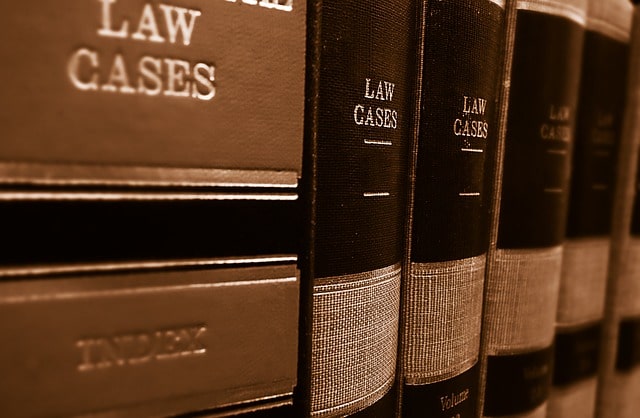 What Is Simple Battery in Georgia?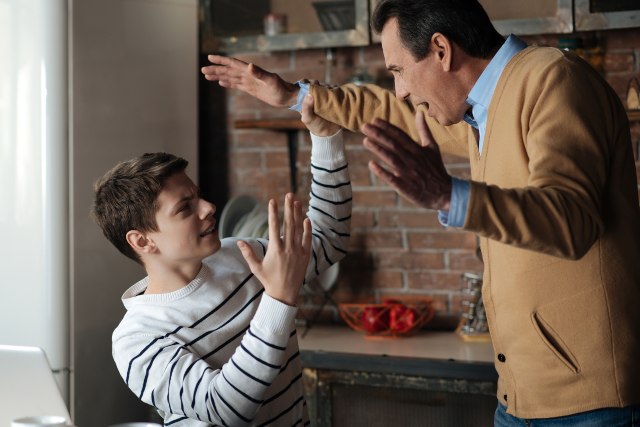 Simple battery occurs when you intentionally:
Make physical contact that is insulting and provoking

Cause physical harm to someone
Simple battery becomes a family violence battery when committed against a household member. These include past or present spouses, parents, children, stepparents, stepchildren, foster parents, and foster children.
It becomes a misdemeanor of a high and aggravated nature if done against:
A person aged sixty-five and above

A pregnant female

A person in a public transit vehicle or station

A police, detention, or correction officer

A teacher or school personnel engaged in their duties

An employee, agent, or volunteer at a licensed facility

A sports official carrying out officiating duties

An employee of a public school performing their duty on a school property
At their discretion, the court may impose probation as an alternative to a jail sentence. You may be required to periodically report to a probation officer. They may also request you attend counseling and engage in community service.
Speak with trusted domestic violence attorney today, for free.
What Is Aggravated Battery in Georgia?
You are guilty of Aggravated battery if you:
Maliciously cause bodily harm to someone

Deprive them of their body parts

Render a part of their body useless

Seriously disfigure their body parts
Aggravated battery carries a punishment between one and twenty years. If committed against a police officer on active duty, it is punishable by imprisonment between ten and twenty years. The court may also impose a fine of at least $2,000.
Aggravated battery is punishable between five and twenty years when committed:
Against a person of sixty-five years and above

In a public transit vehicle or station

Against a student, teacher, or school personnel
Where the offense is committed against past or present spouses or household members, it carries a punishment between three and twenty years. A battery may occur when protecting yourself from domestic violence. An experienced domestic violence attorney can prove that you acted in self-defense.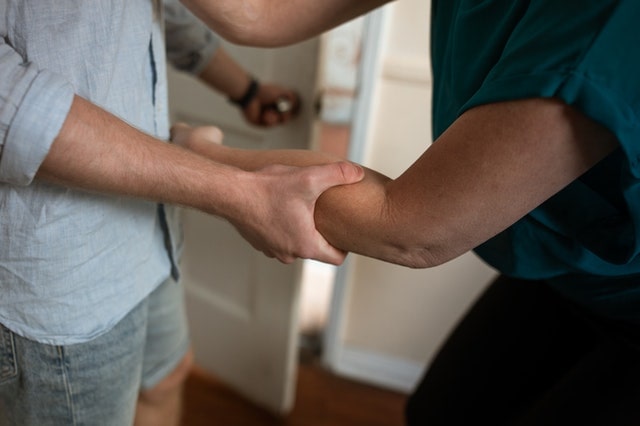 Other Consequences for Battery in Georgia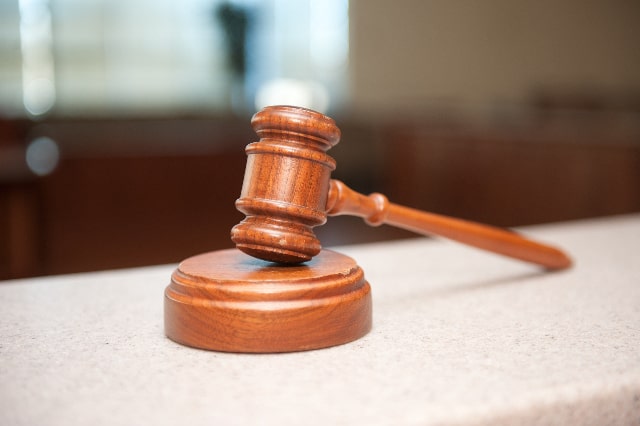 In some cases, the court may order that you pay restitution to the victim. Restitution is reimbursement of any expenses incurred by the victim in treating their injuries. It could include medical bills or counseling fees. A battery charge also results in a criminal record. Employers look unfavorably on prospective employees with a criminal record.
Your criminal history may also affect opportunities for housing, education, and insurance. The court may impose a sentence for assault as well as battery. Most times, before battery occurs, you may have threatened the victim. Assault involves attempts or violent threats to cause bodily harm.
Don't delay. Schedule a risk-free consultation today.
How to Get Battery Charges Dropped in Georgia?
There are several defenses that may apply depending on your situation. These defenses are discussed in detail below.
Self Defense
This is one of the most common defenses against battery charges. Acting in response to a perceived threat can get your charges reduced or dismissed. However, you must show a reasonable belief that you were at risk of harm. In such cases, our Atlanta Lawyers can challenge the accuracy of the victim's testimony.
Defense of Others
An honest belief that another person was in danger may suffice. For example, getting into a heated argument with someone who attacks your child. You have the right to use force to defend your child. If the victim used force on your loved one, they may not be able to claim battery.
No Contact
One element of battery is physical contact with the victim. If there was no contact, the court may dismiss the battery charges. However, you may still be guilty of assault.
Consent
The victim may have given you consent to commit the act. But it may still be grounds for battery if your actions exceed the intended amount.
Innocence
You can prove that it is a case of mistaken identity by presenting an alibi. An alibi is evidence that you were somewhere else at the time. Therefore, you could not have committed the offense.
No Intent
Intent is a necessary element in establishing a battery offense. The court may reduce or dismiss the charges if the battery was a mistake. For example, closing a car door without knowing someone's hand was in the way.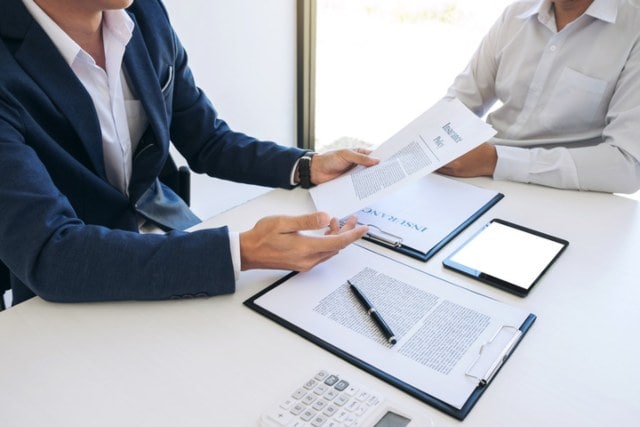 How Can a Battery Lawyer Help?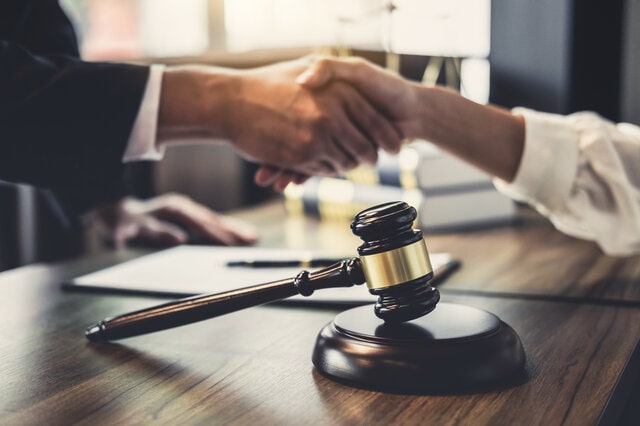 Facing a battery charge or investigation is a stressful experience. With the help of our battery lawyers, you can avoid the consequences of a conviction. Conoscienti and Ledbetter battery attorneys can provide you with knowledgeable representation. We can investigate the details of your case and evaluate your options.
The burden of proof rests on the State to prove your guilt beyond reasonable doubt. We know how the prosecution works and will work with you to fight your charges. Our attorneys can build a strong defense by gathering enough evidence. We can do the following:
Interview witnesses and collect statements

Review medical records and police reports

Contact expert witnesses

Analyze surveillance footages

Examine police procedures and protect your constitutional rights
If this is your first offense, we can argue for a lesser sentence or dismissal of the charges. Get in touch with one of our battery attorneys today.
Decatur Office
(404) 328-7276
315 W Ponce de Leon Ave. Suite 400 Decatur, GA 30030