Trusted Criminal Defense Lawyers
Domestic abuse accusations carry harsh penalties, including incarceration. An Atlanta domestic violence attorney from Conoscienti and Ledbetter could represent you. Book an appointment now!
Mr. Ledbetter specializes in civil litigation in metropolitan Atlanta, Georgia, and possesses vast experience in wrongful death lawsuits. Mr. Ledbetter was recognized as a SuperLawyers Rising Star in 2018 and 2019 in the area of Civil Litigation. Published on April 18, 2023.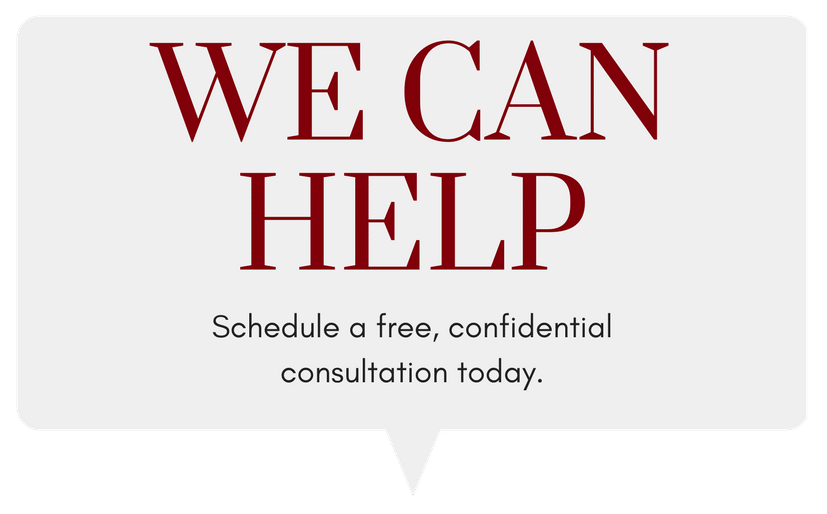 Speak with experienced Criminal Defense Lawyers today, for free.
Are You Faced with Domestic Abuse? Contact an Experienced Domestic Violence Attorney
Domestic violence is a devastating and widespread issue affecting millions in the United States annually. In Atlanta, these cases are taken extremely seriously, and the consequences for the accused can be severe. 
Shocking statistics from the National Coalition Against Domestic Violence reveal that one in four women and one in nine men experience severe intimate partner physical violence in their lifetime, highlighting the urgent need for effective legal solutions.
Hence, the punishment for domestic abuse crimes is harsher than for crimes committed by strangers or individuals with no personal or domestic ties.
Contact domestic violence attorneys at Conoscienti and Ledbetter if you are facing a domestic violence charge.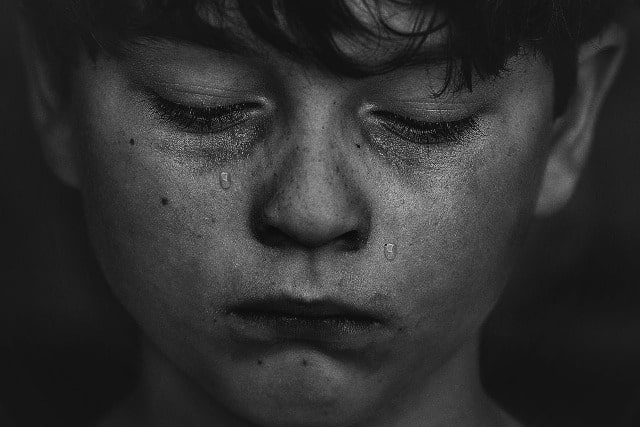 What Is the Law for Domestic Violence in the US?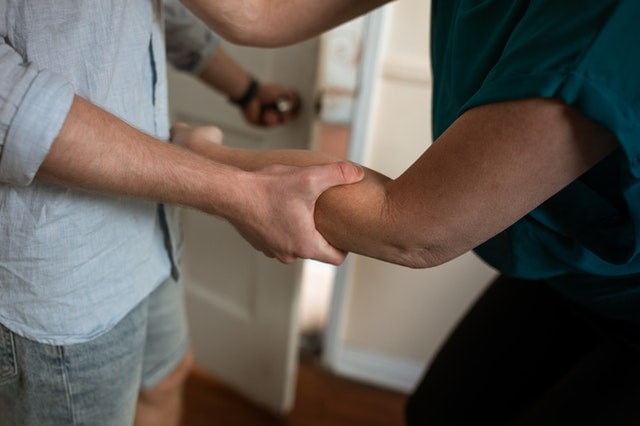 Domestic violence is a serious crime in the United States, and each state has its laws and definitions. Generally, it is defined as the physical, emotional, or sexual abuse or threats of abuse between people with close or intimate relationships.
According to Georgia law, domestic violence involves violence perpetrated against a household member, such as a spouse, partner, parent, child, or sibling. It can occur between people living in the same household or those who have lived together previously.
Many states have specific domestic violence laws that criminalize behavior such as physical assault, stalking, and harassment within the context of a domestic relationship. These laws provide legal protection to victims and can result in criminal charges, fines, and imprisonment for abusers.
In addition to criminal penalties, victims of domestic violence in the United States may be able to seek civil protection through restraining orders or orders of protection. The orders can require abusers to stay away from the victim and provide legal recourse if the abuser violates them.
Speak with trusted Criminal Defense Lawyers today, for free.
Punishment for Domestic Violence in Georgia
Acts of domestic violence are punishable under Chapter 5 of the Georgia Criminal Code. These include:
Simple Assault or Battery: May result in a year in jail and a $5,000 fine if committed against a spouse, parent, child, or intimate partner.
Aggravated Assault or Battery: The penalty ranges from five to 20 years in prison for domestic violence that involves the use of a weapon, the intent to commit rape or murder, or causes serious bodily harm.
False imprisonment or kidnapping: Detaining or confining a person against their will can lead to 10 years or more in prison.
Violent acts are not limited to these alone and may be enhanced according to specific circumstances. To understand the nature of the charges against you and the possible punishments, speak with a seasoned violent crimes lawyer.
Getting a Domestic Violence Case Dismissed in Georgia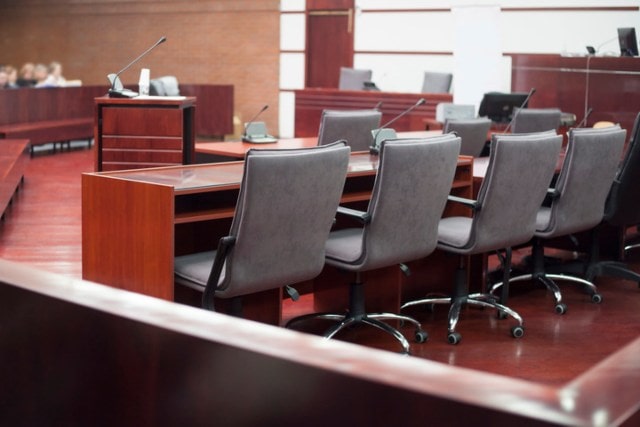 There are several legal strategies that Atlanta domestic violence lawyers can employ to have your case dismissed, depending on the specific facts and circumstances of your case. These include the following:
Your lawyer may do is challenge the validity of witness statements or evidence presented against you and argue that the prosecution lacks enough evidence to prove you committed the alleged crime.
Your attorney may also be able to negotiate a reduced charge or sentence of domestic violence through plea bargaining.
If child custody is a concern in your domestic violence case, your lawyer can also provide legal advice on handling this matter.
What Is the Statute of Limitations for Domestic Violence in Georgia?
Acts of domestic violence can be classified as misdemeanors or felonies. In cases of domestic violence misdemeanors, like a simple battery or simple assault, the law typically allows for two years from the date of the offense before the statute of limitations expires.
If domestic violence is considered a felony, like aggravated assault or aggravated battery, the law generally allows for four years from the date of the offense before the statute of limitations expires.
Don't delay. Schedule a risk-free consultation today, for free.
Temporary And Permanent Protective Orders
The Family Violence Act in Georgia provides additional protections for victims of domestic violence. Under the Family Violence Act, victims of domestic violence can obtain a protective order against their alleged abuser.
A protective order is a crucial legal protection that can be granted either temporarily or permanently. They prevent the respondent from harassing, stalking, or endangering the petitioner's physical safety. Generally, temporary protective orders expire after six to twelve months. They may, however, be extended for up to three years in some circumstances.
A protective order violation can result in criminal penalties, including up to 12 months in jail, fines of up to $1000, and a contempt of court citation. Additionally, violating a protective order can be used as evidence in a domestic violence case.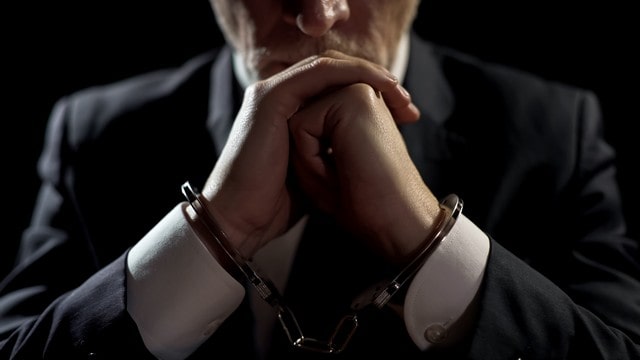 Contact Atlanta Domestic Violence Attorneys At Conoscienti & Ledbetter, LLC
Domestic violence charges are serious and can have severe consequences for the accused. They can result in losing custody or visitation rights, jail time, and a permanent criminal record.
Conoscienti and Ledbetter's Atlanta lawyers understand the sensitive nature of domestic violence cases and are committed to providing compassionate and effective representation to you. 
Our experienced domestic violence attorneys are well-versed in Georgia's domestic violence laws and can help you understand your legal options, including temporary and permanent protective orders.
Contact us at Conoscienti and Ledbetter today to schedule a consultation with one of our experienced domestic criminal defense lawyers.
Decatur Office
(404) 328-7276
315 W Ponce de Leon Ave. Suite 400 Decatur, GA 30030