Mr. Ledbetter specializes in civil litigation in metropolitan Atlanta, Georgia, and possesses vast experience in wrongful death lawsuits. Mr. Ledbetter was recognized as a SuperLawyers Rising Star in 2018 and 2019 in the area of Civil Litigation. Published on August 31, 2022.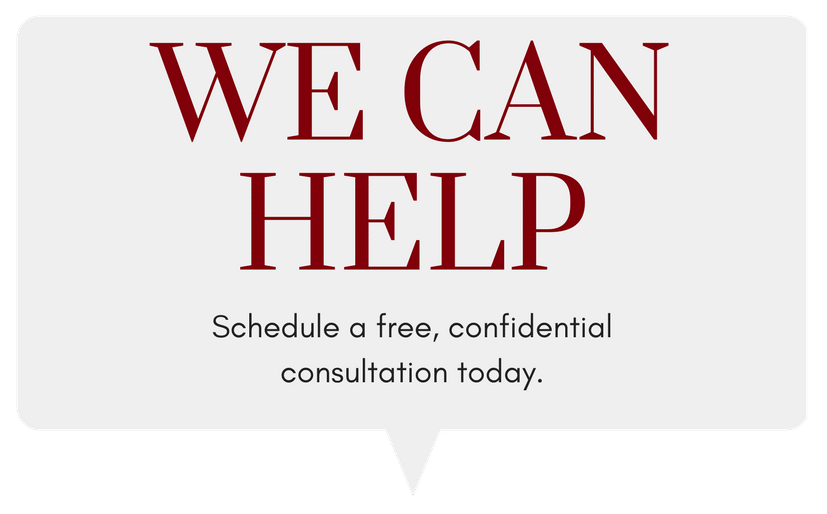 Speak with experienced Business Lawyers today, for free.
Broad Overview of Corporate Law
Corporate law is a broad area that encompasses business entity formation, initial and ongoing finance, business contract and transaction structuring, business growth planning for mergers and acquisitions, business restructuring, and asset purchases and sales.
Occasionally, businesses face lawsuits or situations that could ultimately result in their dissolution. In such situations, arbitration or mediation may be required.
While many large corporations have in-house legal counsel, most companies hire outside lawyers that understand Georgia law and practice one or more areas of business law.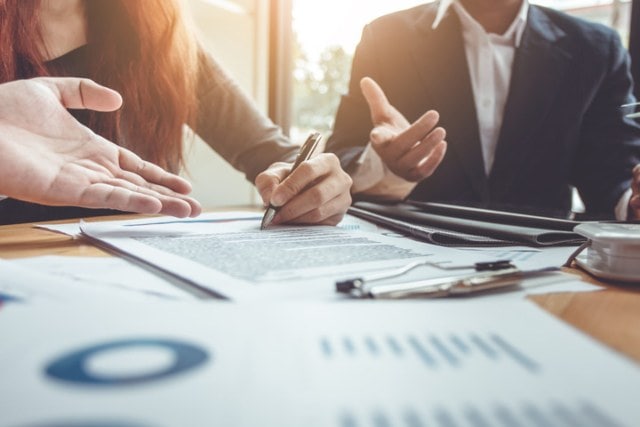 Principle Areas of Georgia Corporate Law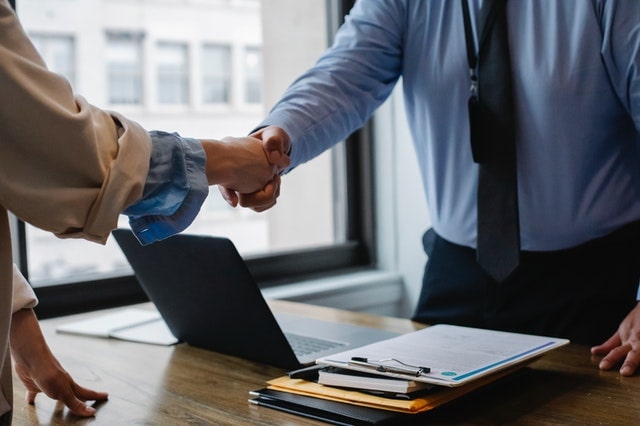 Formation of a Corporation
When building a successful business, you must lay a strong foundation. According to Georgia state law, two primary legal documents are necessary to establish a corporation and conduct lawful business operations; the articles of incorporation and the bylaws.
Articles of Incorporation identify the company, the corporation's principal office, mailing address, website, the number of shares authorized to be issued, the registered agent, and the directors.

Bylaws set out the governing rules and procedures of the company for officers and committees, shareholder and director meetings, and the issuance or transfer of stock certificates. They detail how management will run the company. 
Capitalization and Financing
Corporate finance refers to corporations arranging funding sources, allocating capital, and making investments. Corporate finance includes startup capital, working capital, capital equipment, investments, leasing, real estate, recapitalizations, and acquisitions.  
However, the legal structures of bank loans, bonds, government-backed financing, private equity, public securities issuance, tax-beneficial financing, and venture capital can be drafted, negotiated, and closed by a lawyer with experience in corporate finance.
A lawyer can also help a company navigate the many forms of business finance needed for everyday operations, from accounting to taxation to securities.
Business Contracts and Transactions
When dealing with another person or business, it's best to have an agreement or contract in place to ensure the transaction and delivery go smoothly, protect your interests, and reduce the likelihood of a dispute.
It's essential to have an Atlanta business lawyer in your corner when you are drafting or signing contracts to ensure that you know what you are agreeing to. A business lawyer from Conoscienti & Ledbetter can assist in keeping your company safe from legal pitfalls in every contract. 
Mergers & Acquisitions
To complete a merger, a corporation must enter into a merger agreement outlining the entity that will merge, the surviving corporation, the terms and conditions of the merger, the basis and method for converting shares of each corporation's securities, and any other relevant provisions or acts affecting the businesses.
After shareholders approve the merger, the Georgia Business Corporation Code requires the surviving corporation to file articles of merger, also known as a certificate of merger, with the Georgia Secretary of State. It must include any amendment to the articles of incorporation of the surviving corporation.
In addition, an announcement of the merger must be published in a newspaper in the county where the surviving corporation has its principal offices as a requirement of the certificate of publication.
Disputes and Litigation
Normal business operations can be interrupted by a contract dispute. Contract disputes threaten cash flow or the continuity of business partnerships and relationships. Contract disputes can include:
A claim of breach of contract with a supplier or vendor

A breach of contract claim in a real estate buy-sell agreement

Employment contract disputes

Partnership and shareholder contract disputes

Violation of a non-compete agreement
A resolution to a contract dispute may occur through negotiation and compromise. Some may require more aggressive solutions through litigation. Conoscienti & Ledbetter may be able to assist with whatever resolution method is required.
Sale and Dissolution of the Company
 Liquidation refers to the sale or auction of the non-cash assets of a company. You cannot liquidate assets used as collateral for loans – only assets your company owns can be liquidated. As soon as a company is dissolved, its assets must be liquidated.
Under Georgia's Business Corporation Code (BCC), shareholders can dissolve their corporation voluntarily by voting at a shareholders' meeting. Before voting, a corporation's board must submit its dissolution proposal to the shareholders.
For dissolution to be complete, the corporation must attest that:
Consumer debts and liabilities, public agency debts, and corporate obligations have been paid or settled, or provisions have been made for their payment and discharge.

Property and assets have been distributed to shareholders, or provisions have been made for distribution to shareholders, or, when the state has administratively dissolved the company, those assets will be deposited with the Georgia Department of Treasury and Fiscal Services.

No court actions are pending against the company, or provision has been made to satisfy any judgment.
An experienced Georgia corporate lawyer can ensure that company closure procedures are followed to the law's letter and are done fairly and equitably for all parties involved.
Speak with trusted Business Lawyers today, for free.
How an Attorney Can Help in Matters of Georgia Corporate Law
The services of a corporate lawyer are always valuable in all business transactions, regardless of whether they involve a religious organization, a natural person, or a foreign corporation, for several reasons:
Decision-making: A Business Lawyer or attorney can assist in corporate transactions, help business managers make informed decisions that prevent litigation, and resolve internal and external disputes that affect the business. 
Company governance: A corporate governance attorney works closely with clients to organize companies, negotiate and prepare articles of incorporation and bylaws, and create financing arrangements and stock and option agreements. 
Negotiation: A business lawyer maintains an ongoing relationship assisting in business operations by negotiating and drawing up contracts with employees, clients, external corporations, partnerships, and associations, or significant service partners and handling business transactions of all types. 
Dispute resolution: Business Lawyers practicing dispute and litigation represent companies in negotiation, arbitration, and litigation of business contract disputes, shareholder disputes, infringements of intellectual property rights, or claims of fraud or product liability issues. 
Overall, when a company needs help resolving sensitive disputes, resolving a high-profile case, addressing a government financial claim, collecting on a business interruption claim, or settling a wage or income lawsuit or commercial real estate deal, an attorney for corporate settlement is always a great asset.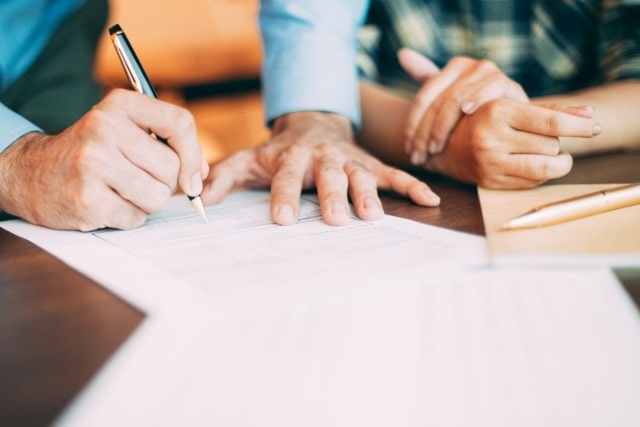 Attorney to Help With Corporate Law in Georgia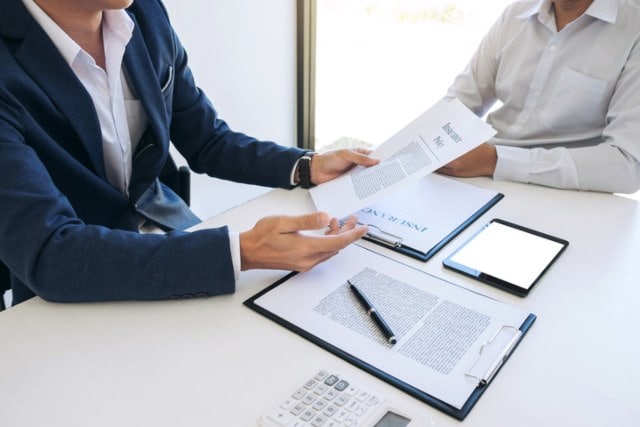 Conoscienti & Ledbetter are outstanding Atlanta attorneys who understand Georgia corporate law and can assist you with your business's legal needs. Our attorneys are experienced in business formation, writing and reviewing contracts, securities, mergers, and acquisitions, protecting your intellectual property, dispute negotiation, and business litigation.
Contact us to discuss the high-quality legal services we can provide to your company at competitive rates.
Decatur Office
(404) 328-7276
315 W Ponce de Leon Ave. Suite 400 Decatur, GA 30030