Trusted Criminal Defense Attorney
Need help navigating the Georgia criminal defense procedure? Conoscienti and Ledbetter have the knowledge and experience to guide you through. Contact us today.
Mr. Ledbetter specializes in civil litigation in metropolitan Atlanta, Georgia, and possesses vast experience in wrongful death lawsuits. Mr. Ledbetter was recognized as a SuperLawyers Rising Star in 2018 and 2019 in the area of Civil Litigation. Published on November 09, 2023.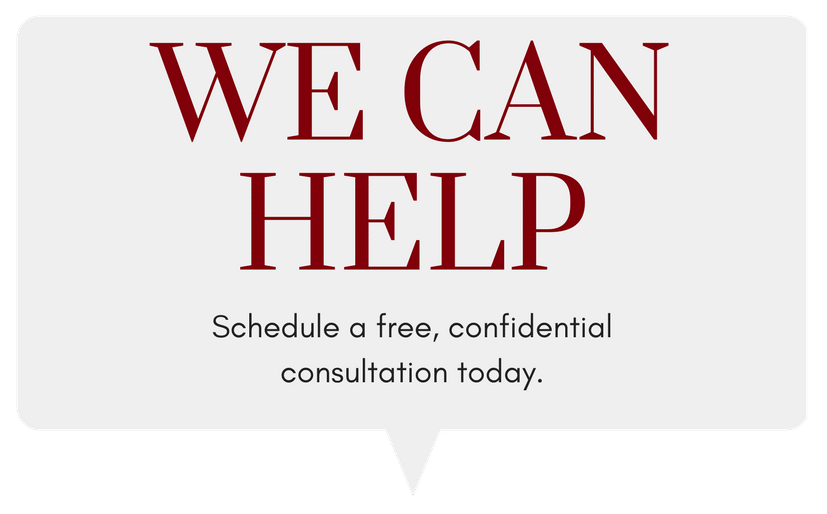 Speak with experienced Criminal Defense Attorney today, for free.
What You Need to Know About Georgia's Criminal Defense Procedure
If you are at risk of criminal prosecution, you may wonder about the process ahead. Georgia's criminal defense procedure is the process through which a criminal case is heard in court. It creates uniform rules that must be followed to ensure fairness throughout the process.
Navigating the criminal process can be overwhelming and stressful. This is one of the reasons why consulting experienced criminal defense lawyers is essential.
Understanding the criminal defense procedure and what to expect can help you better prepare. It can also help you defend your rights and the charges against you.
In this guide, you will learn about Georgia's criminal justice process and how the procedures are implemented. We will also provide information about how we can help.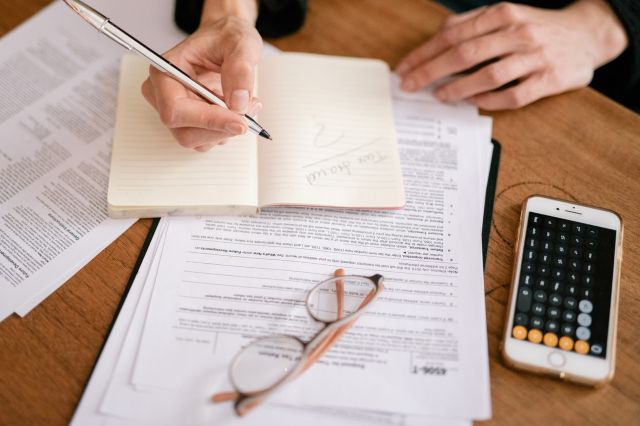 What Are the Steps in the Georgia Criminal Process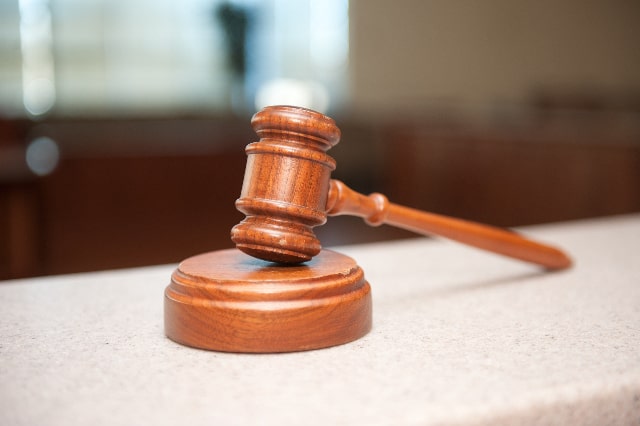 Title 17 of the Georgia Code describes Georgia's criminal defense procedure. Generally, the criminal process begins with an arrest. However, the nature of your charges and the category of the offense may influence the criminal procedure.
Arrest and Booking
An arrest is the beginning of a criminal case. You can be arrested with or without a warrant. A law enforcement officer may arrest you without a warrant if they see you committing a crime or suspect that you have committed a crime. In other cases, they can obtain a warrant from the court for your arrest after a complaint is made against you. There are different types of warrants, including an arrest warrant, search warrant, or bench warrant.
After your arrest, the officer will interrogate you to get information about the alleged offense. However, they must inform you of your Miranda rights: your right to remain silent and to have an attorney present. At the police station, the officer will take your fingerprints and photographs to formally enter your case into the criminal justice system. This process is known as booking.
Bail/Bond Hearing
This is the first time you will appear before a judge. The hearing usually takes place within 42 to 72 hours after your arrest. At the bail hearing, the judge will read your charges and set the bail or bond amount if you are eligible. In some cases, the magistrate court may already have a pre-set bail amount for your offense. Therefore, you can post bail without appearing before the judge.
The court may determine that you do not qualify for bail depending on the severity of your offense or if you are a flight risk. If they find you ineligible, they will deny you bail, and you will be held in custody to await trial. If you cannot afford the bond amount, you can get assistance from a bail bondsman in Georgia.
Preliminary Hearing
Preliminary hearings are generally held in magistrate courts. At this hearing, the court will decide whether there is probable cause to support the charges against you. If the prosecution does not have sufficient evidence to prosecute your case, the court might dismiss the entire case or some of the charges. If they determine probable cause, they will transfer the case to the appropriate court for trial.
Grand Jury Indictment
Georgia requires that all felonies and some misdemeanors be presented to a grand jury. This includes felonies such as murder, skilled aggravated assault, or rape.
A grand jury proceeding is a secret trial where the prosecution or district attorney presents evidence. They make the decision on whether to formally indict and charge you for the crime. If the grand jury decides to proceed with the charge, they will issue a true bill of indictment.
If there is insufficient evidence to charge you with the offense, they will issue a no-bill, and the case will be dismissed.
Arraignment (First Hearing)
An arraignment is your first court date after you are formally indicted. At the state or superior court, your charges will be read, and you will be asked to enter a guilty plea, not guilty plea, or no contest. A not-guilty plea means that you intend to fight the charges. Therefore, the court will set a case down for your trial date. Pleading guilty or no contest means the case will be resolved without a jury trial.
Discovery Motions
The discovery process allows your attorney to request the evidence the prosecution and police have against you. This includes evidence such as police reports, witness statements, or expert reports.
Pretrial Motions
The defense attorney may make use of motions to suppress evidence that was obtained illegally. They may also use a motion for continuance to request more time to prepare for your case.
Plea Bargaining
Some criminal cases in Georgia State courts are resolved through this process. A plea bargain allows you to plead guilty in exchange for a reduced sentence. If you refuse the bargain, your case will proceed to trial.
Trial
This is the final stage of the criminal process in Georgia. You have the right to a trial by the jury. You may agree to waive that right for a bench trial with a single judge instead. A jury trial begins with a jury selection, and then both sides make their opening statements. The prosecutor starts presenting their case and evidence. Afterward, your criminal defense attorney will present your case and evidence.
Witnesses may be called to give their testimonies. For example, a fingerprint expert witness may be called for a burglary charge. At the closing of evidence, both sides will make their closing arguments. The judge will charge the jury, who will then begin deliberating on the case. Once they are done, they will decide if you are guilty or not guilty. If the jury cannot reach a unanimous decision, it is a mistrial, and the case will be tried all over again.
Where the trial results in a conviction, the judge will proceed in ordering your sentence. You have the right to appeal the decision if you believe an error was made that affected the outcome of the proceedings.
Speak with trusted Criminal Defense Attorney today, for free.
Speak to a Criminal Defense Attorney Today
If you are facing criminal prosecution in Georgia, representation from a criminal attorney can ensure that your rights are protected. Every criminal case is unique, and navigating the process alone may be complicated. At Conoscienti & Ledbetter, we have several years of experience defending criminal charges.
Our Atlanta lawyers can help you understand the criminal process and develop a strategic plan for defending your case. We can inform you of your rights and violations to look out for. Additionally, we can begin an immediate investigation of your case.
If you or a loved one would like to know more about the criminal defense process, contact our legal team today. Understanding the criminal defense procedure can position you to better fight your criminal charges.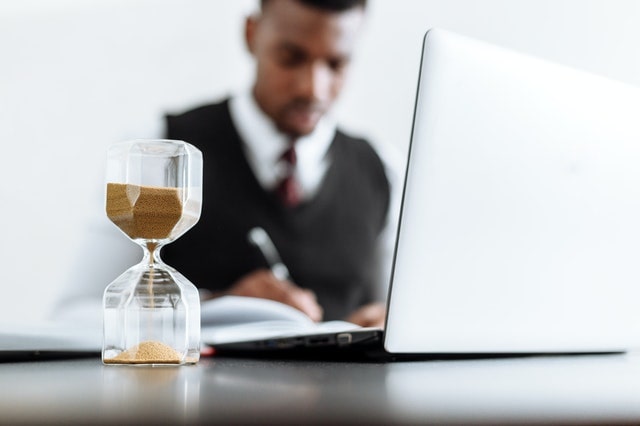 Decatur Office
(404) 328-7276
315 W Ponce de Leon Ave. Suite 400 Decatur, GA 30030