Trusted Car Accident Lawyers
If you suffered damages in a motor vehicle collision, understanding the Georgia time limits for car accident claims is crucial to ensure you obtain the compensation you deserve.
Mr. Ledbetter specializes in civil litigation in metropolitan Atlanta, Georgia, and possesses vast experience in wrongful death lawsuits. Mr. Ledbetter was recognized as a SuperLawyers Rising Star in 2018 and 2019 in the area of Civil Litigation. Published on October 03, 2021, last updated on November 03, 2021.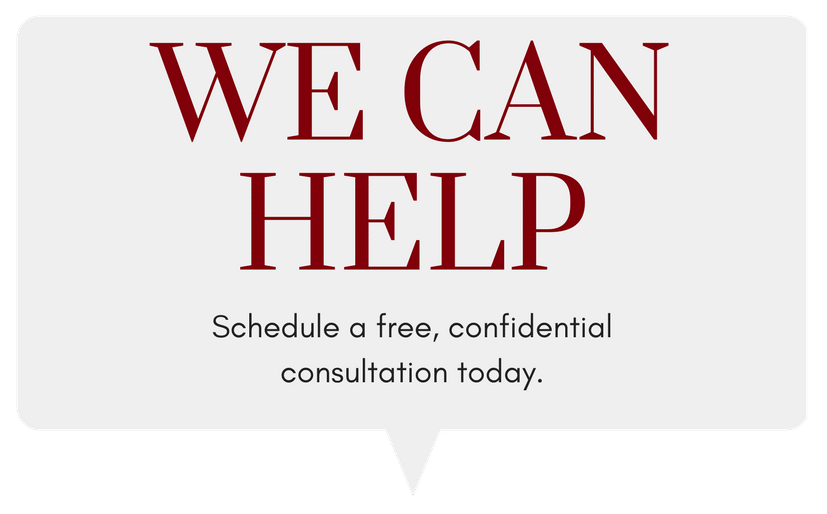 Speak with experienced Car Accident Lawyer today, for free.
Georgia Time Limits for Car Accident Claims
Usually, the longer you wait to file for car accident claims, the higher the risk of losing your right to sue. Every lawsuit that arises from a car accident must always be filed within the given period. This period is known as the statute of limitations, and for Georgia, the statute of limitations to file for a car accident claim is two years.
Below is a comprehensive overview.
Time Limit for Car Accident Claim
To ensure you don't lose your right to sue and avoid having your claim denied, it's essential to always act within the statute of limitations. In the state of Georgia, every legal action has a statute of limitations. For instance, injury-related cases usually have a statute limit of two years. This means, for you to evade the harsh consequences that come with filing the car accident claims late, you will have to file the car accident claim before the two years time expires.
The sooner you act, the more likely you are to favorably resolve your case and allow the lawyer to start gathering and evaluating the evidence immediately. Additionally, it increases your chances of receiving maximum compensation for the injuries and damages caused.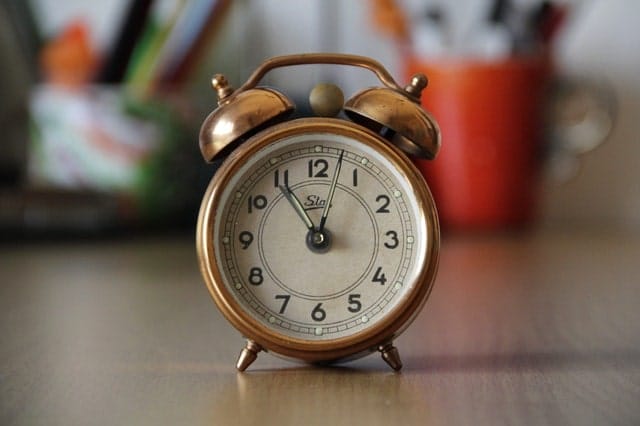 Timeline of an Auto Accident Claim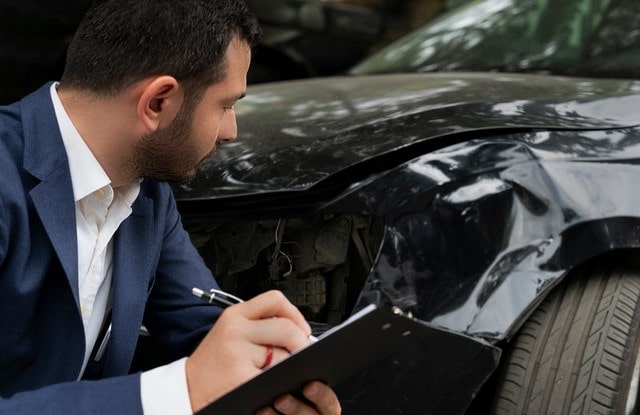 After an auto accident, there are several actions you are required to take immediately. All these usually depend on the type of accident that occurred. Every personal injury case follows several steps, which will take some amount of time to be completed.
Car Accident Claim Time Frame
Georgia's statute of limitations requires one to file a claim within two years. But in case you need to contact law enforcement, it's essential to do so at the accident scene. Doing this allows the officer to collect accurate information about the time of the incident and include it in the report, which can later be used as important evidence in the auto insurance claim.
Speak with trusted Car Accident Lawyer today, for free.
How Long Do You Have to File an Insurance Claim?
The period one usually has to file for an insurance claim depends on several factors, such as the ability of your insurance company to investigate your claim and the kind of policy you have. It's possible to have a duration of about thirty days or even up to three years to file your insurance claim. Typically, one should claim within a reasonable time to avoid any inconveniences.
How Long Do You Have to Report an Accident?
Dealing with a Georgia car accident can be very frustrating, but there are several things you will need to consider regardless of the incident. As much as medical attention should be your number one priority, you will wonder when the right time is to report the car accident to the insurer or file a lawsuit.
Typically, it's advisable to report the accident immediately as you can, even if it means reporting at the scene. Most insurance companies have car accident claims hotlines that usually operate twenty-four hours a day to assist. Therefore, it is vital to make informed decisions to receive the needed help in time.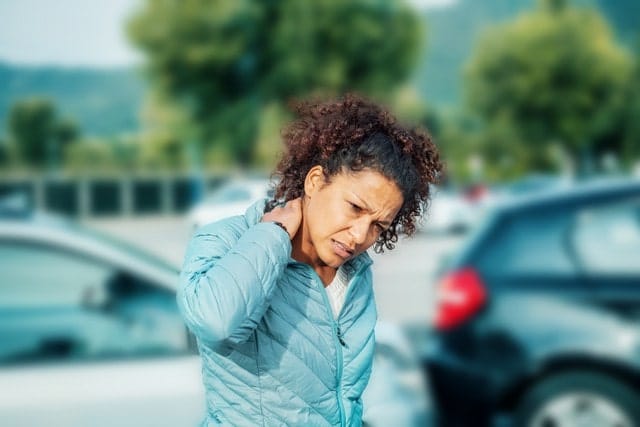 How to File a Car Insurance Claim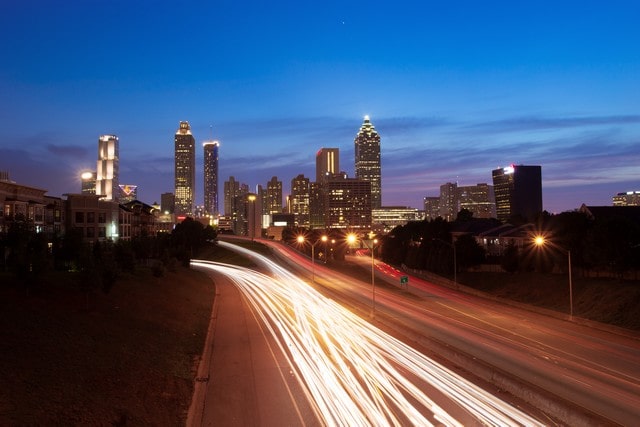 If you are in a dilemma on how to go about filing a car insurance claim, here is what you should know.
Steps to Take After a Car Accident
You will be required to follow various essential steps when filing a claim with an insurance company. This ensures that you and the other parties involved are safe and the insurance claim process begins.
Check if You Are Injured
It's crucial to check if you are injured so that you can take safety precautions. In case of any injuries, contact 911 for help or ask someone to do it for you if the injuries are so severe that you cannot safely move. Subsequently, it's usually advisable to remain still but calm until help is offered. This is to keep everything in check and to evade other possible damages.
Check the Well Being of the Other Driver or the Parties Involved
If you are stable enough to move, you can check on the other parties involved in your car accident so that you call for emergency services or ask someone else to do it for you.
Get to Safety
After the accident, you can take the initiative to move the car away from the road if it's causing a hazard. But if that is not the case and you cannot do that, protect yourself first.
Call the Police
It's essential to inform the police about the incident regardless of whether there are serious injuries or not. Contacting the police is always a legal requirement.
Exchange Information
Always collect information about the other party. This includes the model of their car, their license plate number, and insurance details. Such information plays an essential role in car accident cases.
Contact Your Insurer
Always make it an obligation to contact your insurance company about the accident. Doing this enables them to process your claim and get your car repaired as quickly as possible.
Don't delay. Schedule free consultation today.
Statute of Limitations for Car Accident Claims
The Georgia statute of limitations has a two-year deadline. Therefore, if you need to make a personal injury claim, it should be done within two years. For property damage, the claims must be made within three years. You can do so with the help of a personal injury lawyer.
What Is the Statute of Limitations on Car Accident Claims?
The statute of limitations is a law that places a time limit for when lawsuits must be filed. The statute of limitations varies depending on the types of legal claims. Any person involved in a car accident is usually given time to recover and take their time to determine the extent of damage done to their vehicle and personal injuries. As explained, the statute of limitations in Georgia is usually two years.
What to Do After a Car Accident in Georgia
It can be very overwhelming to deal with a car accident, but all in all, it's advisable to take serious precautions to keep yourself out of danger. Firstly, don't try to move or run off from the accident scene. From there, you can take the initiative to call the police, exchange information, document the incident, contact your insurer, and, last but not least, get a settlement for your insurance claim.
As much as an accident can be a complex issue to deal with, don't panic or run away from the consequences. Instead, contact a car accident lawyer from a dynamic team of personal injury lawyers for a free consultation and subsequent legal advice. This will allow you to tackle every issue with ease and receive maximum financial compensation.
Decatur Office
(404) 328-7276
315 W Ponce de Leon Ave. Suite 400 Decatur, GA 30030