Trusted car accident lawyer
Conoscienti and Ledbetter can help you with underinsured motorist claims in Georgia. Book an appointment with us today to learn more.
Mr. Ledbetter specializes in civil litigation in metropolitan Atlanta, Georgia, and possesses vast experience in wrongful death lawsuits. Mr. Ledbetter was recognized as a SuperLawyers Rising Star in 2018 and 2019 in the area of Civil Litigation. Published on September 14, 2023.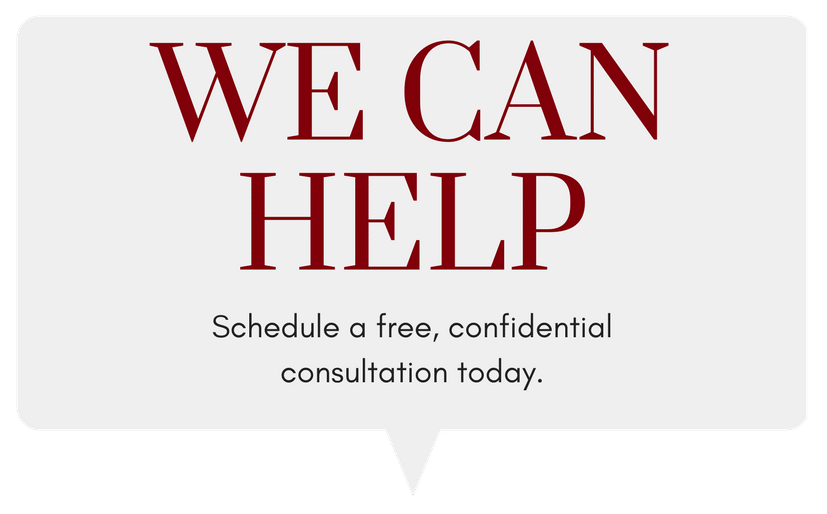 Speak with experienced car accident lawyer today, for free.
Navigating Underinsured Motorist Claims in Georgia
Some Georgia drivers get on the road without securing adequate liability coverage. Should an accident occur, they will have insufficient insurance to cover damages. These drivers are known as underinsured motorists. Underinsured motorists usually fail to secure adequate liability insurance in Georgia. It may be because of their inability to pay, ignorance of insurance laws, or mere negligence.
Underinsured motorist coverage (UMC) protects you from damages caused by underinsured drivers. It differs from uninsured motorist coverage. Uninsured motorist coverage protects you from drivers without liability insurance coverage. Regardless of the differences, uninsured and underinsured motorist coverage are usually offered together.
Were you involved in an accident with an underinsured hit-and-run driver? Consulting a our Georgia car accident attorneys is vital.
How Does Underinsured Motorist Coverage Work?
UMC covers the difference between your damages and the at-fault driver's coverage. The at-fault party's coverage is usually insufficient. It may not cover your medical expenses, property damage, or other losses. Therefore, you can bring a claim with your insurance company under your UMC.
After filing the car accident claim, your insurance company will investigate the accident. They will assess the damages caused and the at-fault driver's coverage. This is done to determine the extent to which the at-fault driver's coverage is inadequate.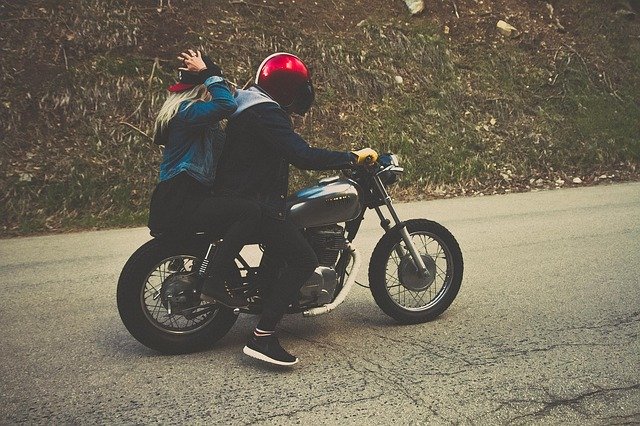 What Does Liability Insurance Cover in Georgia?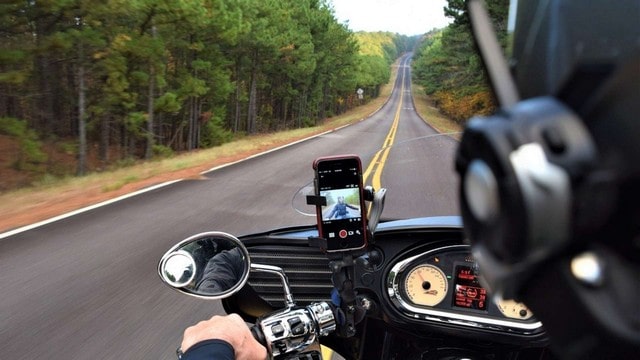 Georgia drivers need to carry the following minimum liability coverage:
Bodily injury liability insurance (per person): $25,000

Bodily injury liability insurance (per accident): $50,000

Property damage liability insurance: $25,000
In some cases, the cost of the collision may exceed the minimum amount. For example, if you sustained severe burns or broken bones, surgery costs could exceed $20,000. This figure does not include the cost of damage to your vehicle or loss of employment. The total cost of compensation you need may be well above $70,000.
If you have an underinsured motorist claim, you can claim the balance from your insurer. For instance, the total damages sustained in the accident is $50,000. The at-fault motorist has a coverage of $30,000, meaning you need an additional $20,000. If your UMC is $50,000, you can request your insurance provider to pay the balance of $20,000.
Insurance companies can only compensate you for losses up to your auto insurance policy limits. Any damages exceeding your policy limits will have to come out of pocket.
Speak with trusted car accident lawyer today, for free.
Is Underinsured Motorist Coverage Mandatory in Georgia?
In Georgia, underinsured motorist coverage is not mandatory, but it is recommended. It protects you from incurring out-of-pocket medical expenses and car repair costs. With the increasing number of underinsured drivers on Georgia highways, UMC can provide peace of mind.
If you are involved in an Uber car accident, you may wonder about the Uber car accident insurance limits. An Uber driver who was driving on the clock will be covered by Uber's liability insurance. So, if a collision occurs, you can file a claim against Uber for damages. However, if the driver was driving offline, you may have to bring a claim against the driver.
Most times, the driver's personal auto insurance policy may be inadequate to cover your injury. Consulting our skilled attorneys who know the Uber insurance requirements for Georgia is recommended. We can analyze your situation and inform you of the appropriate insurance options.
How Long Do I Have to File an Underinsured Motorist Claim?
If you seek to recover compensation after a car accident, timely action is essential. In Georgia, there are time limits for bringing personal injury claims. The timeframe for filing an underinsured motorist claim in Georgia is two years.
If you fail to file within the statutory period, your claim may be dismissed. Additionally, you must promptly notify your insurer of the car accident.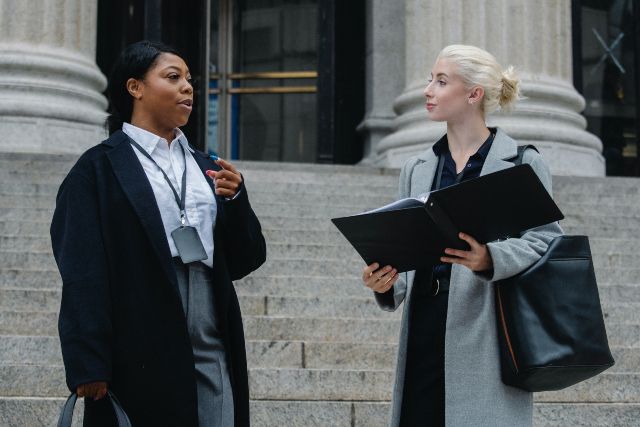 What to Do If You Have Been in an Accident With an Underinsured Motorist?
Car accidents result in serious physical and financial consequences. If you have been in an accident, you should do the following:
Remain at the scene: You should not drive away before officers arrive at the accident scene. If it is dark, you should keep your hazard lights on.

Contact the police: You may need a police report when filing a claim with your insurer. Police officers will take statements from parties and witnesses. They may also conduct an investigation to determine fault. After their investigation, they will create an accident report.

Seek medical help: After an accident, you should check yourself for injuries. If you or a passenger is hurt, you should request an ambulance immediately. Internal injuries are not easily detectable after a car accident. A physician can help trace developing symptoms.

Collect information: Collect the at-fault driver's name, address, and phone number. You should also record information about any vehicles involved. Most times, witnesses do not remain at the scene. So, you should try to collect the contact information of witnesses present.

Take pictures: You can document the accident by taking pictures of the scene. You should also take pictures of both vehicles and any visible injuries.
Don't delay. Schedule a risk-free consultation today.
What Types of Damages Are Covered in an Underinsured Motorist Claim?
Have you suffered injuries from an accident with an underinsured driver? Are you wondering how to recover compensation? The compensation you can receive depends on your case and the extent of the damages. Most underinsured and uninsured motorist insurance policies cover the following:
Emotional distress
Disability
Lost wages (past and future)
Loss of life enjoyment
Medical expenses
Out-of-pocket expenses related to the accident
Pain and suffering
Property damage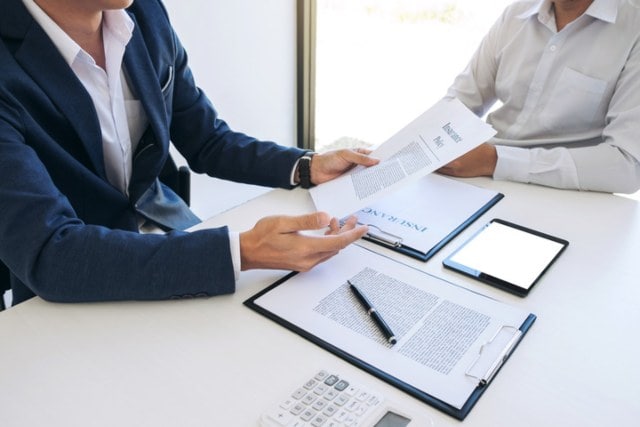 Speak to an Experienced Underinsured Motorist Attorney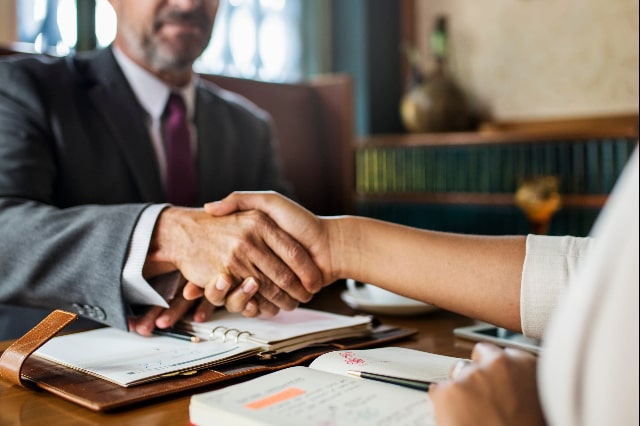 Deciding on the amount of underinsured motorist coverage you need can be disconcerting. Whether you were injured in an accident or not, you need the help of an experienced attorney. Insurance companies usually try to devalue claims or negotiate insufficient settlements. Georgia is an at-fault state. Therefore, insurance companies will not pay for damages resulting from your negligence.
At Conoscienti and Ledbetter, we can investigate the accident and present evidence to support your claim. This involves interviewing witnesses and reviewing any surveillance footage. Our attorneys can protect your rights and help you get the compensation you deserve.
Were you hit and injured in a car accident with an underinsured driver? Contact our law office today. We can guide you through the claims process and fight for fair compensation.
Decatur Office
(404) 328-7276
315 W Ponce de Leon Ave. Suite 400 Decatur, GA 30030