Trusted Uber Accident Lawyers
Uber insurance requirements for Georgia are designed to protect drivers, passengers, and anyone else who's involved in an Uber accident. Here's what you need to know.
Mr. Ledbetter specializes in civil litigation in metropolitan Atlanta, Georgia, and possesses vast experience in wrongful death lawsuits. Mr. Ledbetter was recognized as a SuperLawyers Rising Star in 2018 and 2019 in the area of Civil Litigation. Published on September 20, 2021.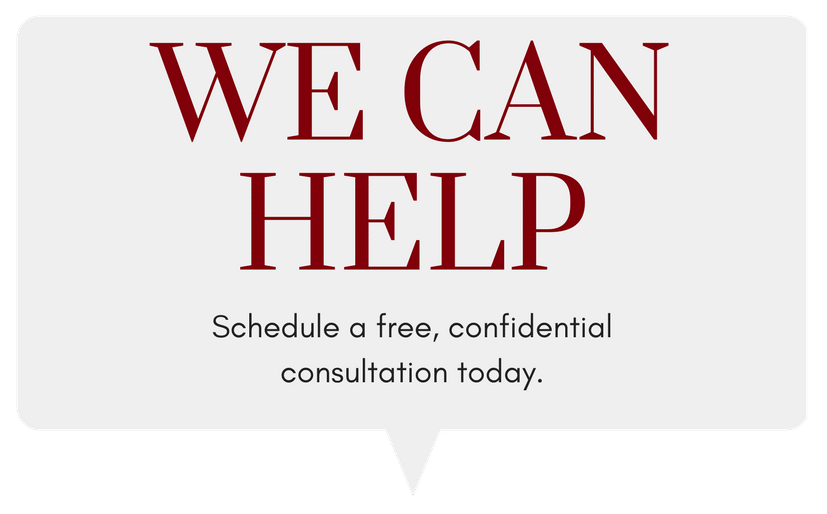 Speak with experienced uber accident lawyer today, for free.
Understanding Uber Insurance Requirements for Georgia
Many people enjoy the freedom offered by making money as Uber and Lyft drivers; however, to ensure you are operating legally, you need to know the Uber and Lyft insurance requirements for Georgia. Especially in an age where many businesses have closed, and a growing number of people are choosing to stay at home, driving an Uber vehicle provides versatility in hours to supplement or replace your income.
Originally referred to as Uber Cab, the name was shortened to Uber in 2010. Generally, there are three options from which riders can choose, and UberX is the most economical.
To register your vehicle with Uber or Lyft, you need to follow specific regulations. For example, Uber does not accept stickers on the automobile, and 2-door trucks or similar vehicles like vans or box trucks do not qualify. Although pickup trucks are allowed, they must be a 4-door vehicle with independently opening passenger doors. They should have enough room, seats, and seat belts to comfortably and safely transport at least four passengers.
An Uber accident lawyer from Conoscienti & Ledbetter, LLC will be able to explain the various vehicle requirements to ensure you meet the qualifications to receive liability insurance coverage.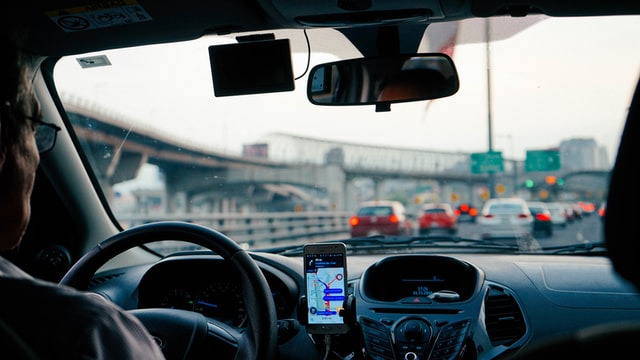 What Are the Insurance Requirements for Uber?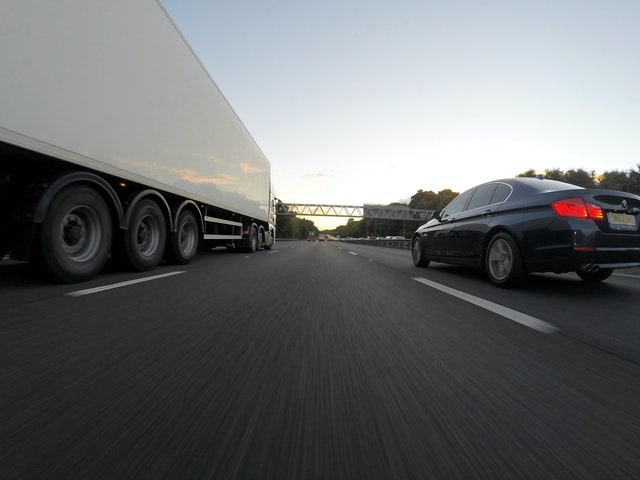 A new Uber driver often wonders, "What are the vehicle and insurance requirements for Uber?" Drivers must maintain vehicles with certain traits before they can start making money.
The car must be in excellent condition with no cosmetic damages. Any four-door vehicle with independently opening doors and windows may be eligible. Rebuilt vehicles with aftermarket seating (meaning they are not factory replacements) are unacceptable. In addition to no rebuilt vehicles & no aftermarket seating, Uber does not allow taxi cabs, government cars, or commercial branding.
There are several scenarios during which an insurance company may become involved — for example, if you are injured by an Uber driver who is logged onto Uber's digital network and is available for fare, such as a person driving around waiting on a person to call them on their phone. The driver did not have a passenger at that time; therefore, the insurance coverage is $50,000/$100,000. This means that the insurance company pays at most $50,000 per person in the accident or $100,000 for all injured at that time.
This coverage would be used if the driver caused a collision and people other than an Uber passenger were hurt or killed. It also covers $25,000 for property damage.
The Specifics of Georgia Uber Insurance
Additional specifics of Georgia Uber insurance include incidents where multiple people are injured. It means that there should be a $1,000,000 single limit personal insurance policy for any personal accident to accommodate all damages of the injured and the property damage. One person's injuries can cause medical bills up to $500,000 or higher, and a wrongful death claim can easily exceed $1,000,000. Property damages would be taken out before the deceased's heirs would get any of the $1,000,000.
Uber BLACK, a limousine carrier, is exempt from these requirements, so they need other coverage. With so many potential complexities, the firm of Conoscienti & Ledbetter, LLC, can explain the necessities.
Speak with trusted uber accident lawyer today, for free.
Navigating the Uber Auto Insurance Requirements
In addition to having the vehicle registered in your name in Atlanta, many Uber auto insurance requirements include coverage for the following possibilities when your personal vehicular insurance doesn't apply:
Accidents
Bodily injury due to uninsured motorist or underinsured motorist
Contingent comprehensive and collision
Cosmetic damage
Liability
Passenger injury
Personal injury
These accidents may occur when you are en route to pick up riders, waiting for them, and during trips. Uber maintains auto insurance in the following amounts:
$25,000 for any property damage that occurs in an accident
$50,000 for any bodily injury per person
$100,000 for any bodily injury that occurs in an accident
Uber insurance in Georgia requires that your automobile has factory-installed seats and seat belts, working windows, air conditioning, and independently opening passenger doors. Vehicles can not have aftermarket seating modifications. Uber also doesn't cover salvaged or rebuilt vehicles.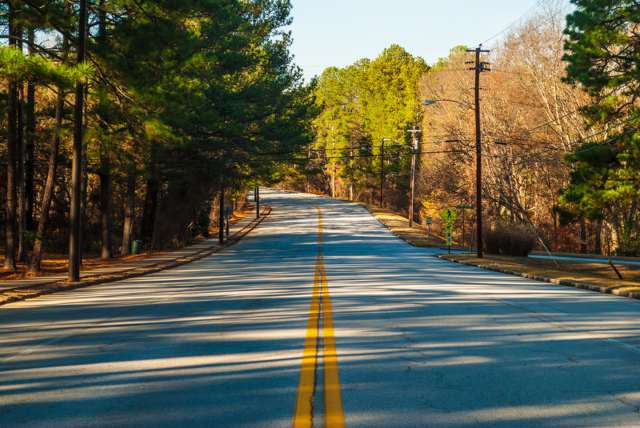 What Kind of Insurance Does Uber Require?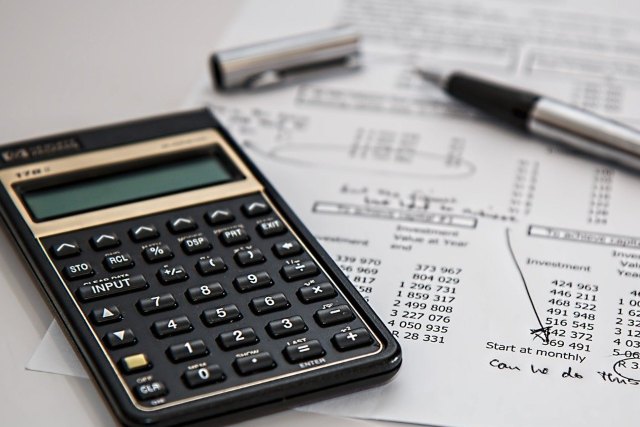 Many potential drivers wonder, "What kind of insurance does Uber require?" and "What do you need to get Uber insurance?" So, what do you need to get and maintain Uber insurance? It depends on which classification of Uber you drive.
Additional requirements for Uber BLACK include:
Drivers must operate a five-year-old vehicle or newer, and the vehicle should feature a black exterior and interior of leather. The driver needs to keep a 4.85-star rating or higher, provide current registration documents for the vehicle, and carry commercial insurance.
What to Do if You Are in an Accident with an Uber
When you are in an accident with an Uber, it is essential to know as much about the legal ramification as possible. Under OCGA 33-1-24 (i), companies are required to contact the driver and their insurance provider of disputes within 25 business days. 
Uber has a duty to defend the lawsuit if the driver or personal insurance is named in a civil suit case. Since a claim against Uber drivers is often confusing and technical, Conoscienti & Ledbetter, LLC, can provide additional information and representation.
Don't delay. Schedule free consultation today.
How to Get Uber Insurance in Georgia
Would-be drivers may wonder how to get Uber insurance in Georgia. Generally, a driver's personal auto insurance policy doesn't cover rideshare vehicles unless they purchased rideshare coverage for either commercial or private vehicles. Some rideshare insurance companies offer collision coverage that you can add to your personal car insurance policy. There is also a possibility of buying a full coverage rideshare insurance policy, which combines personal and business coverage.
In addition, a rideshare insurance company in Georgia may also include a "deductible gap coverage." That feature allows you to cover the gap between your personal collision deductible and the deductible set by the rideshare company if your vehicle is damaged while driving for Uber or Lyft.
When you need to ensure your Uber or LYFT business, it is best to consult an attorney from Conoscienti & Ledbetter, LLC.
How Much Does Uber Insurance Cost?
At this point, you may be asking, "How much does Uber insurance cost?" Ultimately, it depends on the classification of Uber for which you plan to register as a driver.
There must be a minimum of $1,000,000 in liability coverage for all injuries, property damage, and wrongful death suits, as well as $1,000,000 in uninsured or underinsured motorist coverage. Coverage runs from when the driver accepts a fare until the driver completes the ride or the transaction.
Contact Conoscienti & Ledbetter, LLC for a free initial consultation about Uber and Lyft insurance requirements for Georgia. Additionally, if you or a loved one was injured in an accident with a Lyft or Uber driver, our lawyers can advise you on filing a personal injury claim.
Decatur Office
(404) 328-7276
315 W Ponce de Leon Ave. Suite 400 Decatur, GA 30030