Trusted Decatur dog bite lawyer
Personal injuries are difficult to navigate. When you need a Decatur Dog Bite Injury Lawyer, Conoscienti, Ledbetter and Archer can help. Call to discuss options.
Mr. Ledbetter specializes in civil litigation in metropolitan Atlanta, Georgia, and possesses vast experience in wrongful death lawsuits. Mr. Ledbetter was recognized as a SuperLawyers Rising Star in 2018 and 2019 in the area of Civil Litigation. Published on February 06, 2023.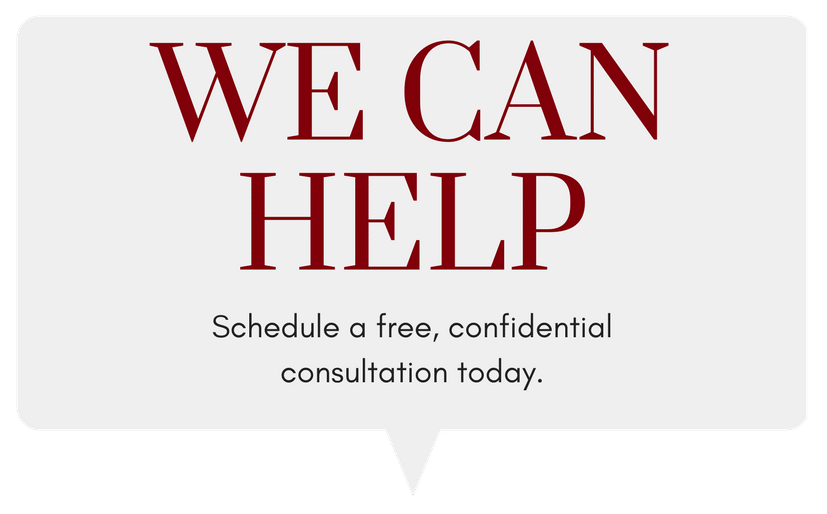 Speak with experienced Decatur dog bite lawyer today, for free.
Decatur Dog Bite Injury Attorney
A dog bite can be a traumatic and life-altering experience. If a dog has attacked you, you may wonder if you have the right to pursue legal action and what kind of compensation you could receive for your injuries.
In Georgia, the owner of a dog is liable for any injury or damages caused by the pet. This means that if a dog bites an individual, the victim has the right to seek compensation from the owner of that animal.
According to the Centers for Disease Control and Prevention (CDC), millions of dog bites occur annually across the US, with children as the most common victims. Additionally, one in five people bitten by a dog requires medical treatment.
Most dog owners have insurance that covers dog bites. However, dog bites may qualify as personal injury cases, so it can be a good idea to hire an experienced Decatur dog bite attorney. 
Just like a car accident lawyer or a pedestrian accident lawyer negotiates compensation with the insurer, a dog bite lawyer can also make sure you get the compensation you deserve while you focus on your recovery. In addition, if the insurer refuses to agree on a reasonable settlement, the case may go to trial. If that occurs, a Decatur dog bite lawyer can fight for compensation while protecting your rights.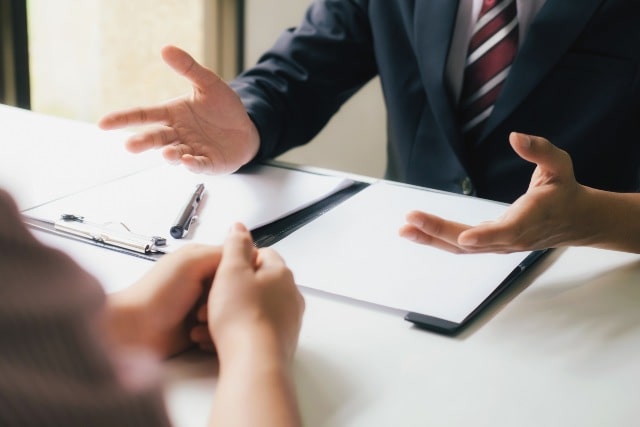 How Do Dog Bite Injury Claims Work?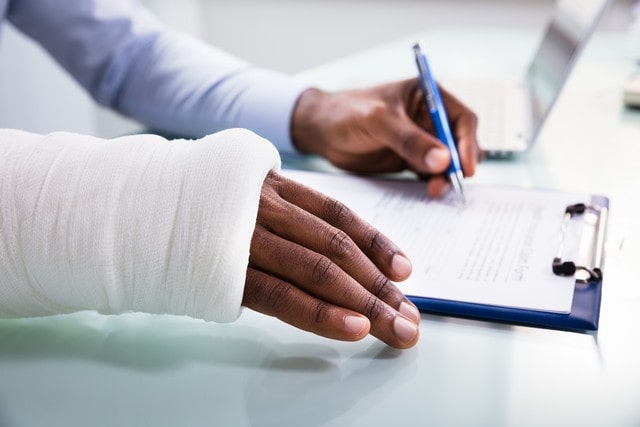 First, if a dog bites you, there are some steps you should take immediately. For example, you should seek medical attention as soon as possible. Further, if your injuries are severe, you may need to call 911. Despite the level of severity, it is always a good idea to make sure a doctor checks you out since any wound inflicted by an animal is always at risk of infection.
Dog bites can range from minor scrapes and cuts to more severe injuries such as broken bones and lacerations. Sometimes, victims may even suffer disfigurement or permanent scarring due to the attack. In extreme dog bite cases, victims may also suffer psychological trauma related to their attack, which can further complicate any legal proceedings related to their case.
Thus, another crucial initial step when approaching a dog bite injury claim is to contact the Decatur Police Department and the local animal control agency. These entities will make reports that your dog bite attorney can later use for your dog bite claim.
Speak with trusted Decatur dog bite lawyer today, for free.
How Can Decatur Dog Bite Attorneys Help With Your Claim?
Dog owners are required to keep their dogs under control and adequately train them. Under Georgia code O.C.G.A. §51-2-7, the animal owner is always liable for any damages caused by the pet's actions. If the attack occurred, the owner failed to fulfill their duties.
There are a few exceptions, however. For example, if the dog bite victim was committing a crime on someone else's property when attacked by the dog, the dog's owner might not be liable for the suffered injuries. In addition, if the victim provoked the dog, they may not be eligible for compensation. If these scenarios apply to your case, hiring a Decatur dog bite lawyer will be beneficial.
Dog owners may refuse to answer questions after their dog has bitten someone. However, a skilled dog bite attorney can track down all the necessary information for your claim, such as where the dog owner lives, the dog's immunization history, and whether the dog has bitten anyone before.
Dog owners may also blame victims for the attack or make different excuses as to why the attack occurred.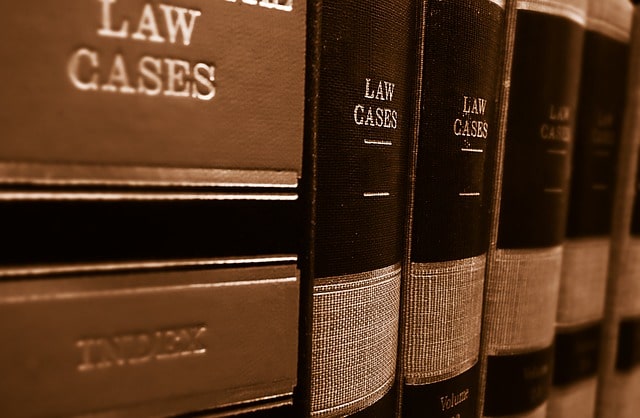 Need Help With a Dog Bite Injury Claim? Contact Our Law Firm!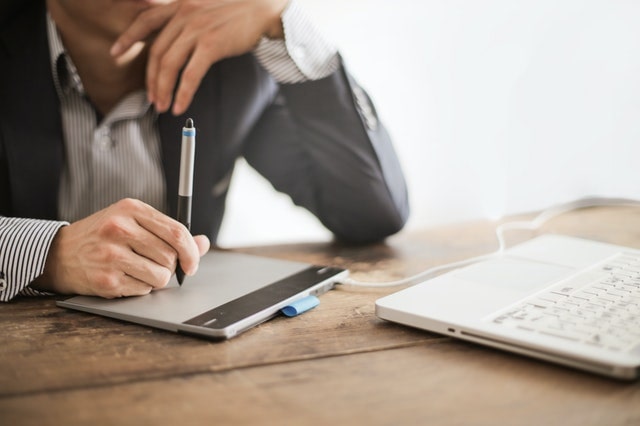 Dog bites are traumatic experiences that can cause severe physical injuries and long-lasting emotional trauma. In extreme dog bite cases, injuries caused by an animal attack can be life-threatening, especially if the victims are children. Dog bites can be deadly even to adults through trauma or infection.
If a dog attacks you or a loved one, don't wait. By hiring an experienced personal injury lawyer, your chances of getting fair compensation can be much higher. Don't handle these cases alone; not every dog bite case is the same, and several factors should be considered.
If you have more questions, contact Conoscienti, Ledbetter, and Archer law firm, and we can discuss your case in detail. 
Don't delay. Schedule a risk-free Decatur dog bite lawyer consultation today.
Frequently Asked Questions
How Much Can You Sue for a Dog Bite in Georgia?
The amount of compensation obtained depends on the severity of the injuries and whether the attack resulted in the need for the dog attack victim to undergo counseling or therapy. However, the rule of thumb suggests that compensation should cover medical bills, potentially lost wages, and other out-of-pocket expenses. The bottom line is the more severe the injuries, the more significant the compensation.
What Is the Statute Of Limitations for a Dog Bite in Georgia?
The statute of limitations for a dog attack in Georgia is two years. In other words, injury victims have to file a personal injury claim against the dog owner within two years of the date of the attack. If you miss the deadline, you will likely be barred from filing the claim and recovering any compensation for dog bite injuries.
Can I Sue for a Dog Bite in Georgia?
Dog bite victims can sue or file a claim against the dog owner if they were attacked but did nothing to provoke the dog attack. In addition, victims can sue for dog attacks that did not involve actual biting. For instance, they can sue the pet owner if the dog knocked them over or if they sustained injuries while trying to avoid getting bitten.
However, victims have to prove that the owner had prior knowledge that their dog was aggressive and that they did not take reasonable precautions or restrain the dog properly. A knowledgeable Decatur dog bite lawyer can investigate the attack and help victims file their claims.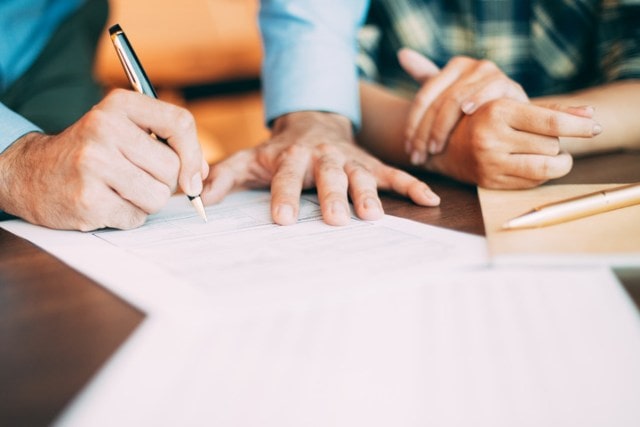 Decatur Office
(404) 328-7276
315 W Ponce de Leon Ave. Suite 400 Decatur, GA 30030