Trusted Personal Injury Lawyers
If you have been injured in an accident with an Uber or Lyft, a personal injury lawyer in Rome, GA, can provide information and advice to help you get the compensation you require.
Mr. Ledbetter specializes in civil litigation in metropolitan Atlanta, Georgia, and possesses vast experience in wrongful death lawsuits. Mr. Ledbetter was recognized as a SuperLawyers Rising Star in 2018 and 2019 in the area of Civil Litigation. Published on March 01, 2022.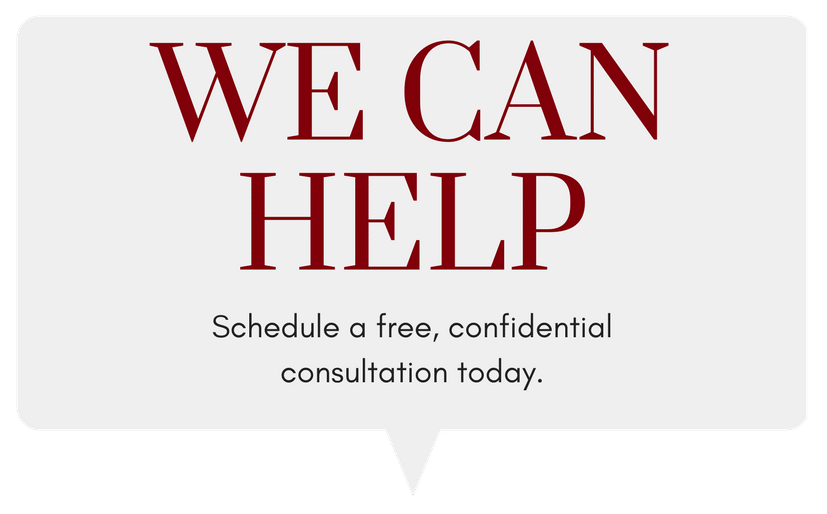 Speak with experienced Personal Injury Lawyer today, for free.
What Does a Personal Injury Attorney Do?
Personal injury attorneys in Rome, GA, help people who have been injured in accidents or due to someone else's negligence. They can help with cases like car accidents, slip and falls, medical malpractice, defective products, and more.
A type of personal injury accident that is being litigated with increasing frequency involves professionally driven vehicles. The Ultimate Guide to Uber & Lyft Accidents can provide valuable information if you have been in an accident.
A personal injury attorney can represent you in court or negotiate on your behalf with the other party or parties. They may also help determine which parties are liable.
The Role of a Personal Injury Attorney After an Accident
The role of a personal injury lawyer is to provide advice and legal representation after an accident. The role of a personal injury attorney is to provide representation and counsel to the client.
They will also help the client determine what type of compensation they may be entitled to, explain How to sue Uber for a car crash, as well as help them file for compensation through the court system.
Common Types of Accidents Requiring the Help of a Rome Personal Injury Lawyer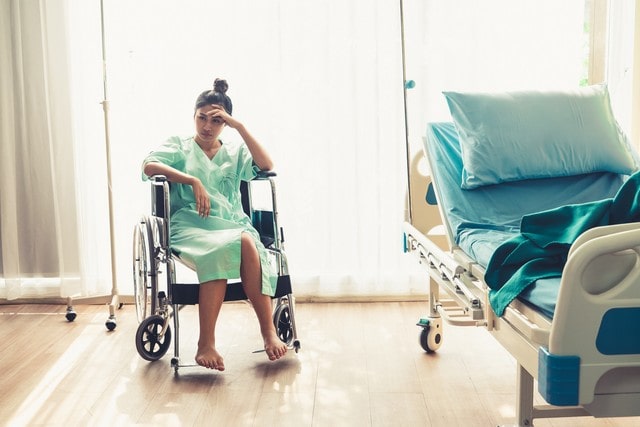 There are several common types of accidents that require the help of a personal injury lawyer. These include, but are not limited to the following:
Assaults
Car accidents
Defective products
Dog bites
Slip and falls
Uber and Lyft accidents
Workplace injuries
Uber and Lyft accidents are becoming more common. If you have been injured in a motor vehicle accident involving an Uber, you will want to know: How much does Uber pay for accidents in Atlanta?
Speak with trusted Personal Injury Lawyer today, for free.
Common Injuries Requiring the Assistance of a Personal Injury Attorney
When you have sustained a common injury due to someone else's negligence, you need a personal injury attorney to help with issues such as: 
Medical bills
Lost wages
Emotional distress
The phrase "personal injury" refers to any type of injury, including work-related accidents and auto accidents. The more parties involved, the more difficult it is to determine who is financially responsible. A Georgia personal injury law firm can help untangle the issues.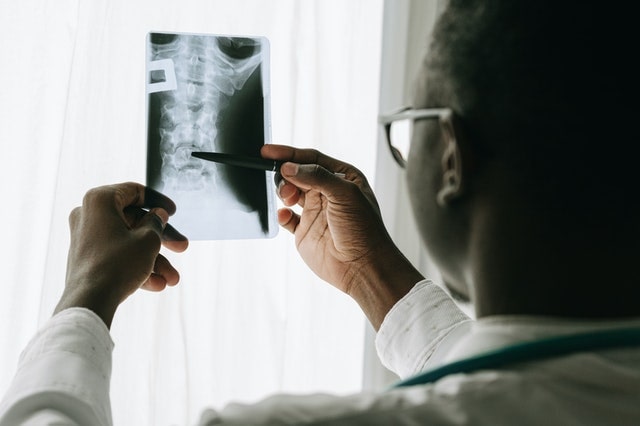 Decatur Office
(404) 373-5800
315 W Ponce de Leon Ave. Suite 400 Decatur, GA 30030
Rome Office
324 Broad Street, Rome, Georgia 30161