Trusted Personal injury Lawyers
Do you need to prove negligence in a personal injury claim? Contact Conoscienti and Ledbetter in Atlanta today!
Mr. Ledbetter specializes in civil litigation in metropolitan Atlanta, Georgia, and possesses vast experience in wrongful death lawsuits. Mr. Ledbetter was recognized as a SuperLawyers Rising Star in 2018 and 2019 in the area of Civil Litigation. Published on May 25, 2023.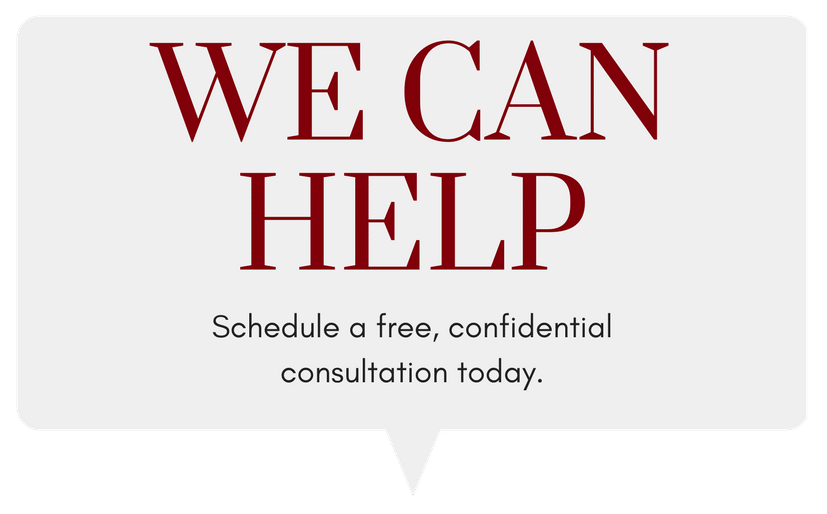 Speak with experienced Personal injury Lawyers today, for free.
Proving Negligence in Personal Injury Claims
If someone causes personal injury to you or a loved one, you must prove negligence on their part in order to hold them accountable. By doing so, you can recover compensation for your damages.
Everyone is legally obligated to take reasonable steps to prevent foreseeable harm to others. Careless behavior violates this obligation and puts others in danger. Yet, you'll need enough evidence and information on the incident to prove negligence. The process can be challenging and complicated, especially if you do it alone.
Experienced lawyers at Conoscienti and Ledbetter LLC can assist you throughout your personal injury case and work to recover the compensation you deserve.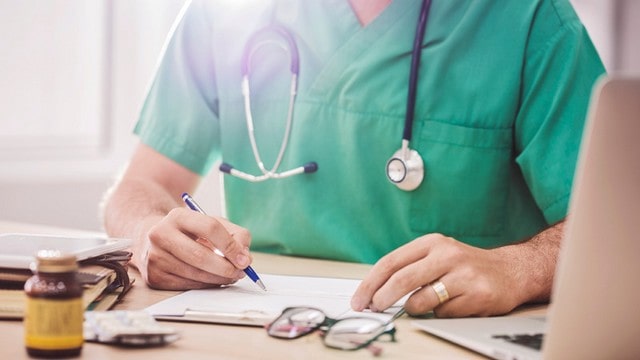 What Incidents Does Personal Injury Law Cover?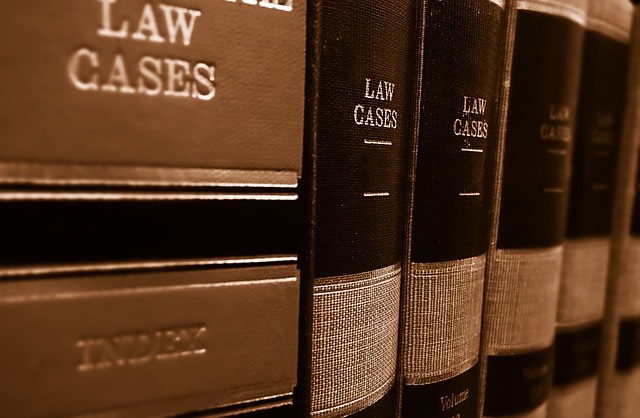 Many events can lead to a personal injury claim. When a business, person, or product negligently or intentionally causes personal injuries, you may pursue a lawsuit in a state or federal court.
Here are some events that qualify for personal injury compensation:
Personal injury law applies whenever you are wounded due to someone else's mistake, negligence, or breach of professional duty. This includes medical malpractice when a doctor or other healthcare professional injures you unintentionally, accidents caused by owners' or tenants' negligence in maintaining their property, auto accidents, and more.
Slip and fall is one of the most common accidental injuries in the US. Consult our slip and fall attorney if you're pursuing compensation.
In some circumstances, regardless of carelessness or misconduct, you may be able to claim compensation for injuries directly due to someone else's actions or inaction. A good example can be a faulty product that hurts you. Even if the product maker did not behave carelessly or willfully when creating, producing, or promoting the product, they might be held strictly liable and accountable for your damages.
Personal injury laws allow you to claim compensation if someone intentionally hurts you.
You'll need a personal injury attorney to help you prove your claim. You may lose the case if the defendant can prove that you partially contributed to the accident.
Speak with trusted Personal injury Lawyers today, for free.
Comparative Negligence vs. Contributory Negligence in Georgia
During a negligence personal injury trial, the court will try to establish whether the plaintiff could but failed to prevent the injury. States follow contributory and comparative negligence approaches to assess the plaintiff's responsibility in causing or preventing the injury and determine their compensation.
If a state relies on the contributory negligence approach, the plaintiff may not get full compensation if they failed to protect themselves from the injury using ordinary care.
Other states use the comparative negligence approach, which acts as a scale to determine the extent of each party's fault. Thus, judgment is made depending on the degree to which the plaintiff and the defendant's negligent conduct caused the injury. For example, if a plaintiff's injury is 70 percent caused by their own negligence, they will only receive 30 percent of the compensation.
The State of Georgia follows the modified comparative approach. A plaintiff may recover compensation if their injury was unavoidable, regardless of their contributory negligence. However, their negligence must not be assessed at 50 percent or higher.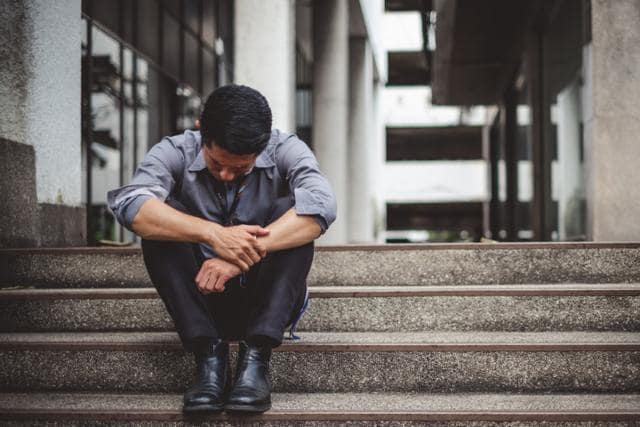 What Evidence Do I Need to Prove Negligence?
Evidence of negligence should focus on what caused the victim's injury and what should have been done to prevent that injury.
Gathering evidence is the first stage in proving a negligence claim. For instance, before fixing the car or product that injured or harmed you, you can examine it and take pictures.
An investigator may need to take pictures of the accident scene, and an accident reconstruction engineer may be enlisted to examine the scene, take the necessary measurements, and draw conclusions regarding how, where, and why the accident occurred. This is especially useful when the cause or precise position of the incident is not immediately apparent.
You or your lawyer may interview witnesses while their recollections are still vivid. In some instances, investigative police officers may locate and speak with witnesses, as getting detailed statements from the witnesses is necessary to ensure that crucial data are recorded.
Victims of personal injuries should consider consulting with a personal injury lawyer immediately. Your attorney may uncover and preserve helpful evidence for your personal injury lawsuit.
What Are the Four Elements to Prove Negligence?
To prove the other party was negligent, your claim must establish four elements: duty, breach, causation, and damages.
Duty
To establish a duty of care, the plaintiff needs to show that the defendant owes them one. When the law acknowledges a link between the plaintiff and the defendant, a duty of care is created, which obliges the defendant to take particular precautions to protect the plaintiff.
Breach
The plaintiff must demonstrate that the defendant's care obligation was breached. A breach occurs when the defendant falls short of the required standard of care. Witnesses are commonly summoned to testify in professional personal injury cases to discuss industry norms and whether the defendant's behavior complied with those norms.
Causation
The plaintiff must demonstrate that the defendant's failure to exercise reasonable care resulted in their injury.
Damages
Damages are the harm and losses experienced by the plaintiff. If the plaintiff suffers no damages, there's no claim. When damages are proved, the plaintiff can receive compensation, typically in the form of monetary payment for their medical bills, lost income, and property repair costs.
A personal injury lawsuit might be worthwhile if you or a loved one has been hurt, especially if you have accrued medical debt and missed time at work. Consider scheduling a consultation with a local, skilled personal injury lawyer to understand your rights.
Why Is Negligence Hard to Prove?
Negligence-based personal injury claims can be challenging to prove if you fail to establish one of the four elements of negligence or present enough evidence. You may lose your personal injury case for the following reasons:
Not Proving a Duty of Care
The plaintiff must prove the defendant owes them a duty of care. If they cannot show that the defendant owed them a legal duty, they cannot prove negligence.
Lack of Proof of Breach or Causation
The plaintiff must demonstrate that the defendant violated their obligation and that this violation led to their injury. It is impossible to establish negligence if the plaintiff cannot prove that the defendant violated the agreement or establish a direct connection between the violation and their injuries.
Lack of proper documentation of injuries
The plaintiff must present sufficient evidence of their injuries to establish that the defendant's negligence was the root cause of their injuries. It could be challenging to demonstrate that the defendant's negligence led to the injuries if there is little or no documentation.
The intricacies involved in proving negligence claims warrant careful preparation, especially when there are multiple parties involved.If you're wondering, how long after a car accident can you claim injury, you shouldn't worry. In Georgia, you can claim injury up to two years after the accident. A skilled attorney can give you further assistance in this regard.
How Can Conoscienti and Ledbetter LLC Help?
Some people think their claim has little merit, while others believe they'll fail in court. It might be better to consult a personal injury attorney to properly assess the validity of your claim and the possible solutions.
You can rely on the knowledge and experience of the Conoscienti and Ledbetter LLC personal injury attorneys. We may be able to help you recover fair compensation for your injuries. Get In touch with us today and earn yourself a free case evaluation.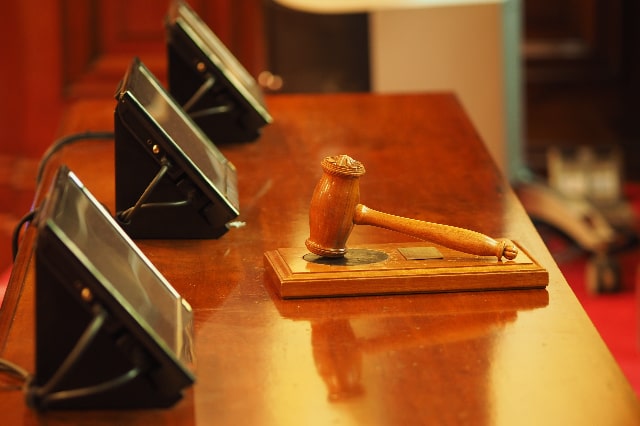 Decatur Office
(404) 328-7276
315 W Ponce de Leon Ave. Suite 400 Decatur, GA 30030