Trusted Atlanta Uber Accident Lawyers
If you are wondering how to sue Uber for a car crash, this comprehensive guide covers everything you need to know.
Mr. Ledbetter specializes in civil litigation in metropolitan Atlanta, Georgia, and possesses vast experience in wrongful death lawsuits. Mr. Ledbetter was recognized as a SuperLawyers Rising Star in 2018 and 2019 in the area of Civil Litigation. Published on October 30, 2021.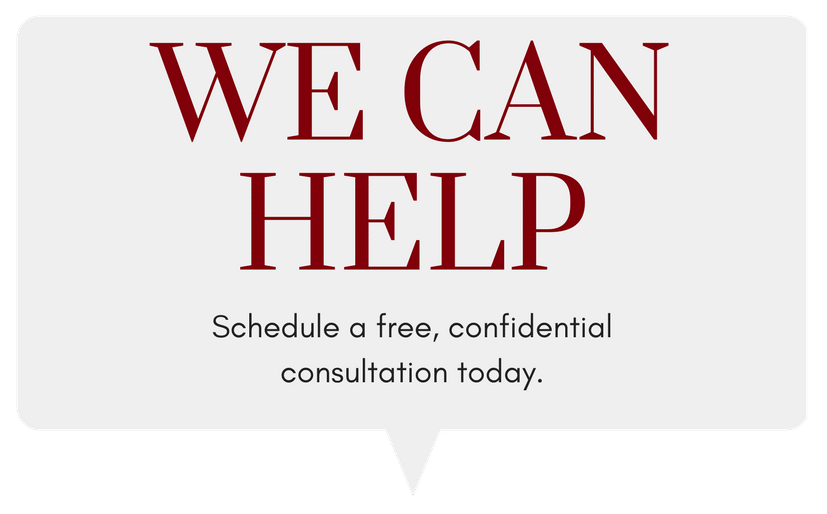 Speak with experienced Atlanta Uber Accident Lawyers today, for free.
How to Sue Uber for a Car Crash
Getting involved in a car accident can be very traumatizing, and if you face personal injuries, things can get serious. Putting your safety in the hands of others is risky, and if you feel that your safety hasn't been one of the priorities of the Uber driver, you might consider suing them.
You can sue Uber or any other ride-hailing service if they are involved in a car accident. There are still some limitations regarding this issue. It is known that Uber has taken all the legal measures to isolate their Uber drivers from lawsuits after getting into an accident.
If the Uber driver's negligence caused the accident, you can sue the Uber driver or file a personal injury claim against Uber's insurance company. Get legal advice from a personal injury attorney and learn what you can do to receive total compensation for your injuries.
Suing Uber for Car Accident
The process of suing such a company as Uber requires a narrow focus on that area of the law, so it is recommended to seek a top-rated Uber accident attorney if the driver was at fault. At Conoscienti & Ledbetter, we know how to deal with an Uber car accident, and we'll help you understand the laws regarding insurance coverage for Uber drivers.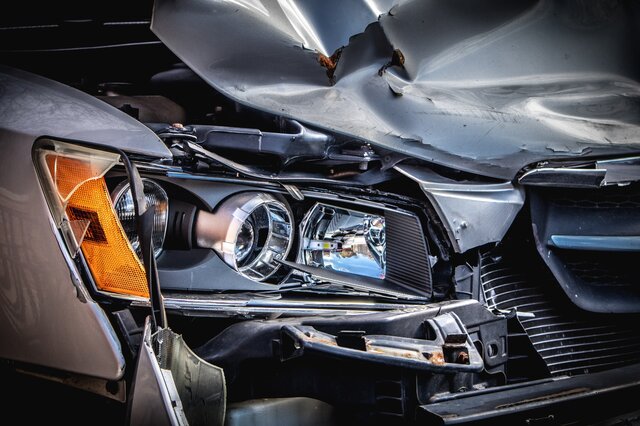 Who Can File an Uber Accident Lawsuit?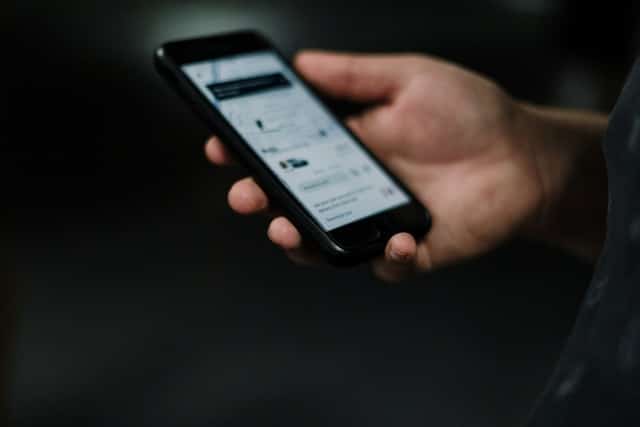 There are some situations when you can file a lawsuit against an Uber or Lyft driver or any other car-sharing service. Given that other requirements are met, you can file a lawsuit if:
You are a passenger riding in the Uber;
You are a cyclist hit by a Uber vehicle;
You own property that has been damaged when an Uber crash occurred;
You are a motorcyclist involved in the accident.
Proving Uber's Liability in an Accident
According to the Georgia laws, you have up to two years to bring your action from the day of the crash. It might seem like two years is enough, but these years will go by fast when seeking medical treatment and filing insurance claims.
Proving Uber's liability in an accident is tricky because there are some things you need to prove when suing an Uber driver. You need to confirm that:
The Uber driver has breached their duty of care;
The Uber driver has caused the accident;
You suffered injuries or damages after being involved in the Uber accident.
If you have been involved in an Uber accident, you won't sue Uber first but file a claim against the at-fault driver. Most of the time, the driver's personal auto insurance will likely provide the needed coverage.
On the other hand, even if the Uber driver is at fault, it could be challenging to recover the compensation if they only have a personal auto insurance policy. Such policies do not provide coverage if the driver is engaged in a commercial operation, in this situation carrying passengers.
Speak with trusted Atlanta Uber Accident Lawyers today, for free.
Can You Sue an Uber Driver for an Accident in Atlanta?
If you have been involved in an Uber accident, you are advised first to call 911 and take pictures. Gather as much information as possible, write down all the witnesses' names and phone numbers, take screenshots of your Uber ride, and hire an Uber accident lawyer.
There is a strong chance that your accident lawyer will file a claim against both parties, the driver and the Uber company, and let them sort it out. Your attorney might obtain a definitive answer from Uber about whether the driver was available for fares or not. 
Do I Need a Lawyer to Sue Uber for Car Crash?
If you have been in an accident involving a rideshare driver, it is vital to have legal representation on your side. It could be challenging to sue Uber by yourself unless you can prove that the Uber driver is at fault.
It is not recommended to handle the case independently, as you might find the process too complex and intimidating. Our Atlanta attorneys will help you reach the best outcome if possible. Contact us at (404) 328-7276 today and schedule your free consultation and learn more about the process of suing Uber.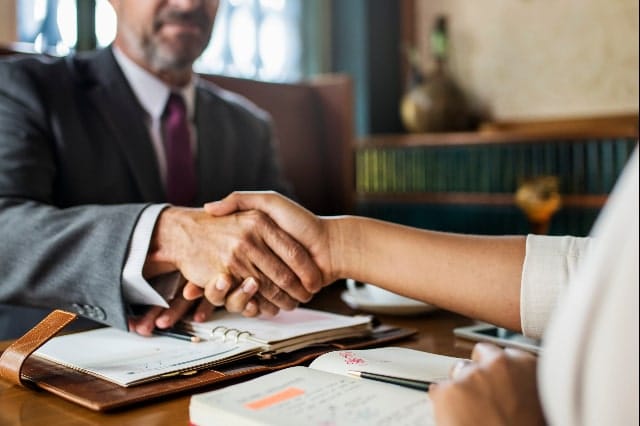 Possible Settlement from Uber Accident Lawsuit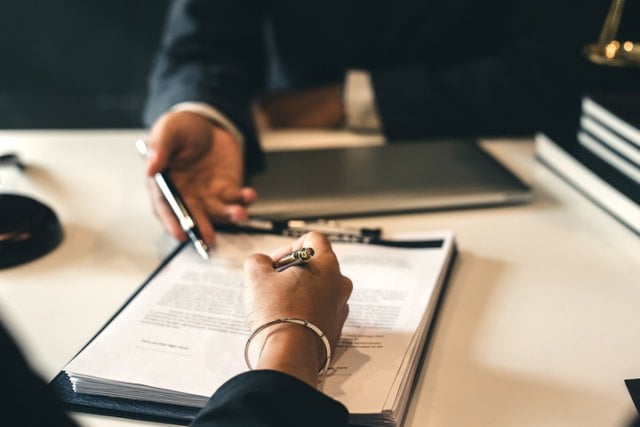 You can receive a possible settlement on these instances:
#1. If the driver is on the clock
If the driver is off the clock, then their personal car insurance policy will apply. You can only claim compensation from the Uber company if the driver is actively working. Otherwise, Uber will not accept liability insurance for any of your personal injuries or lost wages. 
#2. If the driver is carrying an Uber passenger
When looking for a settlement, one of the main aspects is to prove that you have booked a ride through Uber and that you are not just a passenger the driver decided to take independently of Uber. The Uber insurance will cover the property damage and personal injuries (medical bills, recovering treatments) if you have been the passenger during the collision.  
A personal injury lawyer will help you identify all the issues in your Uber accident case and let you know who is required to adequately compensate you.
Don't delay. Schedule consultation today, for free.
How to Win an Uber Accident Lawsuit 
If injured in an Uber accident, you can get the compensation you deserve under the Georgia laws. Victims can also protect their legal rights by seeking medical attention and not accepting a settlement that won't cover all their losses. 
When hurt in an Uber accident, try not to post about the accident on social media. In doing so, insurance companies could use your social media posts as evidence in your car accident case. 
Seek a trusted lawyer as soon as you can. Our Atlanta law firm has handled many Uber accidents and will communicate with the insurance company for you. Depending on the type of coverage available, we can recover compensation for your lost wages, medical bills, or pain and suffering.
Contact a Lawyer Today
At Conoscienti & Ledbetter, our team of Atlanta Uber accident lawyers and professionals are dedicated to helping you obtain the rightful compensation after an Uber car accident. 
We believe a solid attorney-client relationship is essential in getting the job done, so contact us for a free consultation at (404) 328-7276, and let us hear your story!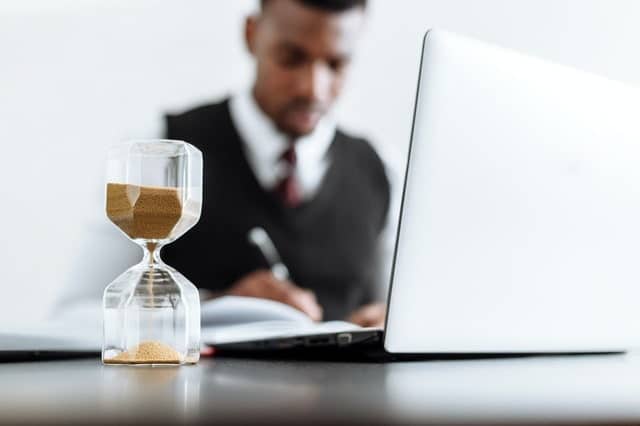 Decatur Office
(404) 328-7276
315 W Ponce de Leon Ave. Suite 400 Decatur, GA 30030